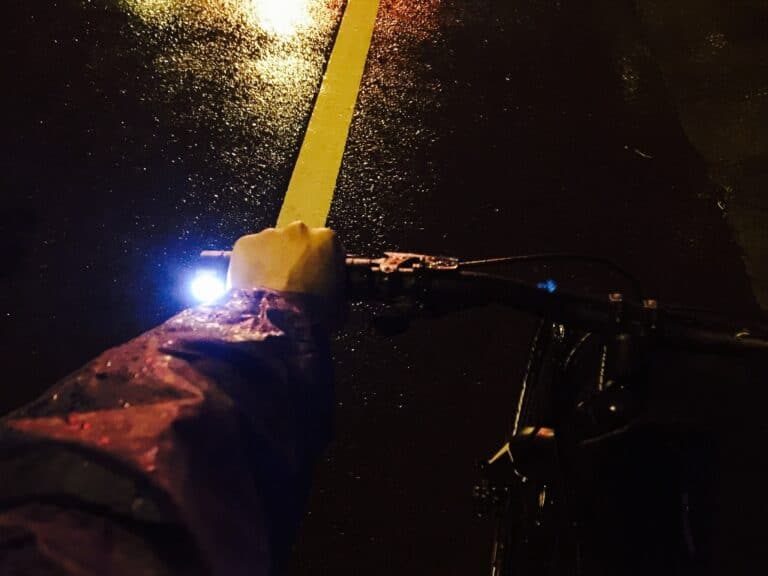 Taipei Cycle
Thanks to clever technology, lights have gone from providing simple visibility to encompassing units capable of helping you navigate, alert other road users to your intentions, or even locate a lost bicycle. With braking sensors, indicators, and remote operation, this year's cohort of bicycle lights is smarter than ever.
Read More »
All
Eurobike
Taipei Cycle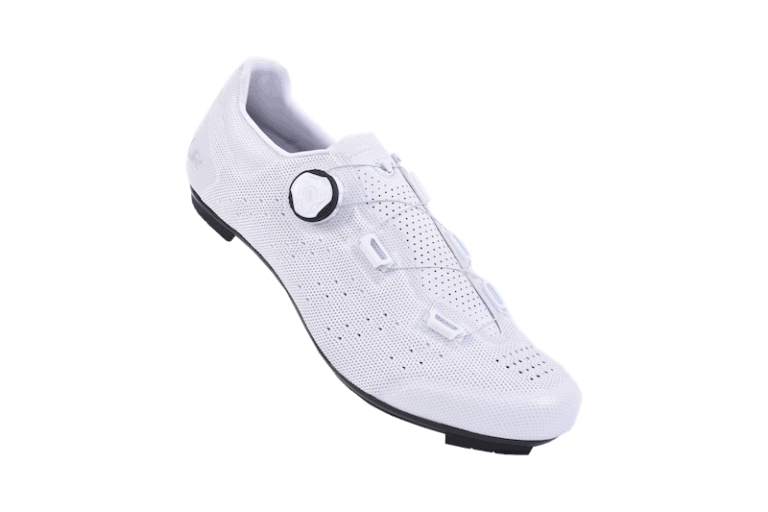 FLR spent the 2020 racing season testing its top-of-the-line F-XX knit in the World Tour pro peloton to gain feedback from the world's best riders on how to improve the concept.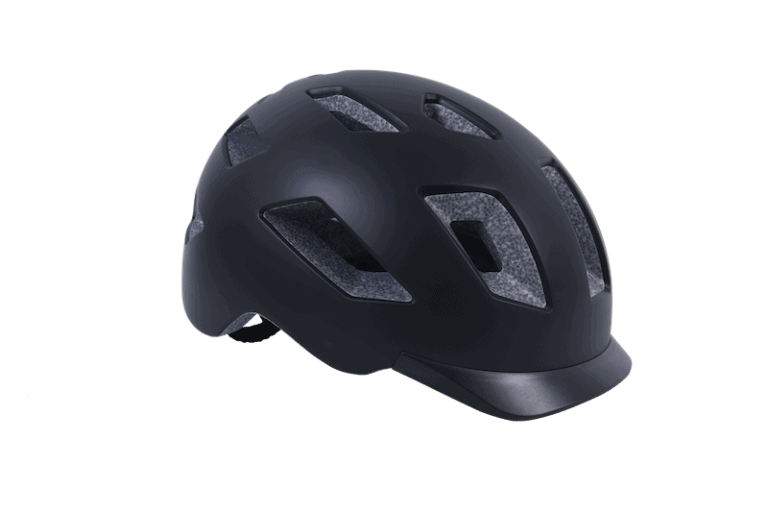 Safety Labs' new E-Bhan 2.0 wraps the head with better materials and an improved design for greater protection.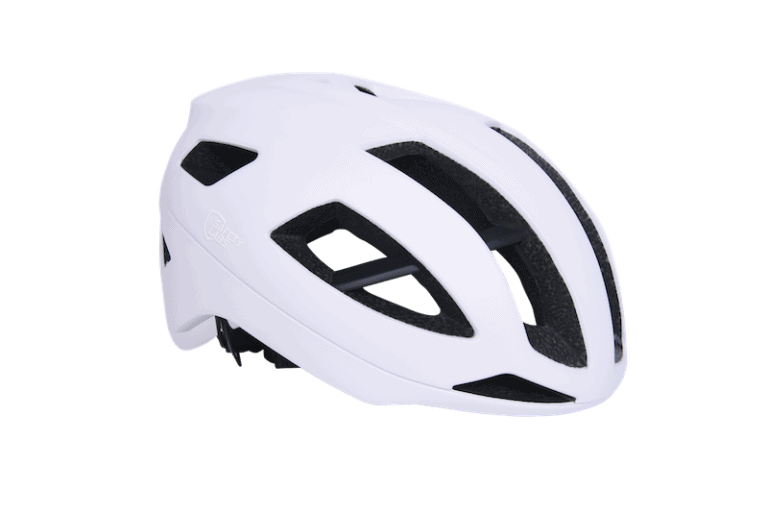 The elite-performance X-Eros helmet just got upgraded to make it more aerodynamic, lighter, and safer.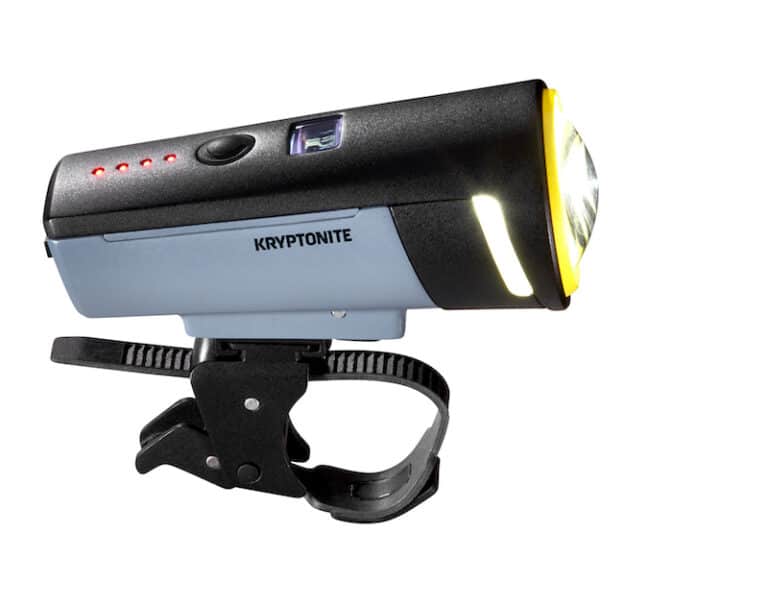 Kryptonite's Incite X6's double lens technology provides high quality precise light distribution.

With all of us increasingly concerned about personal hygiene, Velo has spent significant time researching various anti-bacterial materials and technologies.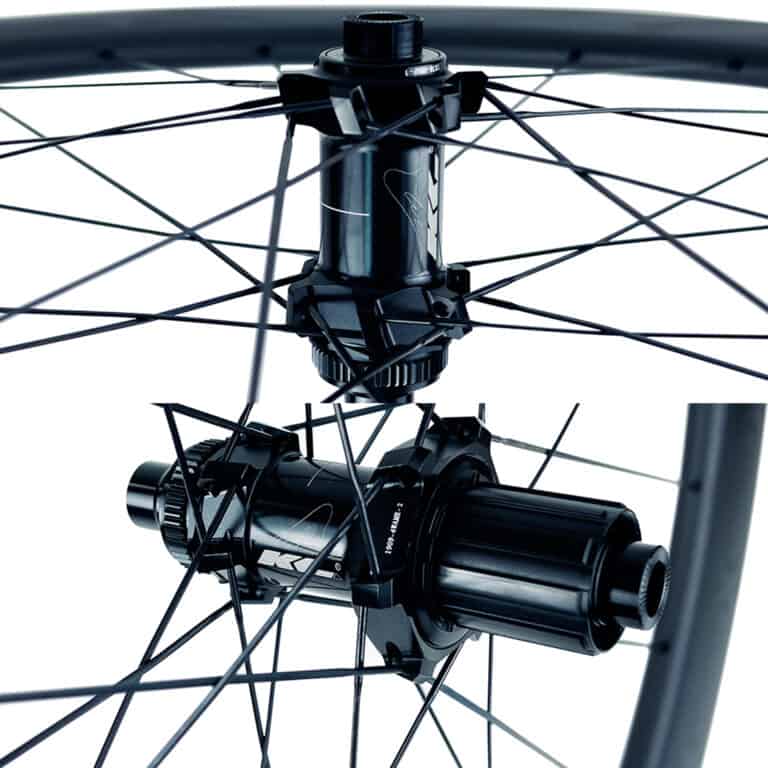 Kavulungan focuses on the design and production of high-quality carbon fibre wheelsets for both committed amateur riders and elite athletes.

Endless energy from the sun: Everbliss Green is the first domestic Taiwanese firm to dedicate itself to soft solar panel products.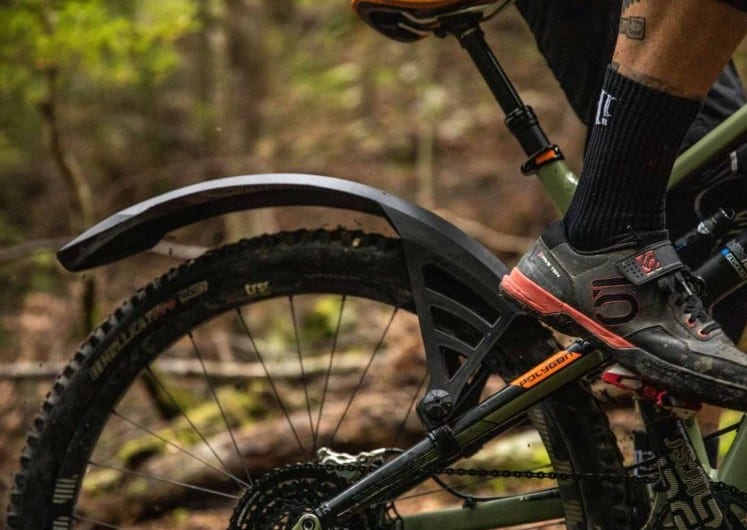 The fender market has recently expanded to accommodate these various tribes. From full-length models with integrated lighting for the latest e-bikes to lightweight folding options for weight-obsessed bikepackers, we've rounded up some of the most exciting to be found at this year's show.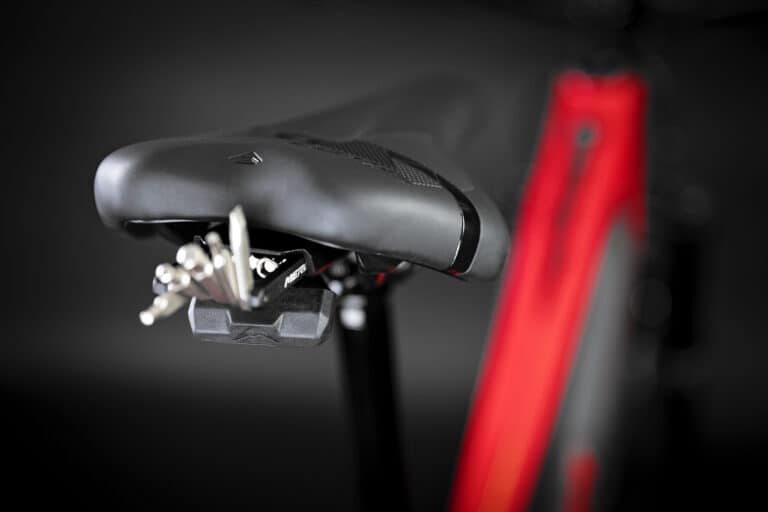 In the booming enduro and gravel disciplines, the rules require riders to fix any mechanicals during a race day themselves. As many riders do not want to wear a backpack or hip pack for tools and spare parts, various manufacturers are coming up with alternative storage solutions.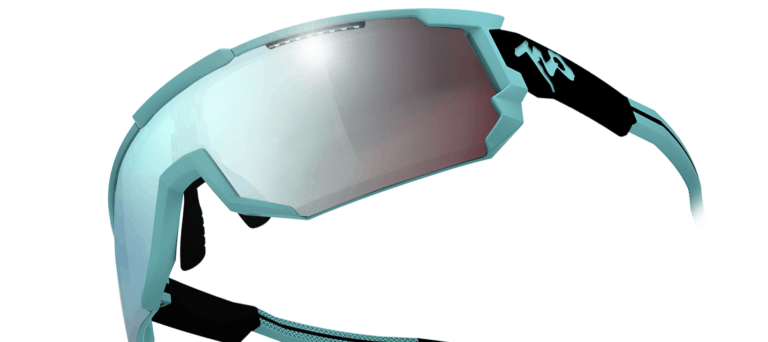 720armour is a sunglasses brand specially designed for Asian faces. Its product range covers everything from watersports, through cycling, and mountaineering.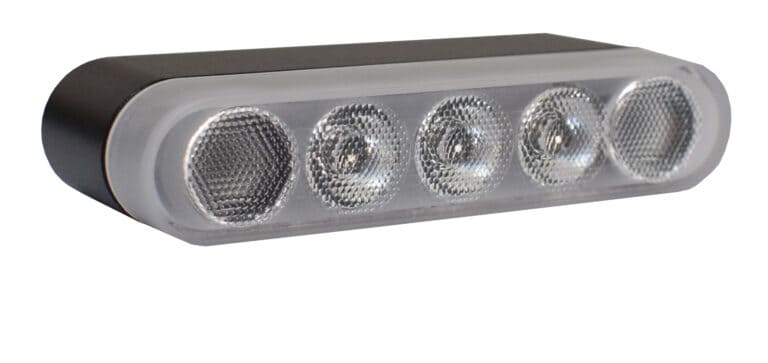 BrightStar is a Taiwan-based maker of high-quality lighting solutions.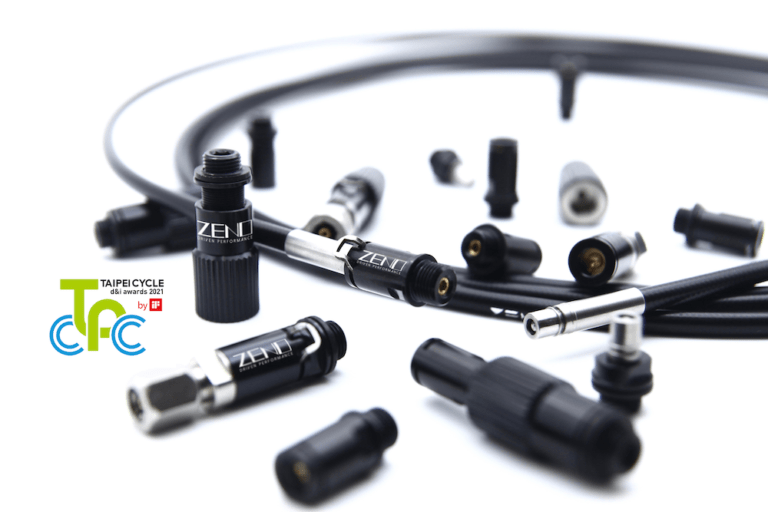 Creating a huge range of braking components, Zeno has been commended by the judges of the 2021 Taipei International Bicycle Show Design Award for the innovation of its products.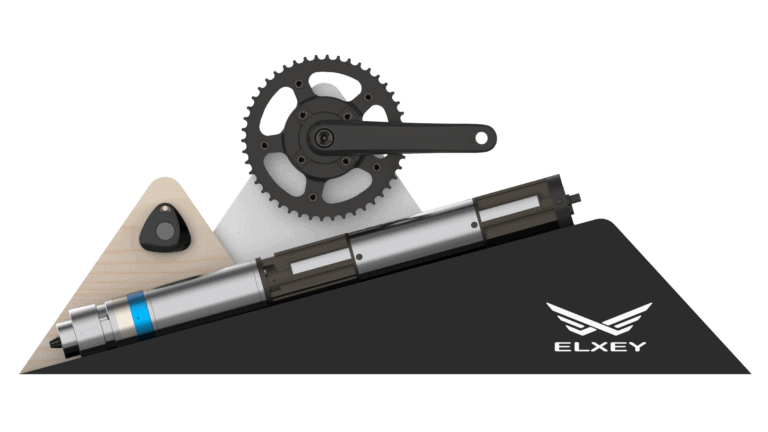 Elite Energy aims to make smartly-integrated electrical assistance to power the coolest looking bikes.