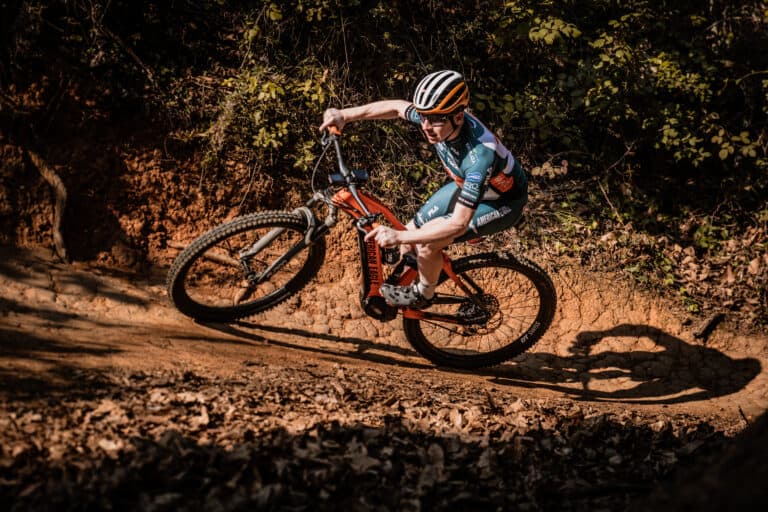 Industry News
With strong sales both in the utility and the sports segments and consumers ready to pay for quality, Europe's German-speaking markets are key markets in the continent.
Read More »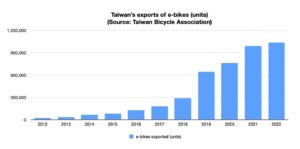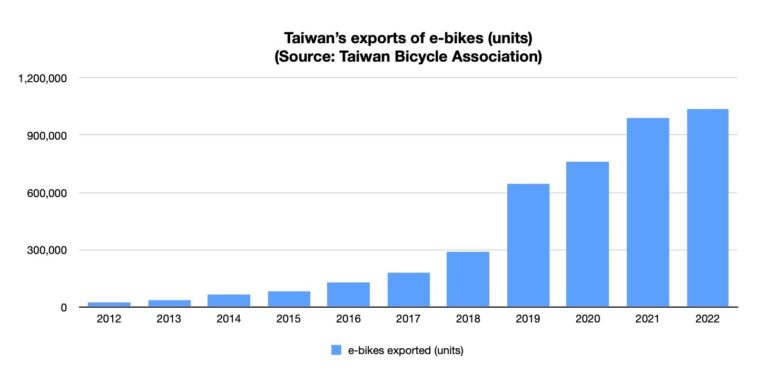 At the beginning of 2022, all signs seemed set for new growth records.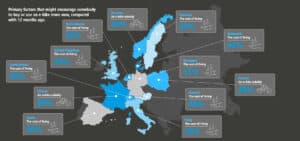 Shimano's fourth State of the Nation report shows e-bikes are still in high demand in Europe.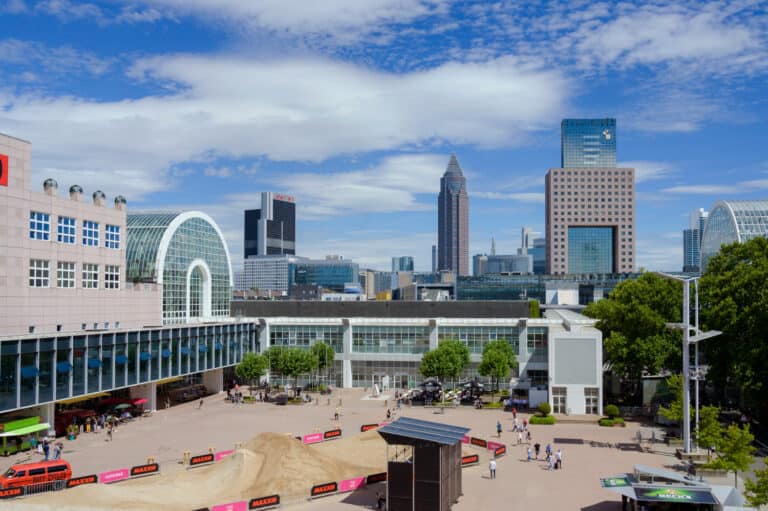 In 2023, Eurobike will offer B2B exhibitors the option to book a booth for just the first three days of the trade fair (June 21-23).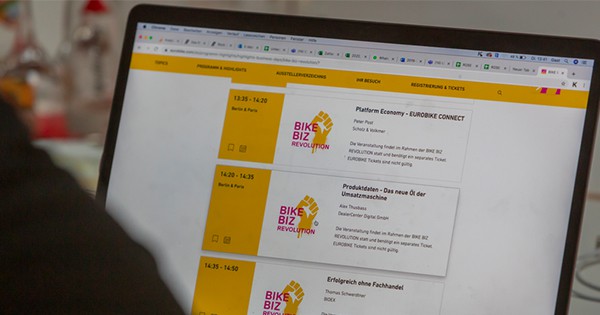 Choose from more than 200 events from social rides to the Eurobike
party.
Read More »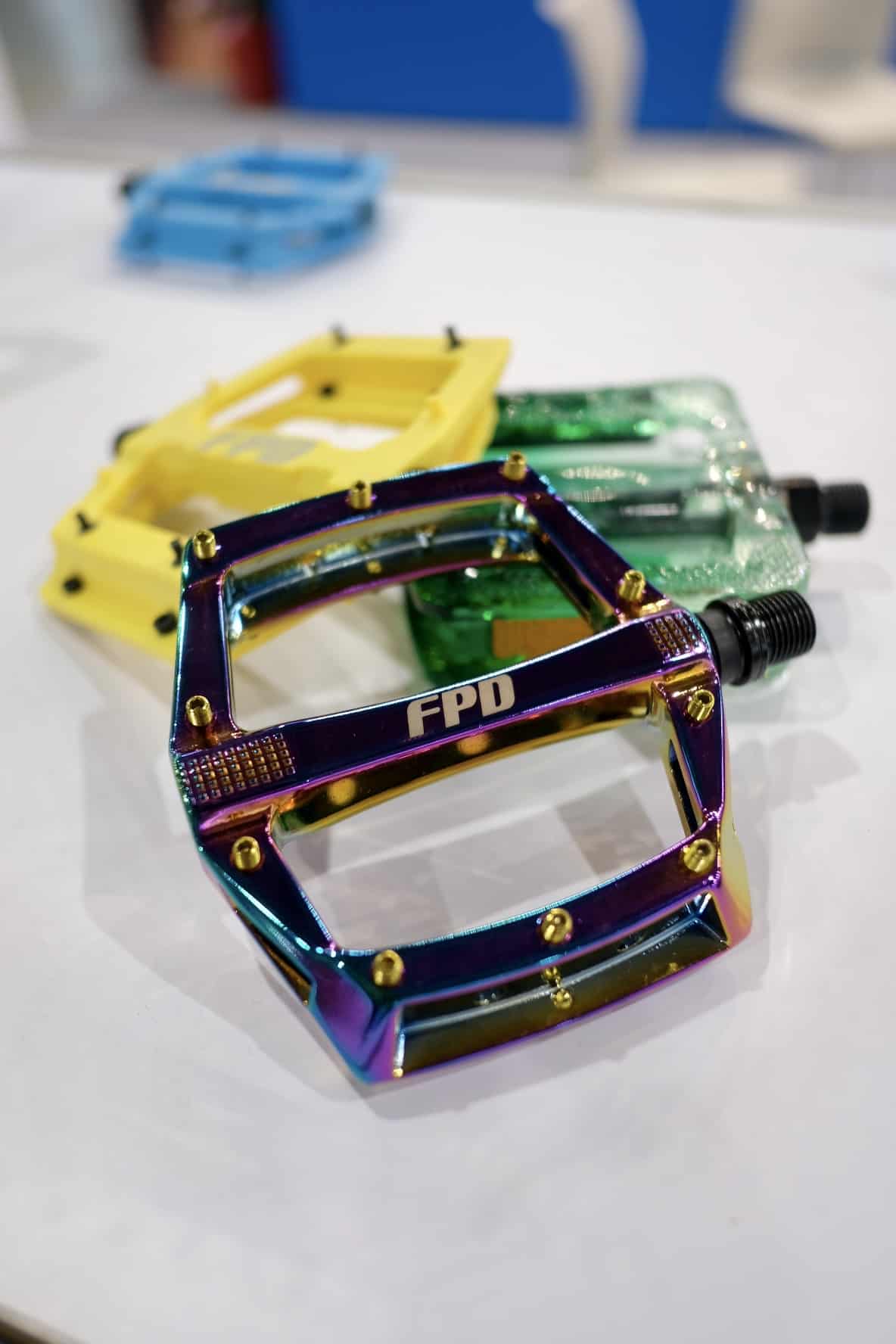 FPD has revitalised its extensive range of pedals with fresh finishes and new design options.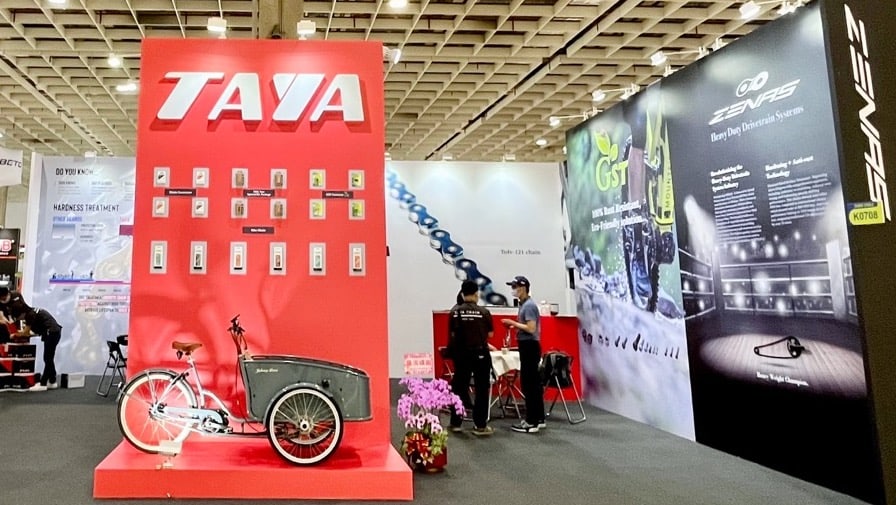 As they look ahead to celebrate the company's 55th anniversary in 2024, Taya Chain Co., Ltd. had plenty to display at this year's Taipei Cycle.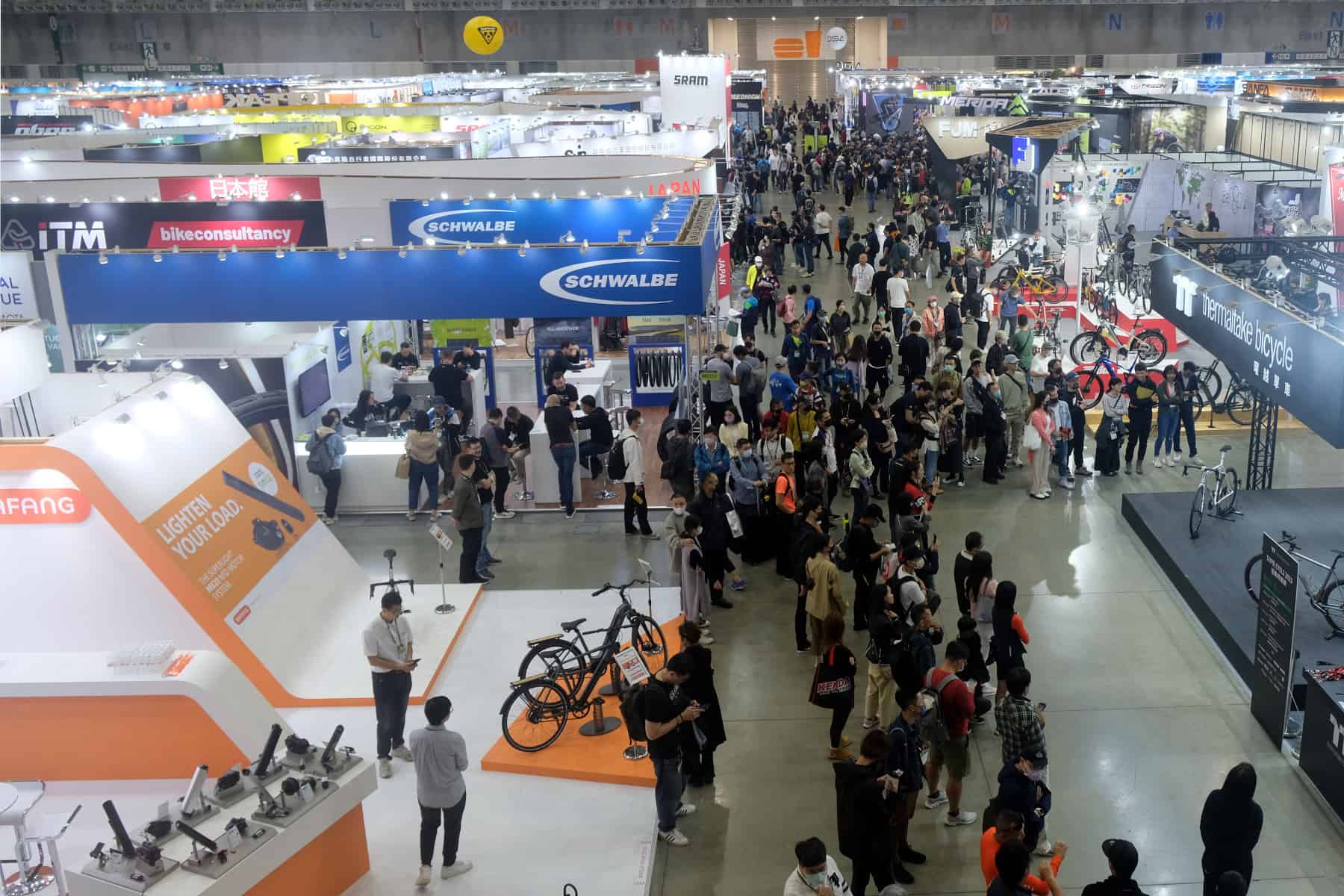 Attracting more than 4200 overseas visitors from 81 countries, Asia's leading bicycle show successfully rebounded from its pandemic-induced hiatus.