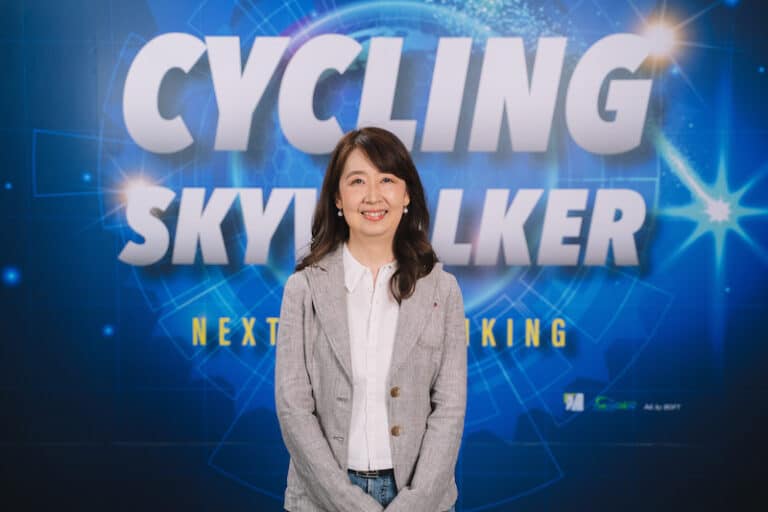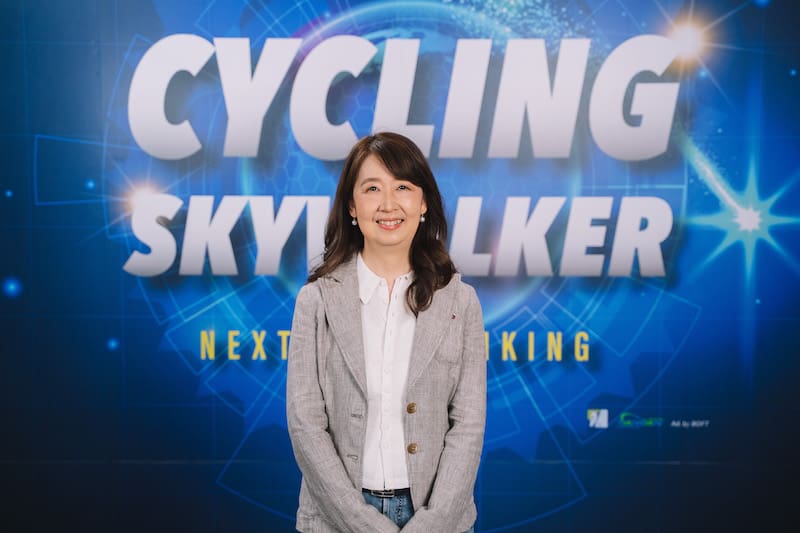 Taipei Cycle
We sat down with Gina Chang, Secretary General of the Taiwan Bicycle Association, to discuss how Taiwan's bicycle industry fared during the pandemic.
Read More »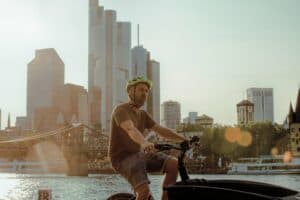 High-profile patrons, presentations and discussions on the mobility of tomorrow: The 30th Eurobike becomes political and powers the bicycle forward.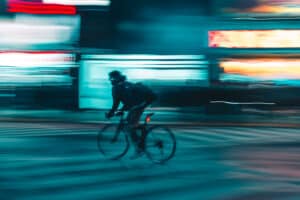 The Covid-19 pandemic posed real challenges for Taiwanese manufacturers to meet existing orders and cover a globally increased demand.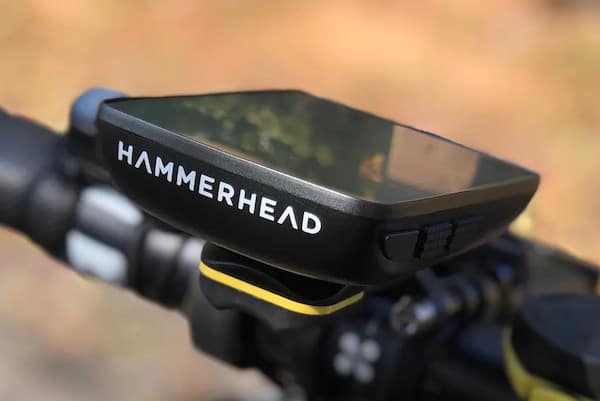 Hammerhead will remain a stand-alone brand within the SRAM portfolio allowing the brand to continue to build upon its innovative product.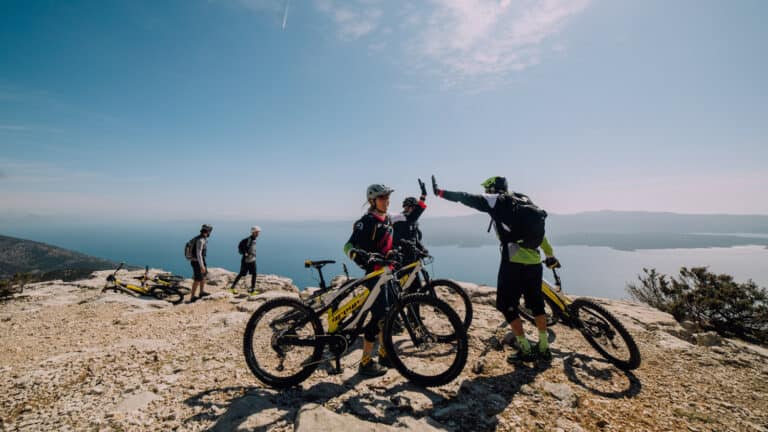 Porsche has announced that it is acquiring a majority stake in Croatian e-bike producer Greyp Bikes.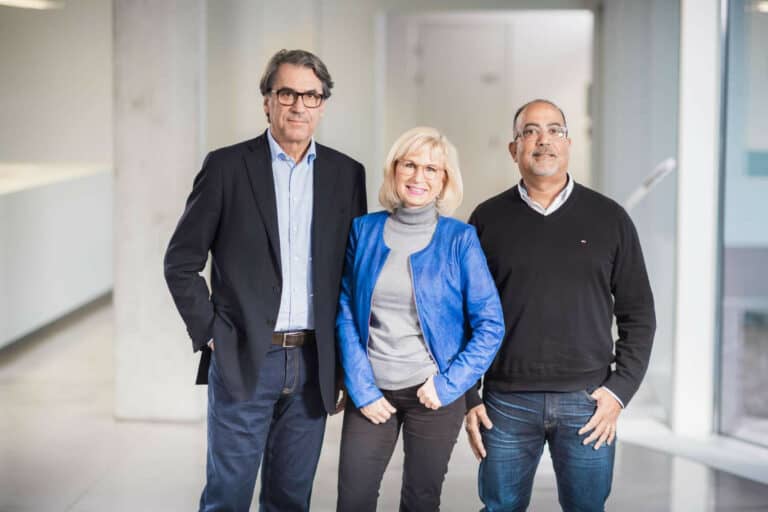 The Rossignol Group has sold Felt Bicycles to Pierer Mobility. The move allows the ambitious Austrian company to expand its offering significantly and provide a springboard for expansion to North America.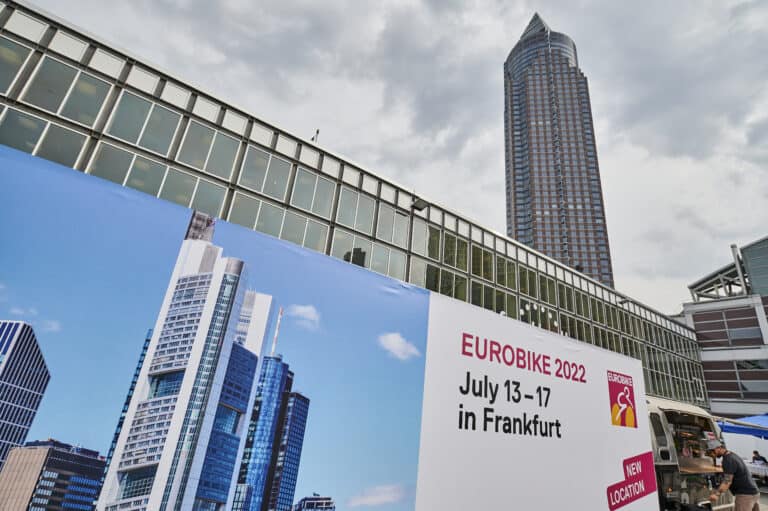 Major German purchasing association Bike & Co (BICO), commits to the new Eurobike show from 13 to 17 July 2022 in Frankfurt.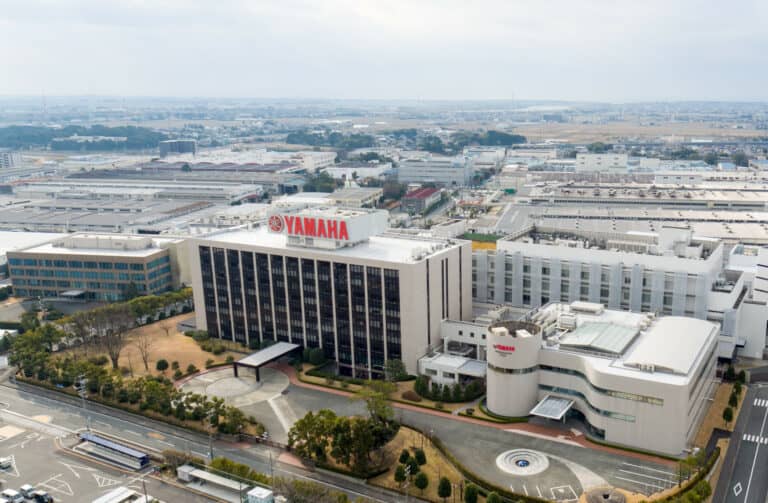 Dedicated factory for hub-mounted drives to be built in Ludhiana, India.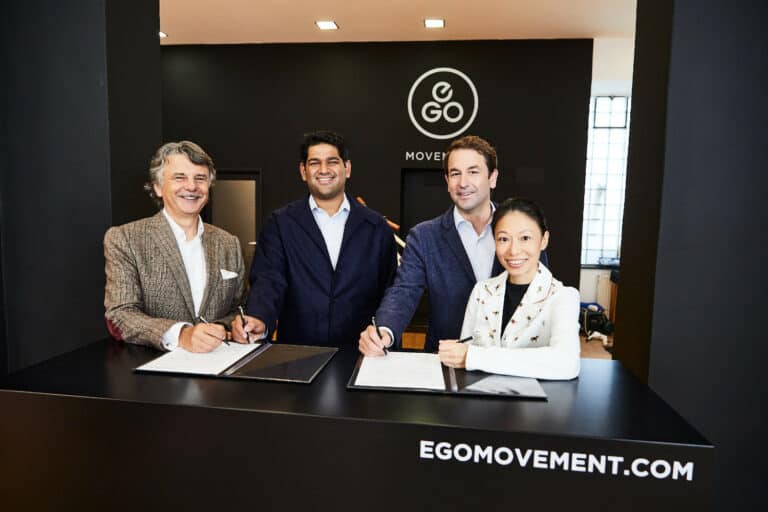 Indian motorcycle manufacturer TVS Motor is entering the dynamic European e-bike market with a long-term strategic partnership with Swiss e-bike manufacturer Ego Movement.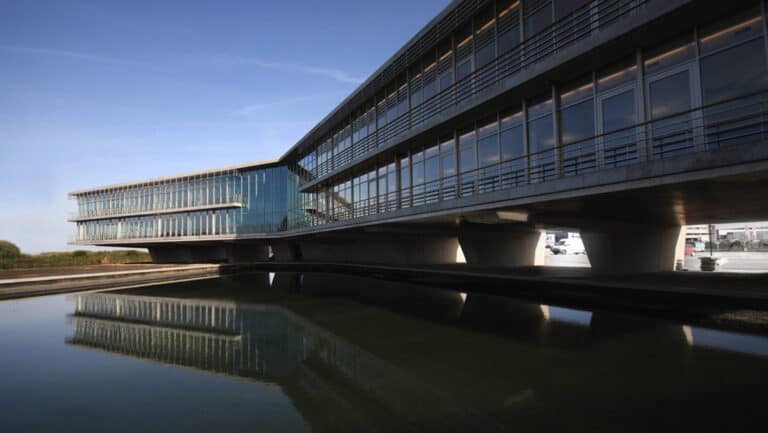 Dorel Industries has sold its Sports division in an $810 million cash deal with Pon Holdings. PON will become the largest bicycle manufacturer in the world, reaching an estimated annual turnover of USD 2.95 billion.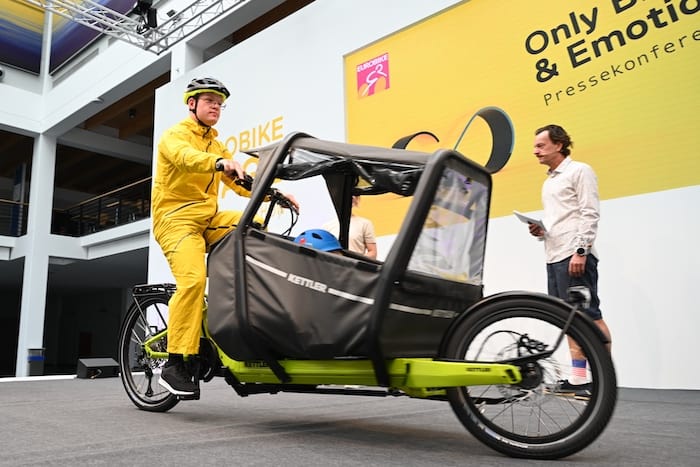 Eurobike opens its doors from 1 to 4 September 2021 – for the first time since 2019. Some 630 exhibitors from 42 countries will be showcasing the latest products over 80,000 square metres of exhibition space. "We're very pleased with the level of participation at Eurobike," said Klaus Wellmann, CEO Messe Friedrichshafen.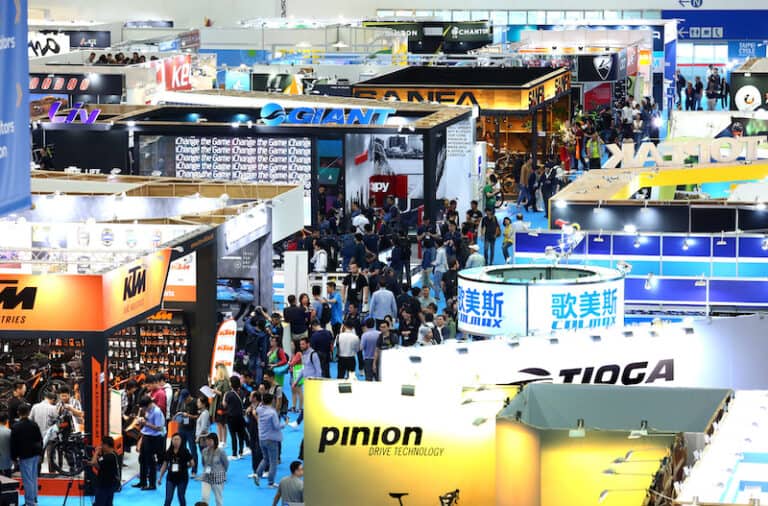 Taipei Cycle will hold both a physical show and a virtual event dubbed 'Taipei Cycle DigitalGo' next year.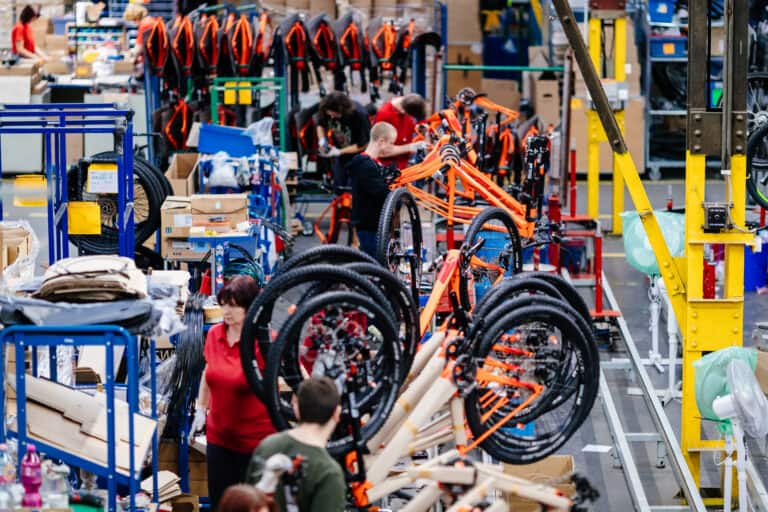 The last 18 months have seen a massive growth in demand within the bicycle industry. According to Conebi's European Bicycle Industry and Market Profile Report, sales skyrocketed by 40 percent in 2020.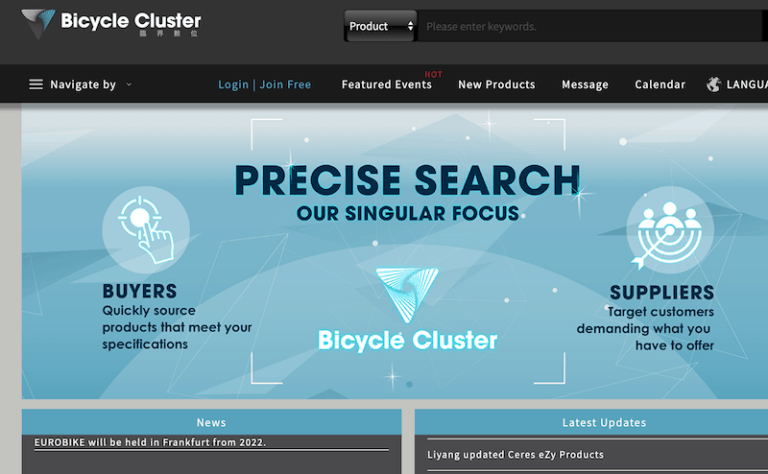 Bicycle Cluster is a search engine designed specifically for the bicycle industry. Launched in Taiwan in late 2020, the purpose-built platform is a digital information resource advantage for industry partners.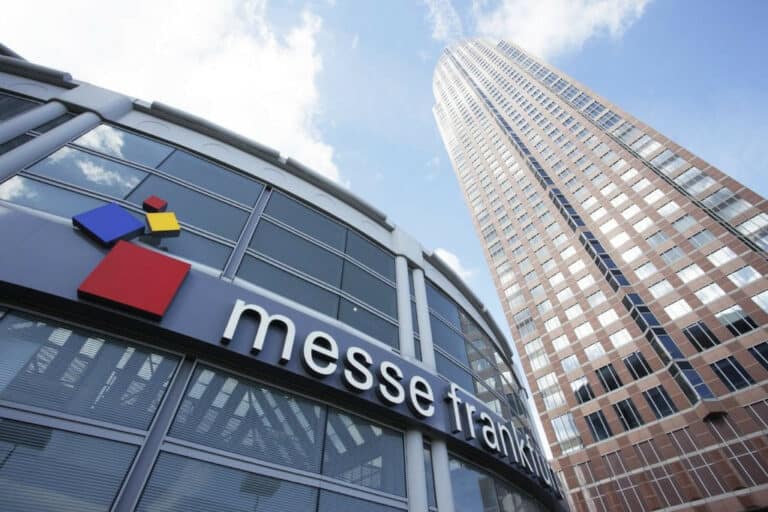 Eurobike will be held at Messe Frankfurt from next year, solving the long-standing issues with access and accommodation and giving the world's biggest bike show an even greater global reach.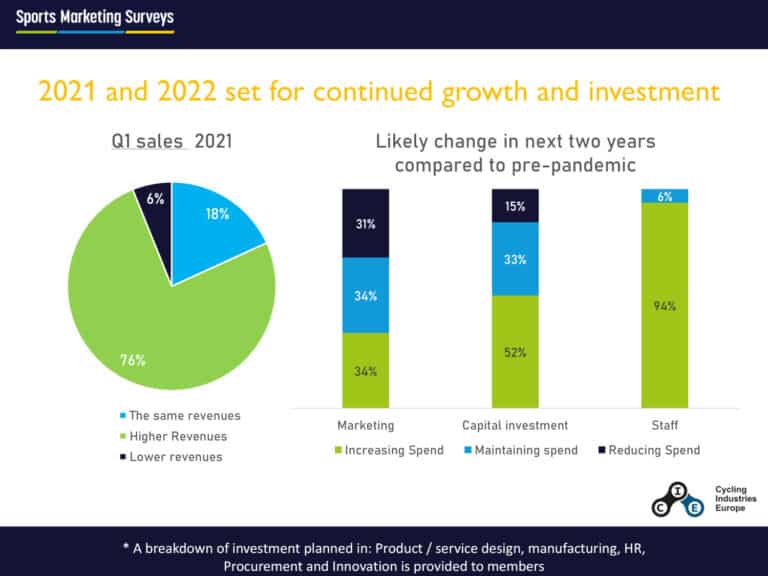 Surveys commissioned by Cycling Industries Europe (CIE) show the European bicycle industry has done good business amidst the Covid-19 pandemic after some early hiccups.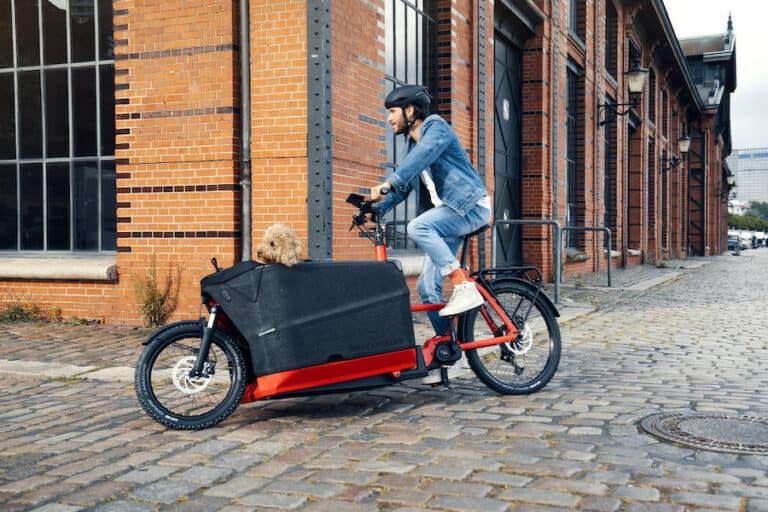 Market data from Austria clearly confirm the trends seen in Germany and Switzerland: as the pandemic led to significantly increased demand, the bicycle business was one of the winners in the crisis, and the market grew by 13 percent in volume and by 26 percent in turnover.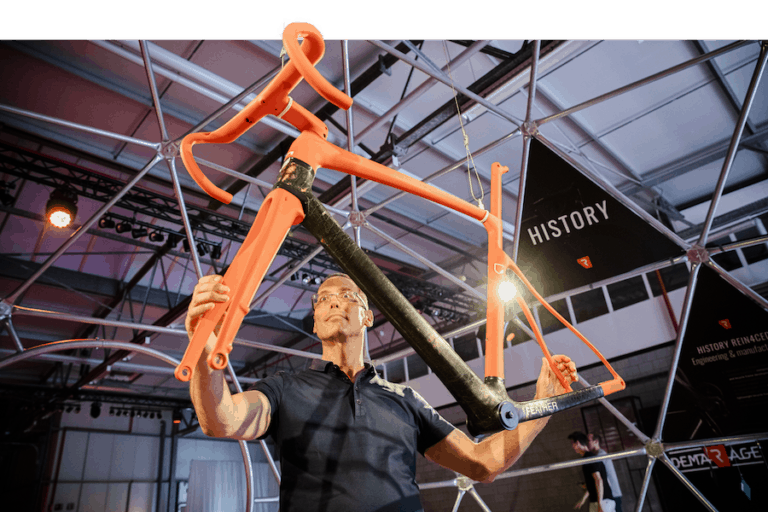 With its steel-reinforced advanced composites, Rein4ced offers a way to build more rugged carbon parts at a high degree of automation. After a successful Series …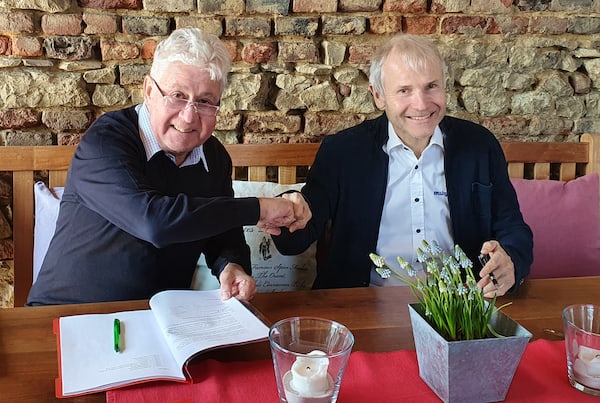 In a surprise move, German consumer electronic supplier Hama has become the majority owner of Messingschlager.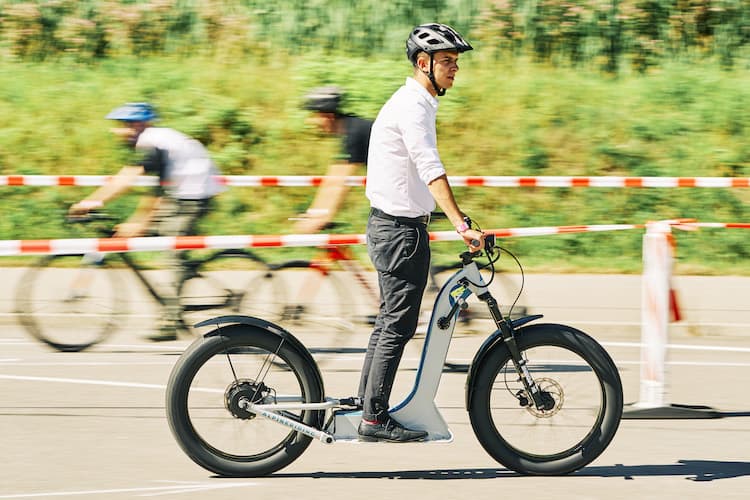 In 2020, the overall bicycle market in Germany grew by 16.9 percent to over five million units. Of this, 1.95 million were e-bikes, whose volume jumped by over 43 percent and market share grew from 31.5 to 38.7 percent.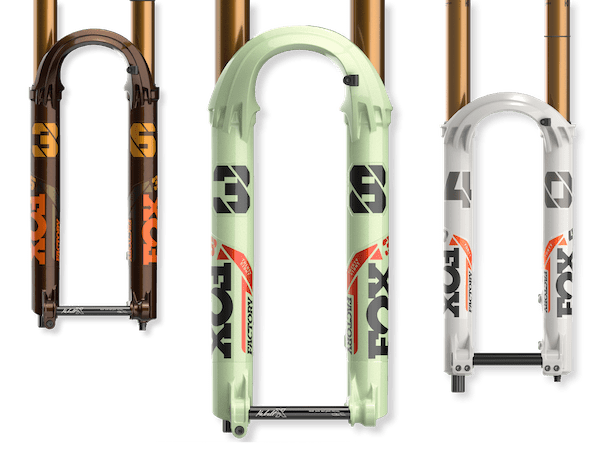 In 2020, the bicycle-related business of Fox Factory lifted the turnover of the company to new heights. For 2021 the company expects continued growth that should move its turnover over the one-billion-dollar mark.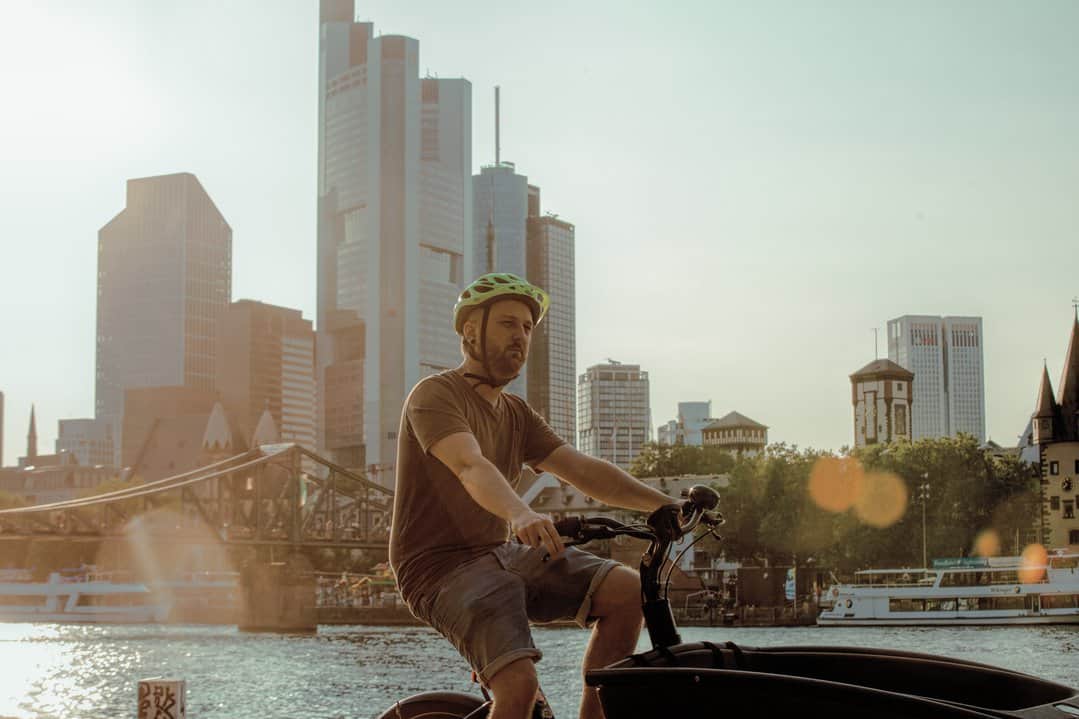 High-profile patrons, presentations and discussions on the mobility of tomorrow: The 30th Eurobike becomes political and powers the bicycle forward.
Read More »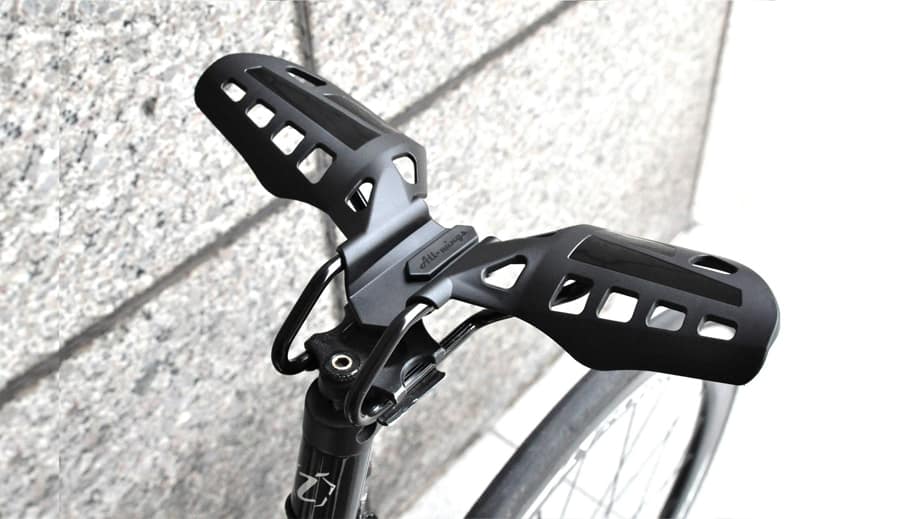 We round up some of the most exciting saddle and grip products at the Taipei show this year.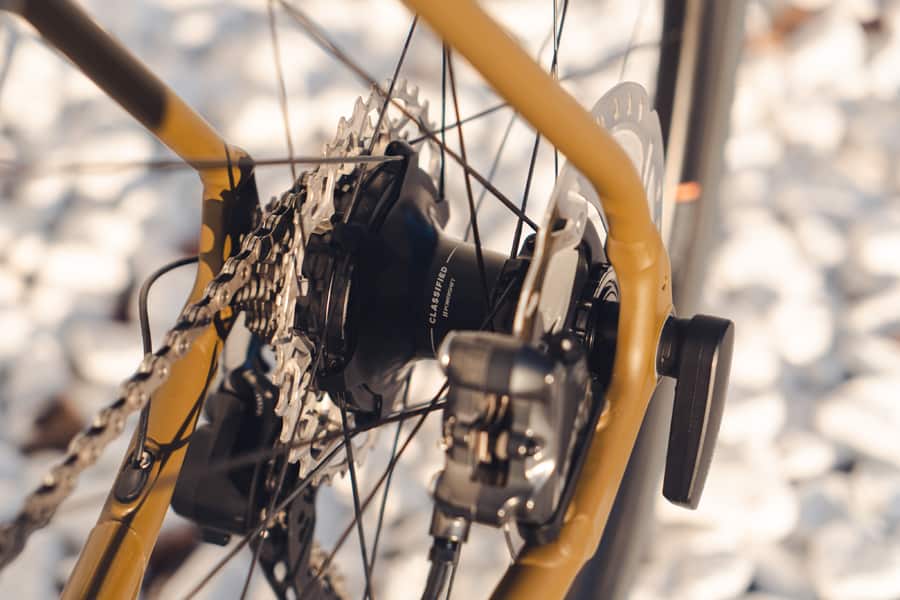 The main trends in drivetrains to be seen in Taipei: more electronics, fewer cables and more cogs per cassette.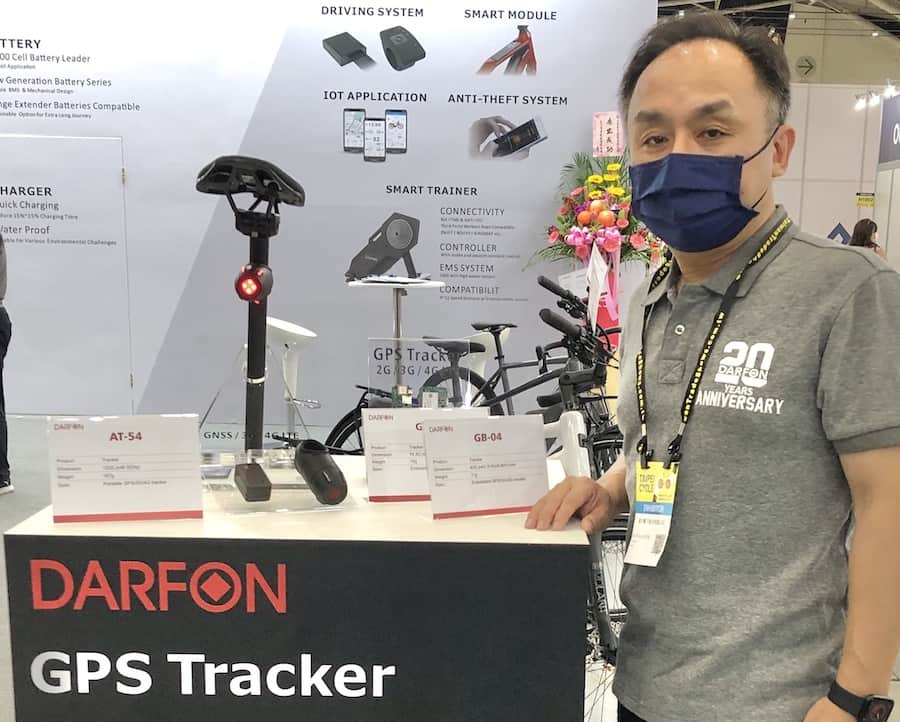 We stopped by Darfon's booth on Day 1 of the show for a chat with Evan Chang, Associate Vice President of Darfon's Green Energy Products