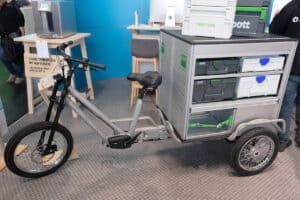 Pierer Industrie is acquiring an 80% stake in the Johansson cargo bikes business from EW Mobility.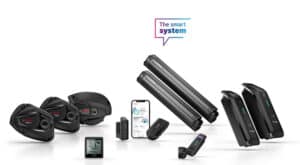 Before the show, Bosch eBike Systems (12.0/A13) had announced a new anti-theft function and a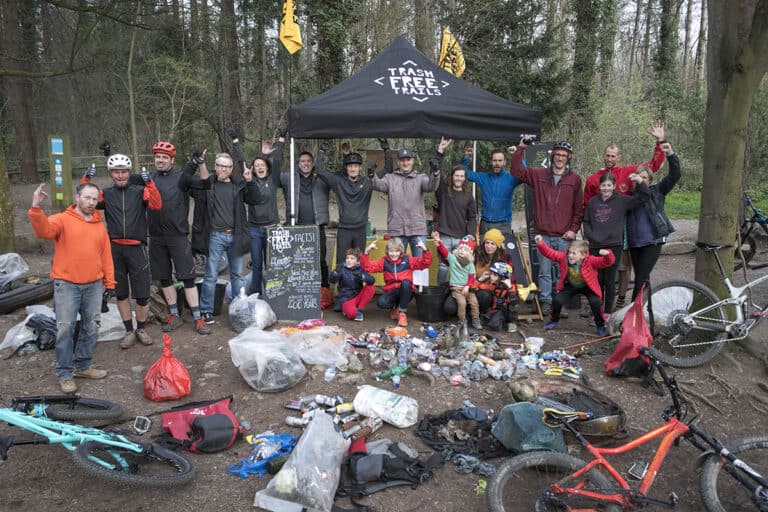 For outdoor enthusiasts, whatever their chosen activity, spending time outside on the trails, mountains, and coastline, or in woodlands, is all part of the adventure! …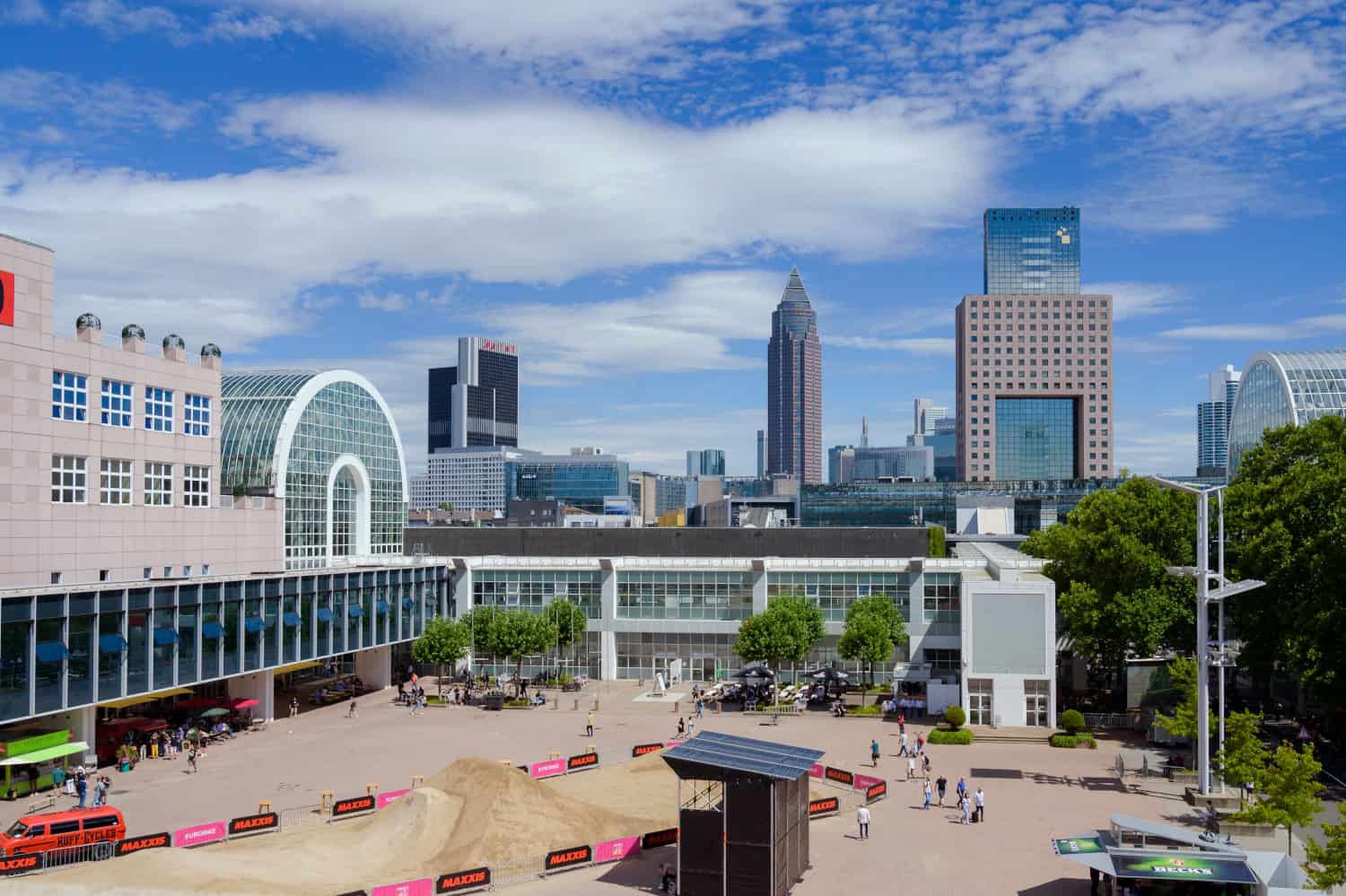 In 2023, Eurobike will offer B2B exhibitors the option to book a booth for just the first three days of the trade fair (June 21-23).
Read More »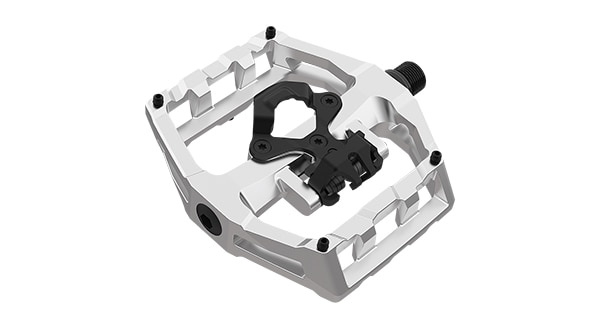 This single-side platform clipless pedal provides an oversize stepping surface and a unique one-piece claw design to offer better mud shedding. Backed by sealed bearings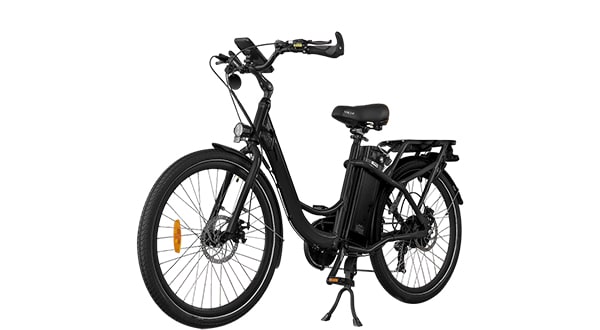 The Volta VB7 e-bike's steel chassis has been designed to carry loads of up to 25kg. Helped along by a substantial 888Wh lithium-ion battery, its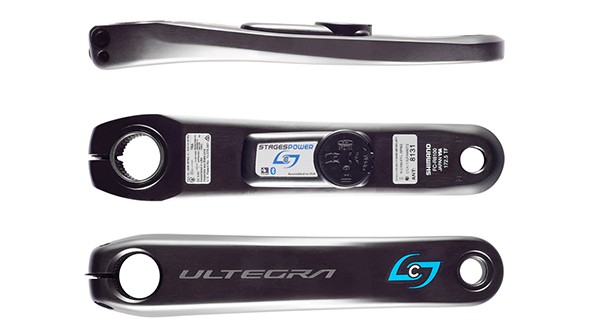 Stages Cycling offers crank-based power meters to fit the latest Shimano groupsets. These include single-sided options for Dura-Ace 9200 and Ultegra 8100, with dual-sided versions