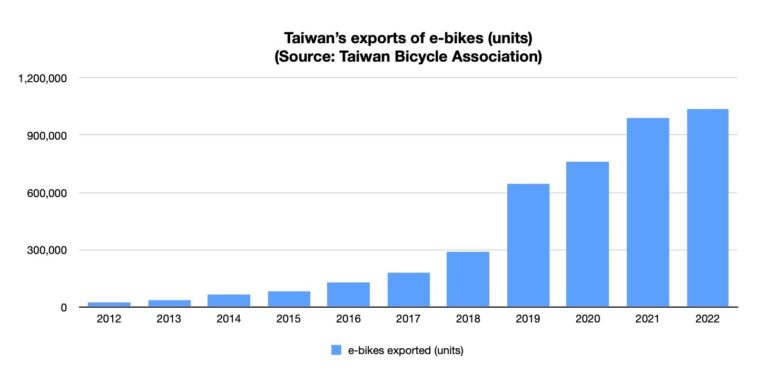 Industry News
At the beginning of 2002, all signs seemed set for new growth records.
Read More »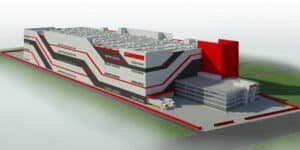 Component maker announces a new factory set to become operational by 2024.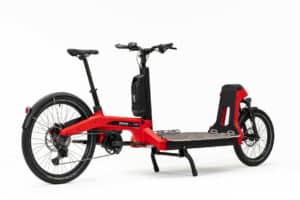 Toyota's French showrooms will sell cargo bikes from Douze Cycles.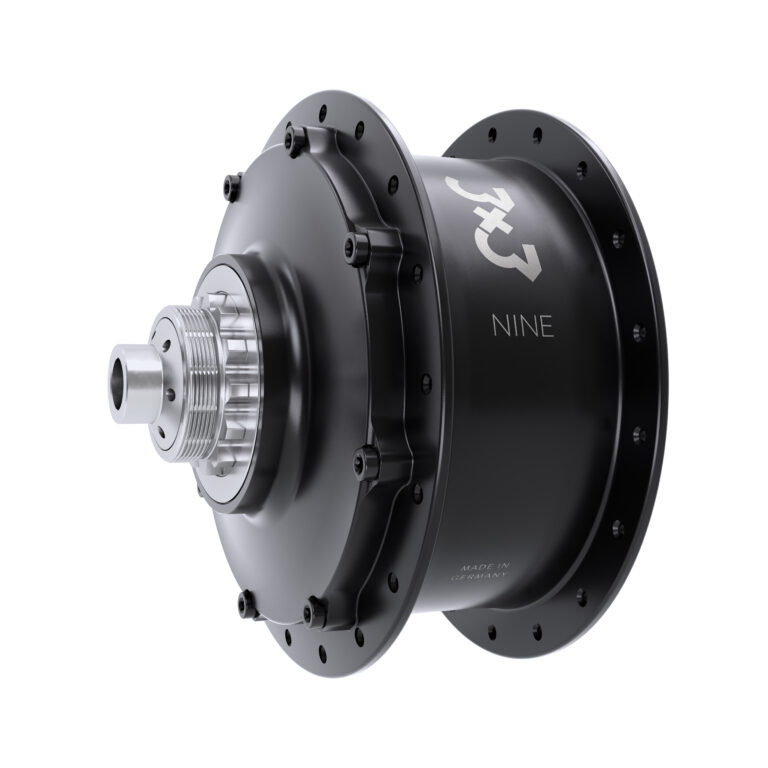 Debuting at Eurobike, the 3X3 NINE is a 9-speed gear hub. With 250Nm maximum input torque, it is strong enough to endure powerful ebike motors, and with an overall gear ratio of 554%, flexible enough to also perform in mountain bikes.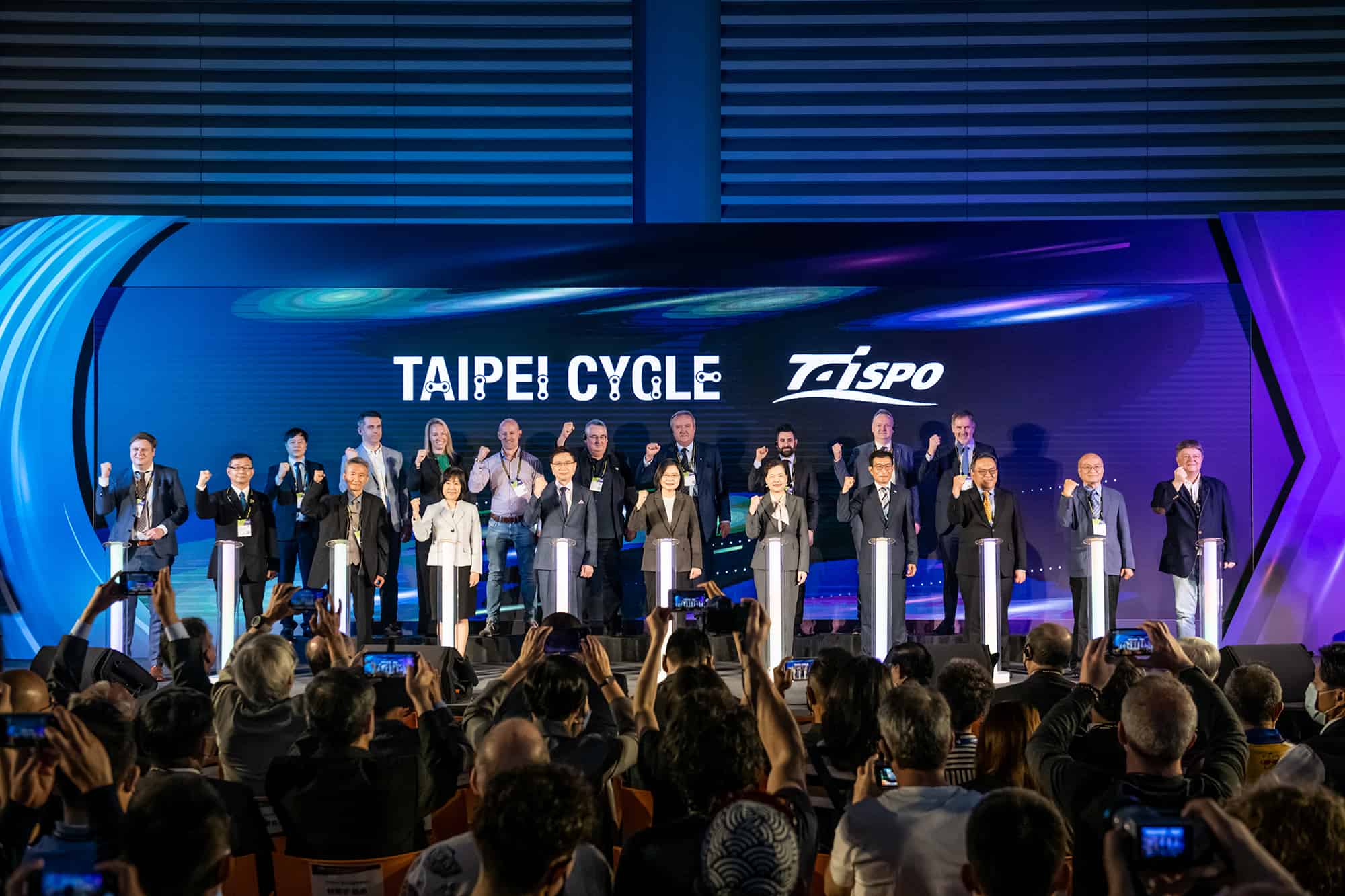 Resilience and sustainability are the watchwords as crowds return to Taipei Cycle .
Read More »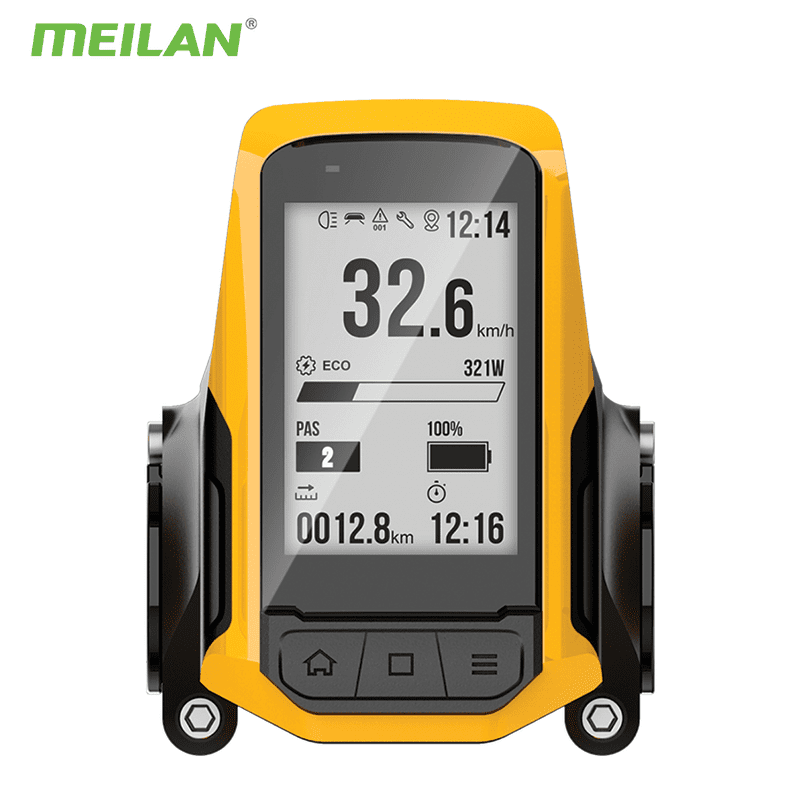 The E-bike Display E1 combines an E-bike Display, app, and Breadcrumb GPS e-bike computer in one device.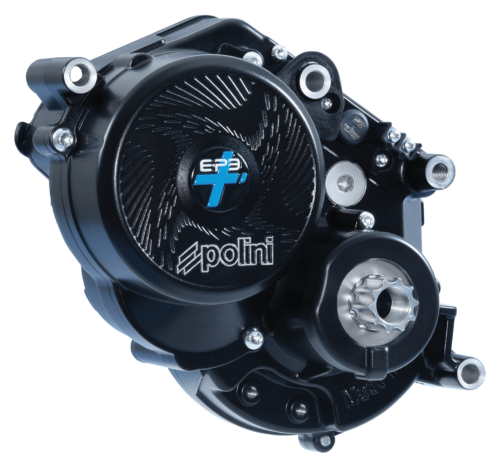 An innovative latest generation motor, Polini's E-P3+ motor for e-bikes weighs just 2950 grams in a compact volume.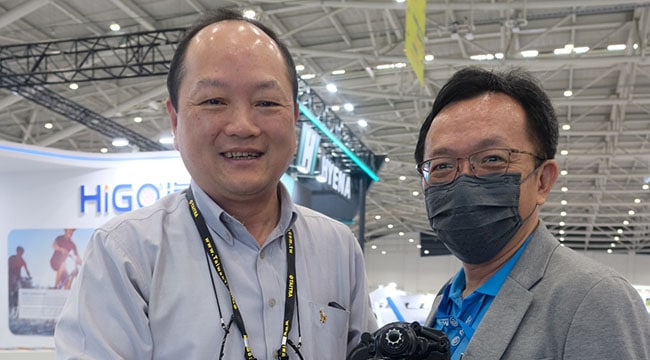 Taiwanese maker MPF [N0826] believes it's struck the right combination with its new 3.0 unit.