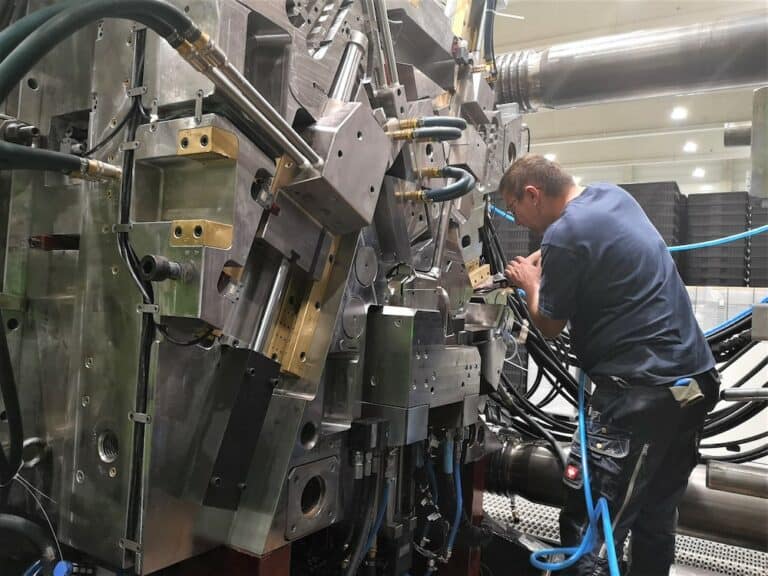 Industry News
German start-up offers a new, fully automated way of injection moulding frames from reinforced carbon-composites – in Europe.
Read More »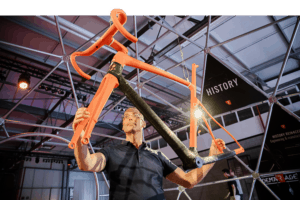 With its steel-reinforced advanced composites, Rein4ced offers a way to build more rugged carbon parts

Consumers will be able to check the authenticity of Shimano products.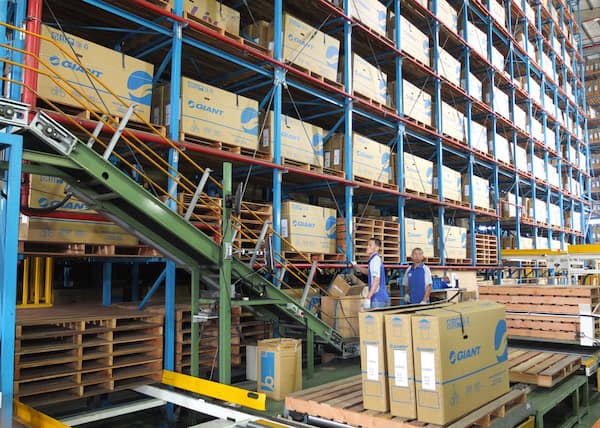 With some of Taiwan's key markets presenting an impressive double-digit growth in bicycle sales last year, and no easing of the high demand in sight, it's no wonder that most factories within Taiwan are running at full capacity.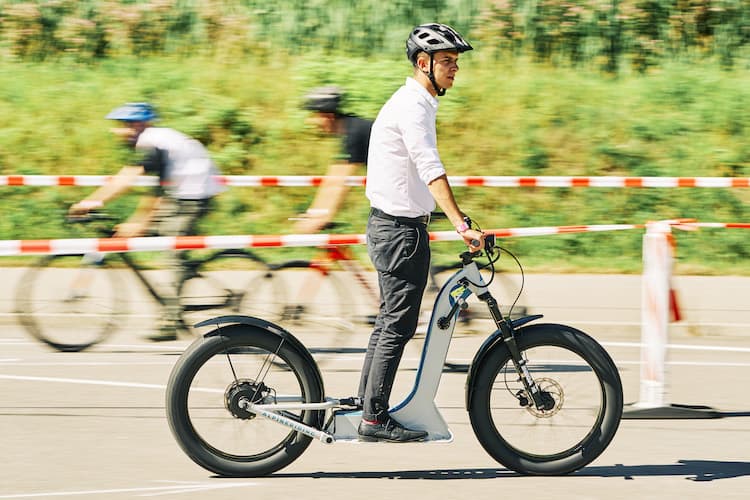 In 2020, the overall bicycle market in Germany grew by 16.9 percent to over five million units. Of this, 1.95 million were e-bikes, whose volume jumped by over 43 percent and market share grew from 31.5 to 38.7 percent.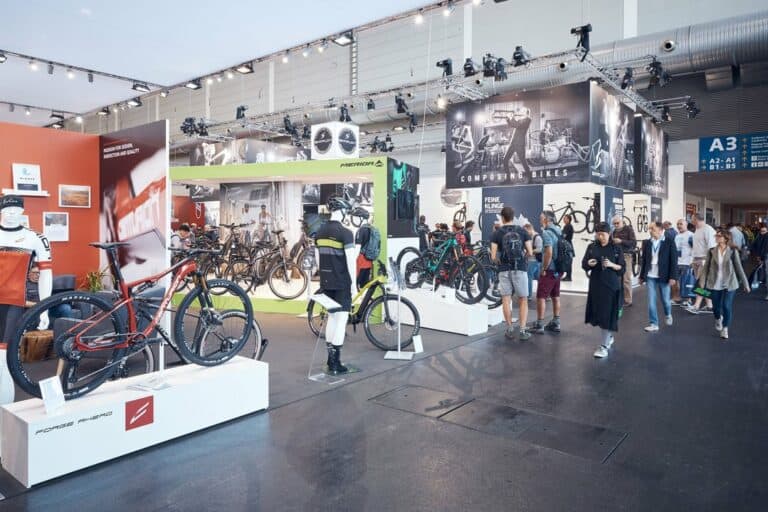 More than 800 exhibitors have signed up for the 29th edition of the leading trade show from 1 to 4 September in Friedrichshafen. "We are delighted to see that the industry's most important manufacturers and suppliers are all on board for Eurobike 2021 in this unusual year," explains CEO Messe Friedrichshafen Klaus Wellmann.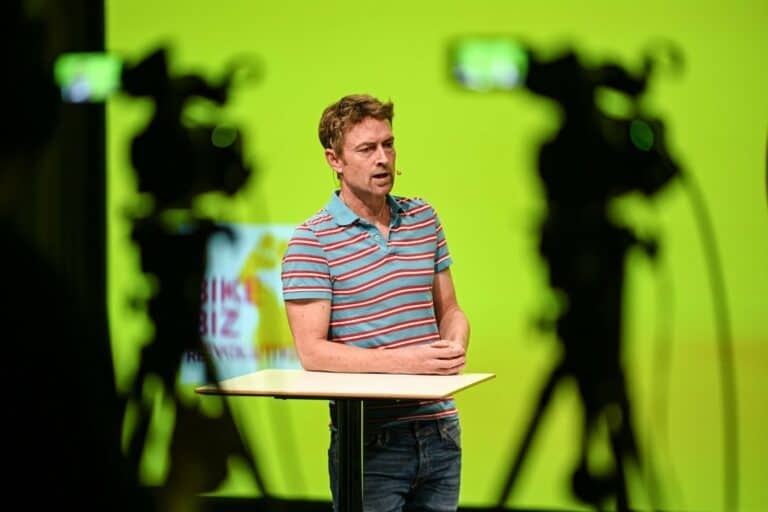 Due to Covid-19, EUROBIKE 2020 had to be cancelled. However, plans are going full steam ahead for EUROBIKE 2021. Head of EUROBIKE, Stefan Reisinger provides an insight into how the international bike trade fair is changing and why the organisers are confident of holding the 2021 show.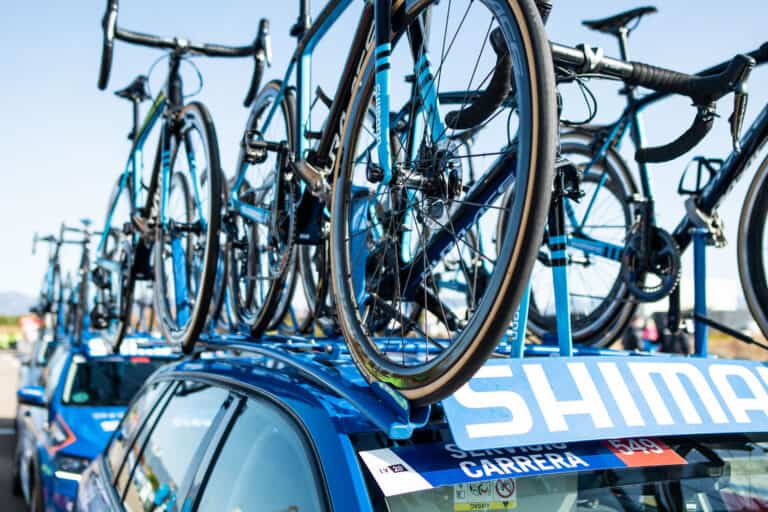 The Japanese juggernaut sets trends and standards in the industry, and its numbers are a good indicator of how the entire industry fared in 2020.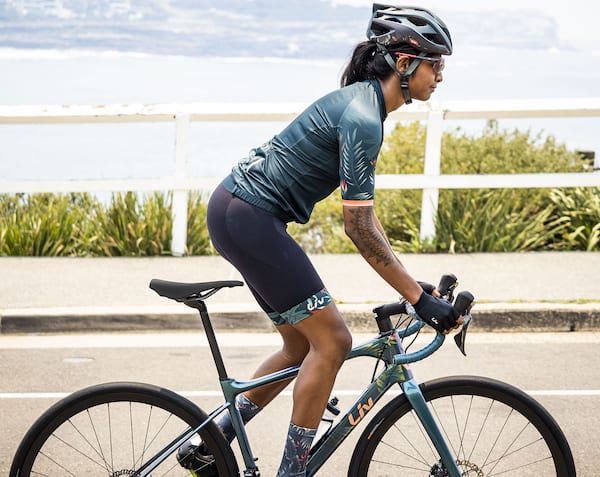 The Covid19 pandemic may have kept the Taipei Cycle Show from going ahead as a physical trade show. But as the bicycle industry keeps innovating, Taiwan's External Trade Development Council (TAITRA) and Taiwan Bicycle Association agreed with iF Design Asia to go ahead with the d & i Awards.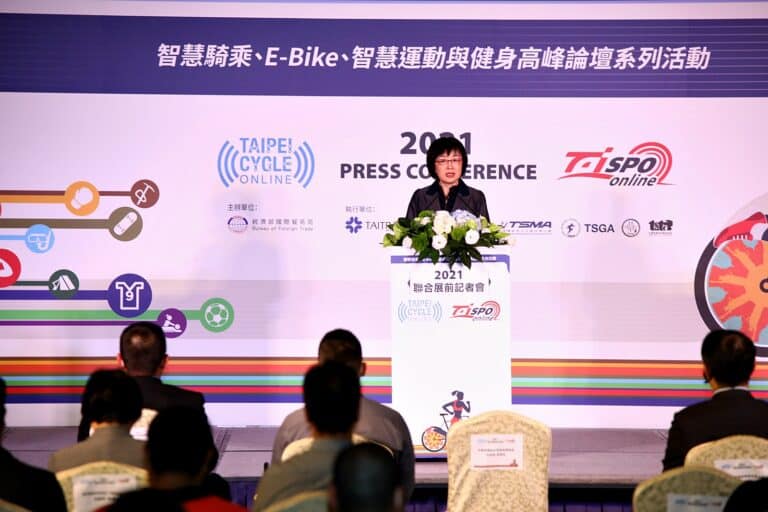 Taiwan's E-Bikes exports have been the biggest driving force for industry growth this past year, with a value almost as high as that of complete bikes. Exports grew by 18% in volume and 14% in value from 2019 to 2020.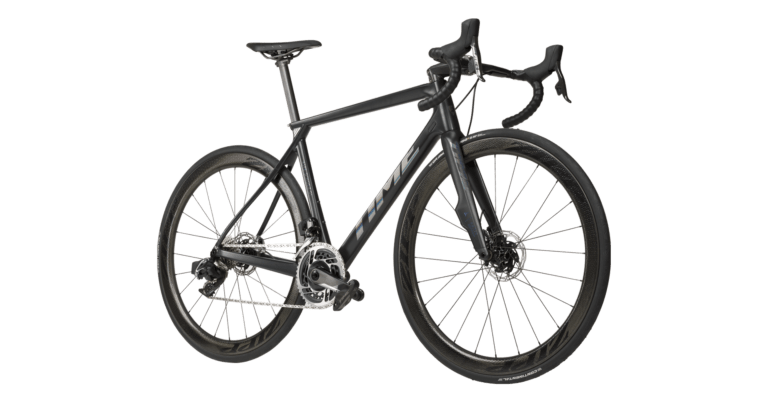 Rossignol Group has sold the iconic Time Sport frame and carbon manufacturing business to American investors while SRAM has picked up Time's pedal division.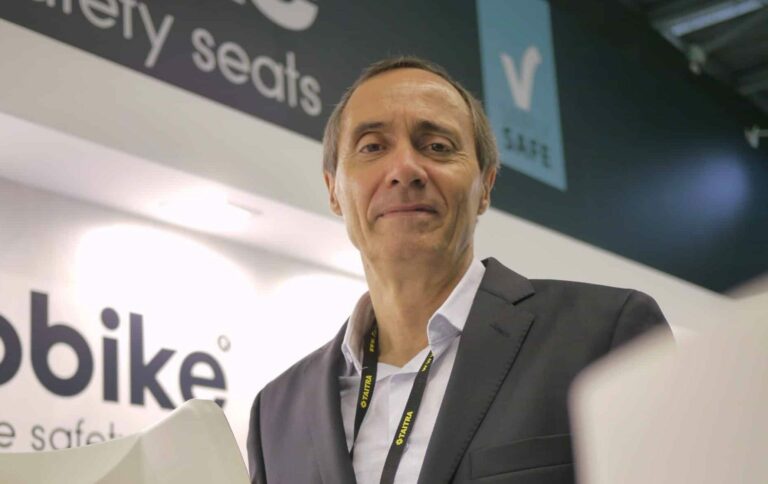 Portugal's Polisport Group has acquired Spanish premium helmet brand Catlike, the group announced February 18. Polisport will take over all development, production, and sales of Catlike …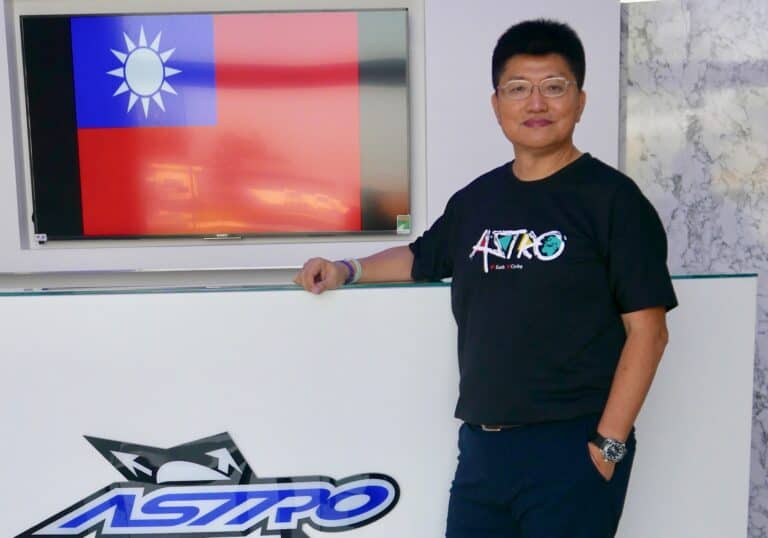 Astro and Darfon, two big players from Taiwan, are joining forces to speed up the development of e-bikes that offer advances in integration and connectivity.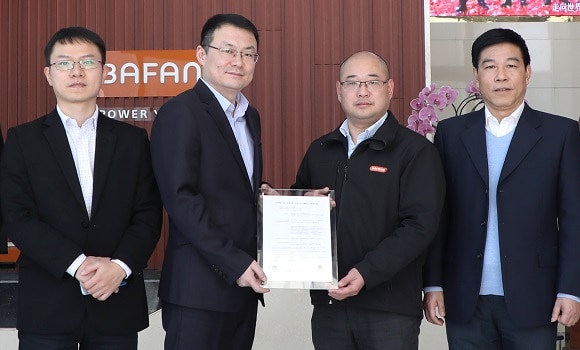 On February 9, 2021, Bafang Electric was awarded the UL 2849 certificate, the first mid motor UL certificate in China.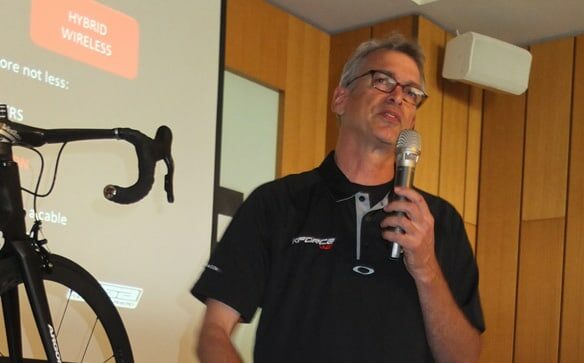 From the early 80s, Lance Bohlen shaped the mountain bike boom first-hand. His true passion, however, lay with road cycling. Now the sad news has reached Show Daily's editing desk that Bohlen (64) has lost his fight against lung cancer.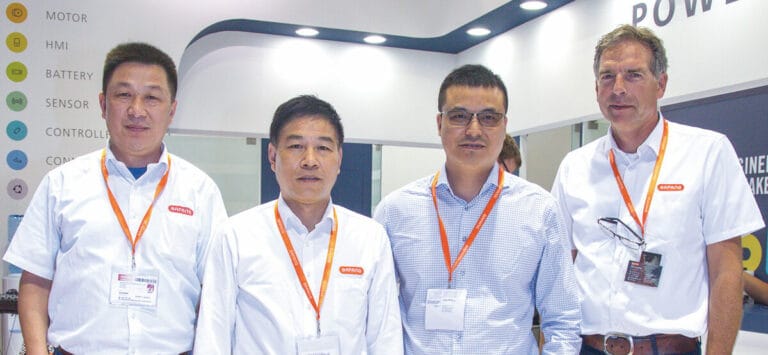 After a six-year tenure at the helm of the Bafang European headquarters in Wijchen, The Netherlands, Jack Brandsen will depart the company as of March 31st.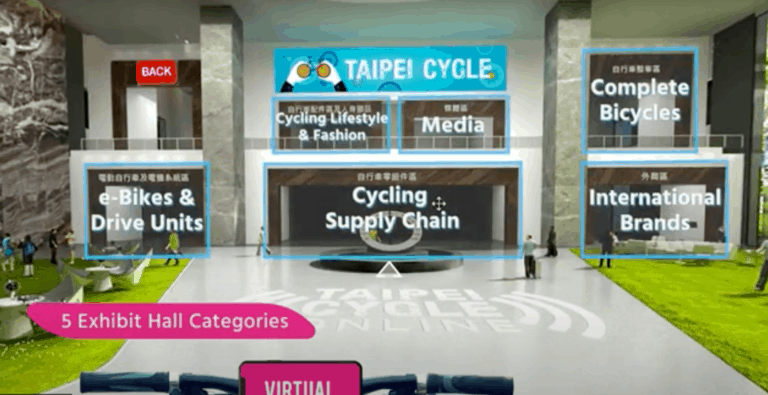 Taipei Cycle to postpone physical show, with online show still on track to start March 3. 242 Exhibitors from 24 countries will be taking part in the first Taipei Cycle Online Show.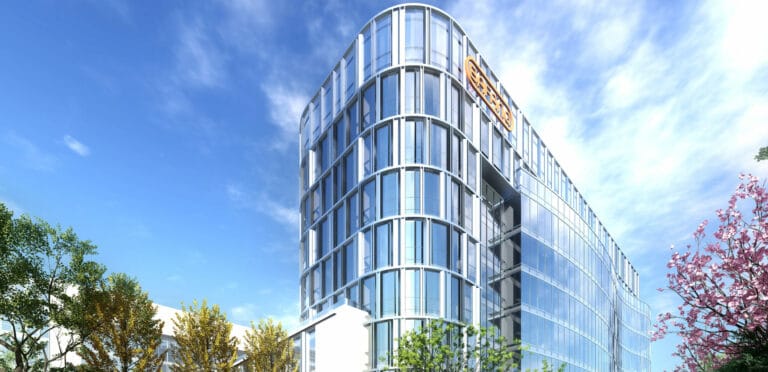 Bafang is one of the leading manufacturers of e-mobility components and complete e-drive systems.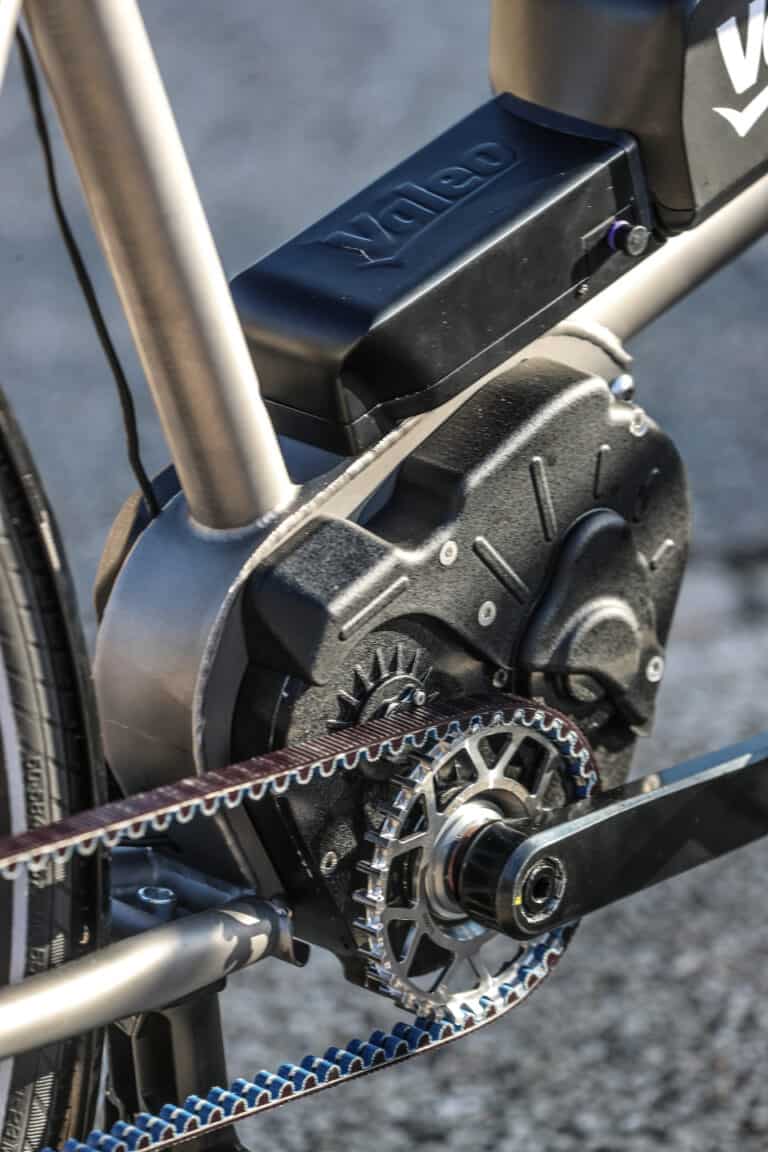 Valeo, a French automotive supplier with a yearly turnover of EUR 19 billion, is now aiming at the e-bike market. Its 48 Volt drive system promises more efficiency and shorter charging times. And it can deliver a massive torque of up to 130 Nm. Valeo's mid-motor seems aimed at applications where a lot of support is needed – think heavy cargo bikes for commercial use as an example.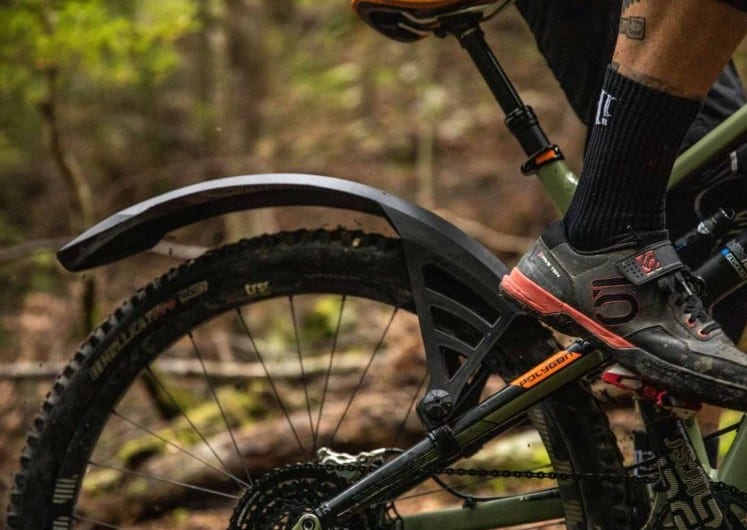 The fender market has recently expanded to accommodate these various tribes. From full-length models with integrated lighting for the latest e-bikes to lightweight folding options for weight-obsessed bikepackers, we've rounded up some of the most exciting to be found at this year's show.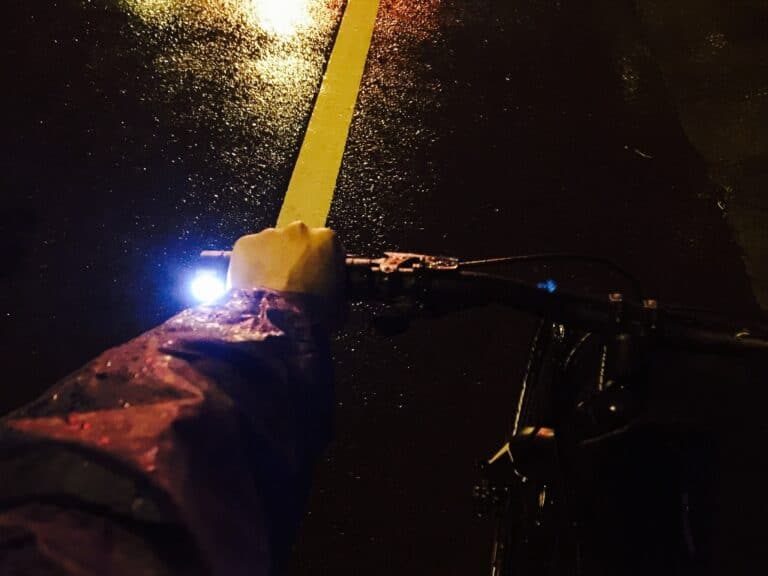 Thanks to clever technology, lights have gone from providing simple visibility to encompassing units capable of helping you navigate, alert other road users to your intentions, or even locate a lost bicycle. With braking sensors, indicators, and remote operation, this year's cohort of bicycle lights is smarter than ever.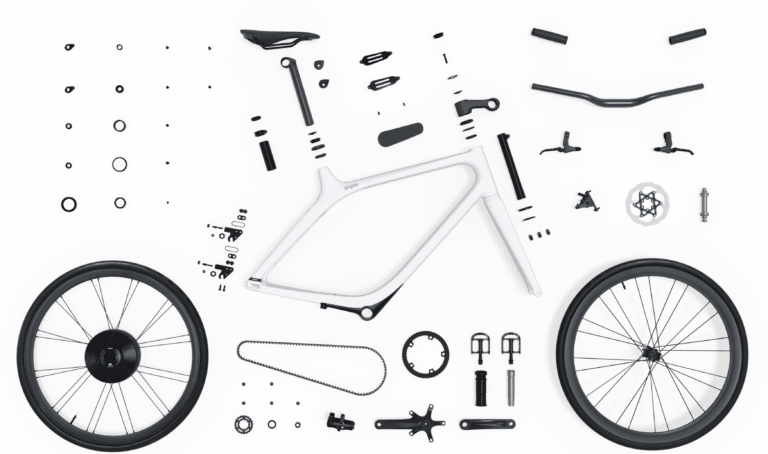 There is plenty of talk about vehicle manufacturers adapting to new realities. As Taiwan's flagship company in the transport segment Gogoro has been shaping these new realities. Having launched their Eeyo pedelecs in 2020, Taiwan's leading e-scooter manufacturer is joining the ranks of exhibitors at Taipei Cycle Show for the first time in March 2021.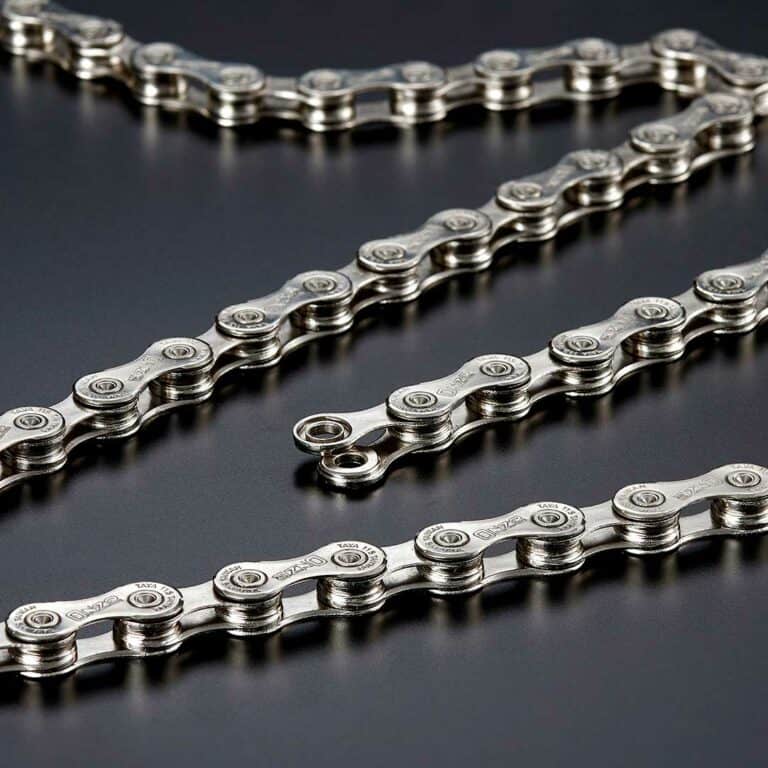 Tainan-based manufacturer Taya has taken a close look at how chains have been built so far. Their latest design built for high-quality and performance-oriented bicycles entirely eliminates the rollers.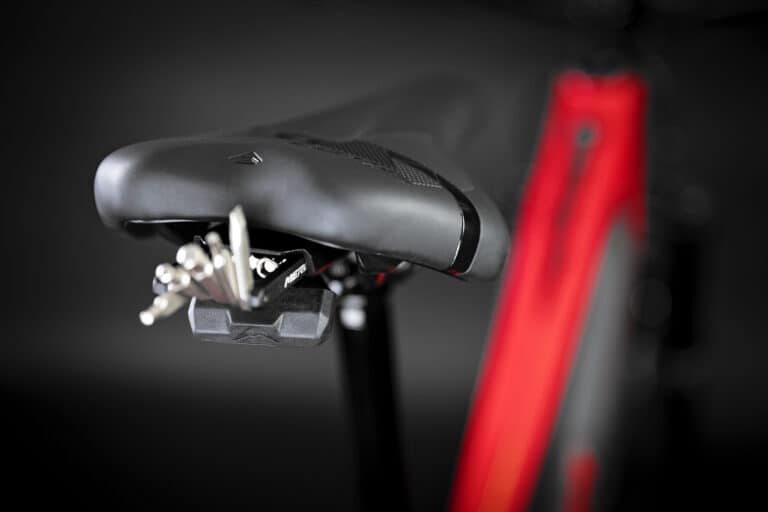 In the booming enduro and gravel disciplines, the rules require riders to fix any mechanicals during a race day themselves. As many riders do not want to wear a backpack or hip pack for tools and spare parts, various manufacturers are coming up with alternative storage solutions.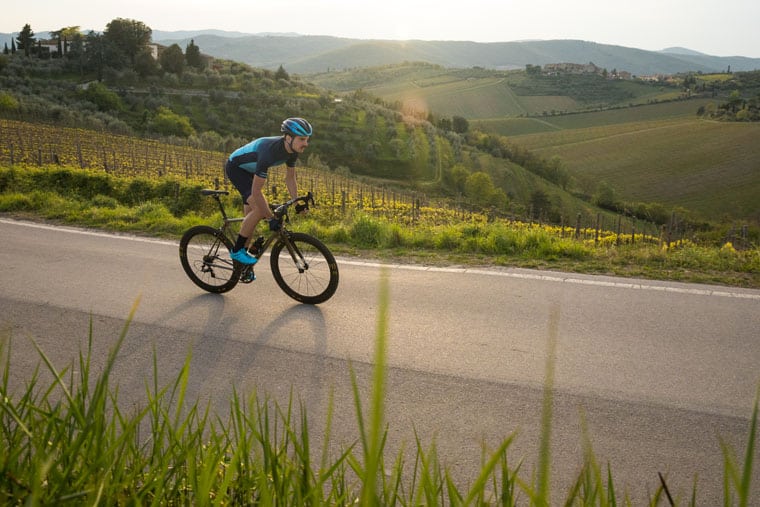 As consumers become more attentive to the environmental footprint of the products they buy, they are encouraging bikewear makers to move away from the petroleum-based products common in the apparel industry. It's becoming easier, as textile suppliers develop more fabrics that are sustainable as well as functional.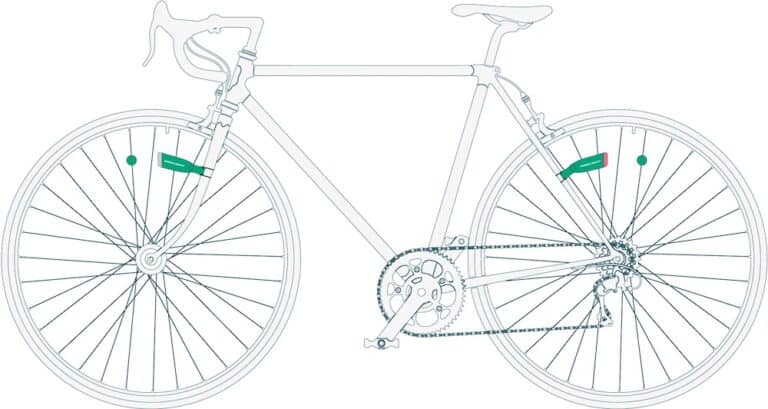 Once you've mounted your Reelight CIO on your bicycle frame, with a magnet attached to one spoke, you could forget about it for years.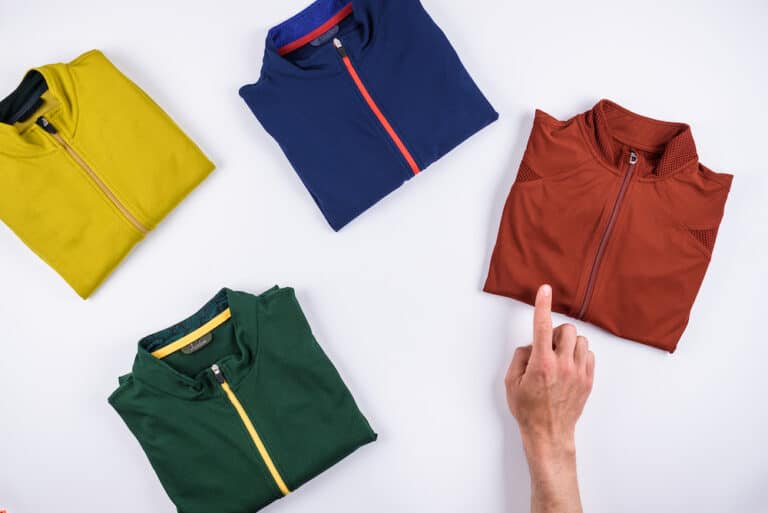 Isadore is taking part in the circular economy with the launch of a subscription service in eight European countries, which is meant as a "hassle-free way to upgrade your cycling wardrobe."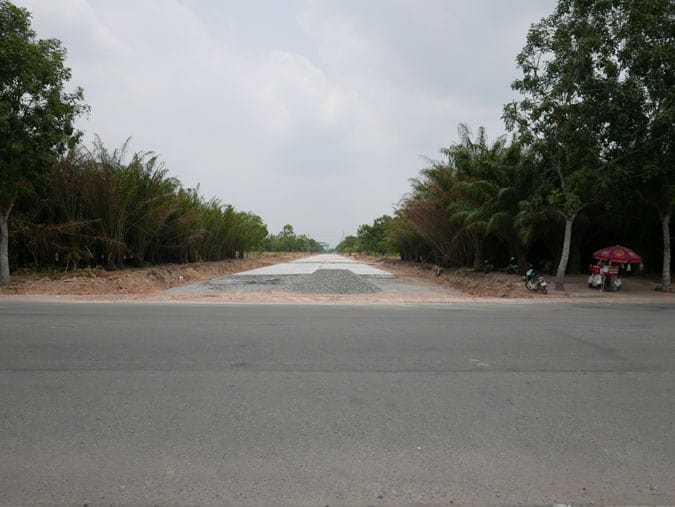 HO CHI MINH CITY, Vietnam — When it comes to manufacturing bicycles for the West, China's loss is increasingly Vietnam's gain. With China's extensive bicycle …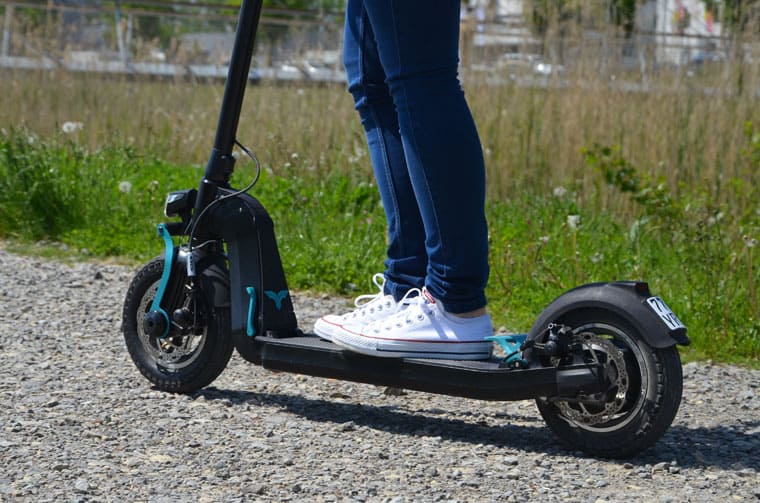 Forget for a minute about the infamous "last mile," which accounts for as much as 60 percent of today's total passenger miles. According to a …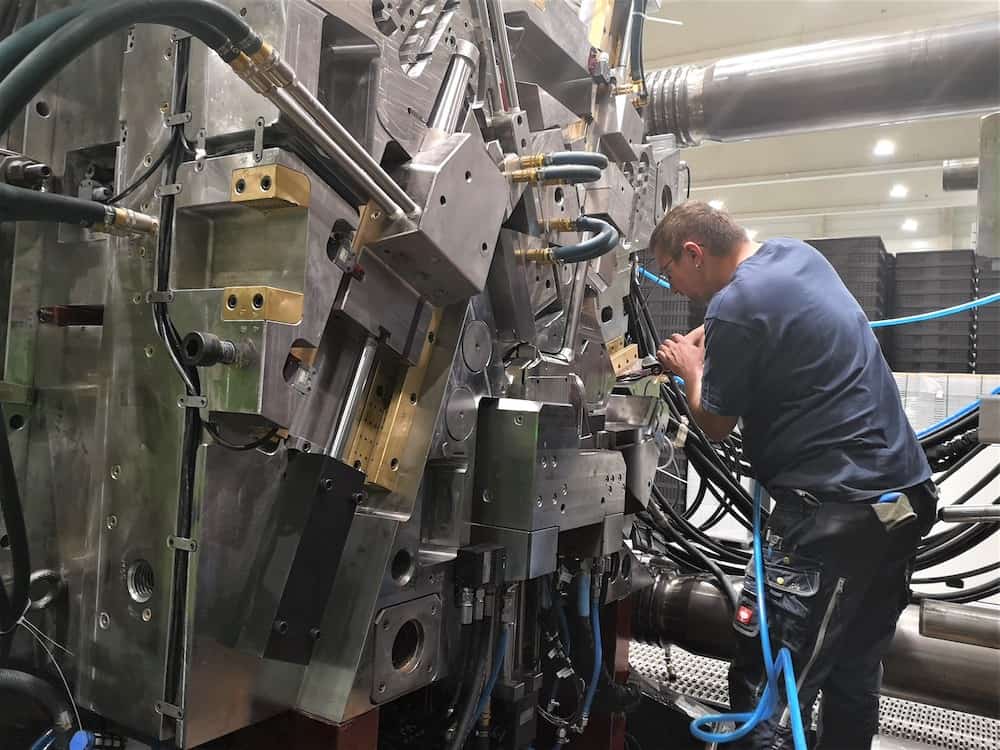 German start-up offers a new, fully automated way of injection moulding frames from reinforced carbon-composites – in Europe.
Read More »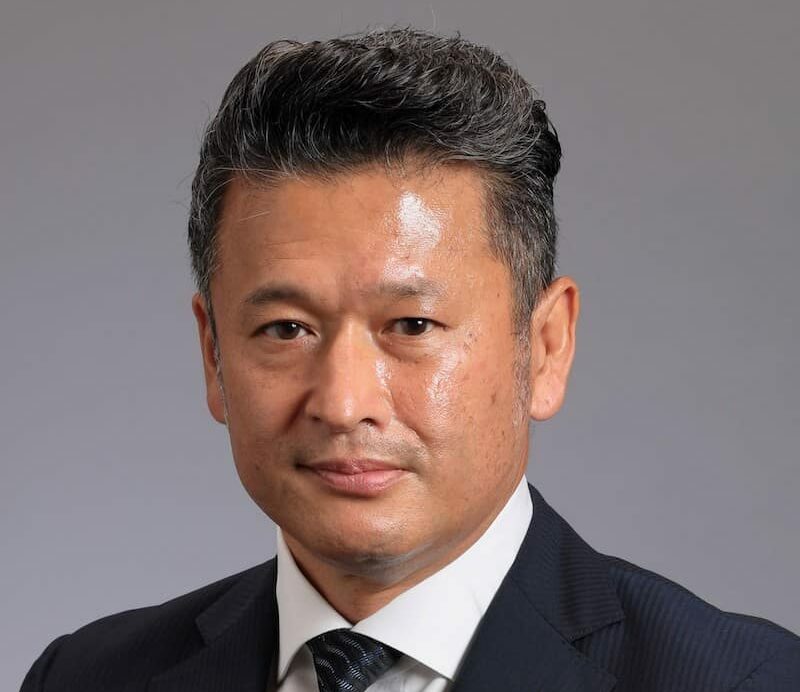 The presidency will be handed over to Taizo Shimano, who joined the company in 1991 and served as a Senior Executive Vice President after leading Shimano's Fishing Tackle Division.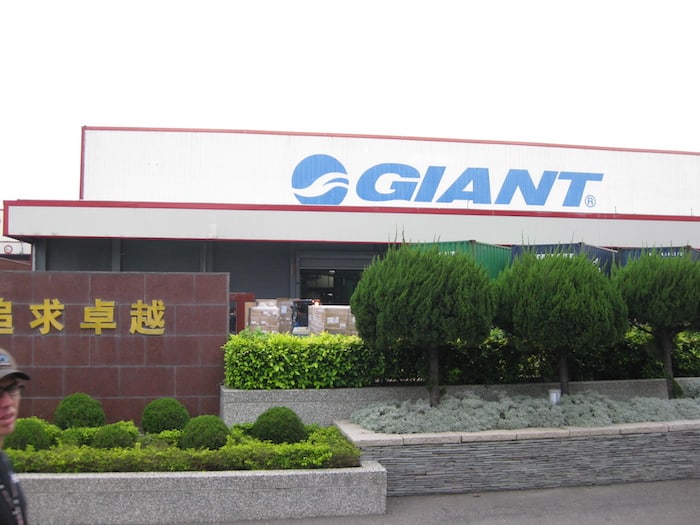 With the global demand for bicycles and related accessories rising sharply, the Giant Group as Taiwan's biggest bicycle manufacturer saw its turnover grow by 10 percent last year.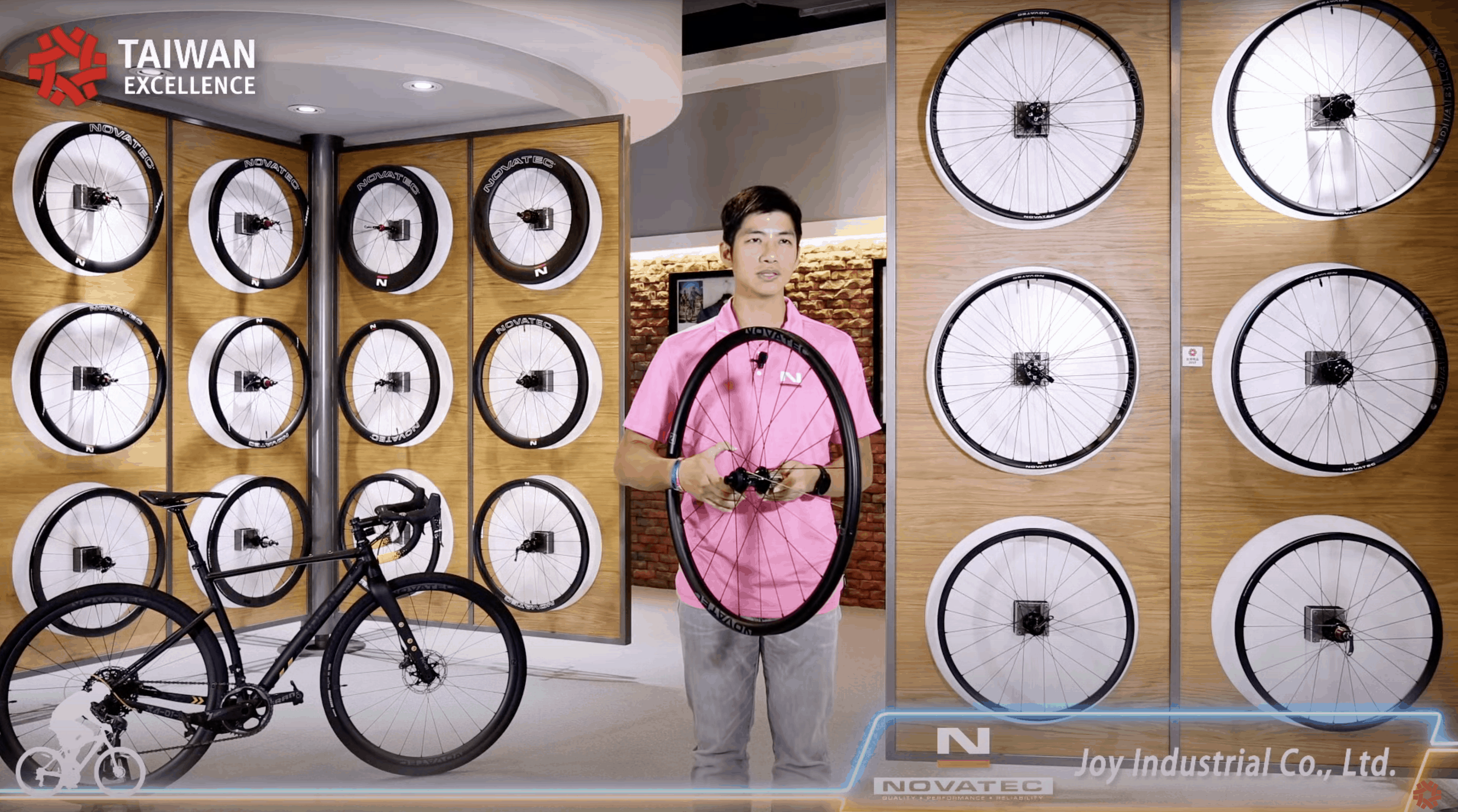 TAITRA changed the Taiwan Excellence press conference to a live streaming format. Six Taiwan-based manufacturers got a chance to present a product highlight for the season ahead.