Use the form on the right and we will get back to you as soon as possible.
We welcome company news, including product highlights for our New Product section.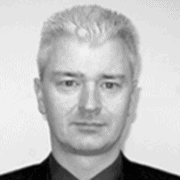 Tom
Kavanagh
Publisher
tom@showdaily.net
Tel: +353 (0)87 2844374
Tom has worked in the publishing and video industries in Europe, Japan and the USA since 1985. Since 2008 he has been focused on providing media services to the trade show industry.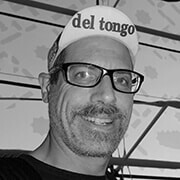 Laurens
Van Rooijen
Head Writer
lvr@gmx.ch
Tel: +41 79 344 60 46
Laurens van Rooijen entered the bicycle industry in 1996 and began his journalism career in 2000. Based in Switzerland, he specializes in bike industry journalism.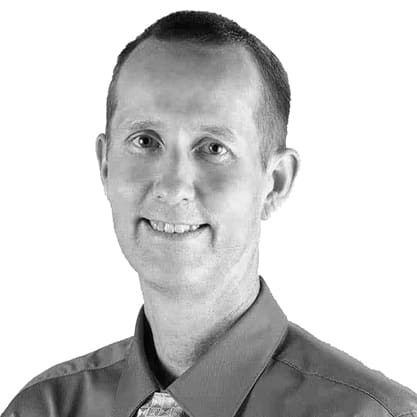 Glenn
Reeves
Taiwan Reporting
glenn@smartdigibiz.com
Tel: +886 928 848 703‬
Glenn has lived in Taiwan since 2005 and brings writing and digital marketing expertise to our local customers. Glenn works closely with Sabinna to ensure excellent service for our Taiwanese customers.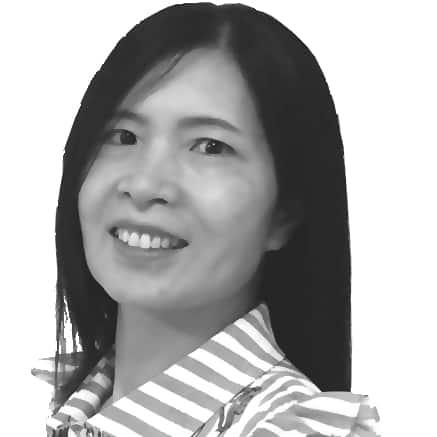 Sabinna
Den
Taiwan Sales
sabinna@showdaily.net
Tel: +886 (0)928 330 704
Sabinna began her career in the bicycle industry as the personal assistant to King Liu and Tony Lo at Giant Bicycles. Since then she has continued to develop her career in the industry, including starting a digital marketing and advertising consultancy.

Edi
Consult
Italy Sales
sport@ediconsult.com
Tel: +39 010 583 684‬
Nata nel 1974 Ediconsult Internazionale è oggi la rappresentante esclusiva in Italia di oltre 100 pubblicazioni estere, prodotte da editori leader nei propri settori vantando inoltre una competenza specifica nel settore fieristico internazionale. I vostri contatti: Paola Pedevilla e Raffaella Ferri
Jo
Beckendorff
Consultant
jo@pooltown.eu

Co-Founder of the Eurobike Show Daily in 2008, Jo is based in Munich and works as a freelance journalist covering the worldwide bicycle industry.
Peggy
Lee
Consultant
peggy@bikeshowdaily.com
Tel:+886 (0)931 042612
Peggy has been closely involved with the bicycle industry in Taiwan since 1985, when she worked in product development at Tradepower International Trading Co. after stints at Ciclo Sport and Suncycle. She is based in Taipei City, Taiwan.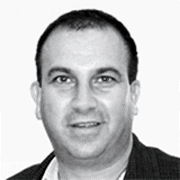 George
Aburad
Latin American Editorial & Sales
george@naxo.com.br
Tel: +55 (0)11 8447 1475
Based in Sao Paulo, Brazil, George is well-known as a media and sales representative in the bike industry in Latin America since the early 1990s. He currently represents Shuz Tung in the region.