 In addition to its print editions produced at the shows, the Show Daily is now online
MAKE THE MOST OF YOUR INVESTMENT
The Show Daily is online to keep your brand and products in front of potential customers.
The same mix of quality industry, exhibitor and product news produced by the Show Daily team and published online. PDFs of each issue will also be available for download on showdaily.net.
The official daily newspaper at Eurobike since 2008, Taipei Cycle since 2010, and Taichung Bike Week from 2023 - the Show Daily serves the world's two leading trade fairs for the bicycle industry.
Our editorial team constantly keeps you up-to-date with innovations, product news, event details.
Product news, show events and a daily updates - our editors provide the right journalistic setting for your ads.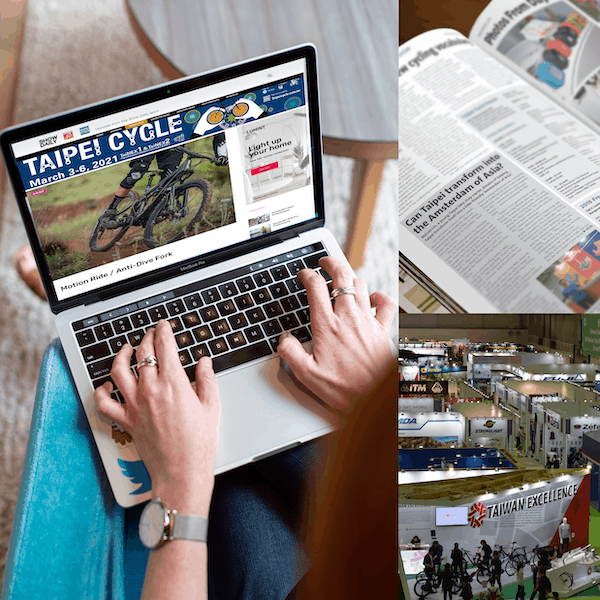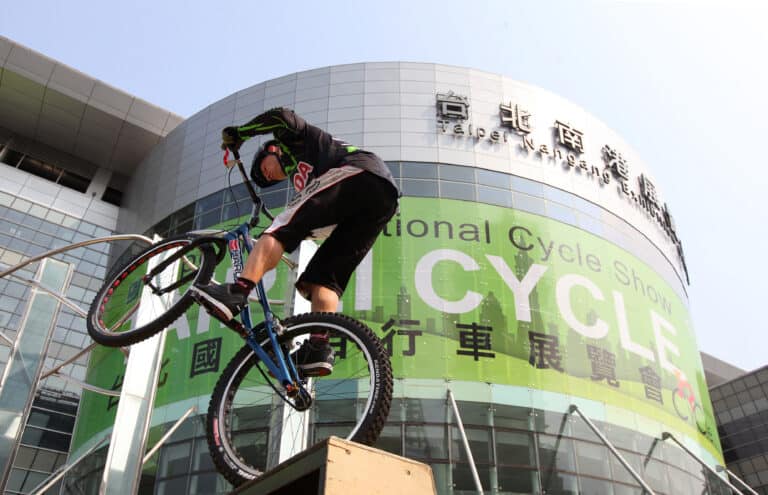 First month FREE when you book 3/6/12 month package.
For Special Package Rates
Combining Taipei Cycle & Eurobike
PRINT ADVERTISING SPECIFICATIONS
Printing: Web Offset (SWOP: Specifications for Web Offset Publications)
Binding: Saddle-stitched
Trim-Size: 245mm (width) x 340mm (height)