The bicycle industry operates on a global scale. Eurobike organizers fairnamic take this fact into account by launching two trade shows for 2024 in countries that have experienced growing bicycle exports recently, with Eurobike Istanbul to be held in late March and Asiabike Jakarta in late April and early May.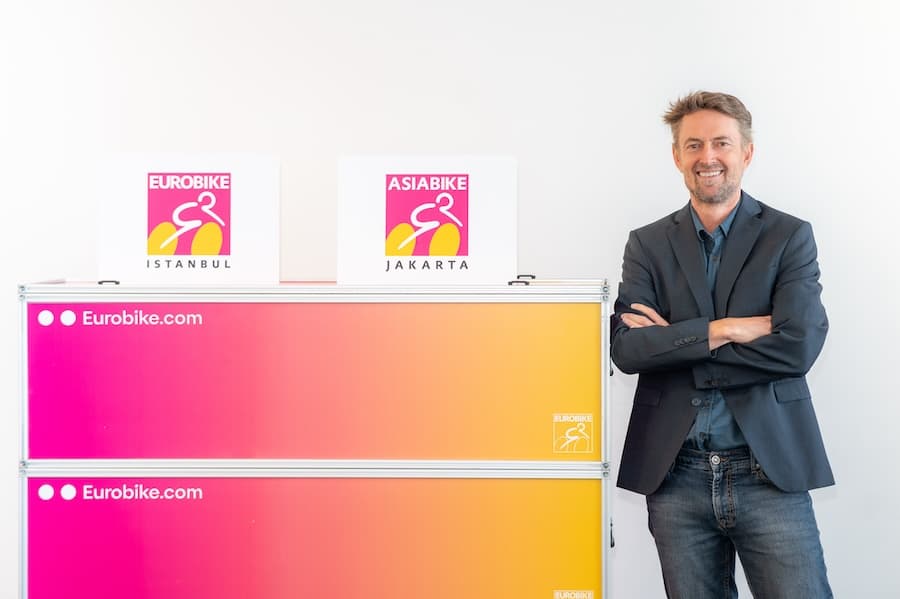 Moving Eurobike, the leading bicycle trade show in the world, from Friedrichshafen to Frankfurt am Main was the first major project of fairnamic, a partnership between Messe Friedrichshafen and Messe Frankfurt. With two successful trade shows held at the new location, fairnamic is now looking beyond its home turf to expand its activities and offer the global bicycle sector two more platforms for collaboration and exchange. With Istanbul and Jakarta, fairnamic has chosen two major cities with large populations, a thriving domestic bicycle industry, and significant potential for cycling as a mode of transportation.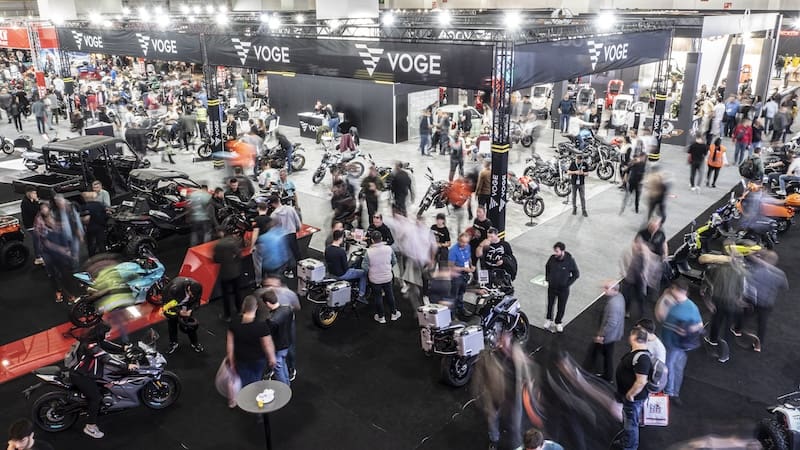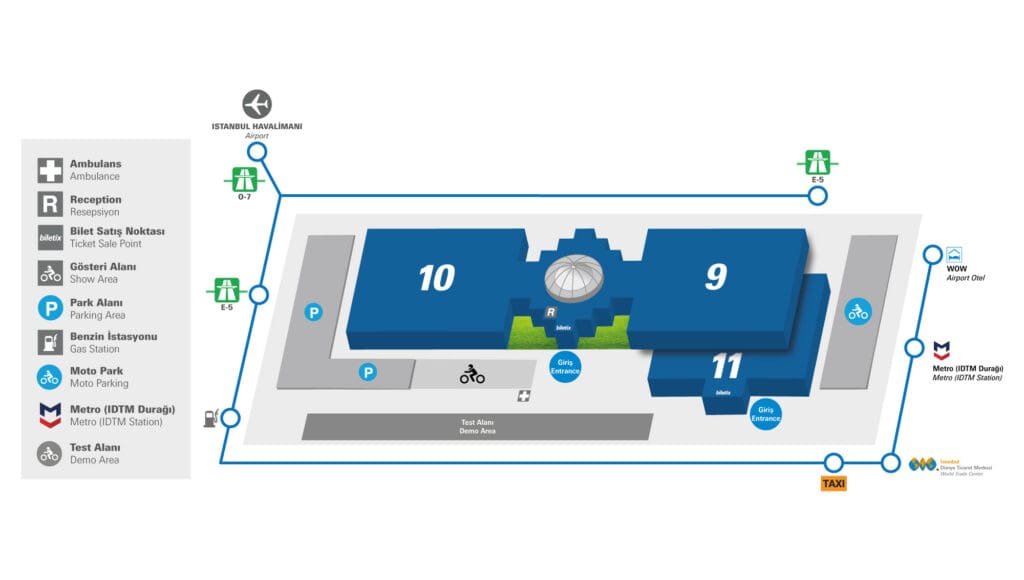 The inaugural edition of Eurobike Istanbul is scheduled to open at the Istanbul Expo Center on March 28th and will run for four days until March 31st. The trade show is an addition to the established Motobike Istanbul show, which attracted 300 exhibitors from 31 countries and a total of 126,094 visitors at its 14th edition this spring. One month later, the premiere of the Asiabike Jakarta trade show will be held at the Jakarta International Expo Kemayoran. Since the 3rd Periklindo Electric Vehicle Show will also take place at the same venue, fairnamic expects to benefit from significant synergy effects.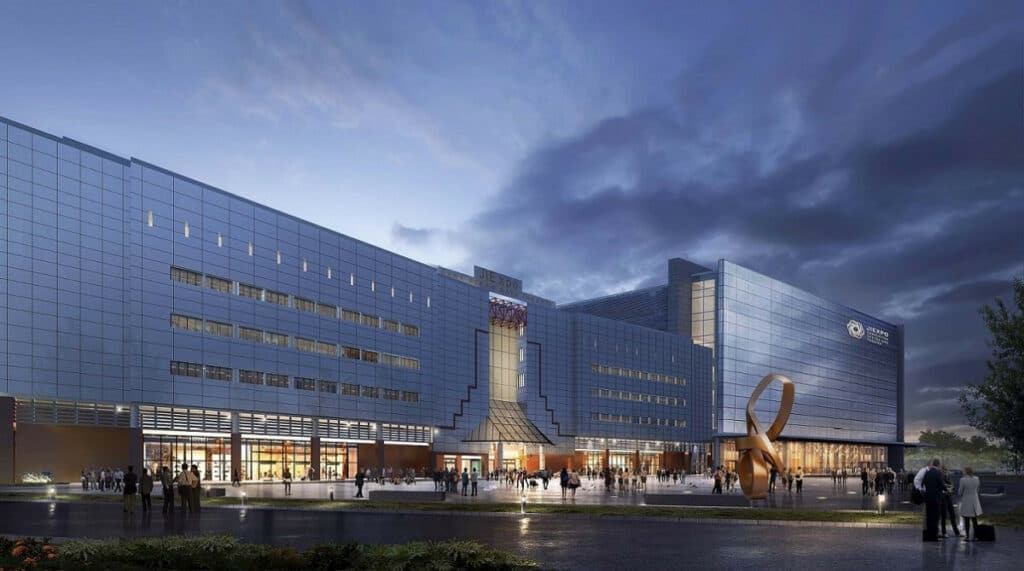 "There is hardly a major city in the world that does not face massive transport challenges. The demand for sustainable forms of mobility and innovative products is increasing rapidly. Bicycles, e-bikes and light electric vehicles have the potential to provide reliable answers to the most pressing questions surrounding sustainable mobility around the globe. Our new events help us serve the needs of exhibitors and the trade public in two populous key and future markets for our industry and enable us to move forward with the rollout of bicycle and light electric mobility as global movements," explains fairnamic Managing Director Stefan Reisinger.