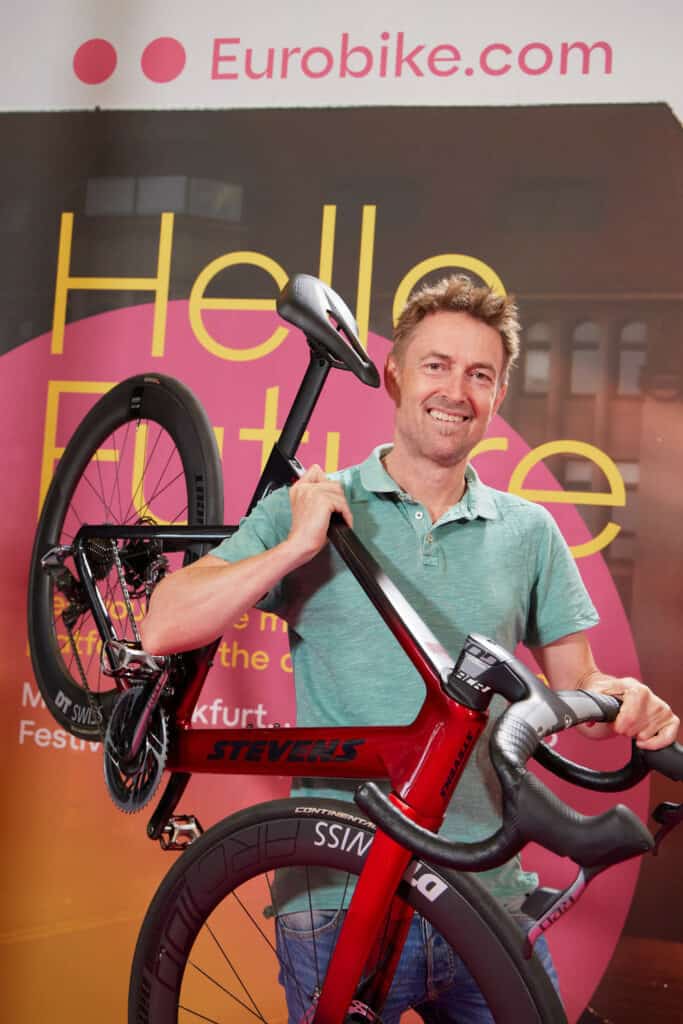 Fairnamic, the company organizing Eurobike, has polled the opinion of exhibitors. As a result of this poll a three-day B2B package that is tailored to the needs of overseas suppliers will be introduced in 2023.
Aligned with the specific requirements of the exhibiting companies, Eurobike will offer for the first time the option to book a booth for the first three days of the trade fair (June 21-23), in addition to the previously provided indoor and outdoor area arrangements. Companies with packed, purely technical targets for their future Eurobike commitment can now register for the new Supplier Area in Hall 9.
The premiere of the world's biggest bicycle trade show Eurobike in Frankfurt am Main can be considered a full success. Both from the perspective of exhibitors and visitors there is some room for improvement, however. One point of criticism was that pure suppliers did not show up on the two consumer days anymore, making for a less appealing exhibition for consumers particularly in the halls 8 and 9 where many suppliers had set up their booths. From an exhibitor's perspective, there was a clear call for a reduced presence on the first three trade-only days of the Eurobike show.
Fairnamic now reacts to this call and offers an option for next year's show to book a booth for three days only — June 21st to 23rd. To make this work, the top-floor of hall 9 of the Messe Frankfurt will be turned into a B2B zone called the "Supplier Area". This floor is easily accessible through the Galleria entrance, but it can also be closed for the consumer days on Saturday and Sunday, when most of the activities and shows for consumers move to the large atrium of the Messe Frankfurt. The registration for this new Supplier Area is now open here.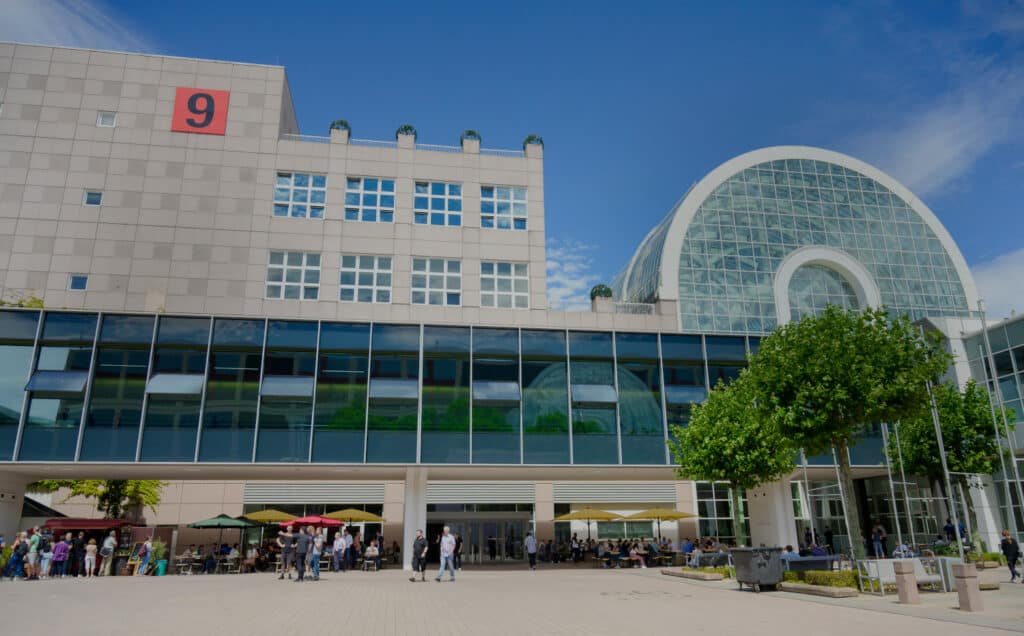 Pure suppliers thus can cut their presence at the Eurobike show down from five to three days as per 2023, allowing them to spend less money on the booth. "The size and logistics of the Frankfurt trade fair grounds enable us to operate in parallel: While the Festival Days will take place in the indoor and outdoor areas of the West premises on Saturday and Sunday, we are decoupling the top level in Hall 9, allowing the exhibitors in the new area to pack their things "behind the scenes" with the Festival Days happening at the same time," explains Fairnamic's managing director Stefan Reisinger.