Pierer Industrie AG announced July 13 it is acquiring an 80% stake in the Johansson cargo bikes business from EW Mobility GmbH & Co KG, following which a newly founded Johansson GmbH based in Schweinfurt, Germany, will be established.
The solid cargo bikes with Scandinavian design combine modern technology with excellent quality at affordable prices. For urban mobility – for example, for young families, delivery services or tradespeople – cargo bikes are increasingly becoming an alternative for transporting loads over short distances.
All models of this modular concept are equipped with an electric drive and will expand the Pierer Group's product portfolio in the future.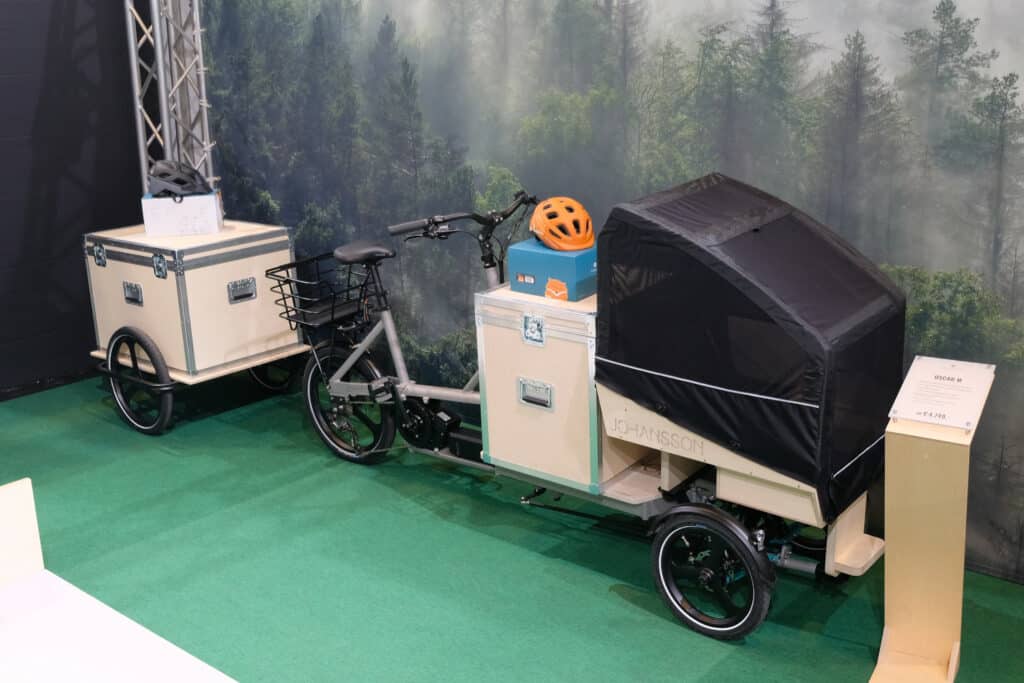 As a first step, Pierer E-Bikes GmbH, part of Pierer Group and a technology leader for two-wheeled e-mobility with established brands such as Husqvarna E-Bicycles, GASGAS Bicycles, Felt Bicycles and R Raymon, will take over the sales and distribution in Germany, Austria and Switzerland (DACH).
Pierer Industry Group is a leading European automotive group with a focus on the global powered two-wheeler segment and the automotove high-tech component sector. The group currently employs around 9,500 employees worldwide and has revenues of more than €2.7 billion.