The Rossignol Group has sold Felt Bicycles to Pierer Mobility. The move allows the ambitious Austrian company to expand its offering significantly and provide a springboard for expansion to North America.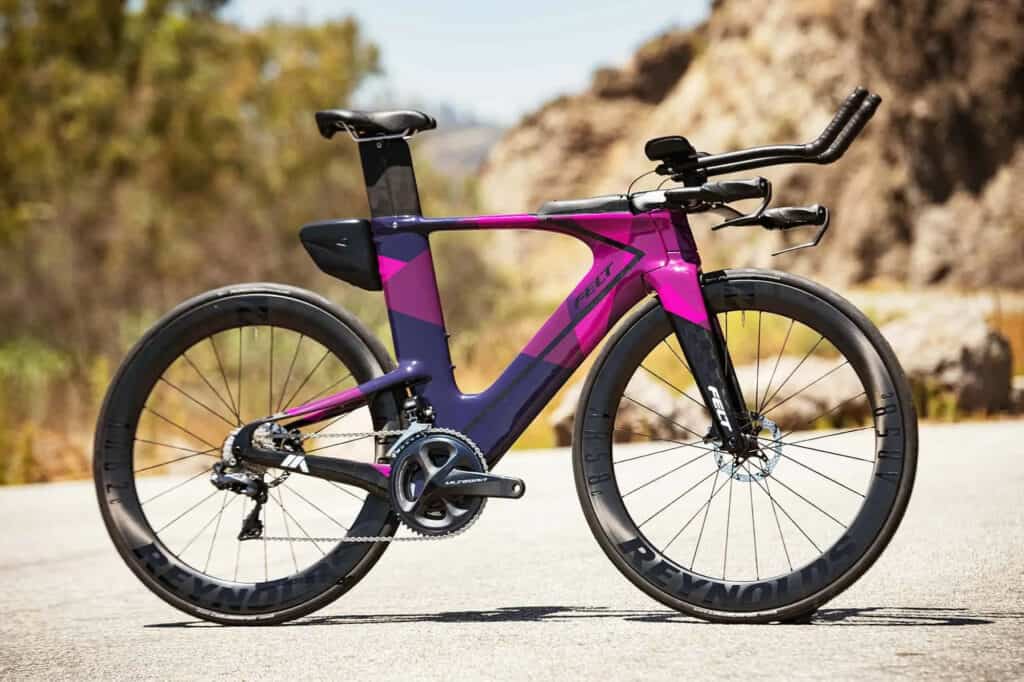 Snow sports specialist Rossignol Group is stepping back from its plan to build a bicycle segment to equal its winter sports business in size. After selling Time Sports in two portions earlier in the year, the French corporation has now also found a buyer for Felt Bicycles. Pierer Mobility on the other hand has a strong background in the motorbike world with brands such as KTM (Motor), Husqvarna and Gas Gas – entering the bicycle business first with a stake in Pexco before taking over the entire company at the end of 2019.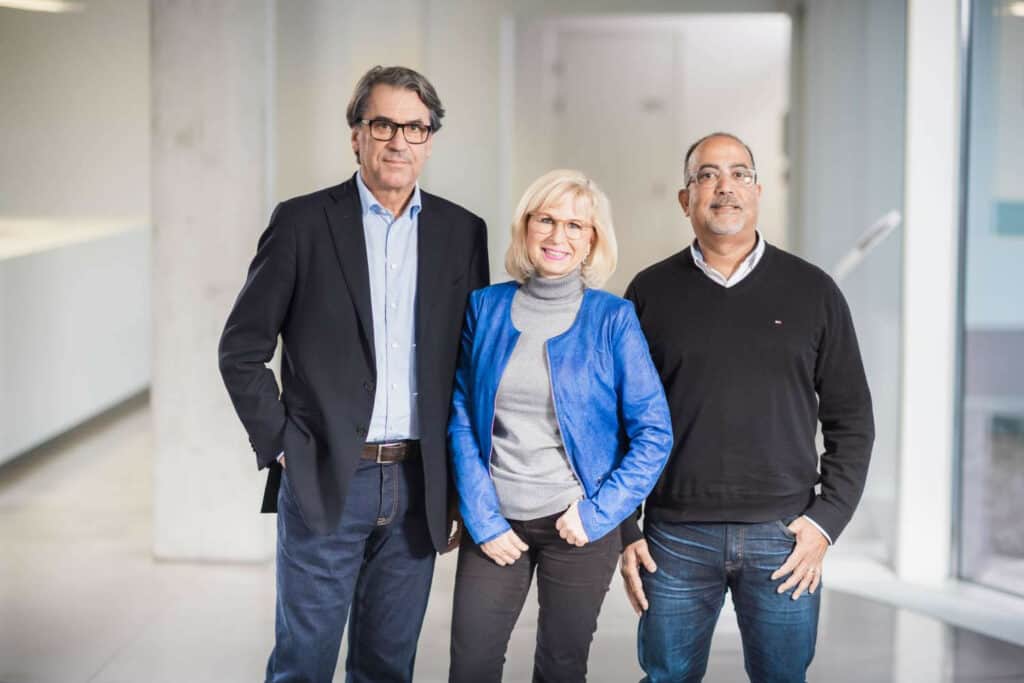 When Pierer E-Bikes GmbH presented its numbers for 2020, general manager Susanne Puello outlined an ambitious plan to grow the turnover from just over EUR 100 million in 2020 to EUR 500 million in 2025. With its brands Husqvarna Bicycles, R-Raymon and Gas Gas, Pierer E-Mobility is selling more e-bikes than conventional bicycles, but as Pierer E-Bikes's COO and CTO Felix Puello pointed out at the Euro Bico show in Frankfurt, more than half of the bicycles sold are still conventional models with no assistance. So naturally this segment that Pierer E-Bikes thus far only covered with part of the R Raymon line-up deserves full attention as well.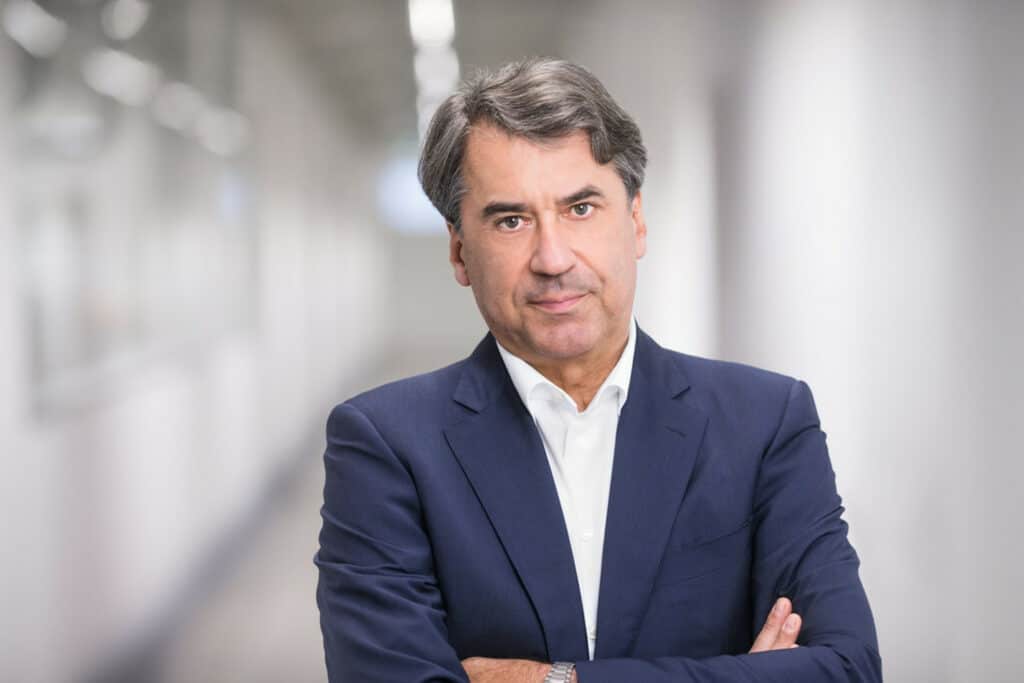 According to Pierer Mobility's CEO Stefan Pierer, Felt Bicycles was a perfect candidate for an acquisition: "The acquisition of Felt Bicycles fits perfectly with the overall strategy of Pierer E-Bikes – that of becoming a global player in the field of two-wheeled mobility, with both electric and non-electric bikes, across all cycling categories. With Felt we are able to expand our bicycle portfolio and also strongly enter the North American market with an established, high-performance brand. The company is also heavily involved in competition, which makes it all the more appealing to us."
Felt Bicycles has made a reputation for its aerodynamic carbon frames for triathlon and road racing, and the brand has also been one of the first to build frames from Textreme carbon. Currently Felt Bicycles is supplying American pro conti team Rally Cycling with bikes and also sponsors some of the best triathletes in the world.