What do you expect from Taipei Cycle this year?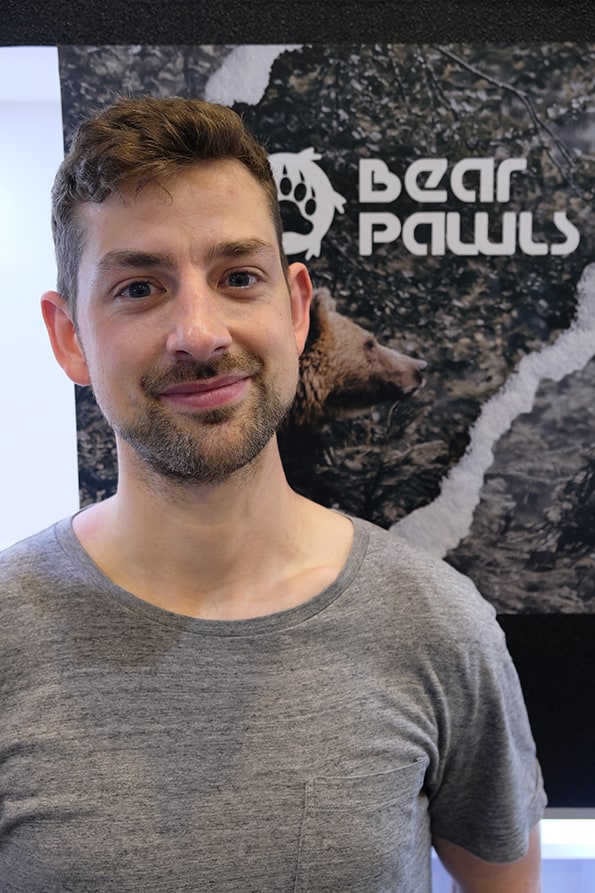 Hendrik Tafel
Sales Marketing Manager, Europe, Alex Rims
Our main objective at this year's show is to catch up with overseas customers, especially those who could not attend last year's Eurobike in person due to ongoing travel restrictions. Of course we're also looking to get a feeling for the market situation and how forecasts are developing to know where the industry is heading, and we are looking for new customers and distributors as well.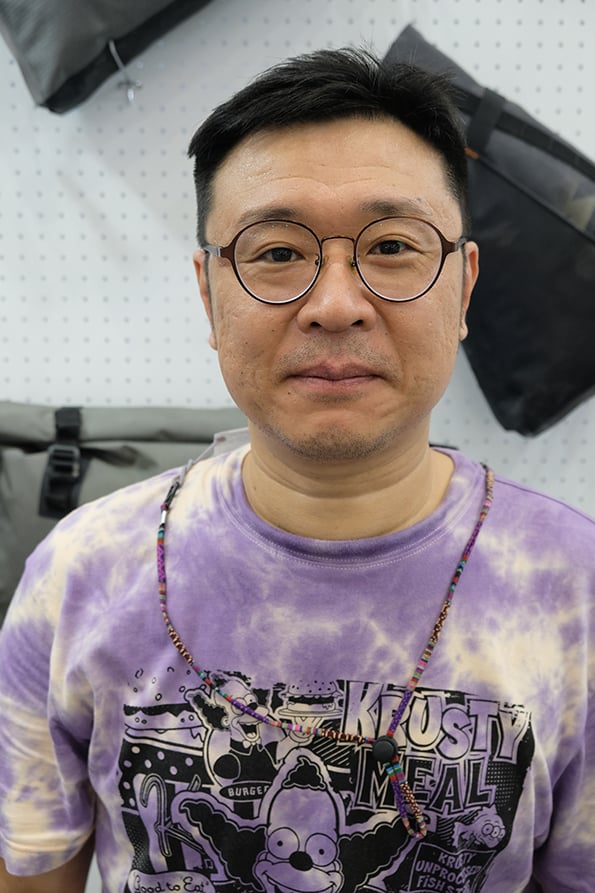 Samuel Chang
General Manager, Woho Bike
After the lengthy break due to the pandemic we are expecting to meet with and expand our clientele at the show. Since the electrification of the bicycle is expanding to more and more segments, we are also planning to expand our portfolio from backpacking and adventuring equipment to e-bike accessories. And we expect plenty of interest from overseas visitors in our upcoming products.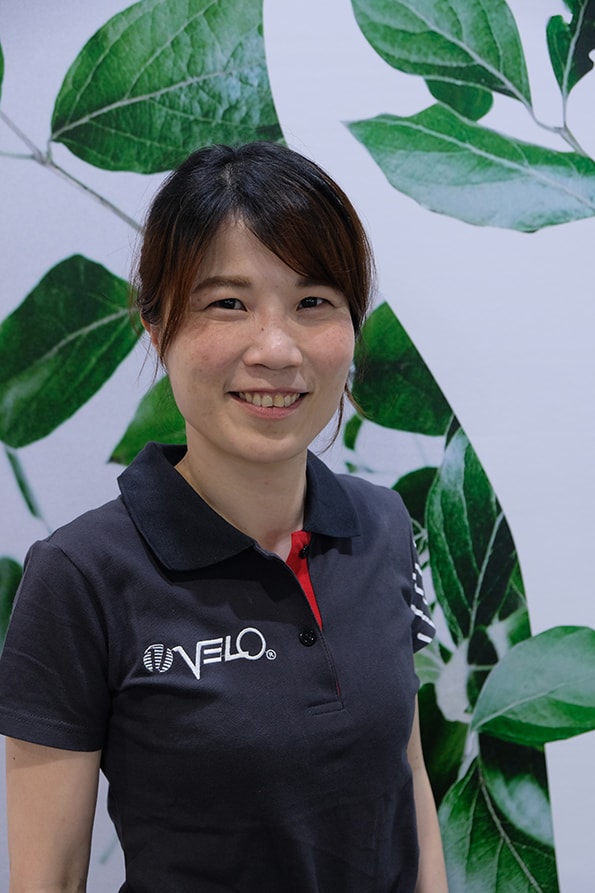 Ann Chen
Vice President, Velo
Naturally we have high expectations. Not having seen each other for four years, there is a lot to catch up on but also to do business. Since the market situation is tricky and there are still some travel restrictions, we are looking to hear how the situation is developing in other countries and markets from existing customers – and also tell them what Velo has been up to and focusing on in the last couple of years.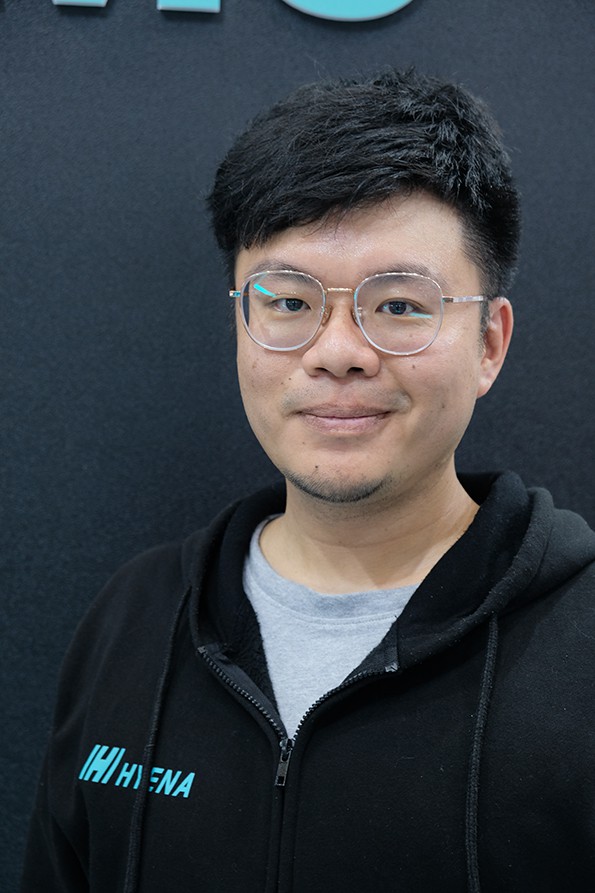 Shawn Lin
Marketing Manager, Hyena E-Bike Systems
Since the market cooled down in the second half of 2022, the situation is not easy. But our OE partners are already looking beyond this and forward to 2024 and 2025, so we have to keep up with this pace. As service and software solutions are getting more important within the bicycle industry, we feel we are well positioned for this development and this may help us find additional customers for our assistance drive systems.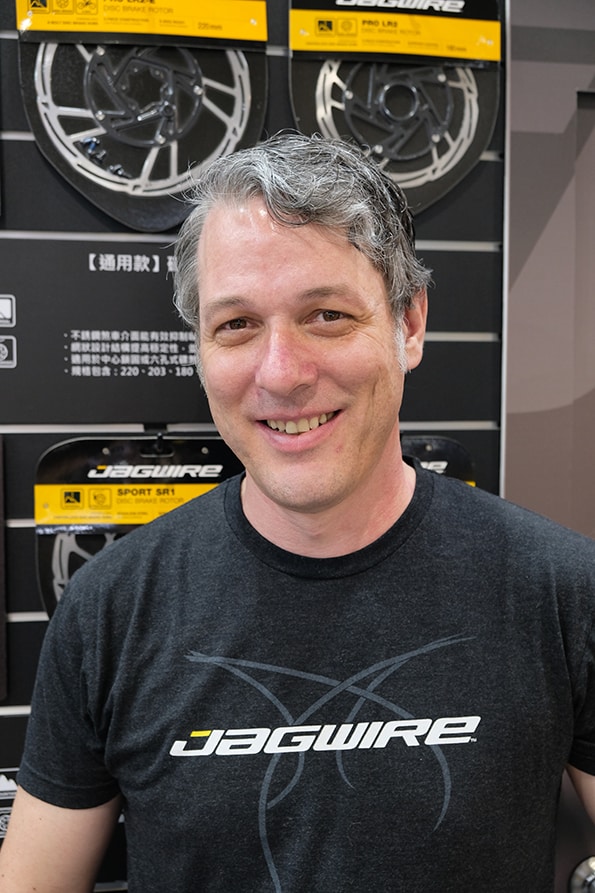 Dan Brauer
Global Brand Manager, Jagwire / Chia Cherne
Naturally we are excited to be back in Taipei and have the opportunity to meet our customers for the first time in four years – and some of them for the first time in person. Over the past years we have learnt that a lot of things can be done remotely, but personal contacts still are very much essential for doing business.
Jens Stahlschmidt
Vice President, Ergotec / Humpert
We are looking forward to deepening existing contacts with Asian assemblers and business partners and meeting partners and visitors from the Americas, New Zealand and Australia. We want to evaluate the situation within the industry and possible partnerships, looking to get back to normal business regarding the supply chain.
Have supply chain problems impacted your business?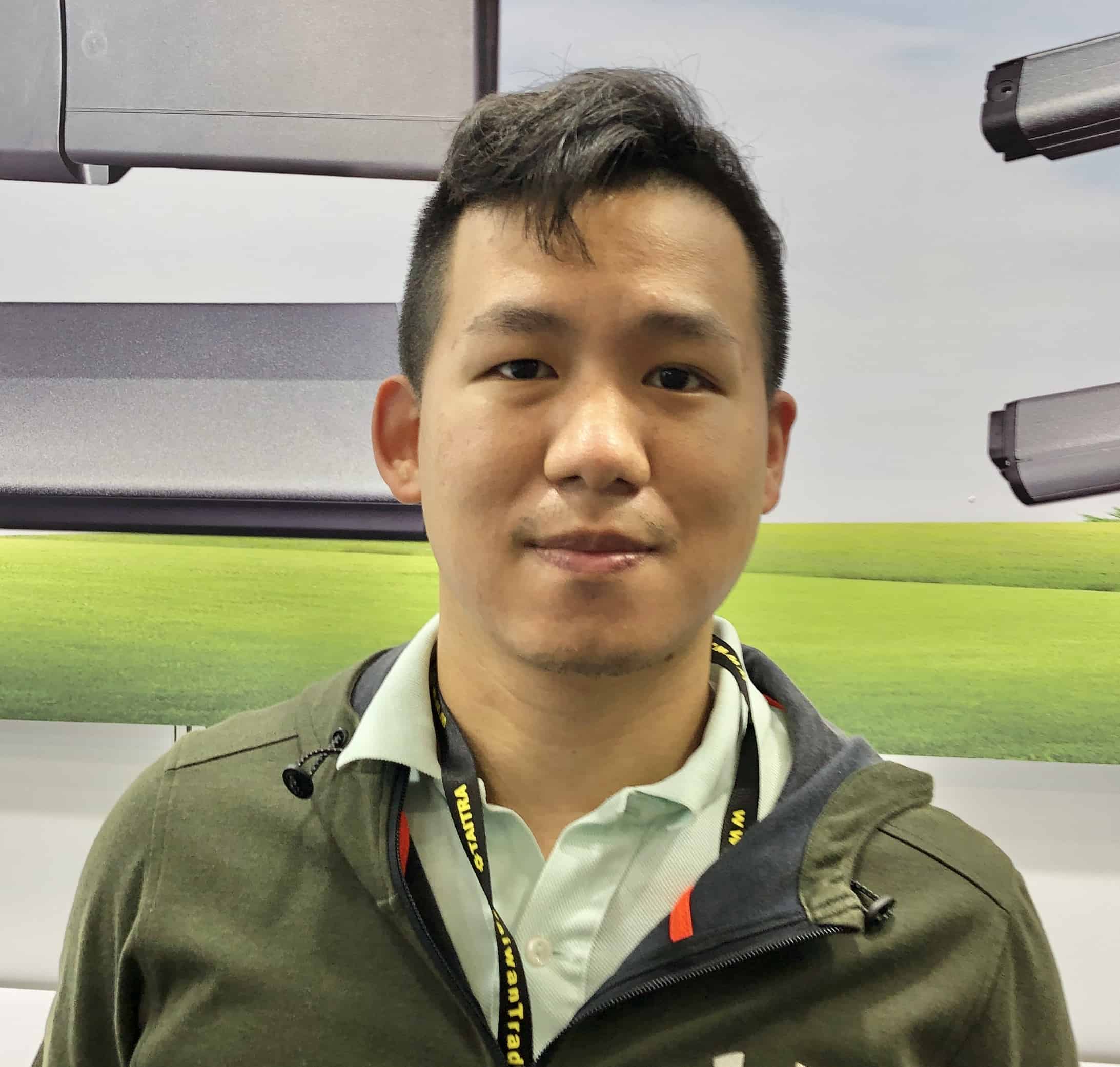 Howard Hong
Sales Specialist Coppercell Technology Co., Ltd.
Being in the battery business we have cells in storage, but not so many that we ever found ourselves in the situation of having too many on hand. Our business operates on the basis of processing orders from our customers when they have the need, a sort of 'just in time' system. Unlike bigger brands that had overbooking problems we operate on a smaller scale and are more flexible.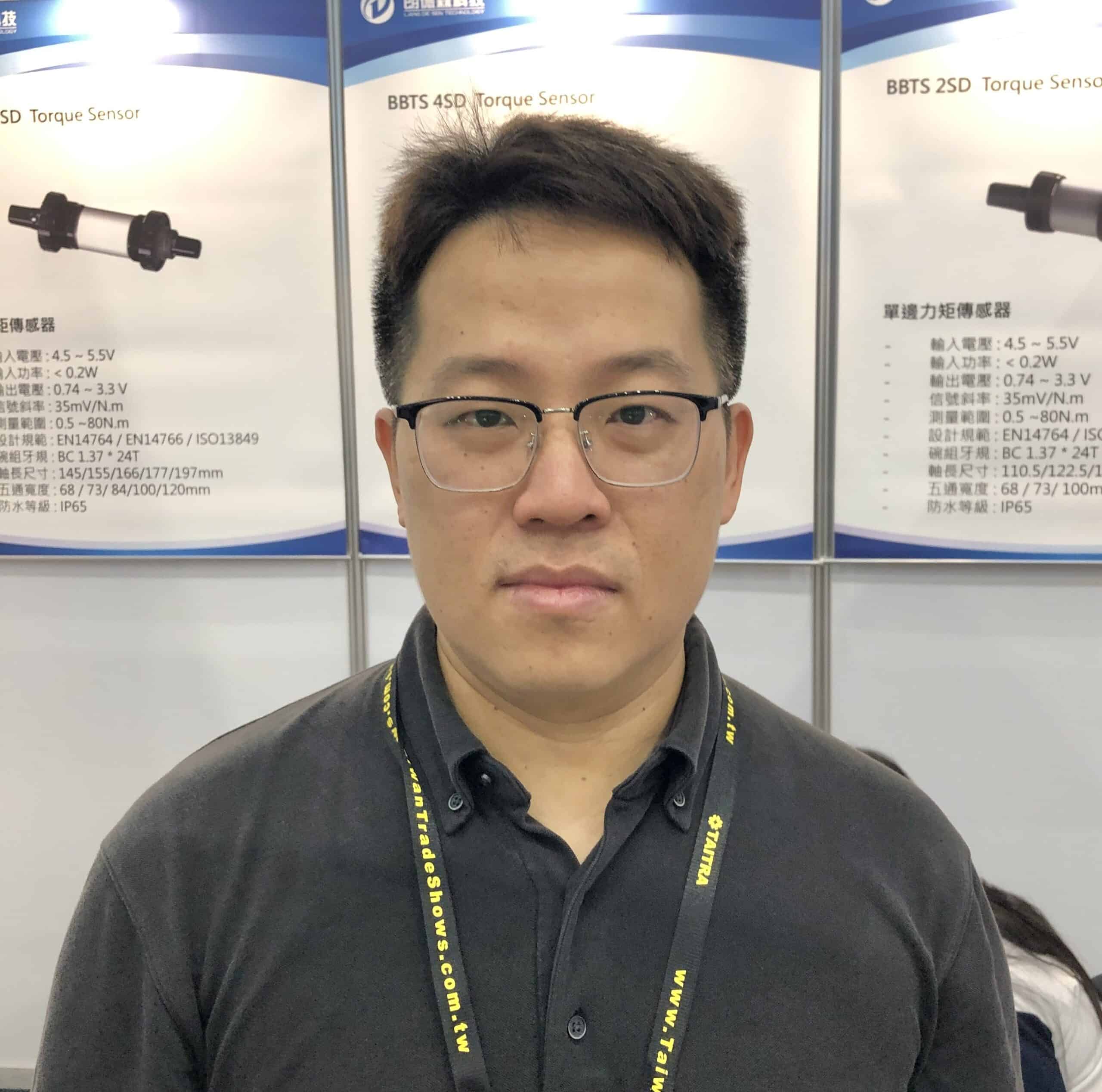 Alex Wu
Sales Representative Kai Deng Sz Co., Ltd.
We were never affected very much since our production schedule is based on our customers forecasts and we have never needed to hold all that much stock. Plus our main market was in China. We have just commenced operations in our Portugal facility and with the supply chain outlook in general improving as things tend back towards normal, we expect the stability we've experienced in the last few years to continue into the future.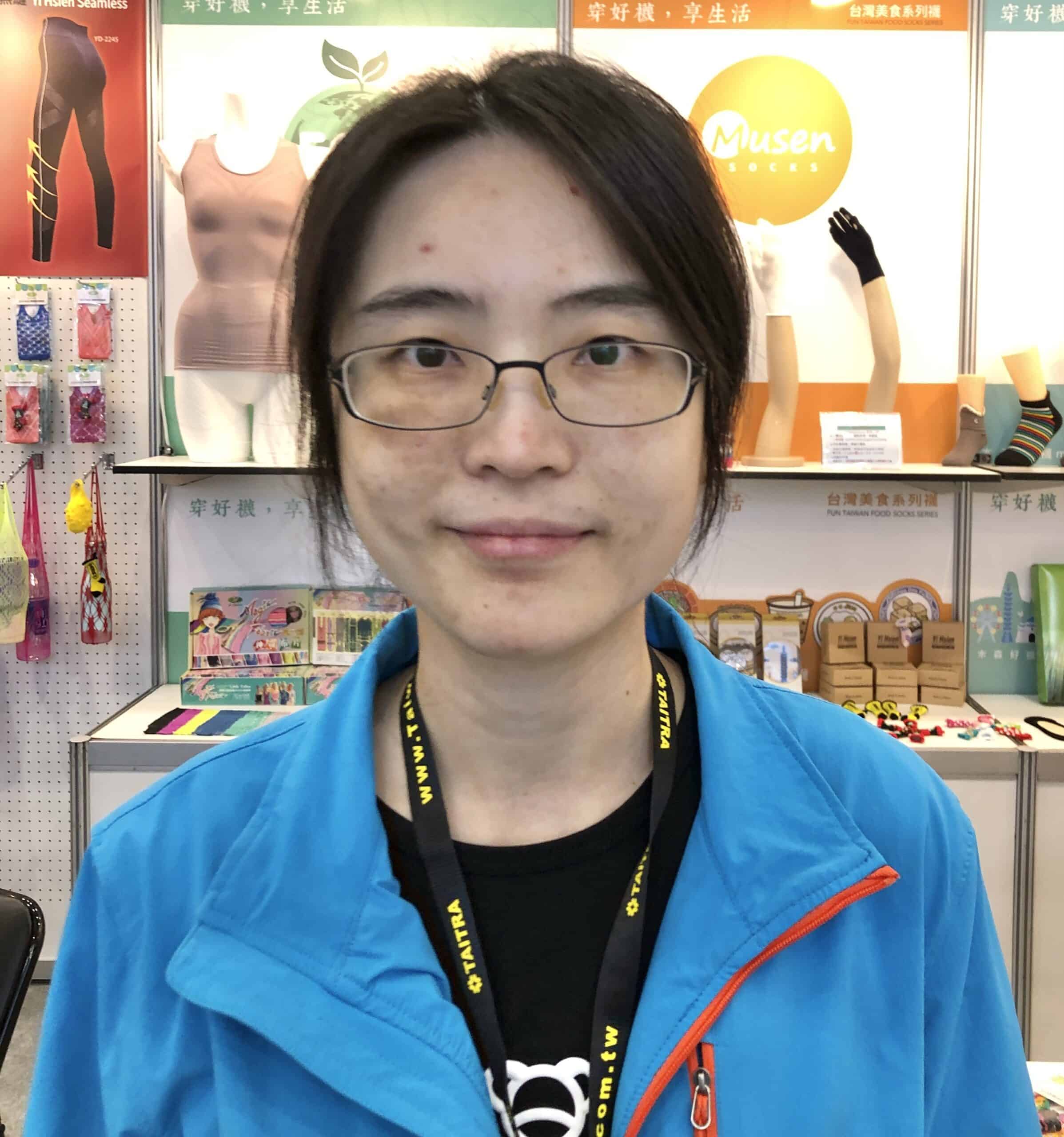 Hsiang-Jung Chen
Sales Representative, Yi Hsien Enterprise Co., Ltd.
We have not been impacted at all by supply chain issues. We don't hold inventories but manufacture customers' orders as we receive them. Orders certainly slowed when the pandemic hit but we took the time to double the number of our machines across all our product ranges. As a result our production has doubled which still allowing us room to meet the expected increased demand.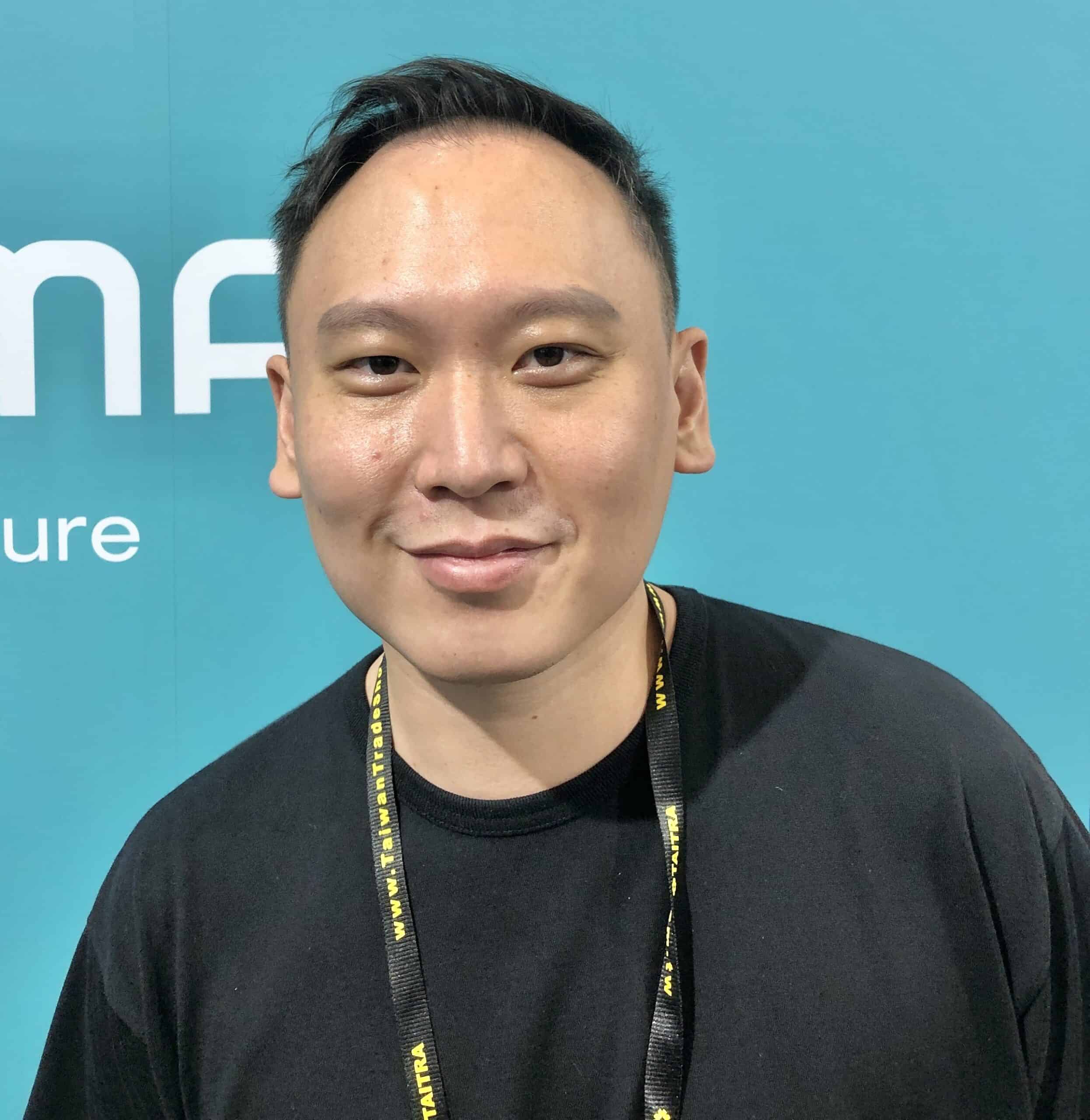 Pier Wang
General Manager, Lekuma Technology Inc.
We took a different approach to most companies during the pandemic. While they ramped up production to meet the exploding demand, we did not. It was a crazy time and we thought it would be high risk to stock all the parts. We just proceeded on the basis of the orders we had at the time and didn't second-guess the future making us relatively more stable than the others.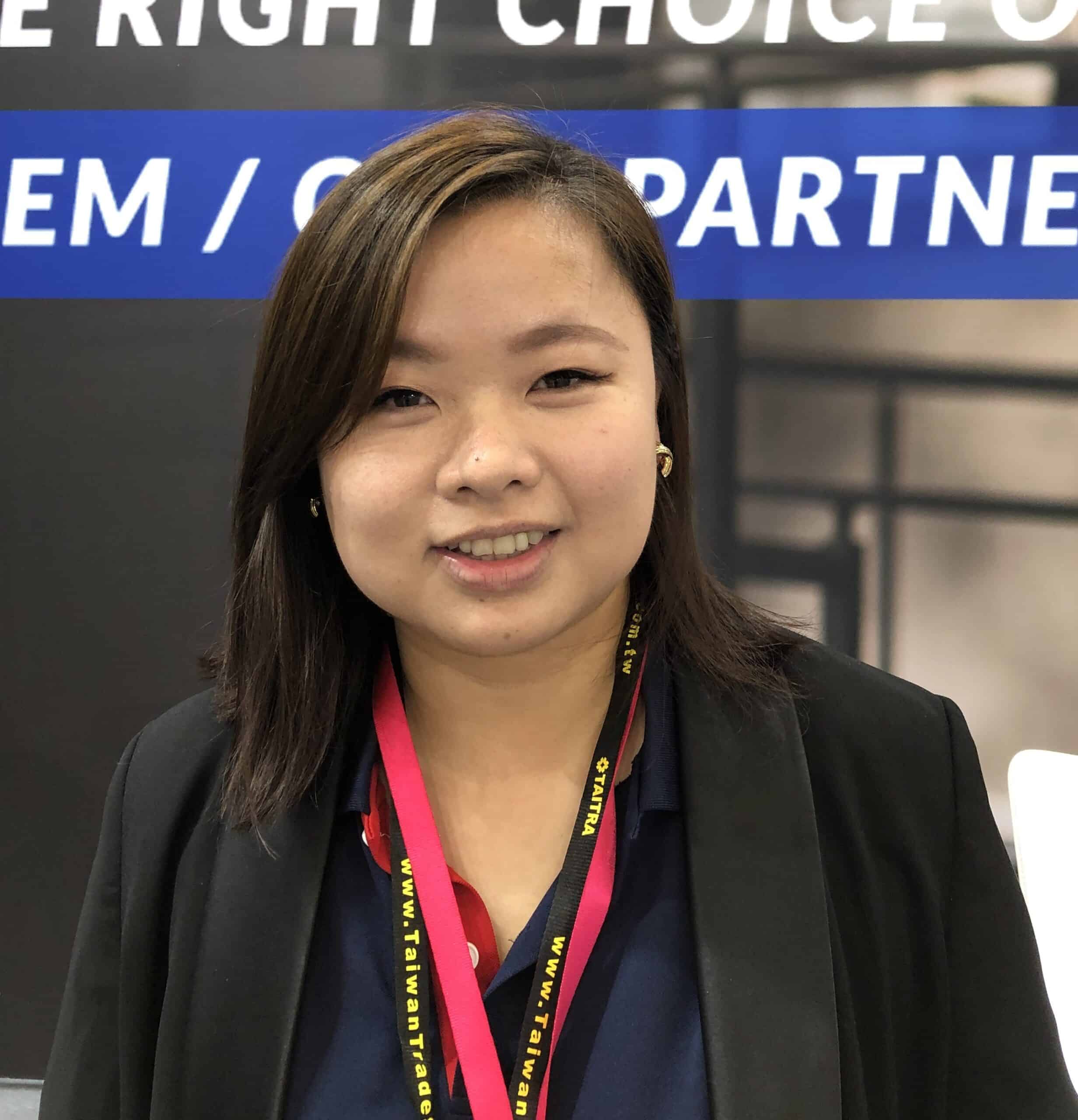 Sandy Chou
Sales Representative, Yota Cycles Co., Ltd.
In 2021 we were at full capacity but by the end of 2022 order volume dropped strongly and our assembly capacity increased a lot. We had a stockpile of components we needed to get through. We are feeling good about the coming year though, despite it looking a little bit tricky, and are seeing a marked pickup in enquiries as customers look to 2024.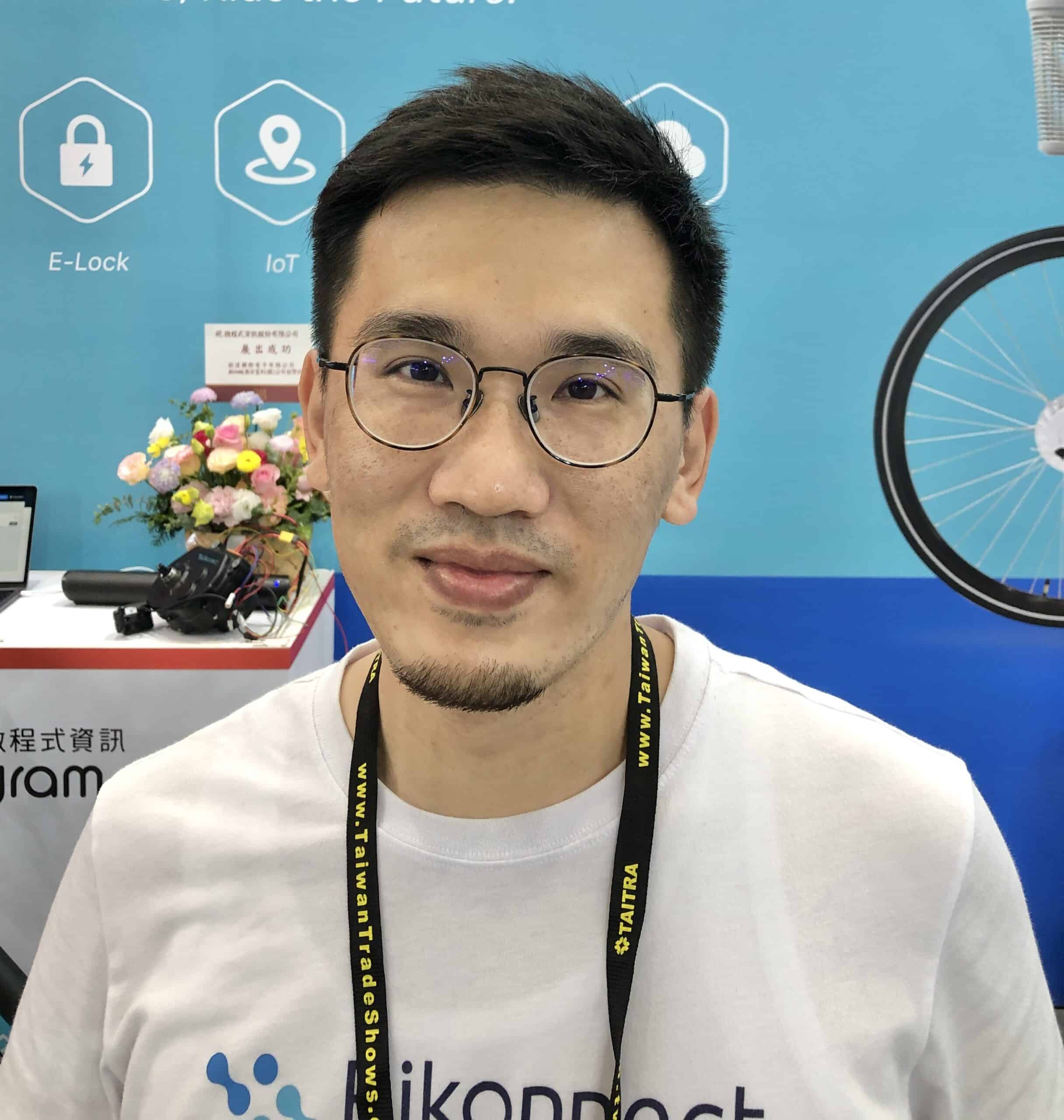 Tim Su
Assistant Sales Manager, Microprogram Information Co., Ltd.
As recent entrants to the bicycle industry, we are in the process of developing our customer base. The stock problem for us is obtaining electronic components — exposure to the electronics industry supply chain and not the bicycle industry supply chain is our particular problem. We are facing lead times of more than six months in some cases at the moment.
How has Eurobike's move to Frankfurt worked out for you so far?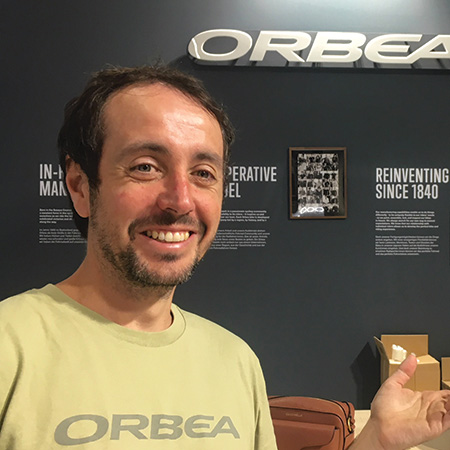 Ander Olariaga
Brand director, Orbea, Spain
"We're very excited [about the move to Frankfurt]. It shows that the industry is united and stronger than ever. It's a combination of things, there's momentum in the industry, and a new era with the move to Frankfurt. The first year is always tricky, but the more we come here, the better it will be. It's most important to show that we're united as an industry. I hope it will be beneficial for all brands, not just for us."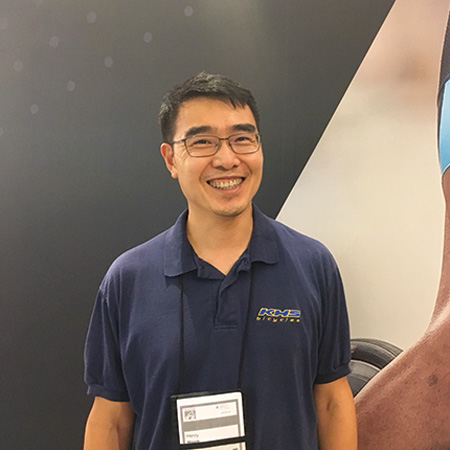 Henry Hsieh
Director, United Engineering, Taiwan
"It's easier to travel to Frankfurt as we have a direct flight from Taiwan. We didn't need to transfer, that was taking a long time. Also, the hotels are much easier to book here. Before, we never booked on our own, we always went through a travel agency. Now we just booked directly on a hotel site, and we even found a hotel within walking distance of the show."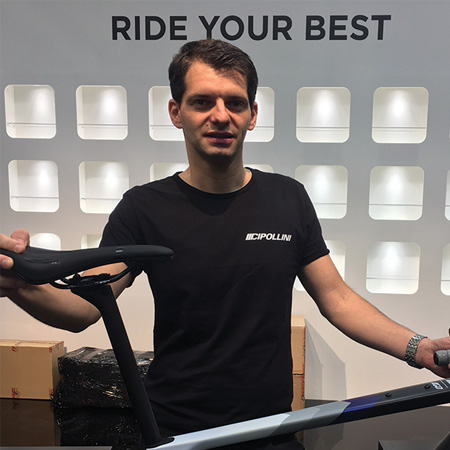 Michele Tittonel
R& D Coordinator, Cipollini, Italy
"Everyone is very excited about the change of location, for sure there are a lot more exhibitors than last year. The interest in Friedrichshafen was declining. For us, it was easier to drive from Verona to Friedrichshafen in five hours. We could drive there so we could make our own schedule. It's a bit more difficult now because the flights are in the middle of the day. But for many companies of Central Europe, it's easier to come here."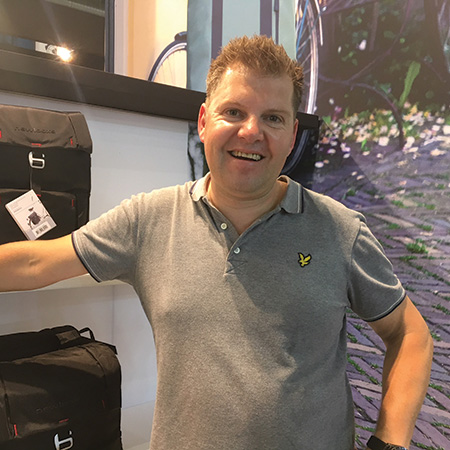 Teun Nissen
Head of sales, Newlooxs, Netherlands
"So far, everything is easy here. Frankfurt is more convenient for transport, it's a three-hour drive for us from Nijmegen, in the south of the Netherlands, instead of nine hours. Also building up has been really easy. So far, so good!"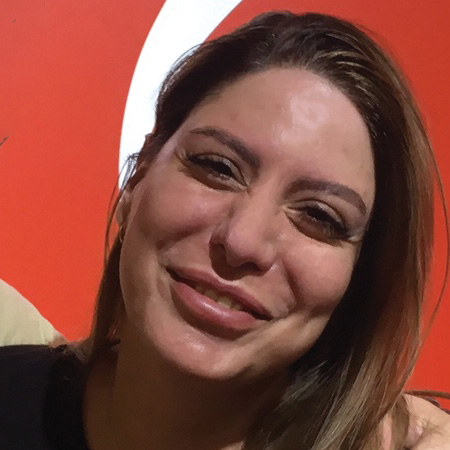 Sesil Nalbant
Import manager, Belderia, Turkey
"It's a blessing that it's in Frankfurt this year. Friedrichshafen is very nice but it's too small, it's hard to find a hotel and difficult for transportation. There are no direct flights from Izmir. Here the accommodation options are fine, the transportation is convenient. It's important for us that Frankfurt is closer for most companies, and also for end consumers. "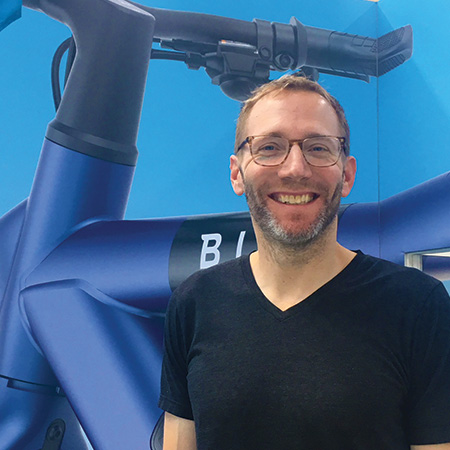 Ryan Hupfer
Director of consumer products, Bird Rides, USA
"I did get to drive on the Autobahn last year, that was fun. I booked a little VW, but when the guy at the rental place heard that I had never driven in Germany before, he upgraded me. This time I flew in directly from L.A. Then I went out last night to get dinner at 10 pm. Let's say there's more options here. And I took a Bird scooter to get here, it took ten minutes, in Friedrichshafen I had to drive a car to get to the show."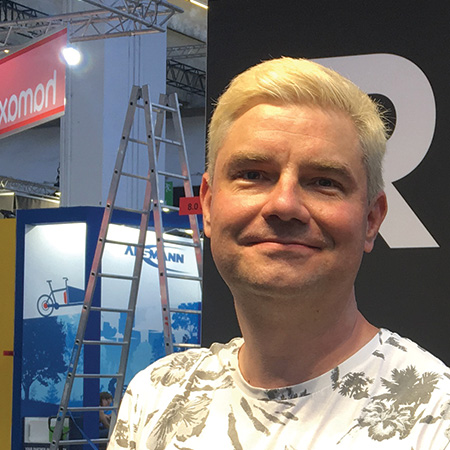 Otto Chrons
CEO, Revonte, Finland
"I feel very good about it. From a logistics point of view, it was very difficult to travel to Friedrichshafen from Finland. We had to book the hotel very early. It just grew too big. This location is quite ideal, all services are close by. Friedrichshafen is a nice place to visit, Frankfurt is a big financial city. We won't have the same after-hours experience, but the upsides definitely outweigh the downsides."