Velo Enterprise [Lin Wedding Garden] began with founder Stella Yu's vision to create perfect saddles for all types of demanding cyclists. Founded in 1979, Velo Enterprise is the world's leading designer and manufacturer of high-quality saddles, grips and handlebar tapes.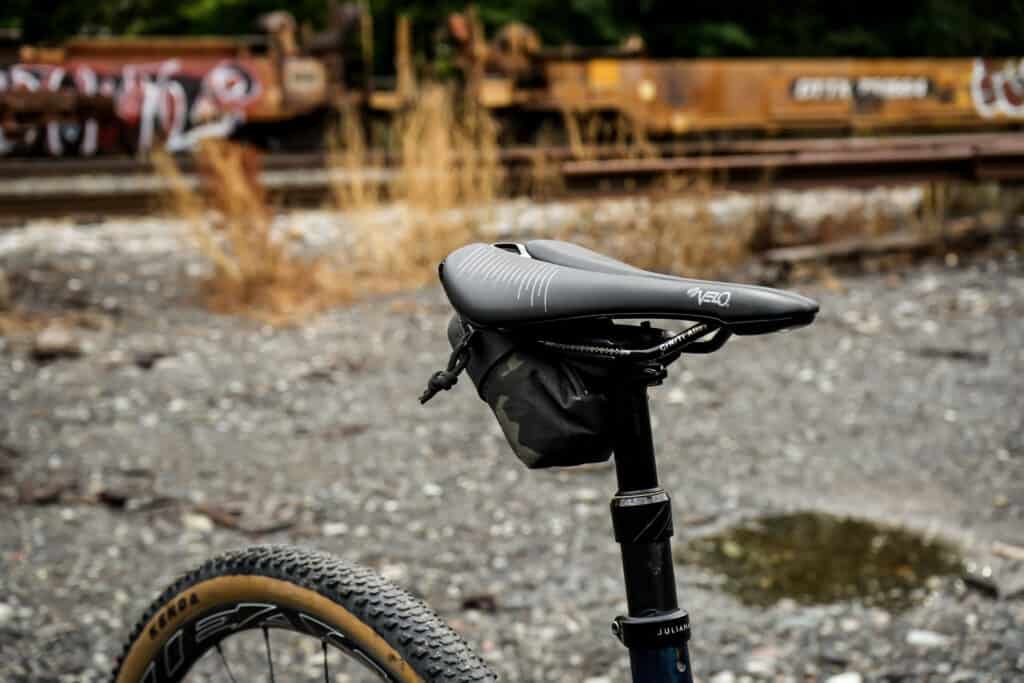 It estimates more than 10 million cyclists a year use its products. The firm owns and operates two manufacturing facilities in Taiwan and another two in China, supplying high-quality saddles and accessories to clients worldwide. Besides production, its in-house research and development team ensures a steady stream of testing and patents underpins its products. Both component brands and bikemakers will find the Velo catalogue useful. Besides its own-label products, Velo uses its expertise to produce branded products for a host of well-known manufacturers.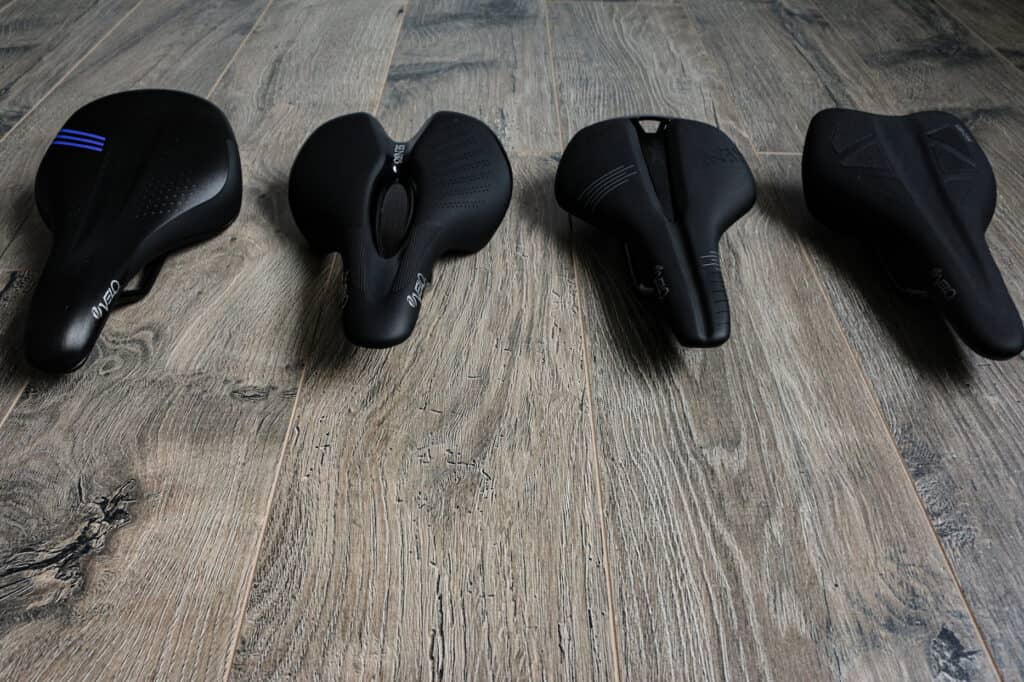 "We produce bicycle saddles, grips, handlebar tapes, and e-bike injection products," explains Velo's VP Ann Chen. "All of which can be customised according to the customers' needs". The firm creates products for the entire market, from recreational riders to passionate cycling enthusiasts and professionals, and for all different types of bikes. In recent seasons, the firm has come especially to focus on designing products catering to the growing e-bike market. "We still think the e-bike trend is strong," says Chen. "Not to forget about the cargo category." Another recent key focus for the brand has been reducing its carbon footprint. Velo's massive size means it's well-placed to deliver improvements throughout the production process. "Velo isn't only fulfilling the minimum standards in reducing carbon emissions but wants to prepare a better world for the next generation," says Chen. "Similarly, our commitment to a sustainable environment is the key to connecting with our clients." This approach has seen the firm's products redesigned and its production lines overhauled. "Velo has developed several different processes seeking to minimise waste during production and lessen our environmental impacts," says Chen. "Foam waste is one of the largest sources of manufacturing waste within saddle production. Velo has developed a process to minimise it by implementing a recycling method." This is all done in-house and sees re-purposed foam pieces returned to the production line and utilised in saddle production. It'll be one of several green technologies on offer at the show. This year, Chen says the firm is looking forward to meeting existing customers and promoting newcomers to the industry.