Saddle maker teams up with high fashion designer on a range featuring recycled ocean plastic
Cycling journalists aren't often called upon to attend shows at London Fashion Week. So, it was an exciting change to attend a glitzy event with Ann Chen from saddle maker Velo. The Taiwanese bicycle firm has partnered with compatriot fashion designer Ray Chu to explore a shared interest in style and sustainability.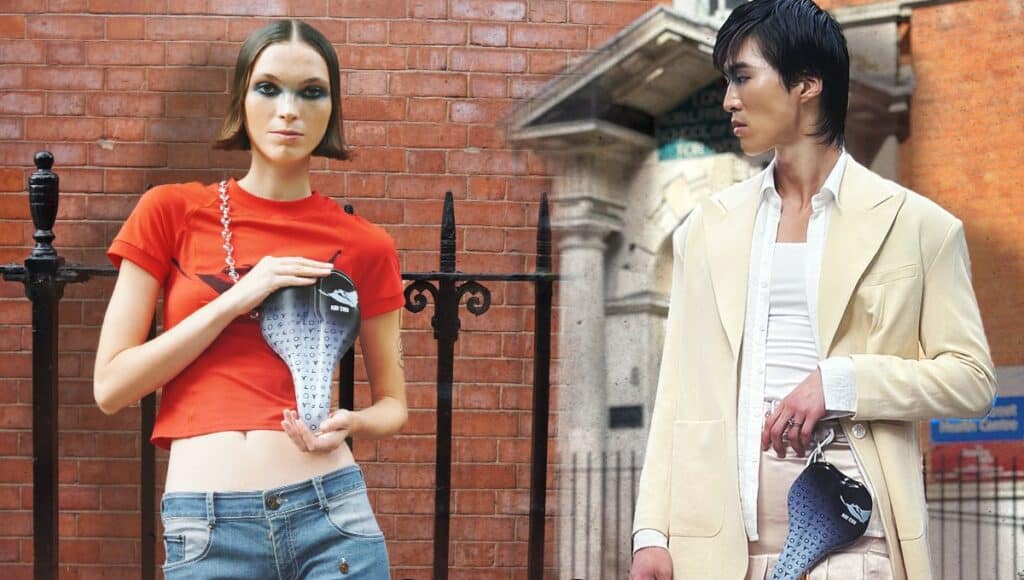 Having navigated the well-dressed queue outside the Bloomsbury venue, we got a look at some of the clothes, and saddles, on display. They combined to form part of a showcase of gender-neutral outfits with a modern aesthetic.
However, it was the thinking behind their construction that attracted Velo's interest. Ray Chu's mission statement includes a 'commitment to sustainability and eco-friendly materials' and the desire to 'be more environmentally conscious and become even more sustainable'.
It's an approach that intrigued Velo, a company that's recently worked hard on developing ways of recycling waste materials within its own production lines. This has included developing several processes to minimise waste during production and lessen its environmental impacts. One result is that the firm now reclaims foam waste in-house before returning it to the production line.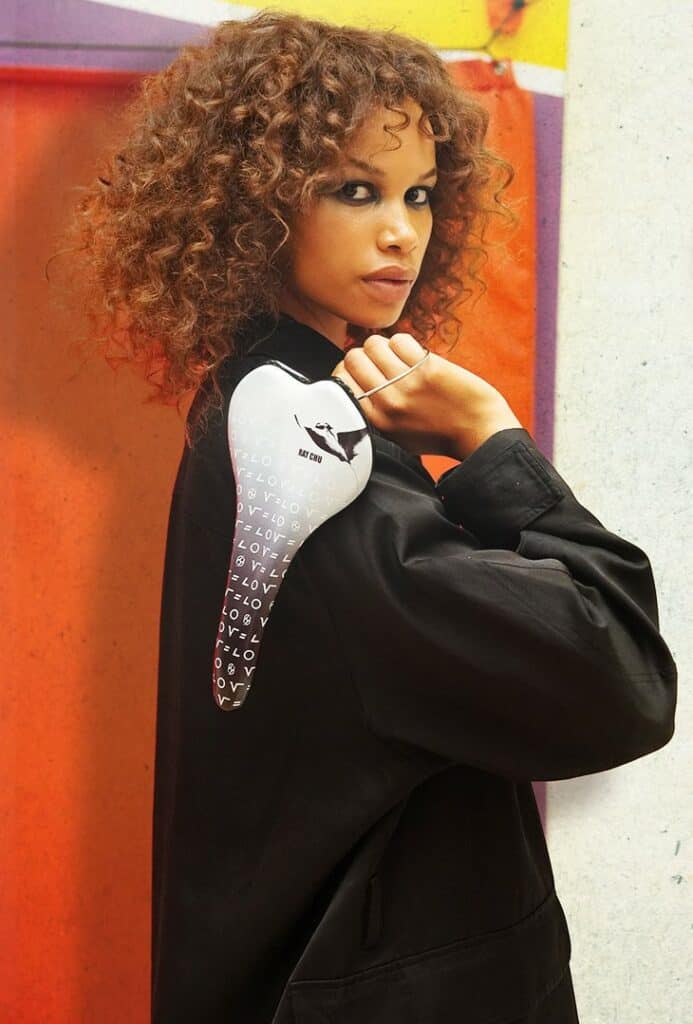 Each of Chu's outfits is made to order to avoid excess, while they also utilise plastic waste retrieved from the ocean. Velo's saddles, which served as accessories to several of the models, follow the same theme. Its Prevail Revo and Prevail Ride saddles feature GRS4.0-certified eco-friendly material. They got a makeover featuring Chu's Mata Ray logo for the show.
Ray Chu and Velo also share an interest in using non-petroleum-based hybrid bioplastics and plant-based materials where possible. This was in evidence across several of the outfits, with the firm's Angel Revo slung across the model's torso to provide an illustrative counterpoint of how the material might also be used in other applications.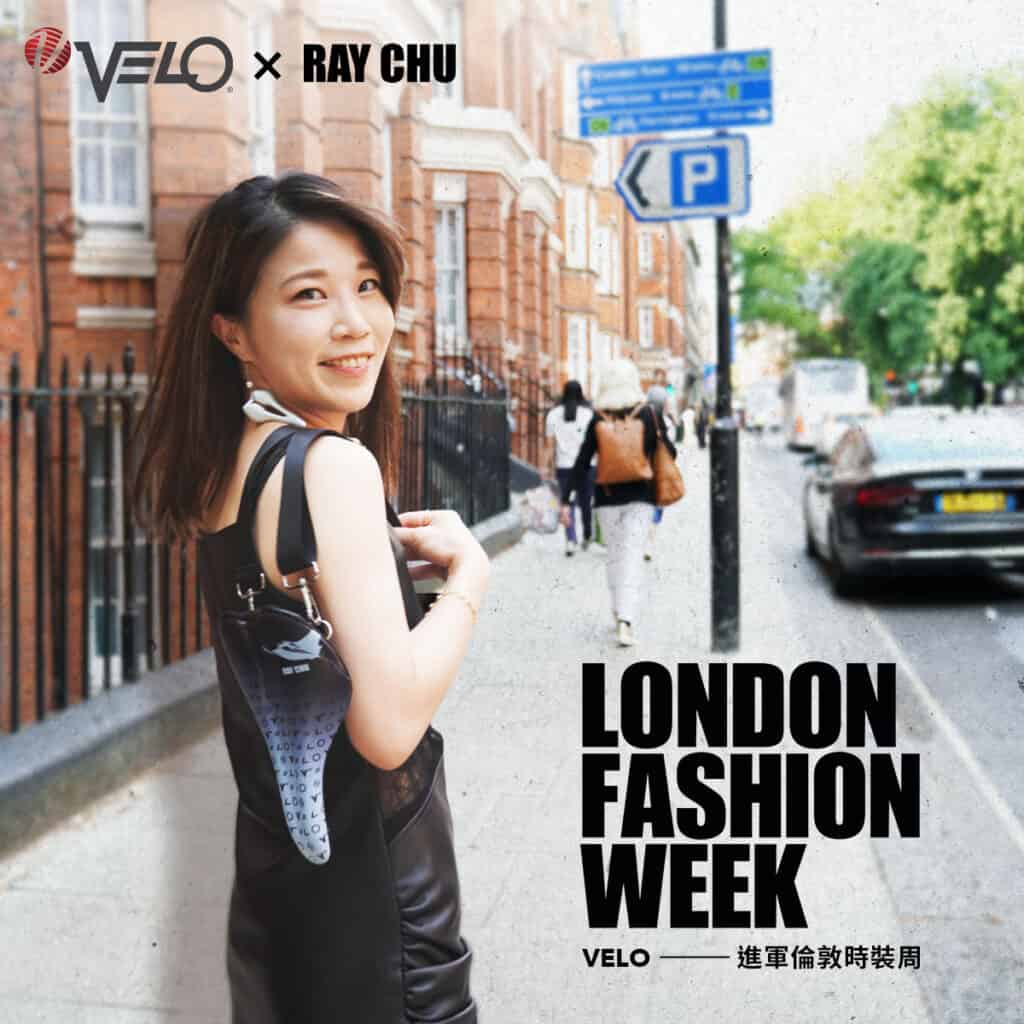 In attending the internationally renowned London Fashion Week, Velo was also keen to display its stylistic credentials. The unique Velo Runway booklet handed to all attendees aimed to introduce the brand to a new demographic beyond the typical cyclist. It also helped position the brand's saddles as fashionable objects in their own right. Echoing the show, it featured a diverse range of stylish youngsters posed alongside the firm's products.