After a four-year pandemic hiatus, not even typhoon Koinu could stop the return of Taichung Bike Week on the global stage. The numbers of buyers and exhibitors may not have been back to pre-Covid levels, but the four-day event still proved its worth for the worldwide bicycle industry.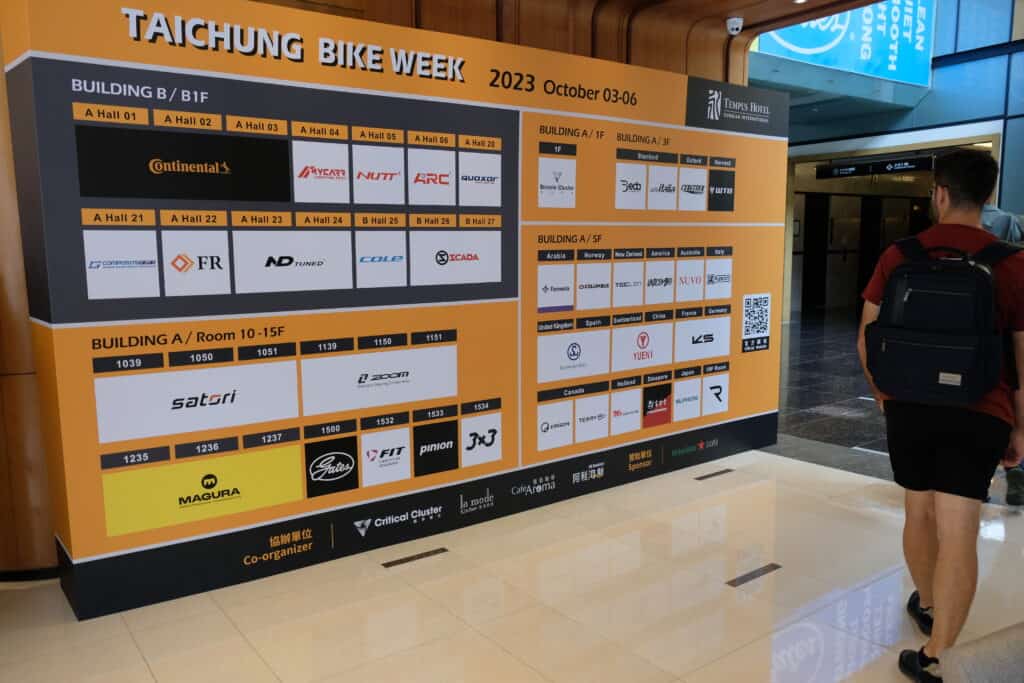 In what resembled a class reunion of sorts, the first Taichung Bike Week with overseas participation since October 2019 was held in the usual hotels (Splendor, Evergreen, and Tempus), along with smaller contingents of exhibitors at The Lin hotel and Lin Wedding Garden. Despite some notable absences such as SRAM – which instead asked visitors to come to their Taichung offices — the event offered an efficient platform for buyers from all over the world to meet suppliers, who came mostly from Taiwan but also included a fair amount of overseas firms. Since the Taichung Bike Week always has a focus on the next two to three years rather than the upcoming model year, there was plenty of business to be done despite the current issues with low demand and overstock.
While the dominant mood at both Taipei Cycle Show and Eurobike was somewhere between "worried" and "depressed", it clearly shifted to "acceptance" at Taichung Bike Week – and to ways to deal with the current challenging situation. One consequence was that many buyers and overseas suppliers had reduced their delegations in size, but only a few companies decided to skip this year's edition of the Taichung Bike Week altogether, and restaurants and bars throughout Taichung filled up nicely in the evenings after long days with plenty of meetings. There also was no lack in informal happy-hour style events, adding to the networking character of the event.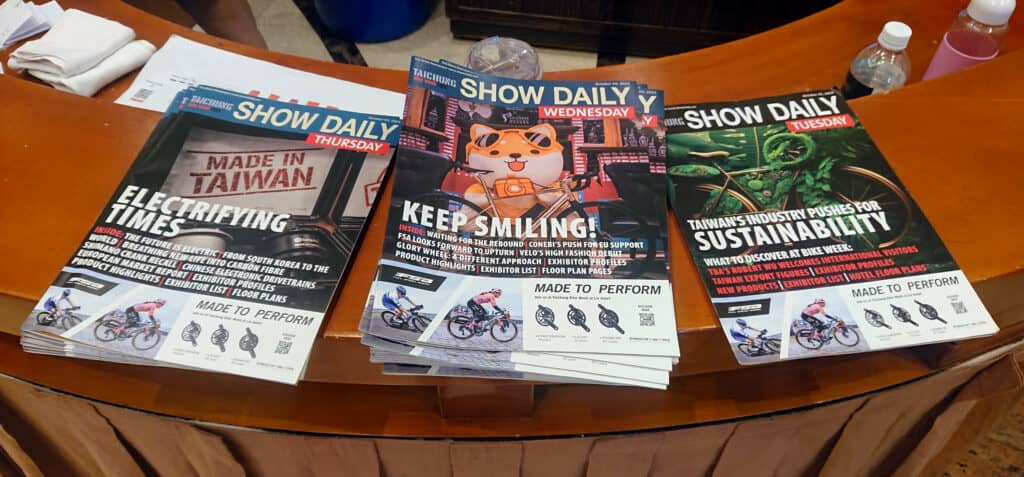 During the day, the Taichung Bike Week proved its worth once again as a highly efficient business platform, as Markus Flückiger, product manager at Swiss company Komenda and responsible for the brands Bergstrom, Ibex and Cresta explained: "I can get everything sorted with up to 40 companies within four intense days – and then return to my family in Switzerland. Without the Taichung Bike Week, this would take me two weeks more – and I would likely quit my job." At the smaller booths built into the ballrooms of Splendor, Tempus and Evergreen hotels, there was an abundance of e-drive and battery offerings and novel approaches to improve the sustainability of various parts and components and reduce the eco footprint of the bicycle industry.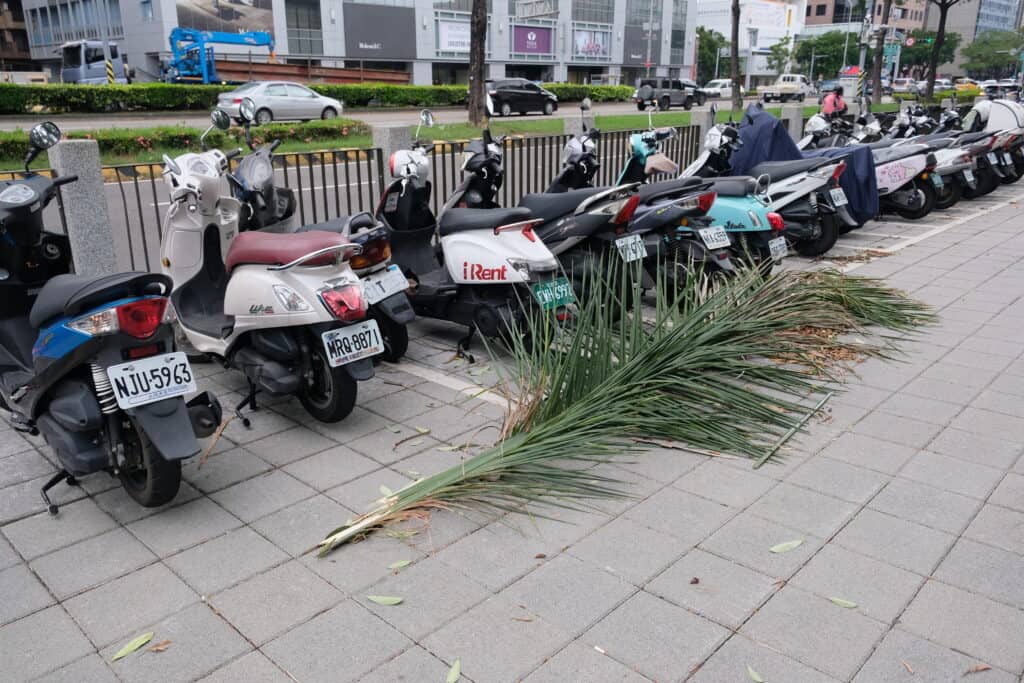 This neatly matches the two main topics of next year's Taipei Cycle Show. As typhoon Koinu got worryingly close to Taiwan's Southern tip, the city council of Taichung had declared school and office closures on Thursday. Many shops followed this example and the streets were eerily empty in the morning, but the Taichung Bike Week soldiered on into its third day unfazed. Next year's Taichung Bike Week will be held September 24-27.