Roxim [Splendor, 1186] was founded in 2009 and is dedicated to developing innovative and revolutionary improvements to bike lighting systems. It's based in the Sanxia District of New Taipei City and has a support network of dealers around the world. Roxim's products are based on the latest technologies and adhere to safety guidelines based on German regulations. It offers off-the-shelf solutions and customisable products to meet the needs of its customers.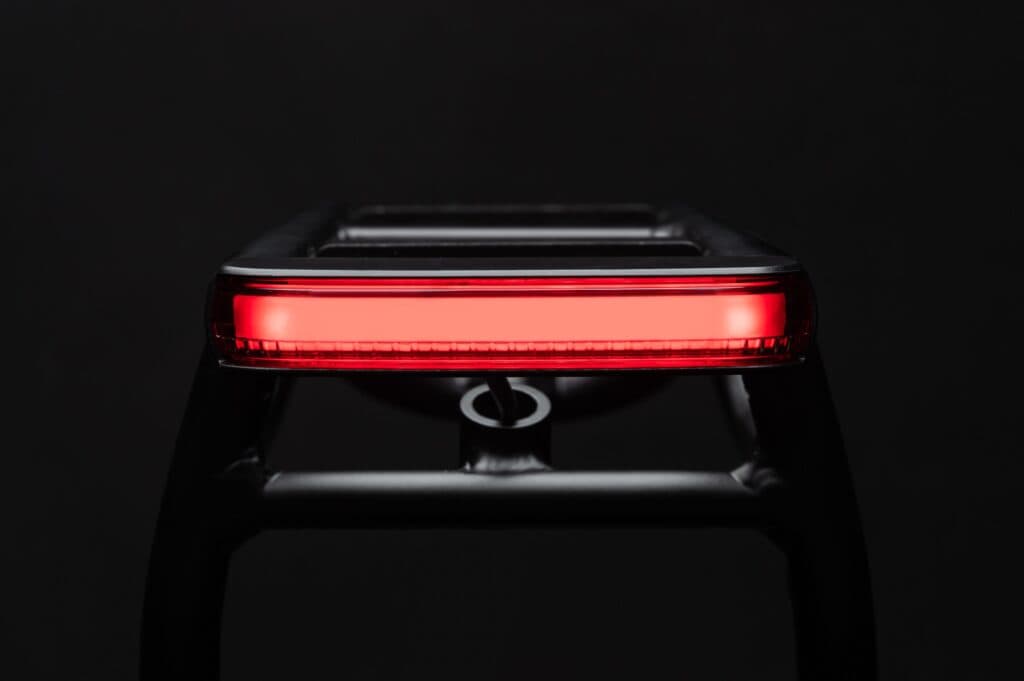 As lighting has become a more readily expected element of bicycle design, Roxim can help you ensure your bike is safe and fun to ride, whatever the time of day. With the rise of e-bikes, the firm has worked hard to improve its light modules' integration and remote operation. A great example of this is its new customisable Dynamic Signature Light. This slimline light can be formed into your company logo and integrated directly into the headtube or other areas of the bike. Powered by the bike's main battery, it's a great way to add value to your bikes while improving safety and brand recognition.
Changing standards are also accommodated. Many of the firm's front lamps now cater to 25- or 45km/h capable bikes and are backed by relevant E-mark or stVZO K-mark compliance. The rear of the bike is also well-served with intelligent technology. This can be seen on the firm's R7EA rear light. This K-mark-compliant unit combines positional and decelerating lighting. Using a smart sensor to detect when the rider brakes, it pulses to warn vehicles behind the cyclist of changes in their speed. All this is managed automatically without requiring any user interaction.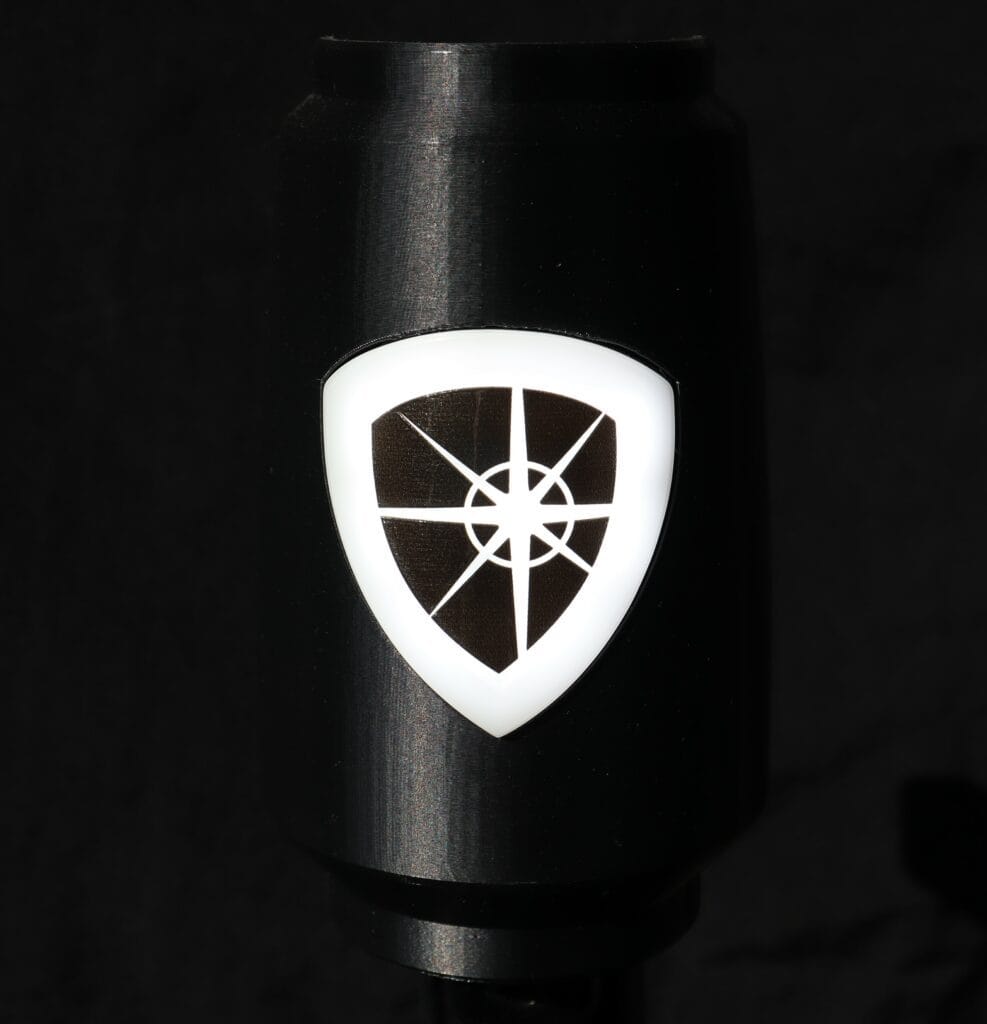 Key to the firm's products are a trio of core technologies. Its SERT (Superior Efficiency Reflector Technology) offers a superior reflector design that fully utilises output and provides high efficiency and lower glare. The innovative MXB (Multiplex Beams) and WALD (Wide Angle Light Distribution) optical designs similarly optimise light distribution. This strengthens illumination in the nearby corners to improve the field of vision when turning. Finally, the O-FIT mounting bracket allows a single fixing to provide tool-free attachment for handlebars from 25 to 35mm. Other areas of development for the firm have been the creation of horns and remote control units. Products like these have seen Roxim win a slew of accolades, including the Taipei Cycle D&I and Taiwan Excellence awards.