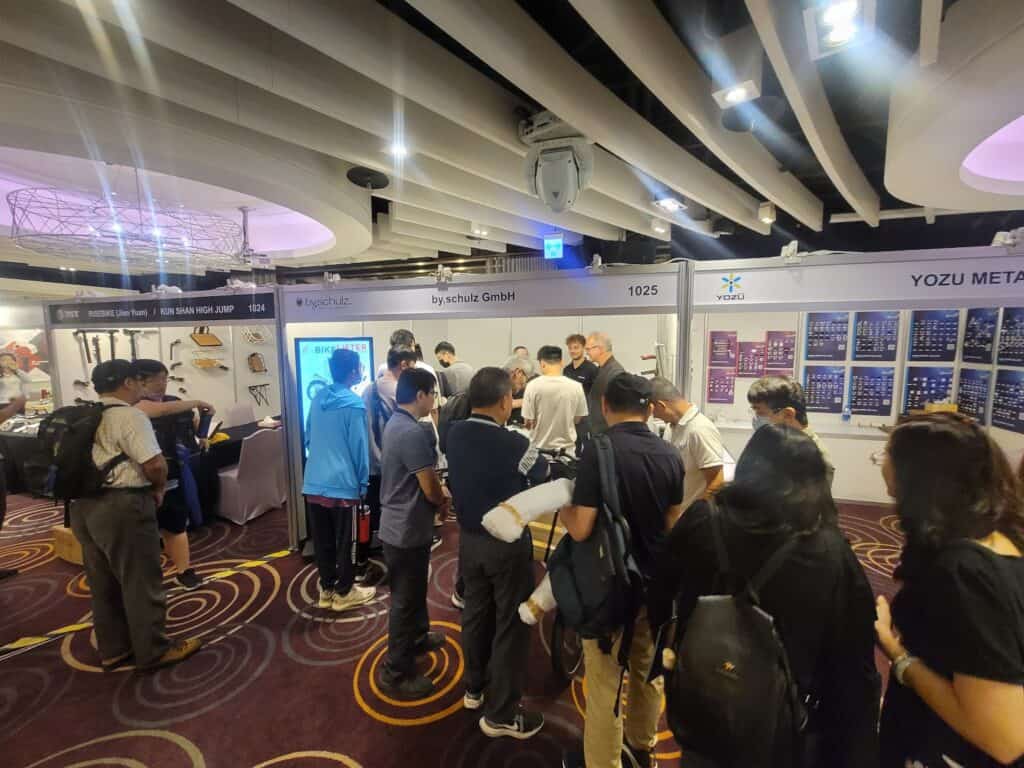 German company by,schulz [Splendor, 1025] has been striving to make cycling more comfortable and practical for more than 20 years. It focuses on developing and improving systems and components to optimize the interaction between rider and machine while cycling. The result is a wide range of different parts.
The best-known product from by,schulz is the Speedlifter, which allows the handlebar height to be adjusted quickly and without tools. This practical and useful product is typical of a component design that now covers a full range of products from seatposts, handlebars, pedals, stems to stem docking systems. There's even a mounting stand called e-Bikelifter BM-60 for working on heavyweight e-bikes.
The company was founded by Markus Schulz, whose hands-on approach to cycling was shaped by his participation in international bike tours. After his apprenticeship as a bicycle mechanic, he set up his own business in the early 1990s. Since 2010, the company has focused on product development and international sales of the "Speedlifter" and "by,schulz" brands and, since 2022, on the "e-Bikelifter" brand.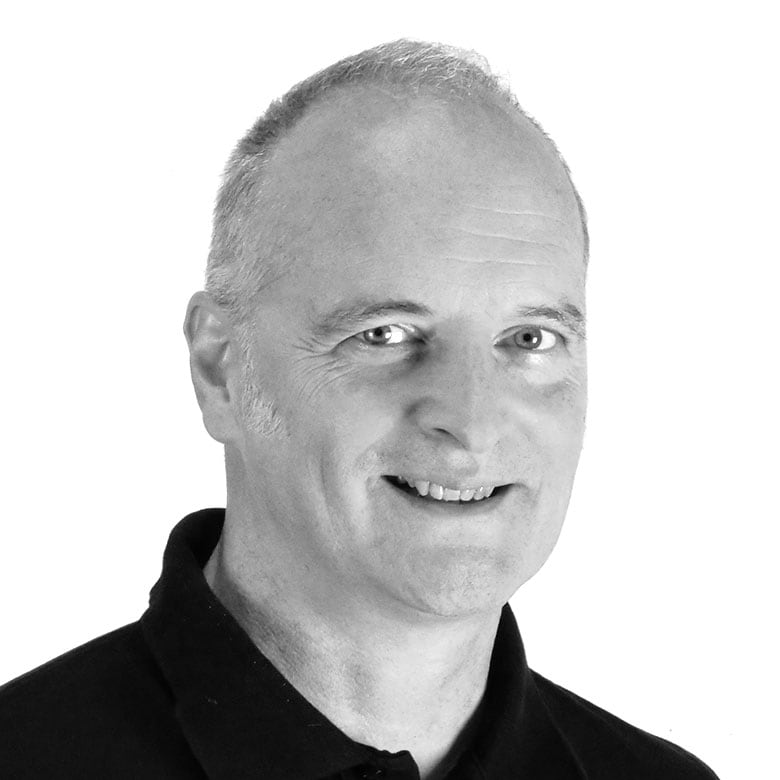 Markus Schulz and his team are particularly motivated by the growing demand in the electric, urban and cargo bike segments. At the same time, a high-profile retail arm has helped raise brand awareness and consumer demand. This is complemented by a well-developed original equipment offering, which the company is keen to promote in Taichung. As new designs become more widespread and more people are on bikes, by,schulz is well positioned to help manufacturers add value and additional features to their designs. Whether it's thanks to the family-friendly adjustability of the Speedlifter, which allows you to get your handlebars in the right position in seconds, or the space-saving potential of the Z.1 folding pedal. Combined spring seatposts and dropper seatposts, ergonomically profiled handlebars and adjustable stems all help the rider to adopt the most efficient and comfortable position.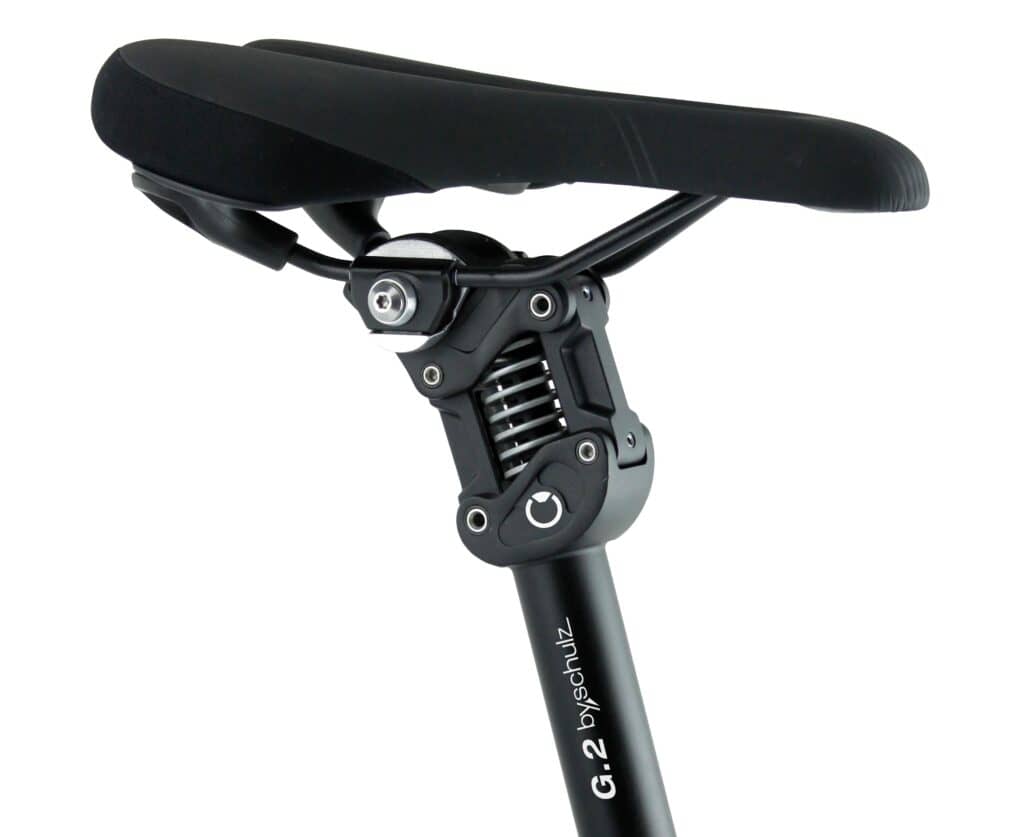 "All products are developed in-house in Saarbrücken and tested until they are ready for series production," explains a spokesperson. "They are then verified by independent testing institutes." Products from by,schulz have won awards at both the Taipei Cycle and Eurobike shows. At this year's Taichung Bike Week, the company aims to help even more manufacturers improve the usability of their bikes through its products, and will be showcasing its portfolio at the Splendor Hotel at booth 1025.