New customers and unique products are key
Armor [Tempus Hotel, B-B1-No.25] commenced business in 1974 manufacturing bicycle components and by the following year was exporting to the rest of the world via a robust sales network. By 1981 Armor had expanded into machine tool manufacturing, manufacturing plant design as well as export planning services and by 1989 had set up a major warehousing and QC center in Changhua. In the 1990s Armor expanded internationally, firstly to Shenzhen in China then to Japan, and in 1999 were among the earliest investors in Vietnam.
Although they began with bicycle components, Armor has since expanded into the fitness, medical, and motorcycle verticals. Fitness equipment includes treadmills, spinning bikes, and elliptical trainers to name a few. Armor's foray into medical equipment concentrates on OEM wheelchair parts and accessories thus leveraging their wheel design and building expertise.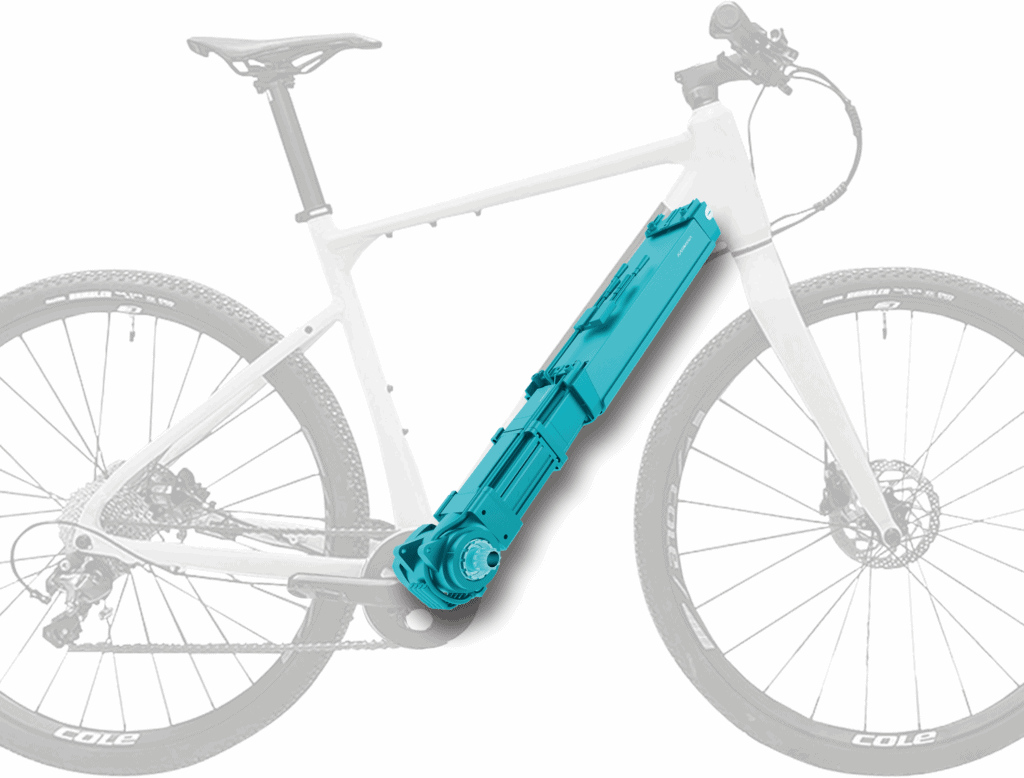 In 2002 Armor established their Cole brand in the USA, winning a IF Red Dot design award for their DSA®️ (Dynamic Spoke Alignment) wheel technology. Other brands include LaBici and VikingX.
Producing components across several niches has allowed the company to weather the slowdown in 2023 as inventories piled up. "Our client base covers all types of businesses at different scales including assembly factories, mass market merchants, private brands, and wholesale importing," said spokesperson Tatiana Liao. "We have received mixed messages from the market. Inventories are being digested but attracting new customers and consumers will be the key. So new unique products could be the answer to come out on top," she said.
For that reason attendance at Taichung Bike Week is an easy choice to make for the firm. "We look forward to seeing old friends and partners whom we have not had a chance to catch up with since before COVID," said Liao. "Sharing what we've been doing in relation to new technology and what we might do in relation to new trends for the coming season will be also very important," she said.