AVS Electronics
What sets AVS Electronics and its Taiwan subsidiary AVE Mobility apart is their innovative range of smart, modular displays, controllers and remotes, each boasting unique features and striking designs that appeal to its clientele.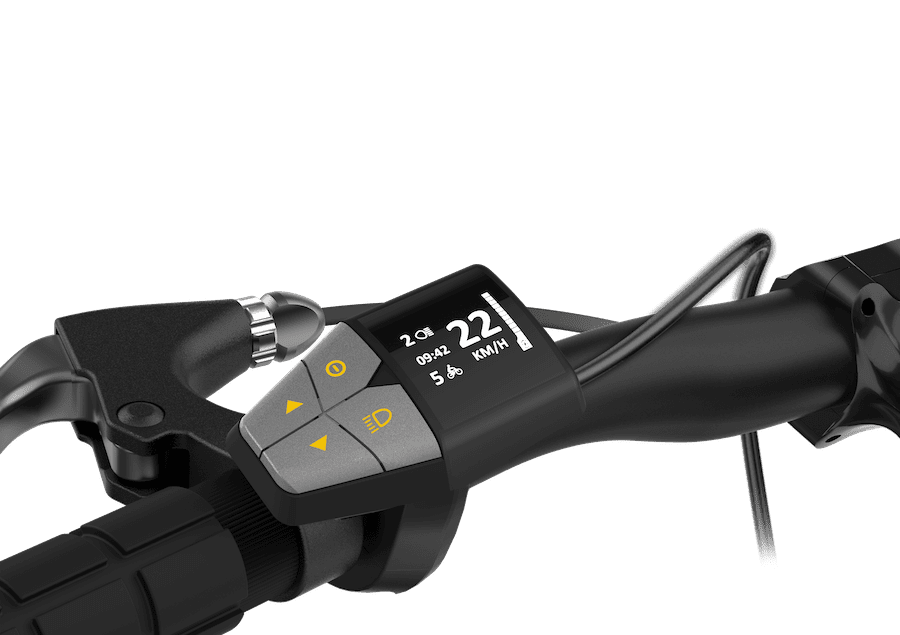 Established in Hong Kong exactly two decades ago this year, AVS Electronics [Splendor / 13F-1389], have evolved under German-Taiwanese management and have a rich experience in consulting, designing and manufacturing of Light Electric Vehicles (LEV), mobility solutions and electronics.
In 2014, recognizing the burgeoning potential in the electronic mobility sector, AVS expanded its footprint with the establishment of the affiliate subsidiary AVE Mobility Taiwan with the goal to develop, produce and market OEM/ODM HMI solutions tailored to the e-Mobility industry.
With AVE Mobility and its talented team of over 20 professionals, AVS prides itself on offering a comprehensive suite of features across its product line, catering to both current and future mobility requirements. A good example of their innovative work to be launched at Taichung Bike Week this year are their new top-tube module, the AVE TT07 with integrated multi-color 5-segment LED light bar and options such as BLE, OTA firmware updates and NFC for smartphone pairing, as well as their latest addition to their display and controller, the AVS RC7, that integrates a new greyscale 1.54" transflective LCD display delivering high contrast, quick refresh rates, outstanding sunlight readability, 120° viewing angles and all-weather IP56 resistance.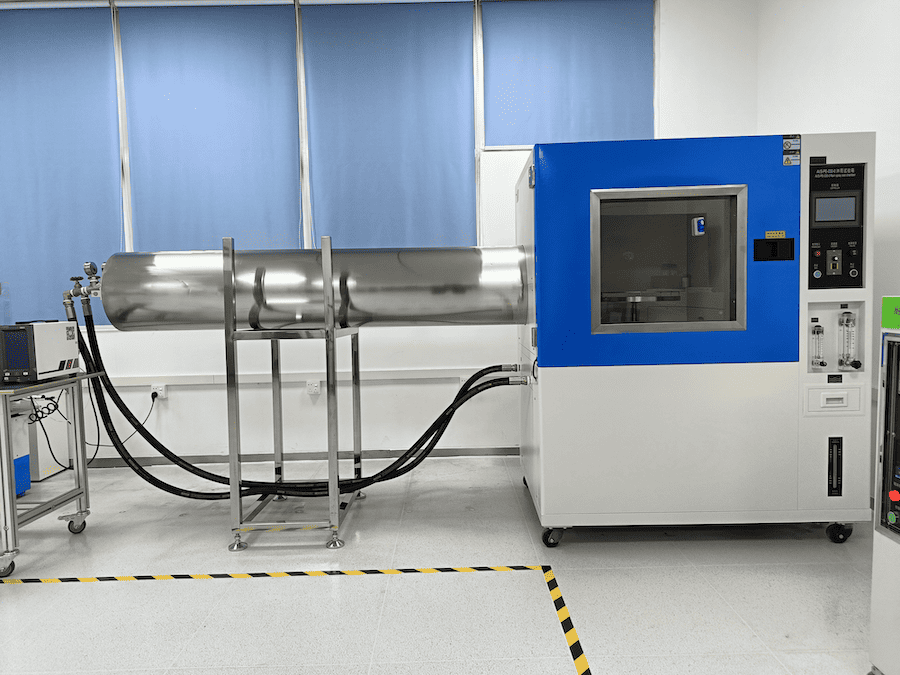 In addition, in the world of manufacturing, AVS brings the concept of "value-added manufacturing services" center stage. As defined by H. Verheul, founder of MBV Group (the parent company of AVS in Hong-Kong), "it begins at an early stage of the product design, keeping cost, product efficiency and quality into close account." In a nutshell, value-added manufacturing services are about more than just production; they are about enhancing products to meet the dynamic needs and expectations of customers and markets. This philosophy ensures that manufacturing isn't just a process but an active customer-driven endeavor that continually strives for improvement.
Following the concept, and with offices across the globe, from Hong Kong to Europe and the United States, AVS offers a diverse array of services tailored to meet a wide spectrum of client needs. These services encompass strategic consulting, sourcing and outsourcing solutions. AVS also claims to excel in modular and scalable final product assembly, as well as troubleshooting expertise that spans the design, pre-production and production phases, ensuring smooth project execution.