Okawa Motor Technology has big ambitions in the e-mobility industry following a successful funding round and the move into its new European headquarters
Fresh from a successful financing round that brought the company over 16 million euros in fresh capital, drive manufacturer Okawa Motor Technology [hall 8.0 / H20] is settling into new premises in Nijkerk, just a few kilometres northeast of Amersfoort in the Netherlands, which will serve as the company's European headquarters as it pursues further growth.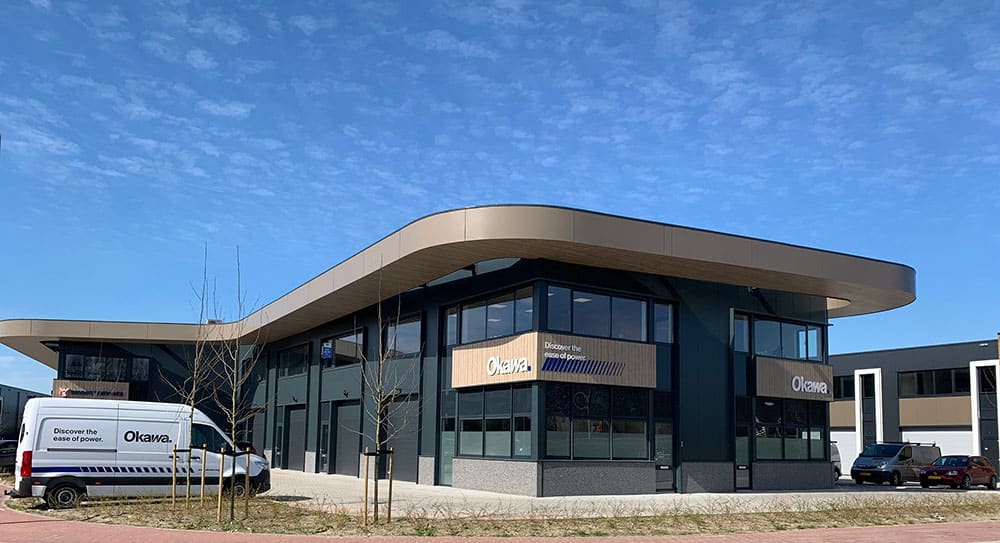 Okawa Motor Technology was originally founded in 2020 out of Yadea, China's biggest producer of electric two wheelers, which still holds a small share in the company. It produces a range of mid motors, including the innovative AT60 which incorporates an 8-speed gearbox. The company also offers a subscription model for its motor systems which reduces operational risk for users such as last-mile delivery companies, where the motor is a mission-critical part of operations. The company opened its European headquarters in March of this year, and is looking to use the investment to drive further growth.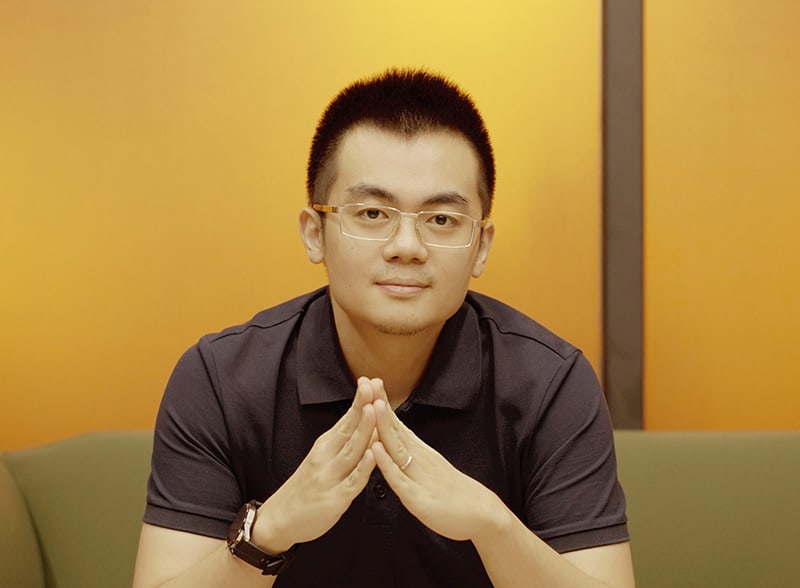 After the latest funding round an international investor group now holds 30% of the company shares, but company founder and CEO Dr. Luca Du continues as the main shareholder of parent company Okawa Motor Technology, and will continue to play a central role in the development of the company. Being born out of Yadea meant that the developing company could benefit from cost advantages through the immense purchase power of its parent company, but the company is now thriving on the technical expertise in the automotive and supplier industries that Du and many of his development colleagues can call on.
The new office and warehousing facility will house Okawa Motor Technology Europe B.V. and handle sales, customer service and logistics across Europe. "The central location and proximity to the major cities of Amersfoort and Utrecht are not only advantageous for logistical reasons," says Jack Brandsen, General Manager Europe of Okawa Motor Technology. "We also want to be attractive for future new employees, because we need more talented and motivated colleagues for the planned growth of our European Headquarters."
Former professional cyclist Niels van der Steen has recently joined the team as sales manager for the Benelux countries, strengthening the European operation. "Hiring Niels is the first step of attracting dedicated people who understand the business specifics in their own regions," says Brandsen. "And because we are convinced that our revolutionary business model is going to be successful, we would like to encourage proven sales experts or talents from other European regions to contact us."