Lights have become an increasingly standard component on electric bicycles. They're often included when purchasing a bike, adding safety and confidence for the rider. However, like all components, time, climate, external damage, and other factors mean lighting units will eventually require servicing.
Unfortunately, the lighting systems on most electric bikes are assembled with little thought to ongoing maintenance. Instead, complicated and inaccessible wiring can cause difficulties for mechanics and result in unnecessary redundancy.
To solve this problem, Litemove [Hall 12.1 / C18] has launched its FE cable solution for electric bicycles. This system reduces the complexity of bicycle assembly and lowers the associated costs while simplifying follow-up maintenance.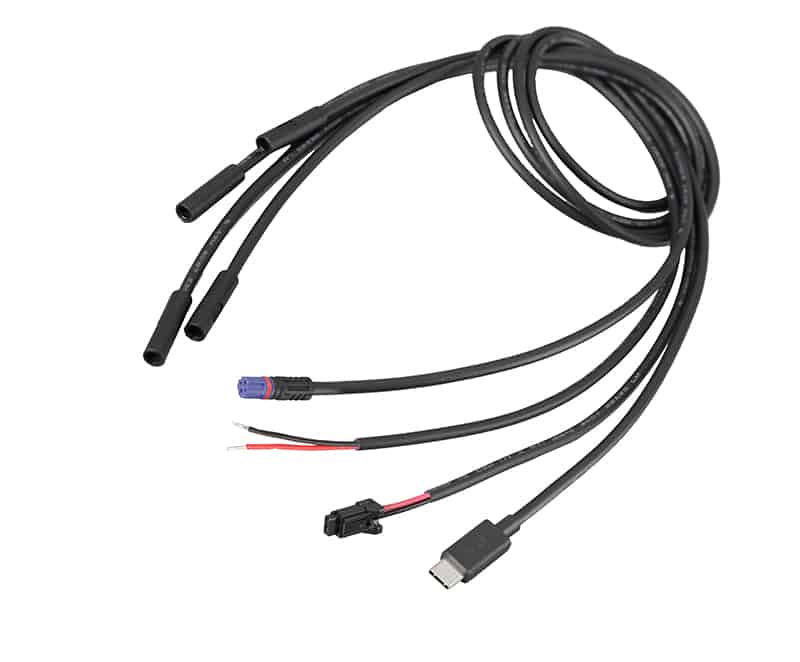 The firm's FE Cable Solution allows wires to be pre-routed alongside other cables, such as those controlling shifting and braking. With lights installed after other control cables, its clip-together fastenings simplify the assembly process and lower the electromagnetic interference caused by poor routing.
Litemove will offer the FE cable solution with specifications to match different e-bike motor systems including Bosch, Shimano, and Yamaha. Cable lengths can also be varied according to the individual needs of the bike's assembly plan.
Introducing the FE system is also helping Litemove realise its green design strategy. This sees the firm utilising green materials to implement technologies that improve efficiency and performance while minimising waste and energy consumption.
You can find the new FE cable solution along with Litemove's latest lighting products at Eurobike in Hall 12 today.