After a successful premier in 2022, the world's biggest bicycle show returns to Frankfurt am Main. Show Daily reached out to Stefan Reisinger, CEO of Eurobike organizer fairnamic GmbH, to hear how things are going and what to expect from this year's show.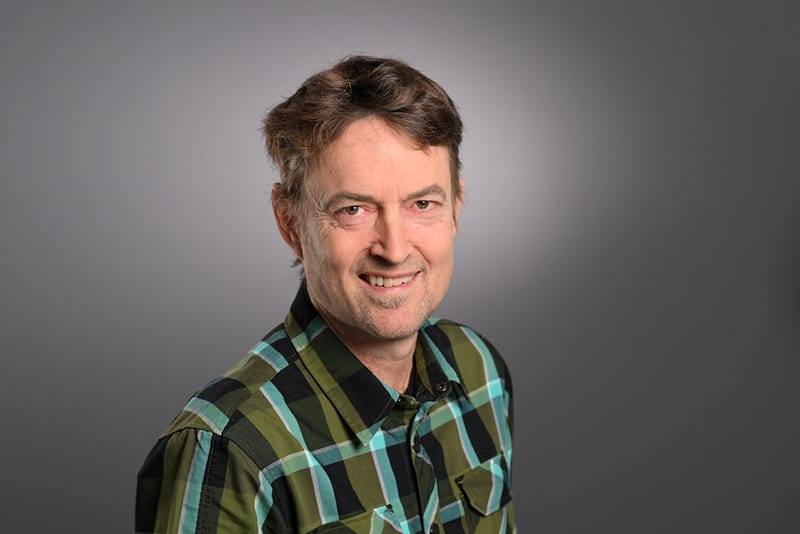 With more than 1,900 exhibitors from 62 countries and a footprint of 150,000 m2 in the halls and atriums, this year's Eurobike will be bigger than ever. The new offering for pure OE suppliers is popular, and in Hall 8 the show is extending its perspective beyond bicycles and e-bikes and towards micromobility and e-mobility on more than two wheels.
Show Daily: What was the highlight of Eurobike's debut in Frankfurt, from your perspective?
Stefan Reisinger: The most important thing was that after all the years in Friedrichshafen the show was still a success after moving to Frankfurt. Getting off to a flying start is crucial, and I think we did just that in 2022: the mood was upbeat throughout the five days and with a few exceptions mainly from Far East the global bicycle industry was attending the show – as its first big meeting after the pandemic.
SD: What are the most important improvements for 2023?
SR: After the first Eurobike show held in Frankfurt, we had a long to-do list. We've decided to focus on optimizing the paths of visitors by offering additional guidance, to amplify our out-reach to the city and its population and to skip the expo zones along the river Main to make life easier for everyone.
SD: Are big names returning as exhibitors, or did you see cancellations due to the current slump in business?
SR: We've seen some companies deciding not to participate at this year's show due to budget restrictions, others due to having their production fully booked for well over a year. But there are also a number of returning exhibitors that skipped the 2022 show.
SD: From a business perspective, what is the biggest shift compared to last year?
SR: Participation from Asia was lower than usual a year ago due to travel restrictions and is back to normal now. The offer to exhibit for three days only on the second floor of hall 9 has been popular especially with exhibitors from the Far East. In total we have counted 379 exhibitors opting for this package since these companies are pure OE suppliers with no consumer business.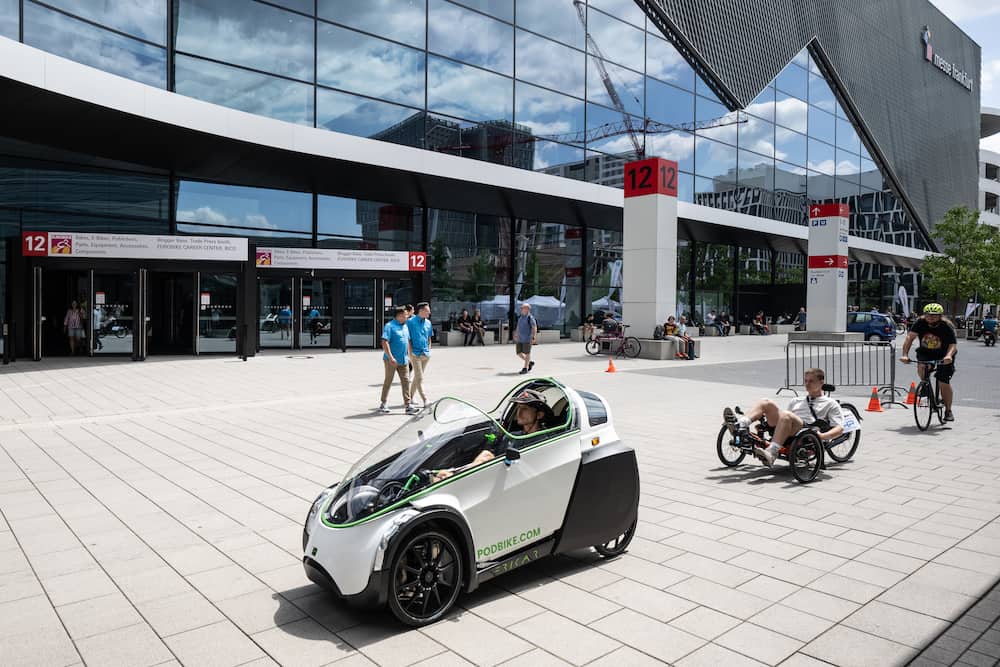 SD: What is your message to visitors and exhibitors at this year's Eurobike?
SR: As the ultimate bike and future mobility show Eurobike brings together enthusiasts, professionals, and industry leaders from around the globe. We invite visitors from near and far to immerse themselves in the exciting world of cycling and light electric mobility. Following the cancellation of almost all travel restrictions, we are very pleased to meet with the entire industry and players from all parts of the world in Frankfurt again.