There is no stopping the electrification of bicycles, and Bosch eBike Systems is the market leader in the upper segments of the market. For 2024, this key supplier expands its portfolio to a lightweight assistance drive system, offers OE partners more options in terms of battery sizes and introduces its eShift technology to the new Smart System generation.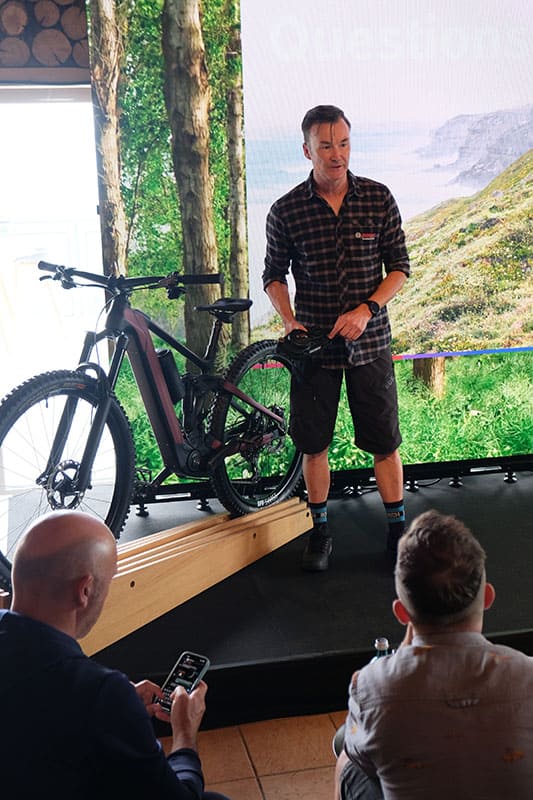 Just before the start of the 31st edition of Eurobike, Bosch eBike Systems [Hall 12.0 / A17] invited media and key customers for the launch of a new product category on the Feldberg —Frankfurt's local mountain. While the main focus of Bosch to date has been on optimizing its proven drive units and adding connectivity functions to its new Smart System generation of drive systems, model year 2024 will see the introduction of an all-new product. With the Performance Line SX, Bosch eBike Systems is entering the market for light support systems. At a weight of 2kg, the mid-motor features a magnesium housing and cranks out a maximum torque of 55 Nm and a peak performance of 600 W – the latter being on par with the larger Performance Line CX units.
Both the system controller and the mini remote of the Performance Line SX are truly minimalist, with more options like the Purion 200 display or the Kiox 300 display being available as well. The CompactTube battery relies on the new 21700 battery cell standard to offer a capacity of 400 Wh at a weight of just 2kg. For added range the PowerMore 250 range extender can be easily plugged in at the charger port. As for the support modes that the Performance Line SX offers, the eMTB+ mode for mountain bikes focusses on tackling challenging trails on uphills with the extended boost function. The version for e-gravelbikes has a sprint mode that incentivizes riding at high cadence, giving you more support the faster you pedal.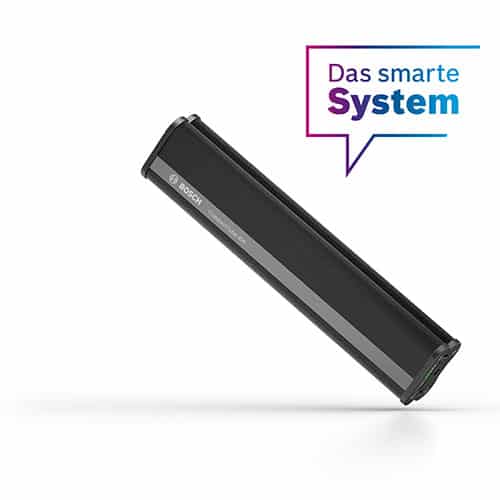 Since the PowerMore 250 range extender works for all of Bosch's new Smart System assistance drives, meaning that OE partners get a lot more options in terms of battery capacity, range – and weight of the e-bike. The offerings now range from 400 Wh to 500 Wh, 625 Wh and even 750 Wh, with the range extender adding another 250 Wh. While not all combinations may make sense as a use case, they are possible technically. Reacting to the trend of synchronizing assistance drive systems and drivetrains, Bosch eBike Systems brings its eShift functionality to the Smart System for the 2024 model year, starting with Rohloff, Enviolo and 3×3 as its first partners. This is all the more relevant as even the Active Line and Active Line Plus drives will become smart next year.