Getting the right mix of weight, aesthetics, and power is crucial in creating a motor for the road market. Taiwanese maker MPF [N0826] believes it's struck the right combination with its new 3.0 unit. "We totally redesigned our motor structure, including our torque sensor and control board technology," explained MPF's Eric Hsieh at the show on opening day.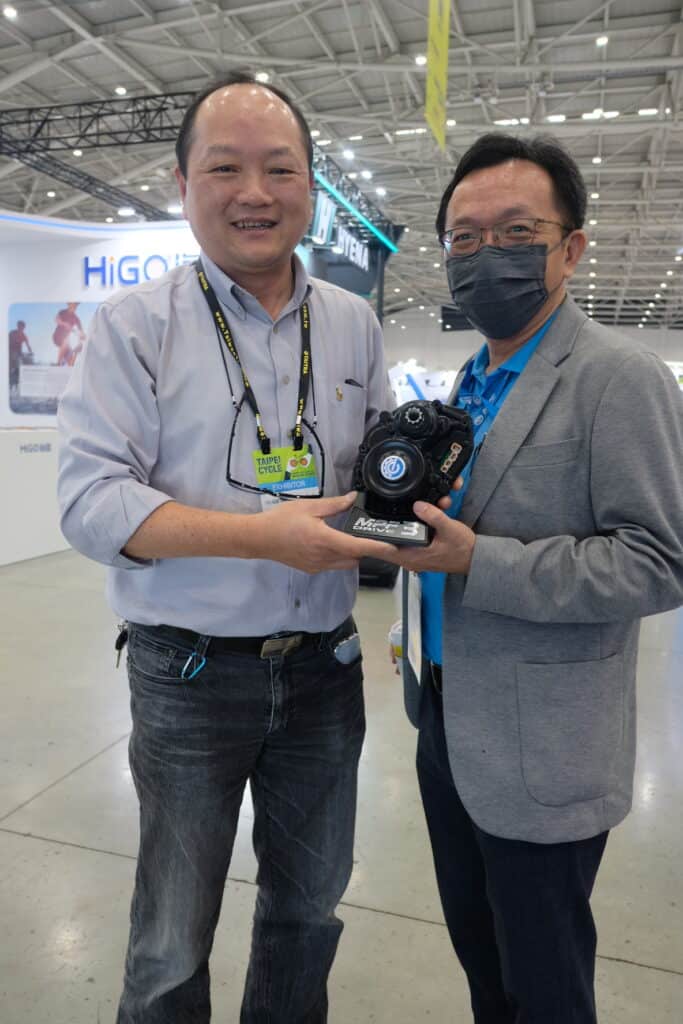 This process took more than two years. The result is a motor that weighs a svelte 2.9kg yet produces 75nm with a rating of 250w and peak power of 500w. It can also be easily serviced. "One new key feature is that the control board can be accessed without disassembling the motor," said Hsieh.
Durability is also vital to any high-mileage motor design. "One thing we believe is unique to us is that we only use metal internals," explained the firm's Jack Cheng. Another design challenge for lightweight motors is achieving stiffness without adding excessive mass. "Rigidity and performance can interfere with each other," said Cheng. Compared to its cargo and hybrid-focused motors, the 3.0 fills a niche designed to appeal to road bike and lightweight hybrid makers.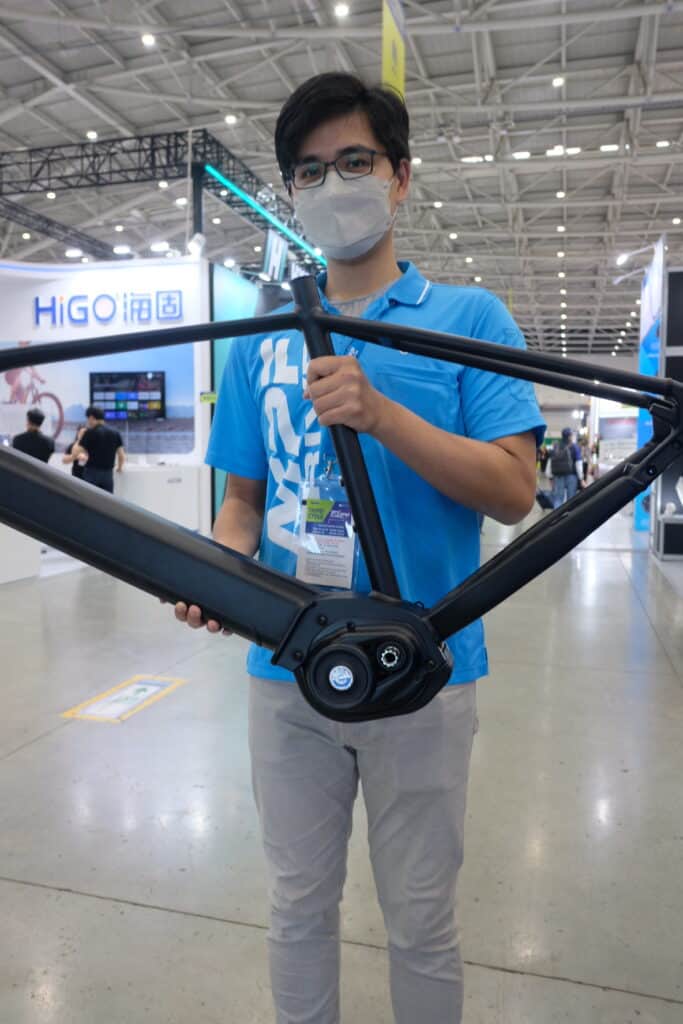 "Integration is also very important to this market," said Hsieh. To this end, MPF has created slimline brackets for frame makers interested in utilising the motor. At the same time, the unit is compatible with the popular Bosch standard, making it easily retrofittable. "Several firms are already working on prototypes using the 3.0 motor, but we're at Taipei Cycle to try and find more," says Hsieh.