The board of Giant Group has authorized an investment that gives Taiwan's largest bicycle manufacturers part-ownership of American sports electronic specialist Stages Cycling.
Like their pro cycling peers, modern cycling enthusiasts are data hungry, as shown by the popularity of Strava and Zwift. Logging each and every training ride and tracking progress throughout the season can be addictive. And the market for power meters has seen steady growth over the years. The board of Giant Group clearly has taken notice of this development and on January 20th authorized an investment of US$20 million in Stages Cycling. According to a filing with the Taiwan stock exchange, Giant Group's board approved the purchase of 32.5% of Stages Cycling stock for US$6.5 million and the acquisition of Stages Cycling convertible corporate bonds for US$13.5 million. Apart from entering the indoor fitness market with the Giant brand, another goal of this investment is to create an ecosystem of sports electronics.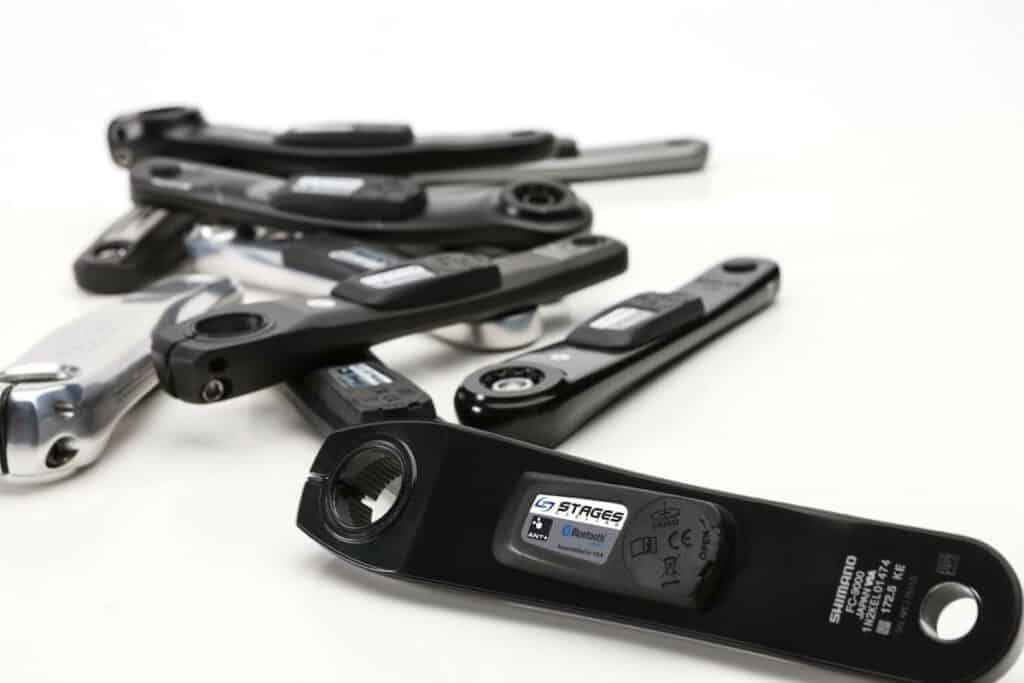 Founded in 2009, Stages Cycling has grown into a well-reputed manufacturer of power meters and various sensors. Since the American company can put its precision strain gauges and electronics pods on pretty much all existing crank arms, their system can be fitted to almost every bicycle, either on one crank or on both depending on the budget and the precision needed. Starting in 2015, the Portland, Oregon-based company entered the fitness business with its stationary Smart Bike trainer. The two companies have had a business relationship for several years already, with Giant manufacturing indoor bikes for Stages and partnering in the development of Stages GPS cycling computers, which Giant also sells under its own brand.