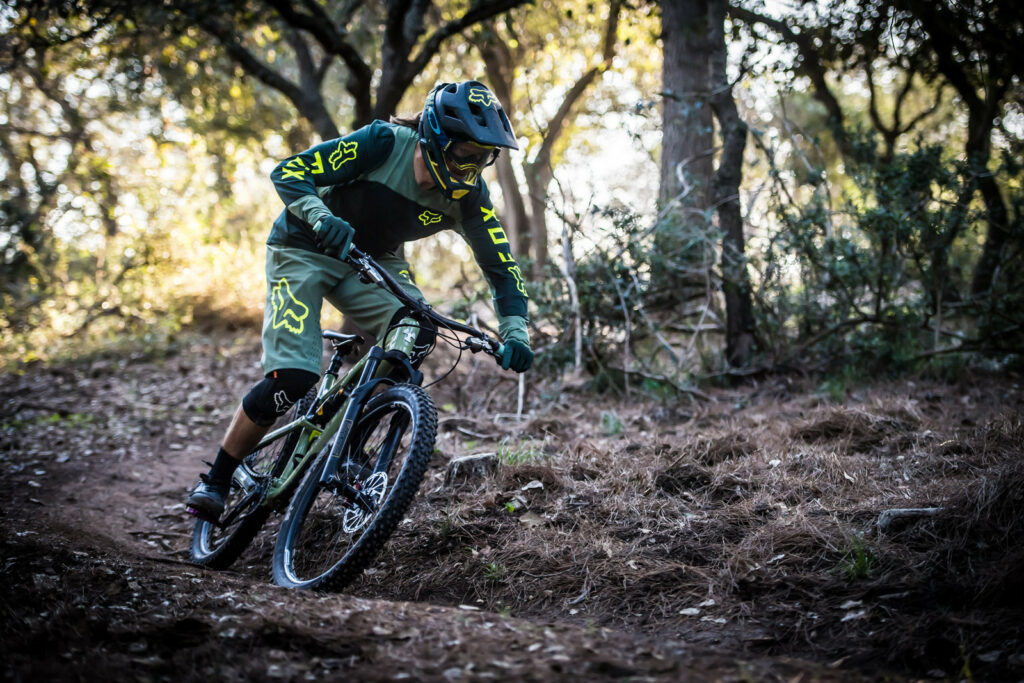 With no less than 39 brands already operating under its roof, Vista Outdoor is an important player in the sports and outdoors business. By acquiring Fox Racing, famous for motocross and cycling wear and protective gear, Vista Outdoor further expands its bicycle-related business.
With its iconic fox head logo and bold styles, Fox Racing has become a fixture in motocross, BMX and gravity mountain biking competitions. The brand also has a loyal following for its lifestyle-oriented streetwear. Turnover grew 20 percent annually from 2019 to 2021, and Fox Racing expects a turnover of USD 350 million and EBITDA earnings of USD 55 million for 2022, selling its products in over 65 countries both through IBDs and online channels. Fox Racing was hitherto owned by private investment company Altamont Capital Partners, but that has changed now as an offer from Vista Outdoor to acquire the brand has been accepted.
Vista Outdoor has agreed to pay USD 540 million, with an additional USD 50 million being payable depending on profits at the end of 2022. Given the current annual turnover of USD 350 million and the value of the brand Fox Racing, Vista Outdoor CEO Chris Metz points out that the brand was attractive for both financial and strategic reasons. With brands such as Giro and Bell Helmets, Vista Outdoor already has some bicycle-related brands in its portfolio and now can strengthen this business and add to its know-how in this field. The entire management of Fox Racing including CEO Jeffrey McGuane will stay on board in the same functions under new ownership.
Vista Outdoor expects the transaction to be immediately accretive to earnings, excluding transaction costs, transition costs and inventory step-up, and to close the transaction in the second fiscal quarter of FY 2023. Earlier in the year Vista Outdoor announced it would split its portfolio into two independent units, separating the outdoor segment from the shooting-related business.