The B2B event of the year – not to be missed!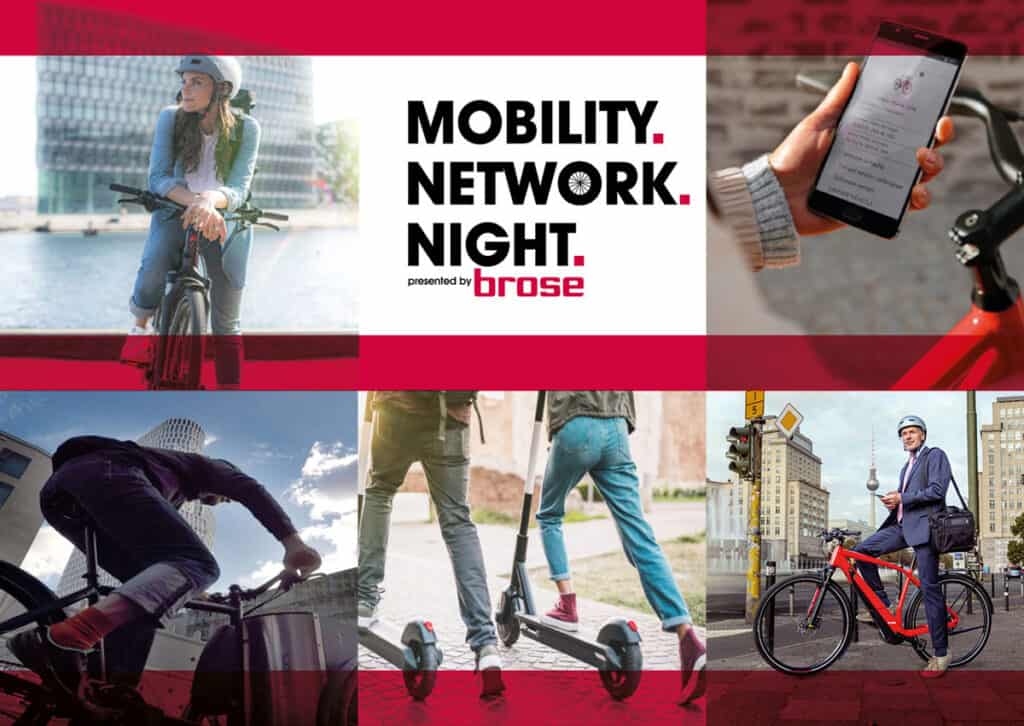 The first Mobility Network Night presented by Brose on July 14th in Frankfurt, will provide a framework for exploring cross-industry synergies with other relevant urban mobility players.
In an informal atmosphere, the organisers want to create space for genuine, personal exchange between decision-makers and opinion-makers. Beyond their own playing field, new contacts are to be made – whether legacy companies or forward-looking start-ups.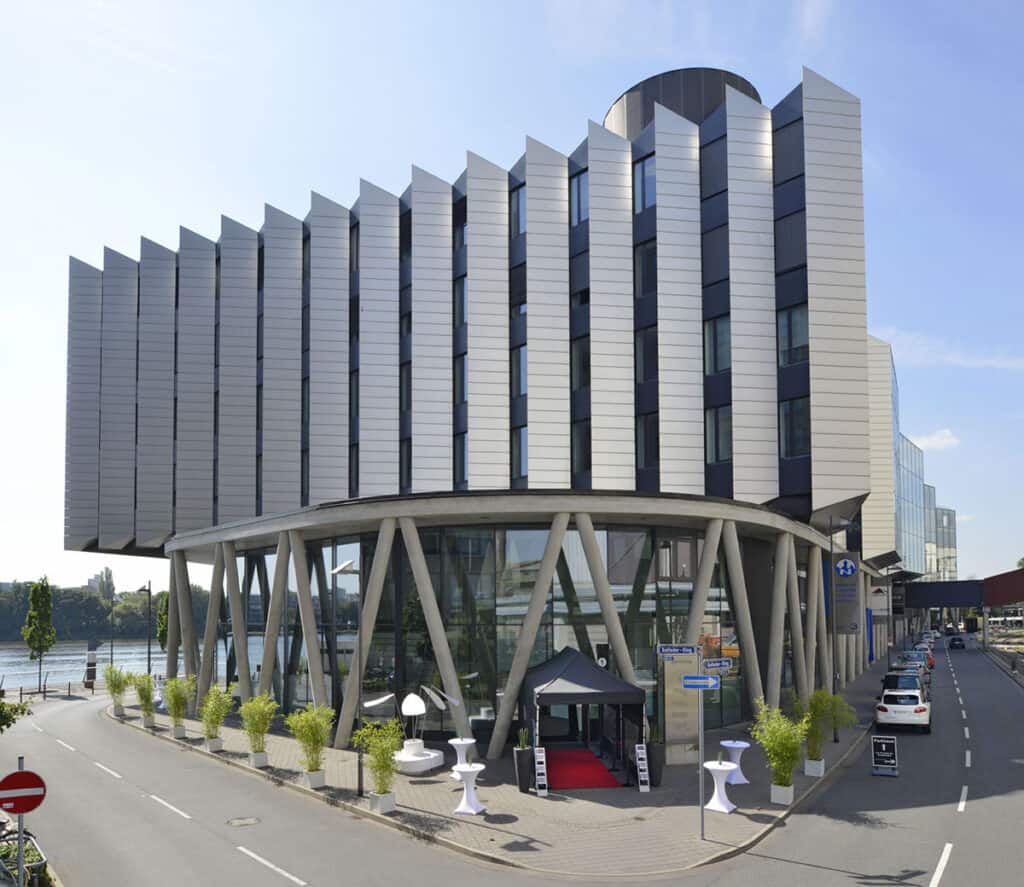 The B2B event will take place in the Westhafenpier 1 location — with a skyline view and Rhine river atmosphere. Besides high-end BBQ and music, industry-relevant topics are on the agenda.
Guests will receive valuable insights from consulting and industry figures on a top-class panel discussing the topic: "Challenges and opportunities in making supply chains sustainable."
Over the past two years, countless supply chain disruptions have confronted companies around the world with enormous organizational and economic challenges. These realities collide with regulations such as the Supply Chain Act in Germany or the Transparency Act in Norway, the EU taxonomy, the UN Sustainable Development Goals and a changing consumer mindset. Experts from consulting and industry will discuss why it is advisable for companies to battle their way through the jungle of ESG frameworks, and what the challenges and opportunities of sustainably designed supply chains are.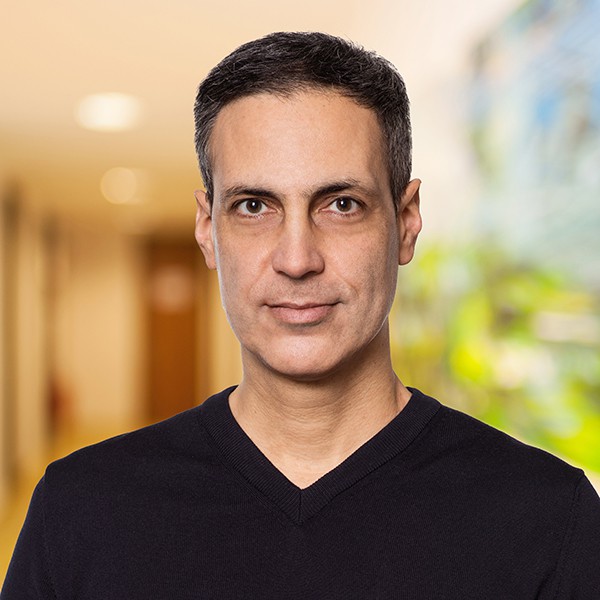 Joining the panel will be Dr. Patrick Ayad, Global Leader Mobility and Transportation at Hogan Lovells, Annalena Horsch, Managing Partner of e-bike pioneer Coboc, and Christopher Werner, Managing Partner of fp – Frank Partners, a leading provider of ESG due diligence and M&A advisory services worldwide, amongst others.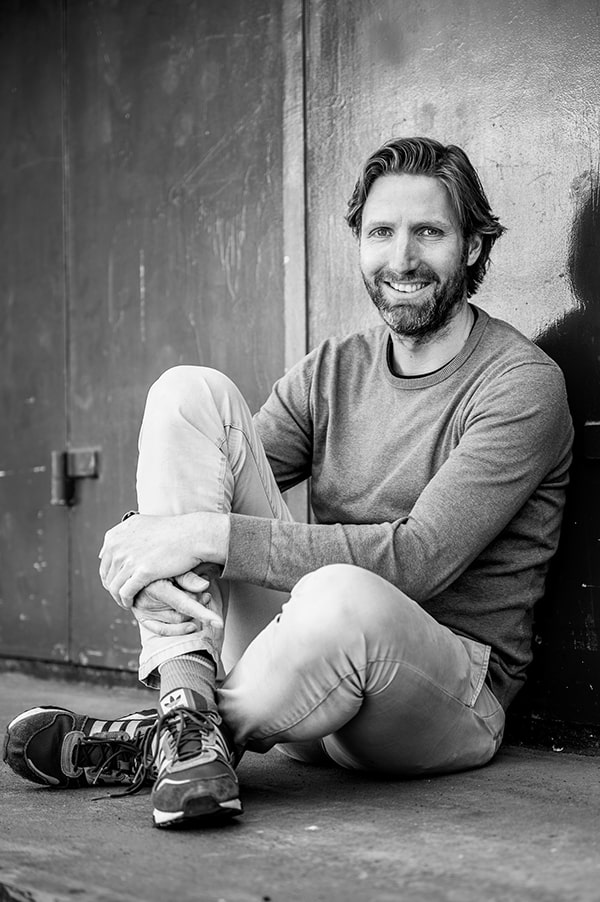 Prof. Dr. Marco te Brömmelstroet, considered one of the leading thinkers when it comes to the innovative future of mobility, will present his new book "Movement" and in his keynote speech he will reflect on how the bicycle became a symbol of the counter-movement in the 60s, what it achieved and most importantly: what can we learn today when we think about the role the bicycle will play in the city of the future and on the streets of tomorrow? Marco holds the Chair of Urban Mobility Futures at the University of Amsterdam and is the founding academic director of the Urban Cycling Institute and Lab of Thought. Former Elctra Bicycle Co. CMO EU, Nicola Hemshorn-Bowen will be the presenter.
Tickets and further information at: https://mobility-networknight.com/