Created exclusively for MIK carriers, the Glow Brake is an integrated high-visibility solution utilising ground-breaking Contour Lighting Technology.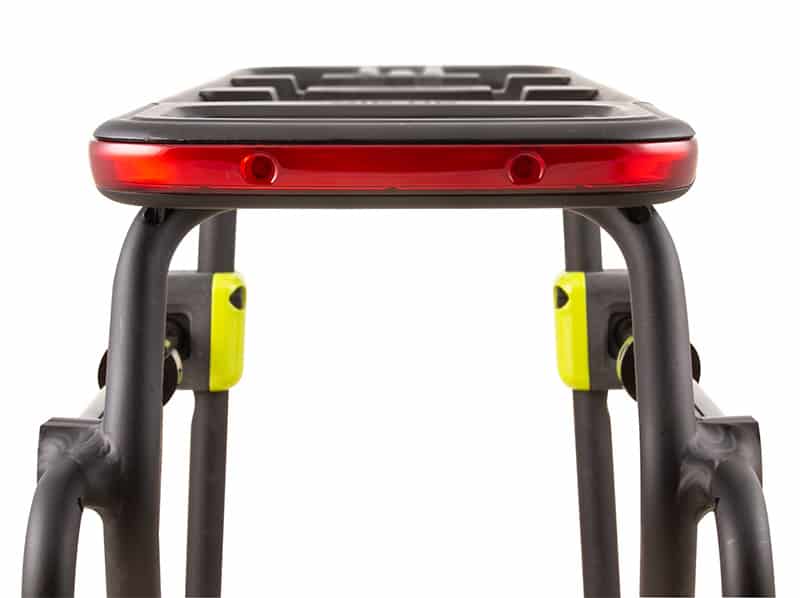 Developed by Spanninga, it enables a previously unattainable level of light diffusion. Extremely tight and precise, the Glow Brake's strip design underlines the curved lines of the carrier.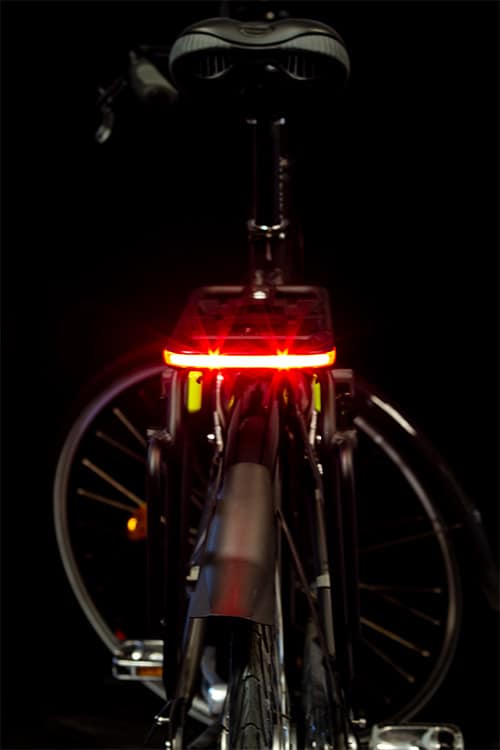 At the same time, the new built-in stop-light function enhances safety by adding additional illumination when it detects the rider slowing down, braking, or pausing in traffic.
9.0 / B11