Small bikes, big advantages
Although folding and compact bicycles remain a niche segment in Europe, in Asia they are very popular. Here are three designs to keep an eye on at Taipei Cycle Show.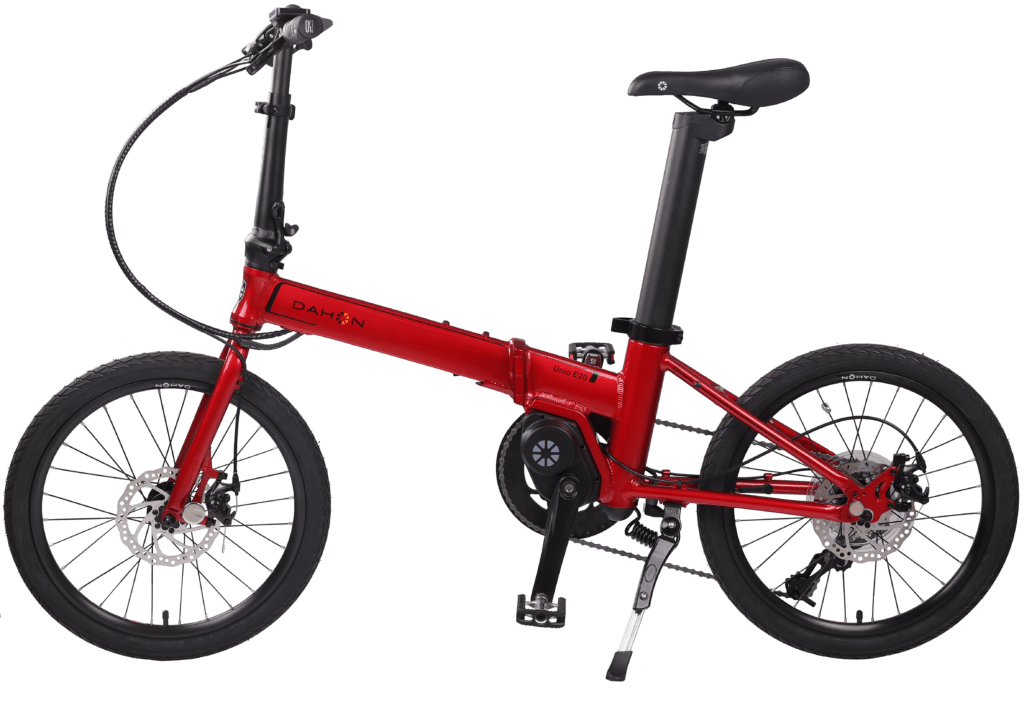 Since its foundation Dahon Global (DigitalGo only) has focused on bicycles that take hardly any space to store and fit nicely in the trunk of a car. To celebrate its 40th birthday, Dahon is debuting the Unio E20. Rolling on 20-inch wheels, this model relies on an own-branded mid-motor to deliver 200 watts of pedaling support. The battery, with a capacity of 313 Wh, has been designed to fit into the oversized seat post of the bike. Thanks to a Sunrace drivetrain with 9 speeds and a cassette with 11 to 32 teeth, the range is ample for commuting. And V-brakes make sure you can stop on a dime if necessary. For transport or storage, the Unio E20 folds to a small package both quickly and easily.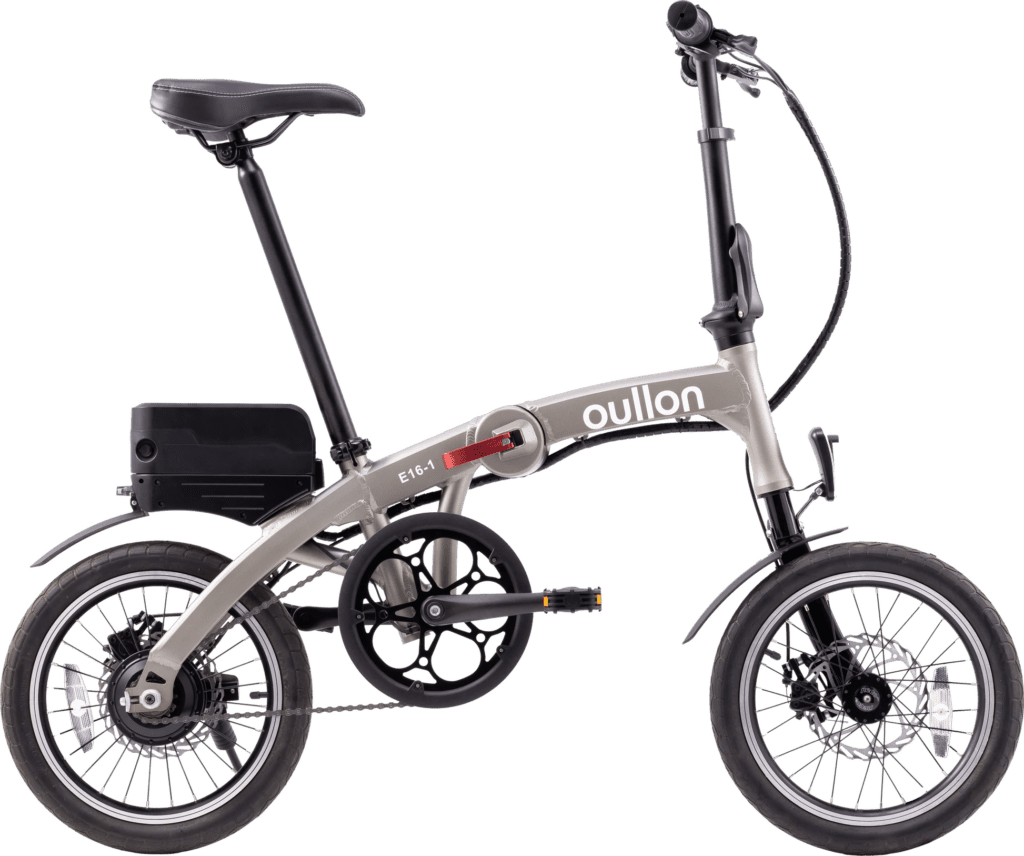 Oullon (N1002) has come with a rather unique rotational pivot to fold the main frame of its Kestrel E16-1 model. The fork relies on a one-armed design, further adding to this model's unique looks. Hidden in the rear hub and delivering up to 250 watts that can be adjusted with five support modes, the electric assist drive makes sure you do not break a sweat on daily commutes. The battery is mounted behind the seat tube, and its capacity of 250 Wh should result in a range of up to 50 km while reducing the weight to just a bit over 16 kg. At Taipei Cycle Show, Oullon will debut a prototype of an all-new model, so make sure not to miss out on that one.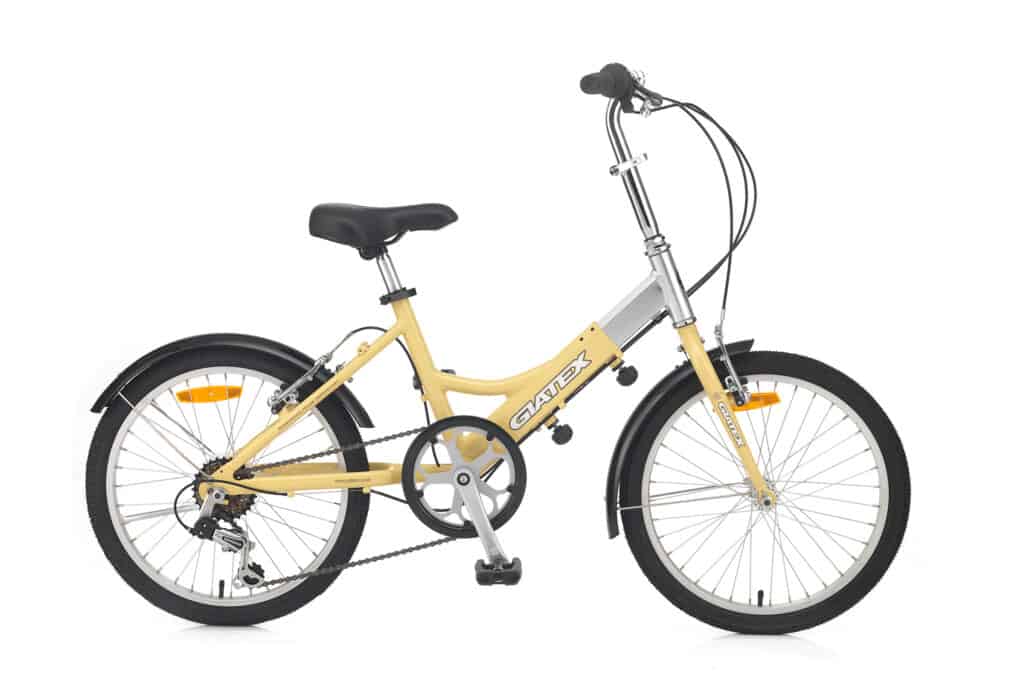 While most manufacturers rely on links or pivots to fold the frame, Giatex Cycle (N1220) has gone its own way for many years with frames that are designed to extend like a telescope. Thanks to various wheel sizes the brand covers a lot of needs. The latest addition are kids bikes with wheel sizes of 12, 14, 16 and 20 inch respectively to fit various ages. According to Giatex, the telescopic frame allows for the bike to grow with a child to a certain extent and helps when learning how to ride a bike: the shortest setting results in a more upright position on the bike for beginners, and the top tube can be lengthened as a child becomes more confident.