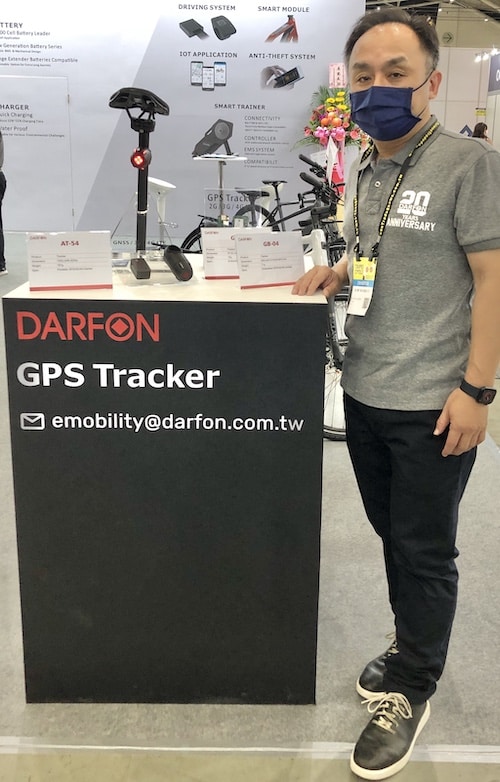 We stopped by Darfon's booth on Day 1 of the show for a chat with Evan Chang, Associate Vice President of Darfon's Green Energy Products Business Unit, who laid out Darfon's global strategy and introduced the top products making their debut at the show.
"Two words sum up the core of Darfon's strategy: green energy," Chang told the Show Daily. The Darfon group, which includes the Unictron Technologies Corporation, derived 30% or NT 10 billion (USD 350m) of total revenue from its green energy business in 2021.
Darfon is taking a two-pronged approach to the e-bike market. The first is to make it easy for brands to source some or all of the components they need. The second is solving the servicing problem via the company's global service initiative.
"Most certainly, e-bikes are the trend. But the key question for us is how can we help our customers keep up with the trend. We see ourselves as offering a solution to the headache many brands face sourcing batteries, controllers, chargers and so on from a number of suppliers. We can provide each component separately, according to a brand's needs. But most importantly we can supply all components as a complete solution," he said.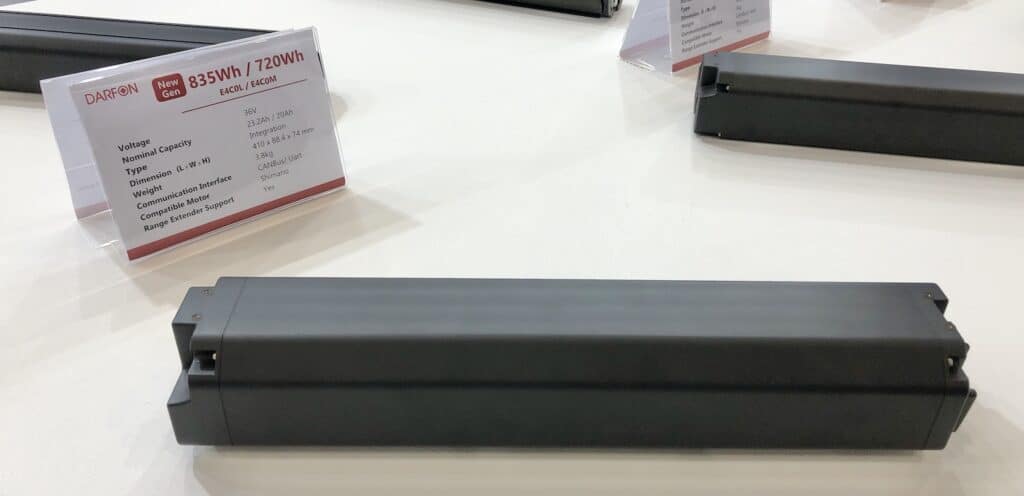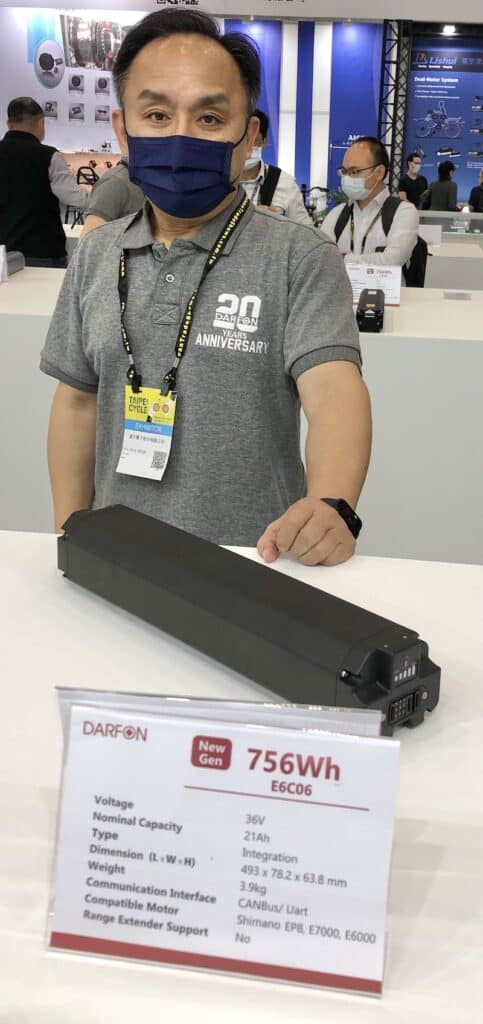 Five years ago, Darfon began to work with Bianchi on their electric sports utility vehicle (e-SUV) resulting in a new generation of batteries. Ten of these are on display at Taipei Cycle with several more slated to be ready for Eurobike in July.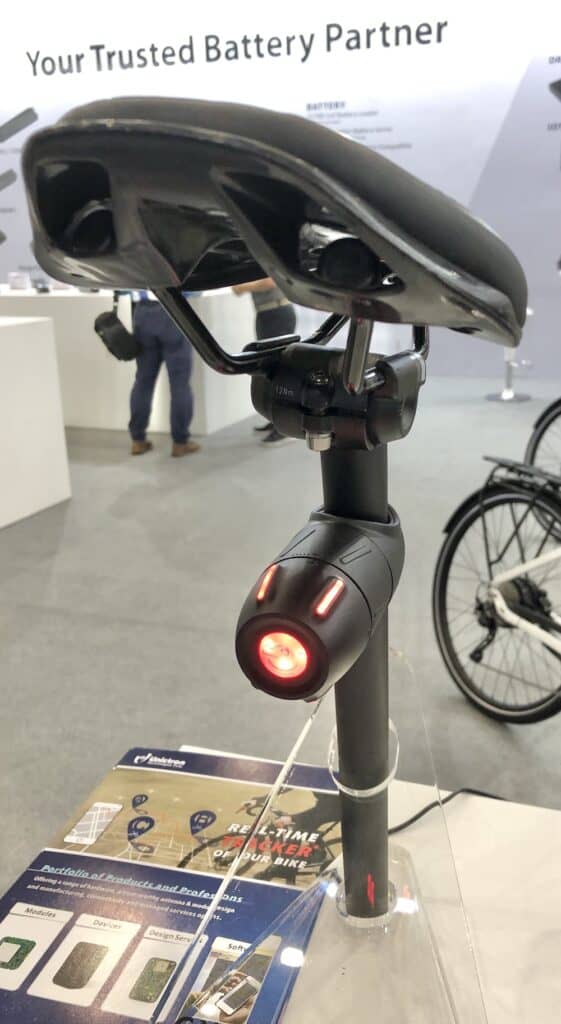 "We have this complete range of batteries to cover different motor models. Although we currently mostly supply batteries for Shimano models, customers can choose whatever they want for any design of bike," Chang said.
Darfon's global service initiative has been operating since early 2021 with centers servicing customers across Europe, in Japan, and in the US.
Darfon are also displaying their newest "smart bike" accessory, offered under their Unictron brand: the GPS Bike Tracker. This device enables real time location, an anti-theft alarm, daily reporting of data, bike tracking in case of theft, various alerts and notifications, as well as insurance discounts.
"We have our own app for data display and analysis. But the data is also compatible with any app a brand has developed themselves," said Evan.
The GPS tracker is available in three models:
GB-04 for 4G LTE and 3G WCDMA networks
GB-03 for 2G and 3G
AT-54 for 4G LTE and 3G WCDMA networks