From import and export statistics to the balance sheets of individual manufacturers, cycling is seeing some massive growth. The boom has also sparked a spate of investments and acquisitions, with fresh funding from outside the bicycle business.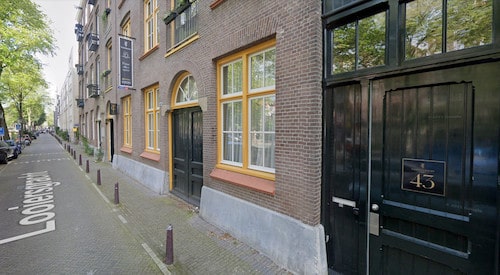 Following hot on the heels of the take-over bid for the entire Accell Group for EUR 1.56 billion, more reports of large-scale investments in the bicycle business made the news. Shortly after moving its headquarters from Zwolle to downtown Amsterdam, gear hub specialist Enviolo announced that British private equity firm Inflexion has come aboard as the new majority owner. With its yearly turnover growth exceeding 20 % as of late, Enviolo is a perfect match for the kind of companies Inflexion is looking to invest in. And with its patented seamless internal transmission that works particularly well with mid-motors, Enviolo is set for more growth in the future. While the exact amount invested by Inflexion was not published by either side, Dutch financial publications point at a purported transaction volume of USD 250 million.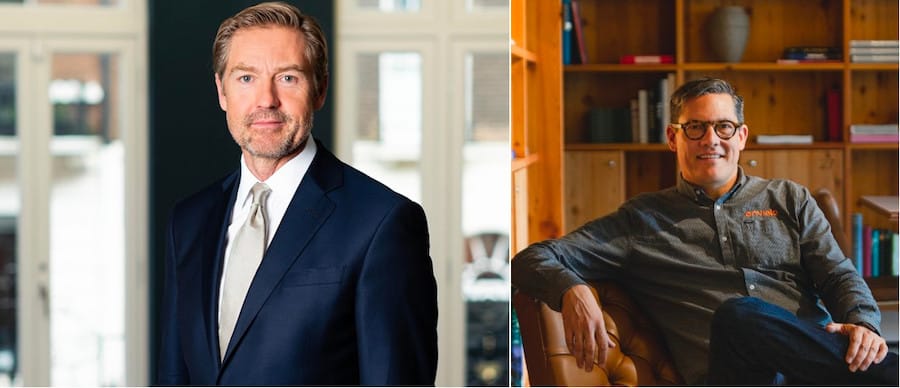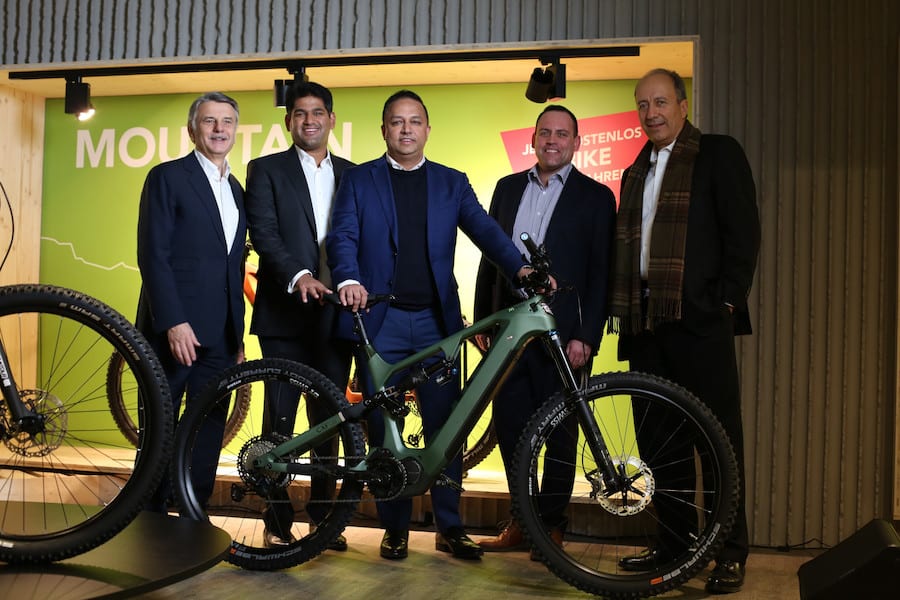 In its bid to expand its business from motorized two- and three-wheelers to e-bikes, India's TVS Motor Company spent USD 100 million to buy 75 % of the shares of the Swiss E-Mobility Group (SEMG). Apart from designing and selling their own e-bike brands Allegro, Cilo, Simpel and Zenith, SEMG also owns a number of Velo Loft stores and more importantly the chain of M-Way stores that fully focusses on selling e-bikes and accessories from a total of 29 nicely designed, modern stores, many of those in prime locations. While SEMG originally had aimed at growing in the DACH region (Germany, Austria and Switzerland) the scope of expansion now moves to all of Europe and even far beyond, as TVS Motor intends to start offering SEMG's e-bike brands Allegro, Cilo, Simpel and Zenith in India as well.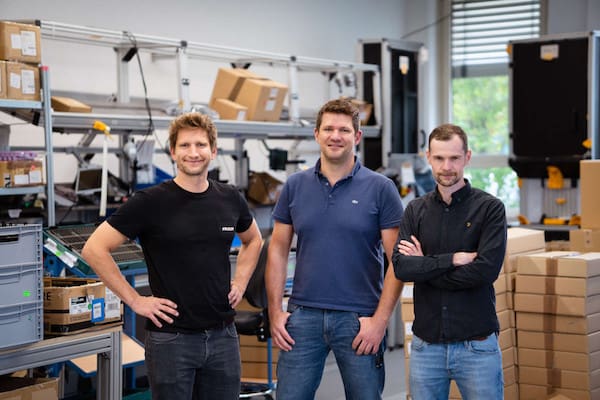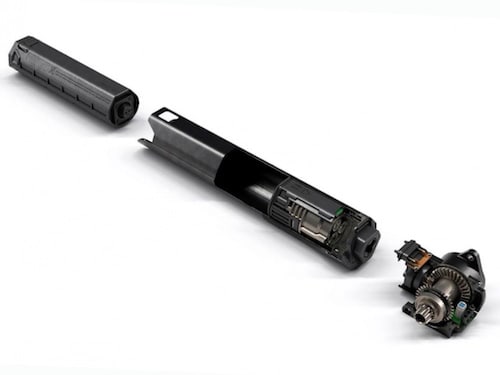 The third investment is more proof of iconic sportscar manufacturer Porsche's serious interest in the bicycle business: shortly after teaming up with Storck to launch the Cyclaer e-bike brand, Porsche took over Croatian e-bike maker Greyp and its parent company Rimac –builder of the world's fastest electric supersports cars. Now Porsche has acquired 20 % of the share of German e-bike drive system manufacturer Fazua – including an option to buy more shares and thus become the majority owner of this innovative company, which has grown to a staff of 100 people since it was founded back in 2013. With its philosophy of reduced support in order to build a much more lightweight and compact system that feels more like a conventional bicycle, Fazua has hit a sweet spot on the market. The Munich-based manufacturer currently supplys more than 40 bike manufacturers with its drive systems.