A powerful tool for fast and efficient procurement
Facing an ever-changing global market and the impact of Covid-19, business models and sales behaviors have changed. How can global bicycle manufacturers accelerate their digital transformation so that customers can get new product information as soon as possible? How can they increase business opportunities and keep up with the latest market changes?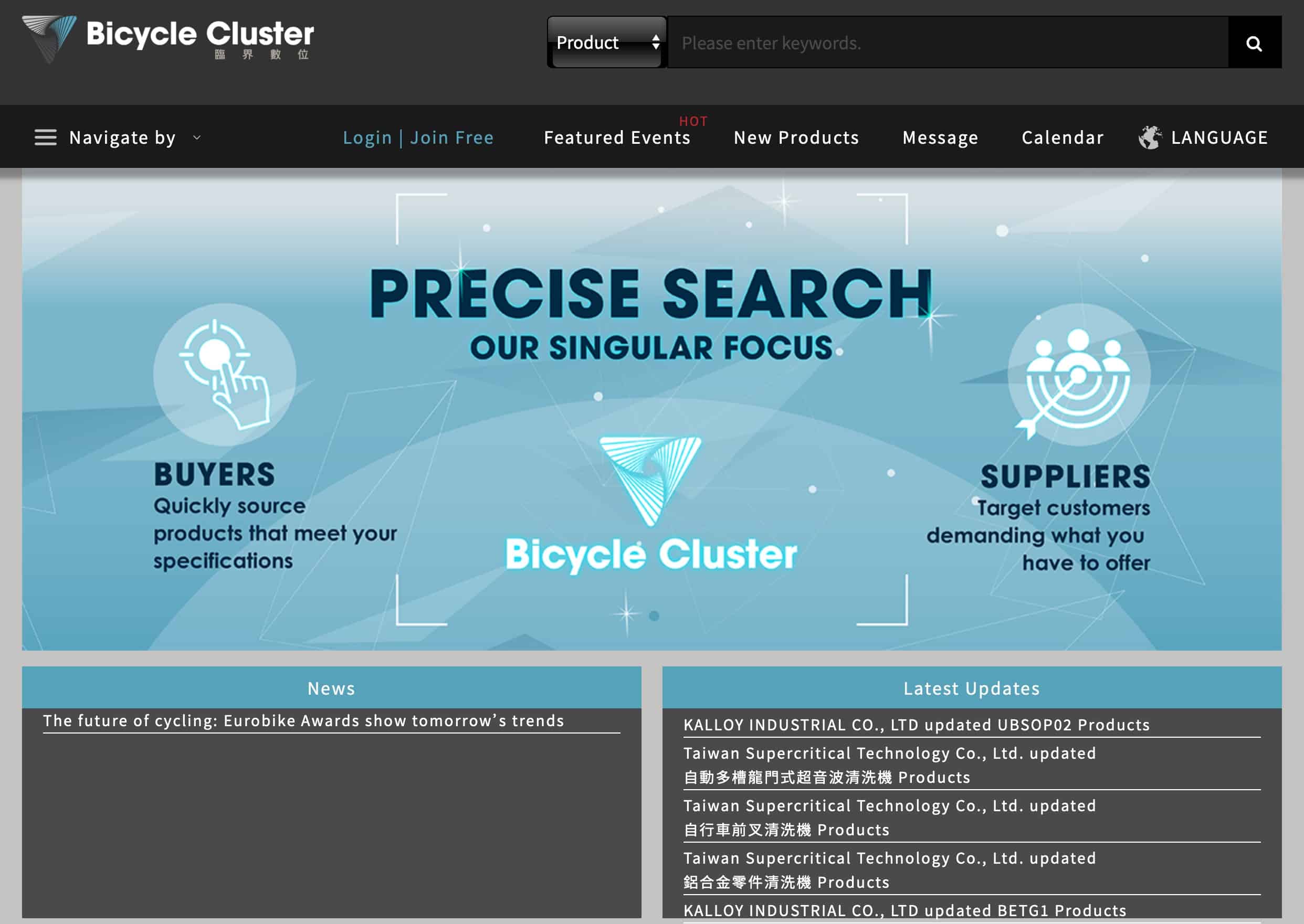 Alfred Tsai, founder of bike industry portal Bicycle Cluster (L1109 + DigitalGo), thinks the most important thing is to assist buyers, product managers and developers to find products or suppliers quickly and efficiently. Bicycle Cluster (www.bicyclecluster.com) is a B2B digital service platform focusing on the global bicycle industry. "With the cluster effect and digital advantages, we expect to become the most practical bicycle database for industry partners, helping buyers to search for products more accurately and efficiently. Suppliers can find potential customers more quickly and become the best partner of global exhibitions. As of now, hundreds of members have registered and thousands of products have been uploaded," Tsai said.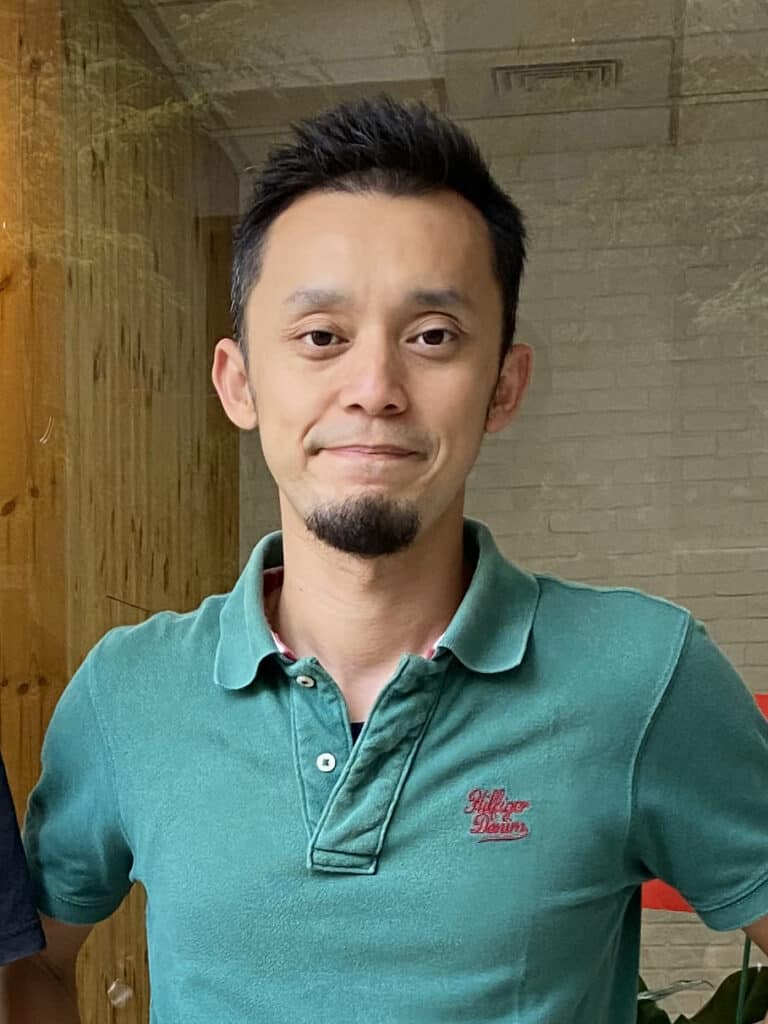 Precise Search — Quick Links
The Bicycle Cluster platform provides the most direct and precise search for buyers. Searches are based on product and specification keywords enabling buyers, procurement specialists and R&D personnel to find suitable products. They can also make detailed specification comparisons of similar products on the same page, and the online real-time dialogue solves the problem of two-way communication, which also improves efficiency.
Bicycle Cluster provides an exclusive page for each supplier to showcase their brand and display product images. New product information is thus more immediate and global buyers can become aware of the latest information without delay. Suppliers can also know how many views each product gets by using the platform's browsing data analysis, gaining insight into market development trends and formulating development strategies.
Bicycle Cluster is divided into three membership levels: Standard, Plus, and Pro. Each membership level is allocated a maximum number of products that can be uploaded and other advanced functions. Standard members can use the platform for free after registration.
Due to the Covid-19 pandemic many global bicycle exhibitions have been forced to cancel their events with no face-to-face interaction between manufacturers and customers. Bicycle Cluster functions like an year-round online exhibition, connecting the entire global bicycle industry. Registered members can use the platform to maintain communication with customers and release new product information at any time.
Virtual Reality integration
In addition to online promotion, Bicycle Cluster also hopes to cooperate with physical exhibitions. Through the integration of the virtual and the real, global buyers can search products while also participating in physical exhibitions, quickly finding the exhibition map and then the way to the booth where a product of interest is located.
Looking to the future, Tsai said Bicycle Cluster will leverage its key advantages and develop more functions according to the needs of members with the aim of becoming the key database of the bicycle supply chain and the best partner for exhibitions.