HEERENVEEN, The Netherlands – Accell Group and a consortium of investment funds led by Kohlberg Kravis Roberts & Co. LP (KKR) announced January 24 that conditional agreement had been reached on a public offer for all of the issued and outstanding ordinary shares in the capital of Accell Group for €58.00 in cash per share. This represents a total offer price of approximately EUR 1.56 billion. Accell Group's brands include Haibike, Winora, Ghost, Batavus, Koga, Lapierre, Raleigh, Sparta, Babboe and Carqon. Its P&A brand is XLC. Accell Group employs about 3,100 people across 15 countries. In 2017, Accell rejected a previous takeover attempt by PON Holding, valued at €32.72 per share.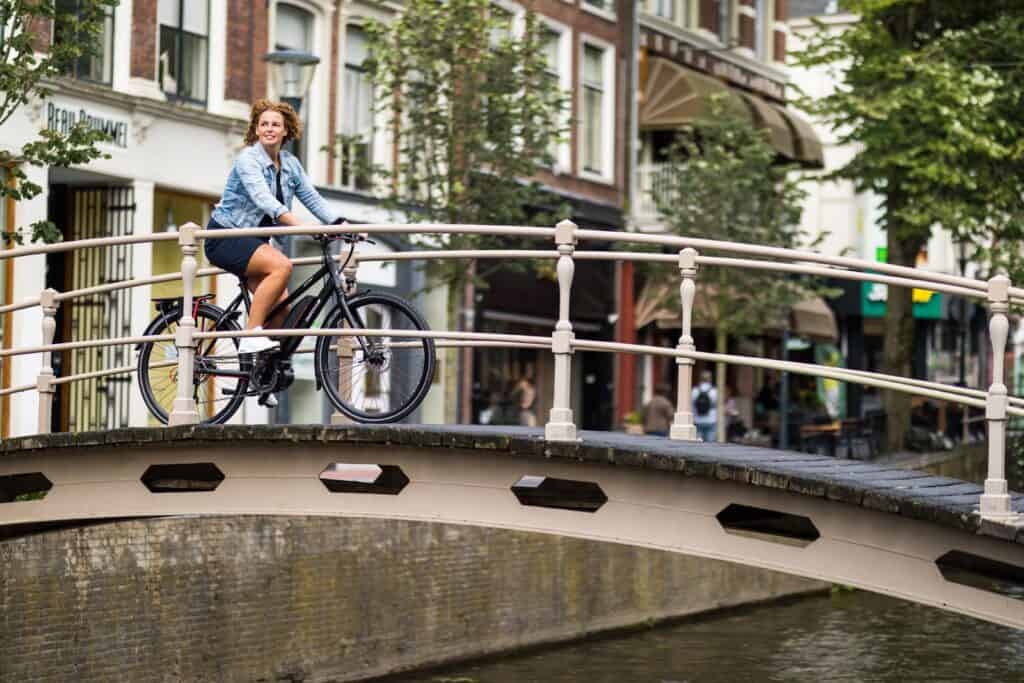 According to a joint press statement, the offer price represents a premium of 26% over the closing price on 21 January 2022. The Consortium and Accell Group believe that Accell Group would be better positioned under private ownership to make long-term investments in its business to drive future growth amid a dynamic global environment full of challenges and opportunities, the press release stated.
The Group's business and operations will be maintained in their current form under the ownership of the Consortium, the Group's corporate identity, integrity, values and culture will be maintained, and the Group's headquarters will remain in its current location in Heerenveen, the Netherlands. Accell Group's existing Board of Management, comprised of CEO Ton Anbeek, CFO Ruben Baldew and, per 1 February 2022, CSCO Francesca Gamboni, will continue to lead the Group. The statement said the consortium led by KKR fully supports the Group's business ambitions and strategy, which includes a commitment to launching new innovations for green mobility among its Environmental, Social and Governance (ESG) goals.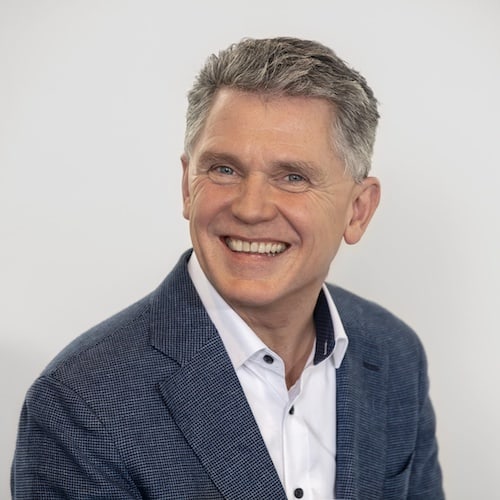 Ton Anbeek, CEO of Accell Group, stated that "Today's announcement marks an important step for Accell Group. With the Consortium as our new shareholder we will have a financially strong and knowledgeable partner to accelerate the roll-out of our existing strategic roadmap, enhance our global footprint, explore suitable acquisitions and further leverage our scale. As such, the Transaction will enable us to take a leap forward as a group which also brings along enhanced career opportunities for our employees. We continuously strive to be a leader in the bicycle industry by combining smart design and innovative technology with the best value and customer experience. With KKR coming on board as majority shareholder, and with the continued support of Teslin, we would be able to accelerate the execution of our strategic agenda, launch new innovations for green mobility and support to the benefit of people and communities." Daan Knottenbelt, Partner, Head of Benelux at KKR said "With Accell Group, the Consortium is committed to further developing the Netherlands as the global capital of cycling by building on the company's leading position in the European e-bike market and continuing to grow its strong heritage brands. This investment in Accell Group would build on KKR's significant experience of investing in the Netherlands. KKR has the capabilities to support high quality Dutch businesses to accelerate their domestic and global growth ambitions, and to overcome challenges such as those Accell Group faces in the competitive global bike market."