A new giant in the making
PON has found a way to continue its expansion: the privately-held Dutch holding company that already owns brands such as Kalkhoff, Focus, Cérvelo and Santa Cruz has announced the acquisition of Dorel Sports. With this step, PON expands its business in North America and also way beyond the IBD channel.
Founded by the Dutch Volkswagen distributor PON Holdings to tackle the market for carbon-neutral mobility, PON Bike has been expanding ever since. After taking over the iconic Dutch brand Gazelle and the German Derby Cycle group, PON acquired boutique brands such as Cérvelo and Santa Cruz, accessory specialist BBB Cycling and fleet operator Swap Fiets. In the spring of 2017, PON Holdings turned a lot of heads in the bicycle industry when it started to buy shares of the Accell Group as Europe's biggest bicycle manufacturer. This was followed up by an official takeover bid that gained little support with both the management and the shareholders of the Accell Group. As a consequence, PON Holdings sold off its 20 percent share in Accell at a profit.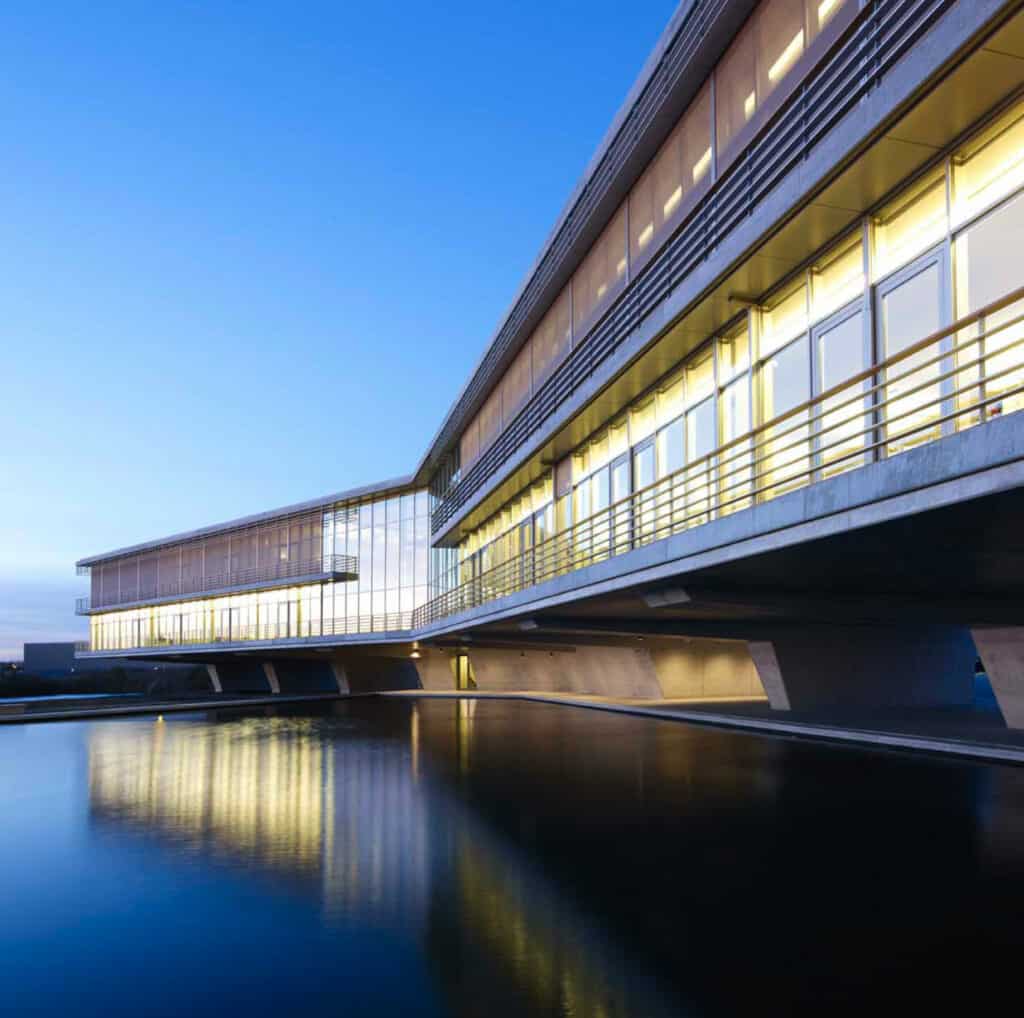 As a result of the deal, PON Bike will become the largest bicycle manufacturer in the world, reaching an estimated annual turnover of USD 2.95 billion and knocking the Giant Group, with an annual turnover of USD 2.47 billion, off its throne. CEO Janus Smalbraak of Pon Holdings said it is a logical step for the company. Partly due to scale, the company can respond better to the growing demand for bicycles, including electric ones. "Cycling is not only healthy, but also plays a crucial role in combating congestion in cities. It is also the most sustainable mode of transport," said Smalbraak.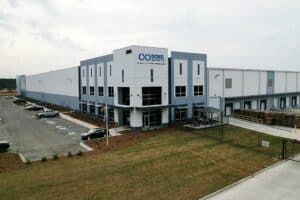 Now PON has found a use for the money it has been sitting on: as both PON Holdings and Dorel Industries report today, the two parties have agreed on a sale of Dorel Sports for USD 810 million. Dorel Industries intends to use the net proceeds of this sale, estimated at USD 735 million, to reduce indebtedness, return capital to shareholders and for general corporate purposes. For PON Holdings, this acquisition marks a major step forward in the North and South American markets. It also a step beyond the IBD-dominated mid- to high-end markets, as Dorel Sports also caters to volume-oriented non-IBD channels with the Mongoose, Schwinn and Kid Trax brands.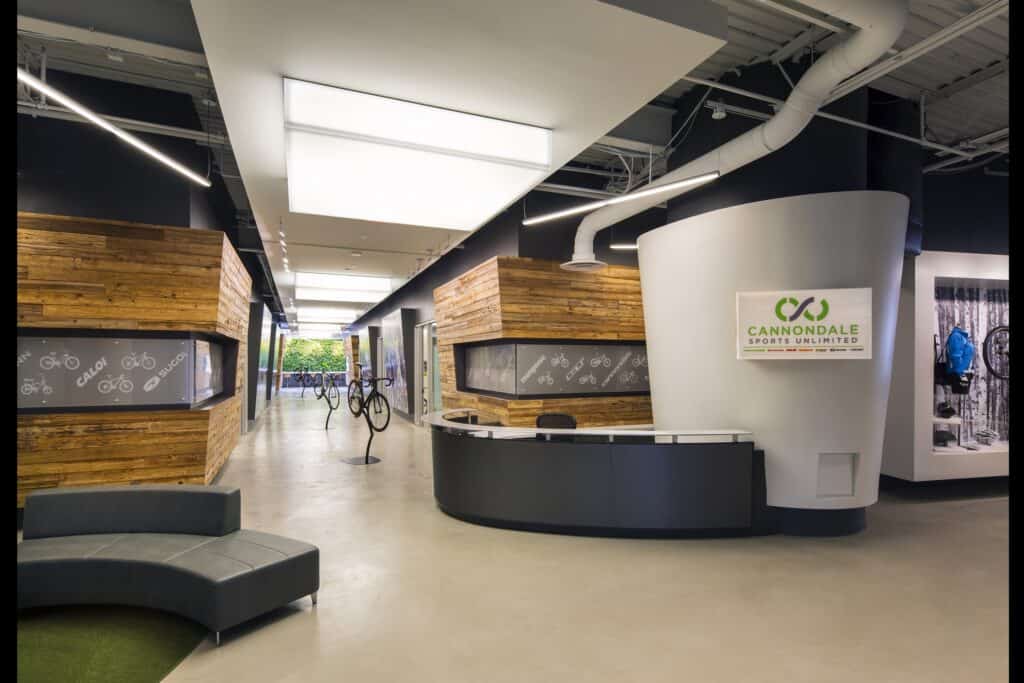 The transaction is expected to be finalized at the end of the first quarter of 2022. Dorel Sports has been part of Dorel Industries since 2004. Accounting for an annual turnover of approximately USD 1 billion, it has been operating as two units: the Cycling Sports Group with brands such as Cannondale, GT and Charge caters to IBDs and focuses on mid- to high-end markets, while the Pacific Cycle division with brands such as Schwinn, Mongoose and Kid Trax is aimed at volume-oriented non-IBD channels such as hobby and hyper markets. Brazilian aluminium specialist and bicycle producer Caloi is also part of Dorel Sports.