Indian motorcycle manufacturer TVS Motor is entering the dynamic European e-bike market with a long-term strategic partnership with Swiss e-bike manufacturer Ego Movement. TVS will become the Swiss firm's biggest shareholder and the agreement points to the Indian firm's ambitious mid-term goals.
Since Ego Movement was founded in 2015 by Daniel Meyer and Marie So, combining their engineering and business skills, the company has been focusing on e-bikes that blend lifestyle and value. The latter profits from vertical integration, with Ego Movement selling its electric kick scooters, utility and cargo bikes through its web shop and a total of 11 stores in Switzerland, Liechtenstein and Germany. The fast growth of the European e-bike market has been attracting a number of investors from outside of the bicycle industry looking to become part of this dynamic market. Meanwhile the ongoing expansion of production volumes and distribution networks lifts the capital requirements beyond what many bicycle manufacturers can invest on their own behalf. After six years of dynamic growth, Ego Movement was facing this very situation and thus was on the hunt for additional funds and investors looking to enter the European e-bike market.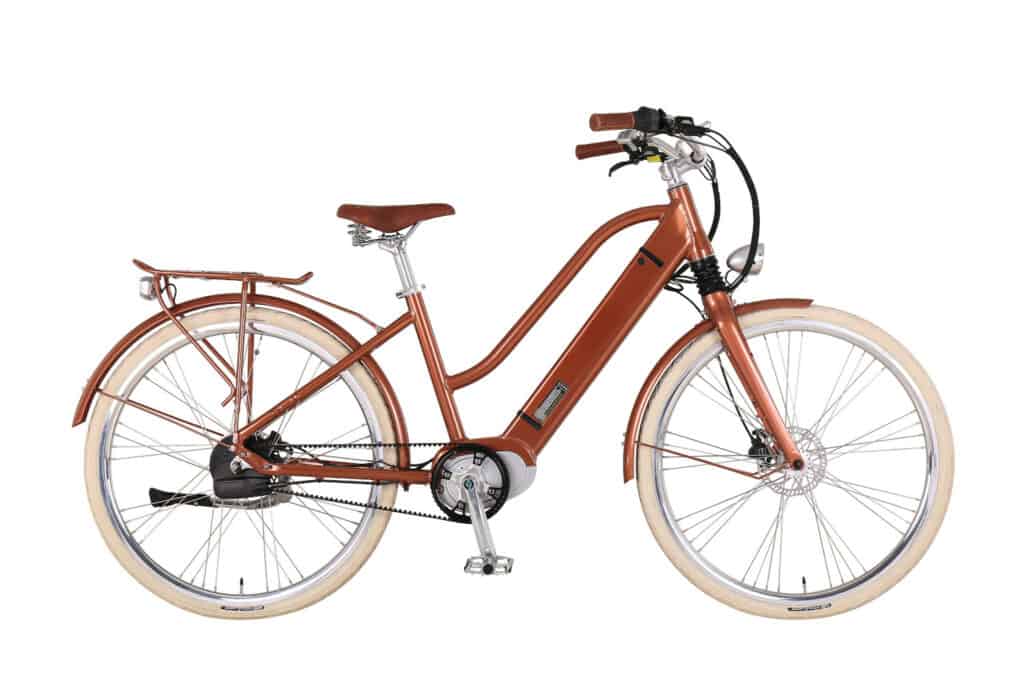 At the same time India-based TVS Motor, one of the world's largest manufacturers of both two and three-wheeled motorbikes, was looking for an opportunity to expand its offerings to e-bikes and other forms of urban e-mobility with potential for future growth – in Europe for now and across the world in the not too distant future. With a yearly turnover of USD 8.5 billion, its parent company TVS Group is a big player that also invests in promising start-ups from the mobility, IT and digital worlds. Now TVS Motor has signed a long-term strategic partnership, becoming the majority shareholder of Ego Movement. Apart from expanding the export business, both sides also want to make good use of their know-how to further advance aspects such as connectivity, IoT and the user experience in terms of urban e-mobility.