Fast and low on maintenance
Although not exhibiting itself, you can still see the world premier of Stromer's new ST3 model on display at the booth of German internal transmission specialists Pinion [FG-O/502].
In the e-bike segment, aspects such as integration of the components, battery range and connectivity are the current hot topics. And Swiss speed pedelec specialist Stromer has been at the forefront on all of these trends. Two years ago, the brand first showed the new version of the ST2, the brand's first model with a Gates beltdrive instead of a chain – and a five-speed internal transmission built into the rear hub motor. This concept made a lot of sense for the Benelux and Northern European markets, but lacked some gears for hilly terrain. So the engineers went to work at the Stromer campus and looked for some expertise to get a wider selection of gears onto their speed pedelec.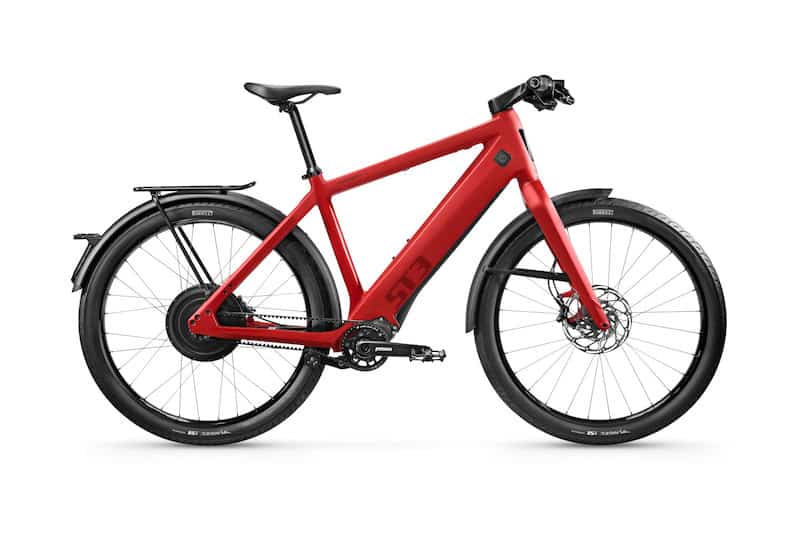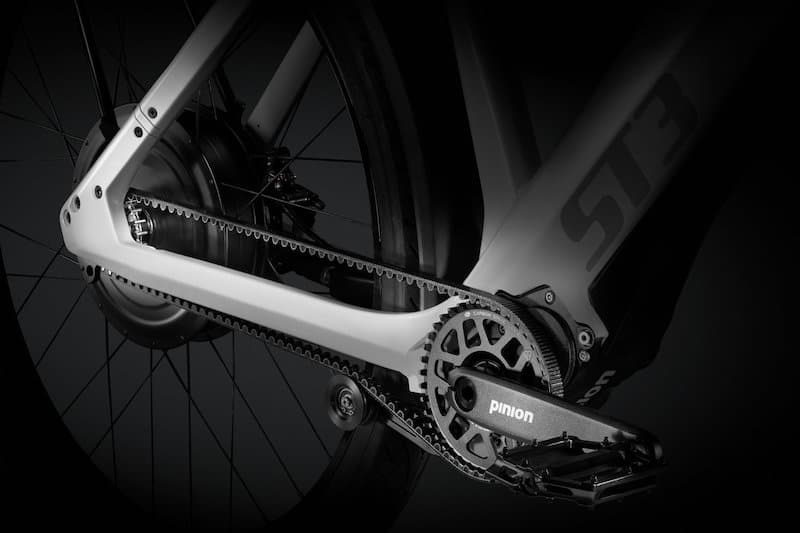 The result is the ST3 that sees its world premier at this year's Eurobike. Thanks to the cooperation with German internal transmission specialists Pinion, the bike's nine gears cover a range of 568 percent. As the standard battery comes with a capacity of 814 Wh, you can ride for up to 150 kilometers while enjoying up to 820 Watts of support. Add to that the various features of Stromer's Omni App, including an anti-theft function with GPS tracking, and you end up with an impressive package for serious commutes. And by the way, the option list includes Blubrake's ABS system, an upside-down suspension fork, a suspension seatpost and an even larger battery.