Italian startup Axevo [Passage East ÜO-219] is offering an overhaul, maintenance and service for e-bike motors from major suppliers (Brose, Bosch, Yamaha, with Shimano coming soon). When motors are out of warranty, the company's program makes it possible to give a new life to the motor and continue to use the purchased e-bike without having to scrap the bike and buy another one.
Customers can order spare parts from Axevo's website and if technically competent they can make the repair themselves (for example when the customer is far away from us). Alternatively, the customer can send the motor to Axevo, where it will be carefully checked and a repair quotation sent.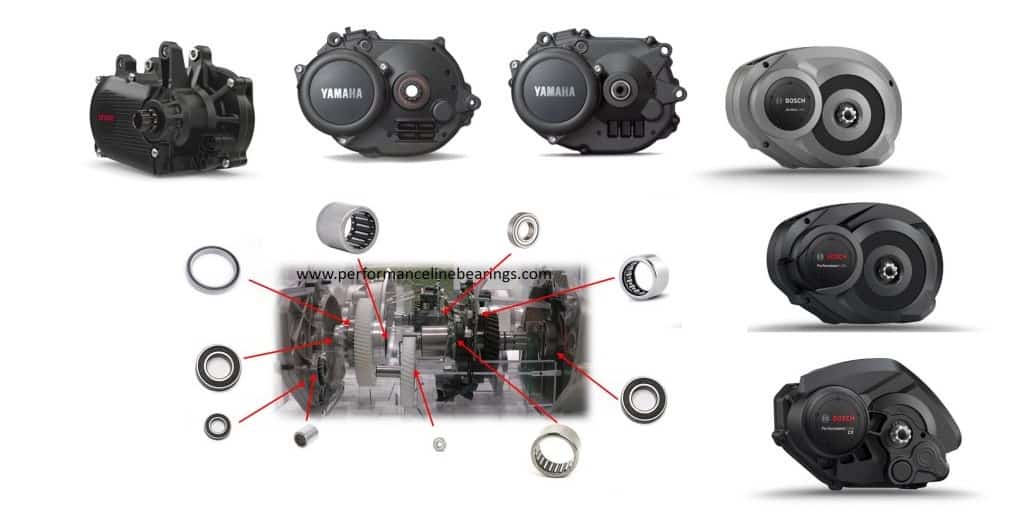 As internal spare parts are not available from motor manufacturer, Axevo does its best to get the parts to supply our customer. The company uses restored parts from scrapped motors, as well as parts designed by Axevo Technology and manufactured locally and specialist parts such as bearings and freewheels provided by selected suppliers.
To learn more, visit Axevo Technology's stand in Passage East ÜO-219.
FO ÜO-219