Bicycle Cluster is a search engine designed specifically for the bicycle industry. Launched in Taiwan in late 2020, the purpose-built platform is a digital information resource advantage for industry partners.
Precise Search, Instant Connection
For each supplier, Bicycle Cluster provides a personalized page to showcase product line images and information while communicating breaking news and product information in real-time. Through website browsing analysis, the supplier will have access to market insights, such as traffic, views, queries and overall engagement. As a result, potential customers can be identified, future market trend development tracked and therefore targeted product development and marketing strategies formulated.
For buyers, Bicycle Cluster provides direct classification and keyword search precision to assist with a suit of service, from sourcing to helping R&D professionals queries to enhance mission efficiency and development energy. Through an online real-time chat system, both buyers and suppliers can immediately communicate and execute projects efficiently.
Digital Marketing Leverage, Gateway to centers of manufacturing
Bicycle Cluster serves as an online exhibition throughout the year, connecting the entire global bicycle industry while showcasing product, information and providing in time updates.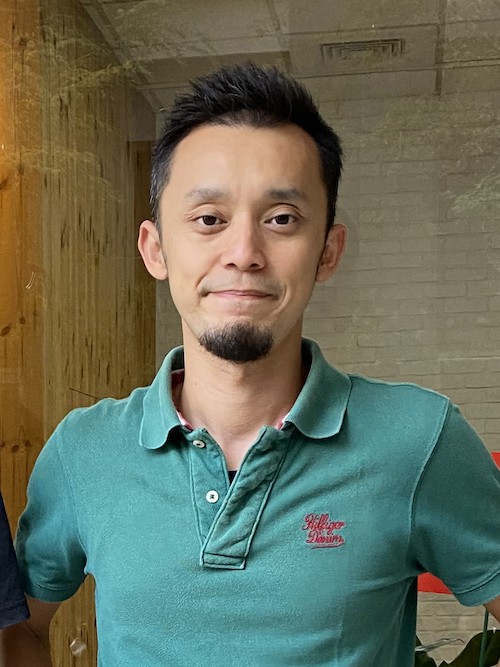 Registered members will maintain effective interaction with customers, and release in time new product information whenever necessary. One stand-out feature of Bicycle Cluster is optimization for buyers, who are able to find suitable products by searching for specifications. For instance, the keywords e-bike, chain, 12S will find the E-bike chains you need. Bicycle Cluster is the only platform built with this dimension. Since the establishment of the platform, many manufacturers have already registered and uploaded their products in order to remain visible and accessible in the field of digital marketing.Alfred Tsai, founder of Bicycle Cluster, says that "Looking to the future, Bicycle Cluster will continue to strengthen its key advantages and develop more functions in response to the needs of our members—becoming a key database of the bicycle supply chain and the best partner of bicycle exhibitions. Through the online exhibition model, all manufacturers can create future business opportunities together under the umbrella of digitization."
https://www.bicyclecluster.com