With its steel-reinforced advanced composites, Rein4ced offers a way to build more rugged carbon parts at a high degree of automation. After a successful Series B capital increase the company has an additional EUR 7 million to further expand its operations.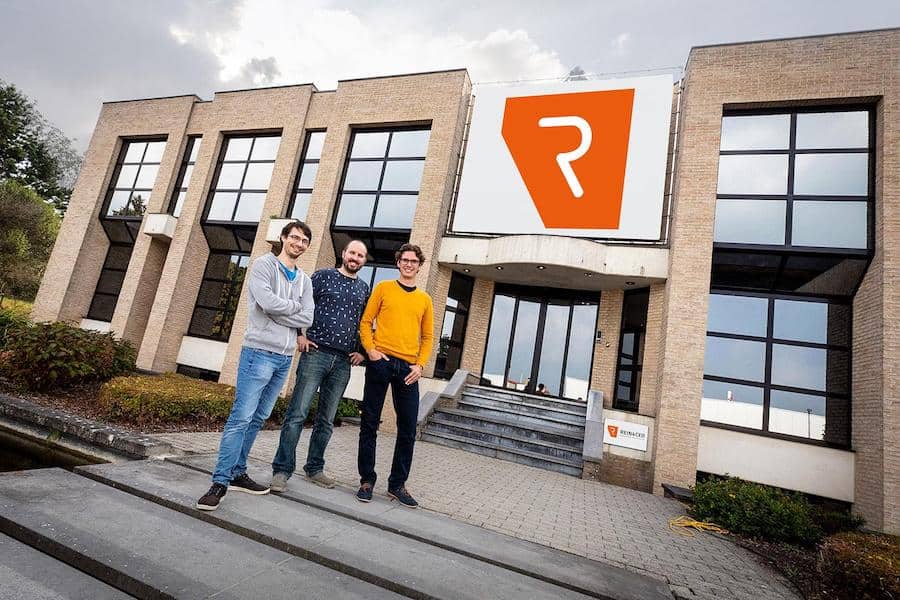 The company history of Rein4ced dates back to the year 2015, but it was not before the Fall of 2018 that this Belgian start-up really got into the focus of the bicycle industry: when Rein4ced presented its way of building frames and forks from advanced composites with a steel reinforcement, skipping much of the manual labor in favor of an automated process, the company turned a lot of heads at the Taichung Bike Week. Not only did this innovation promise carbon parts with greater impact resistance, it was also a way to bring the production of carbon frames and forks back to Europe.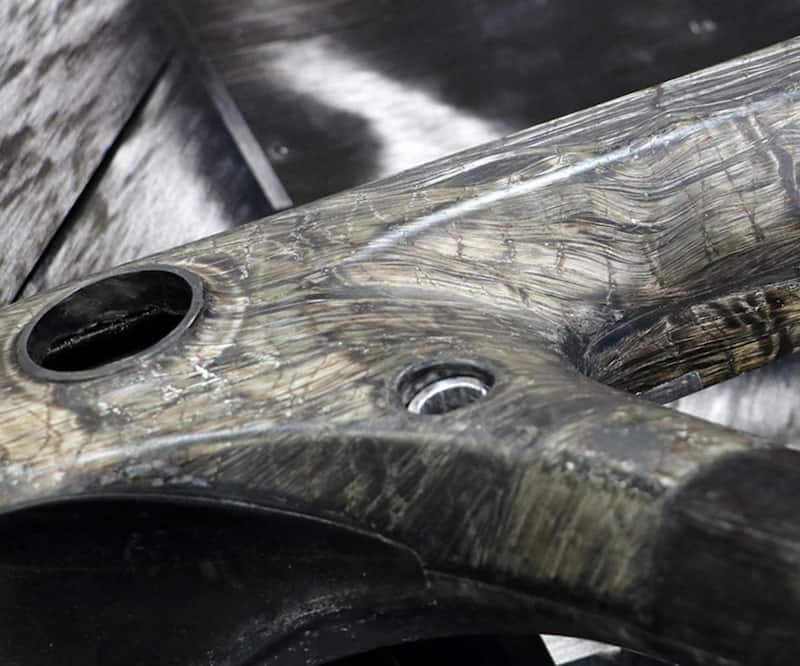 Two and a half years later, Rein4ced is already building the frames of select models for the Accell Group's Ghost brand and Slovakian bicycle builder Kellys. These first successes in the OE field, as well as a general trend towards reshoring, worked in Rein4ced's favor when it came to a Series B capital increase. With both existing investors raising their commitment and new investors coming aboard, the Belgian start-up collected an additional EUR 7 million. The company wants to use this fresh capital to scale up production and expand its product portfolio beyond bicycle frames and forks.
"Due to supply chain challenges caused by Covid-19, many European based bicycle brands have accelerated their strategic search to centralize their operations and are investigating how to bring their production closer to their respective markets," says CEO Michaël Callens. "Rein4ced can play an important role in this supply chain improvement."