In a surprise move, German consumer electronic supplier Hama has become the majority owner of Messingschlager. This move deepens the pockets of a well-known distributor of many Asian and Taiwanese brands in German-speaking Europe and beyond.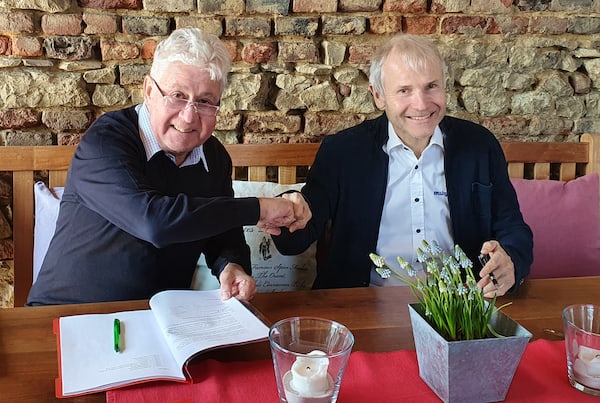 As a true family business based in Baunach near Bamberg, Messingschlager GmbH & Co. KG is known as a well-connected distributor of many cycling-related brands from Asia and Taiwan in particular. Be it at Eurobike or at the Taipei Cycle Show: their booth is always worth visiting to discover some innovative products or to sense how and where the market is going. With its one-stop service for complete e-bikes at moderate MRQs, the company pioneered an interesting business model, allowing smaller brands to sidestep the costly and time-consuming development of their own designs. Up to now, the firm has been owned and chaired by Benno Messingschlager, with Dennis Schömburg as the general manager and Toni Messingschlager as the next generation in line serving as chief operations manager.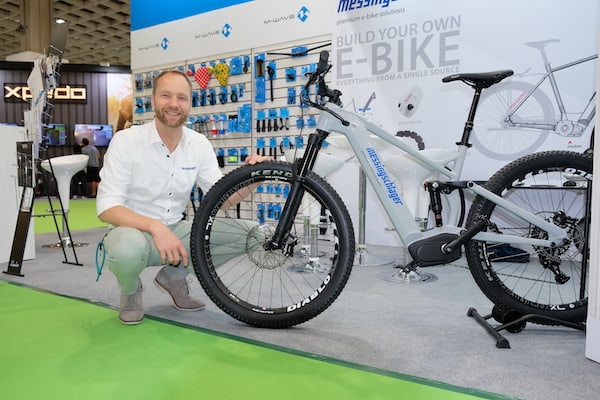 On Monday Messingschlager and Southern German consumer electronics supplier Hama released a joint statement, announcing that they had agreed to a new ownership structure. With retrospective effect per January 1st 2021 Hama is taking a majority share in Messingschlager with Dennis Schömburg and Toni Messingschlager as minority shareholders. Benno Messingschlager completes the management team and thus remains part of the operative leadership. The press release gave no financial details of the deal between Hama and Messingschlager GmbH & Co. KG. With 2500 employees worldwide and a yearly turnover of more than EUR 500 million, Hama is substantially bigger than Messingschlager but also a family business – and it's based less than 50 kilometers from its new partner.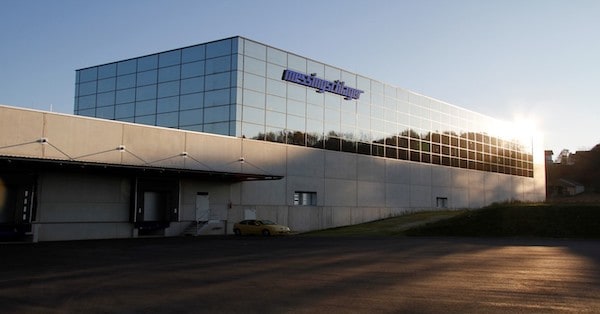 According to Benno Messingschlager, "this is the best step in order to take our company further and to position it properly for the next few years. With Hama as a partner, there are many synergy effects and financial opportunities open up to take advantage of the opportunities created by Corona and e-mobility. We are thus laying the foundation for sustainable growth, securing jobs in the region and strengthening our position as a reliable partner for our customers and suppliers." Putting an emphasis on progress, innovation and partnership, Hama's Managing Director Christoph Thomas added: "We are happy to welcome 150 new colleagues to the Hama family." With added corporate resources and a valuable network in terms of consumer electronics added to Messingschlager's drive, the future looks bright under new ownership.