After an abortive attempt to sell Time Sport failed in 2020, the Rossignol Group has now sold the iconic brand's frame and carbon manufacturing business to American investors while SRAM has picked up the pedal division.
In the world of competitive cycling Time Sport is well-known as the inventor of clipless pedals for road bikes back in 1987. Due to the oversized interface of shoe plate and pedal, the offerings of Time Sport are still popular especially with road cyclists and triathletes. In the early 90s the French manufacturer expanded its offering to custom carbon composite frames, braiding the tubes for their frames from strands of carbon using a patented Resin Transfer Molding technology (RTM) in a factory close to Lyon. Multiple wins at the Tour de France solidified the reputation of the French company as a cutting-edge manufacturer close to the needs of competitive cyclists. This image and the in-house knowledge regarding the production of carbon composite frames and parts increased the brand value substantially. Despite this solid reputation, Time Sport never put an emphasis on massive growth and was ultimately bought by the Rossignol Group in 2016.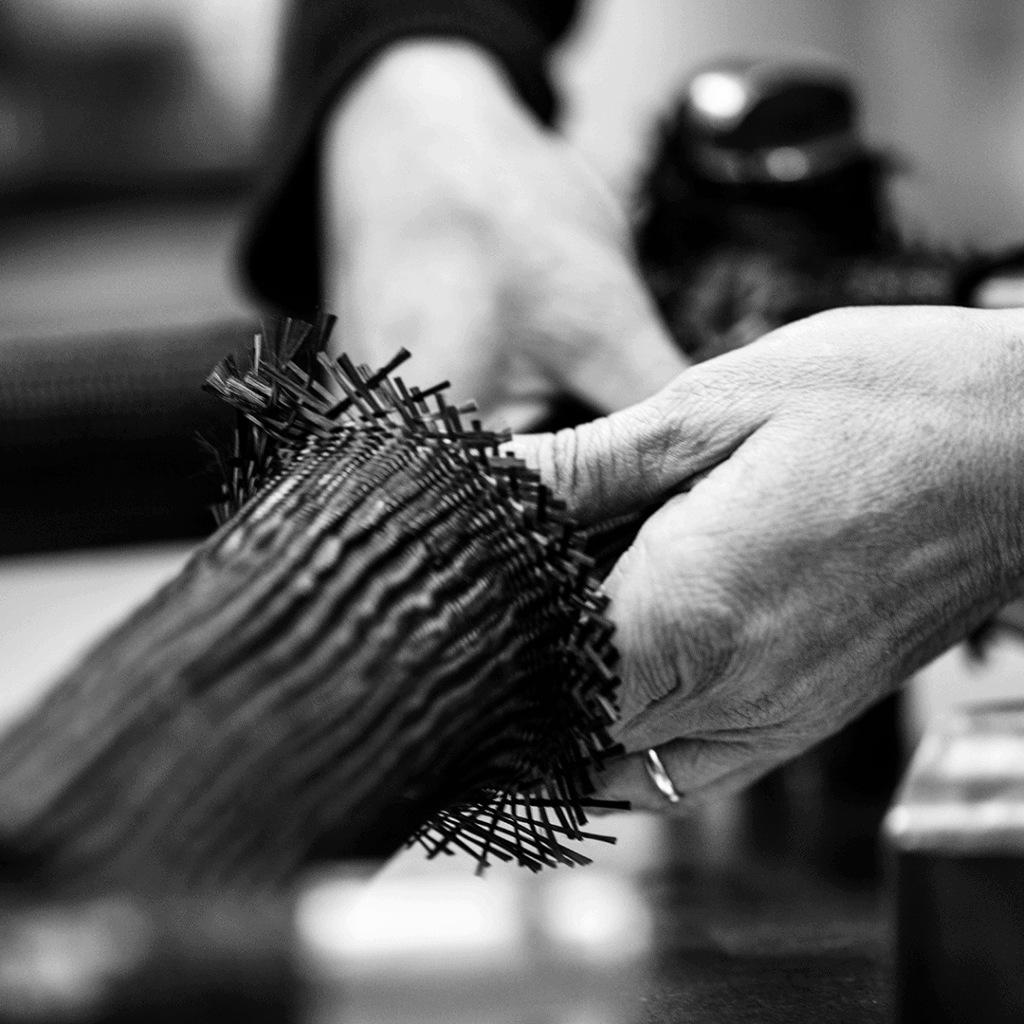 Less than four years later the Rossignol Group decided to put Time Sport up for sale again, and in June 2020 it announced that a French buyer had been found. But this deal with the up-and-coming pedelec manufacturer WhaTTfornow did not go ahead due to a lack of funding. Now a second attempt to sell Time Sport has been successful: the frame and composite manufacturing branch of the company, including a factory owned by Time Sport in Slovakia, has been bought by the Cardinal Cycling Group. This company is owned by French engineer, business consultant and former semi-professional road cyclist Martial Trigeaud and Tony Karklins. The latter is a well-known name in the bike industry: Karklins was the general manager of Orbea USA from 2004 to 2014 before founding the high-end custom manufacturer Allied Cycle Works and the distributing company ACK Enterprises, both based in Arkansas. Since Allied Cycle Works specializes in high-end custom frames made of carbon composite, the acquisition of Time Sport makes a lot of sense for Karklins.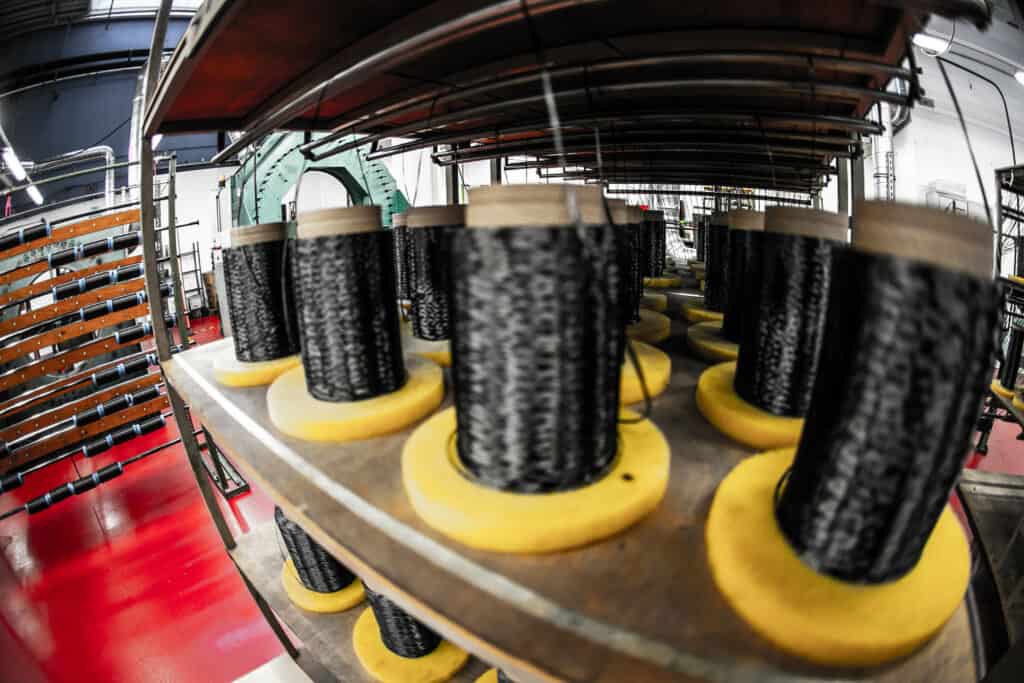 Shortly after selling the frame and carbon manufacturing division, the Rossignol Group announced the sale of Time Sport's pedal business. As of February 18th, SRAM is the new owner of Time Sport's entire range of road and mountain pedals, cleats, and all related patents. With this purchase, SRAM makes another step towards offering all moving parts for sports-oriented bicycles, ranging from drivetrains and brake systems to ZIPP wheels, Quarq power meters, Truvativ parts and Rock Shox suspension components – all of these brands started on their own before having been bought by SRAM. "Time is a legendary brand and was the first to focus on ergonomics through the pedal stroke. We will work to preserve Time's history and heritage, and continue their legacy of innovation and quality," SRAM President Ken Lousberg commented on the transaction. Rossignol's senior vice president of the bike division Scott Rittschof is satisfied as well: "I'm thrilled that we have found two exceptional buyers for Time. Each brings unique strengths to drive the great Time brand forward."Originally the Rossignol Group bought Time Sport in 2016 and then Felt in 2017 in a push to lessen its dependence on the winter sports business and to become a player in the sports business with a full-year portfolio. Following a first evaluation of its portfolio, the Rossignol Group cut costs at Time Sport and moved the entire frame production from France to Slovakia. Later on, the Rossignol Group decided to focus on the brands Felt for road and triathlon bikes and Rossignol for mountain bikes. As for Time Sport, the search for a new owner started. In June 2020, this search seemed to have been successful when the Rossignol Group announced the sale of Time Sport to the young French e-bike start-up WhaTTfornow. But funding challenges scuppered the deal.