Isadore is taking part in the circular economy with the launch of a subscription service in eight European countries, which is meant as a "hassle-free way to upgrade your cycling wardrobe."
The project fits with the sustainable approach of the Slovak cycling apparel brand created by Martin and Peter Velits, both former professional riders.
Subscription models are gaining traction in several parts of the consumer goods industry, as a means to create recurring revenues. But in Isadore's case the products are rented, and they are meant to be returned after three months.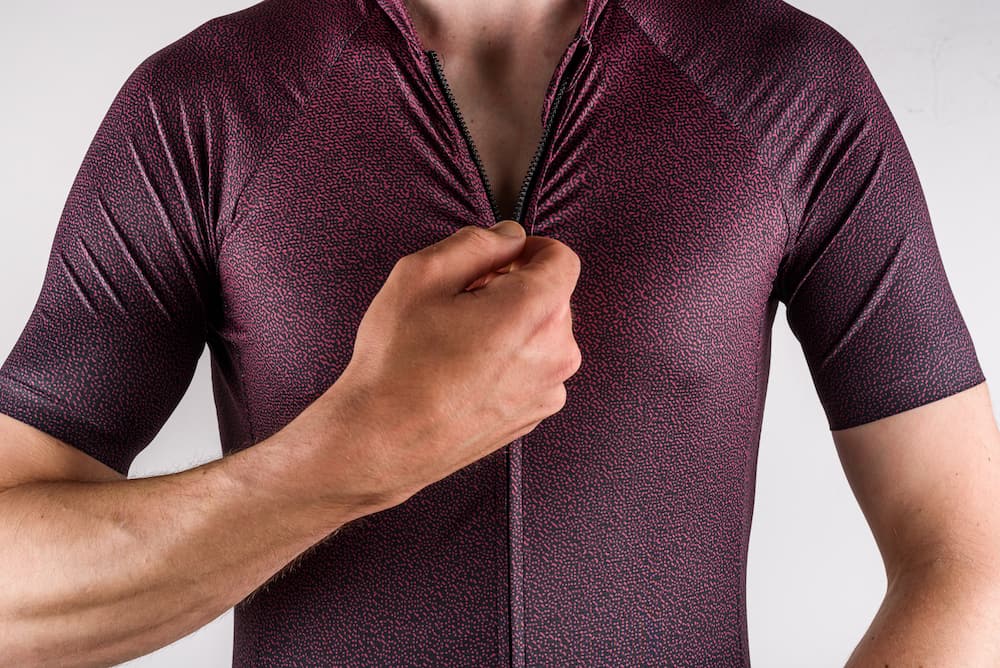 The system works with three types of subscription, ranging from €35 per month for one jersey per rental, €60 for two and €110 for four.
"When we started seven years ago, we had a clear idea that we wanted to use sustainable resources, before this became a big topic," said Martin Velits, in charge of Isadore's design.
The brothers get their apparel manufactured locally, at the Makyta factory in Puchov, in Slovakia.
They decided to do away with plastic bags for packaging, using paper instead. Later they were able to source plant-based bags, that are fully biodegradable.
The Velits brothers closely watched the development of recycled fibers as well. Some of the jerseys are made from fully recycled materials, mostly from Italian suppliers and using PT bottles.
Velits acknowledges that such resources add to the cost of the product, but Isadore's sustainable approach is an integral part of the concept – and the brand targets customers who are most interested in style, comfort and performance.
Surveys conducted by Isadore suggested that the brand is most appreciated for the design and the quality of its apparel, including its popular merino wool apparel.
Sustainability consistently ranks among the top motives as well. "It used to be just a couple of people, now it's much more important in terms of purchase motivation," said Velits.
The sustainable aspect of the subscription service is that it reduces the number of products sitting in wardrobes after just a few uses, and it helps to curtail material waste. "The opposite of throwaway fashion," as Isadore puts it.
All rented jerseys are cleaned by an ecologically certified laundry service, and inspected, then dispatched to the next user. When they are worn out, they are recycled and reused for insulation.
Isadore launched the subscription project in Germany and Austria, the Czech Republic, Slovakia, the Benelux countries and the U.K.