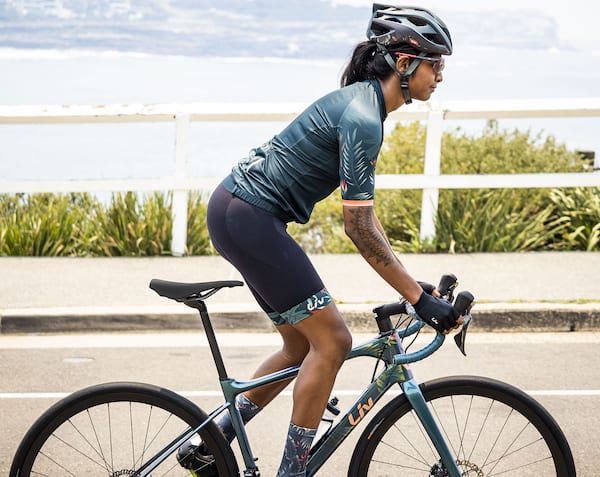 Taipei Cycle
The Covid19 pandemic may have kept the Taipei Cycle Show from going ahead as a physical trade show. But as the bicycle industry keeps innovating, Taiwan's External Trade Development Council (TAITRA) and Taiwan Bicycle Association agreed with iF Design Asia to go ahead with the d & i Awards.
Read More »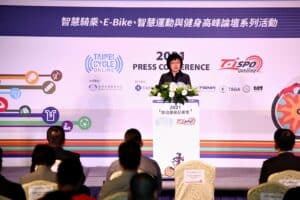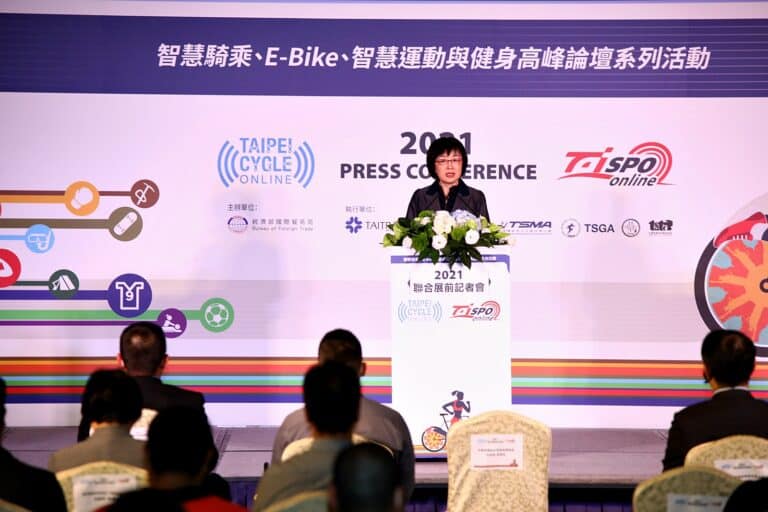 Taiwan's E-Bikes exports have been the biggest driving force for industry growth this past year, with a value almost as high as that of complete bikes. Exports grew by 18% in volume and 14% in value from 2019 to 2020.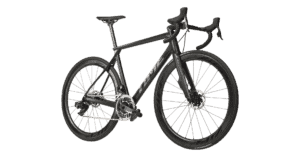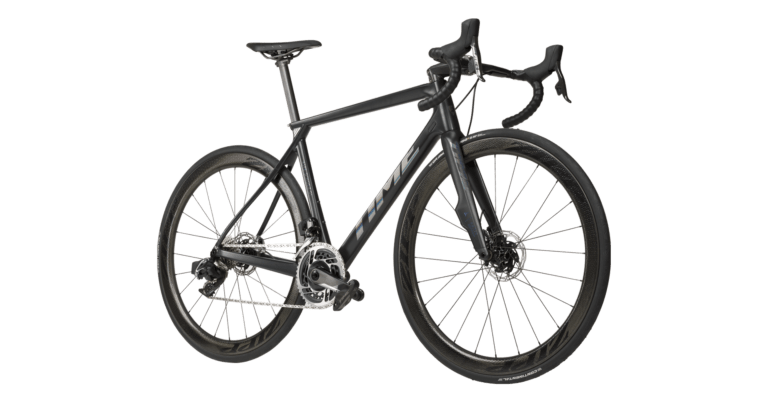 Rossignol Group has sold the iconic Time Sport frame and carbon manufacturing business to American investors while SRAM has picked up Time's pedal division.
What's new at Taipei Cycle
Sponsored company Profile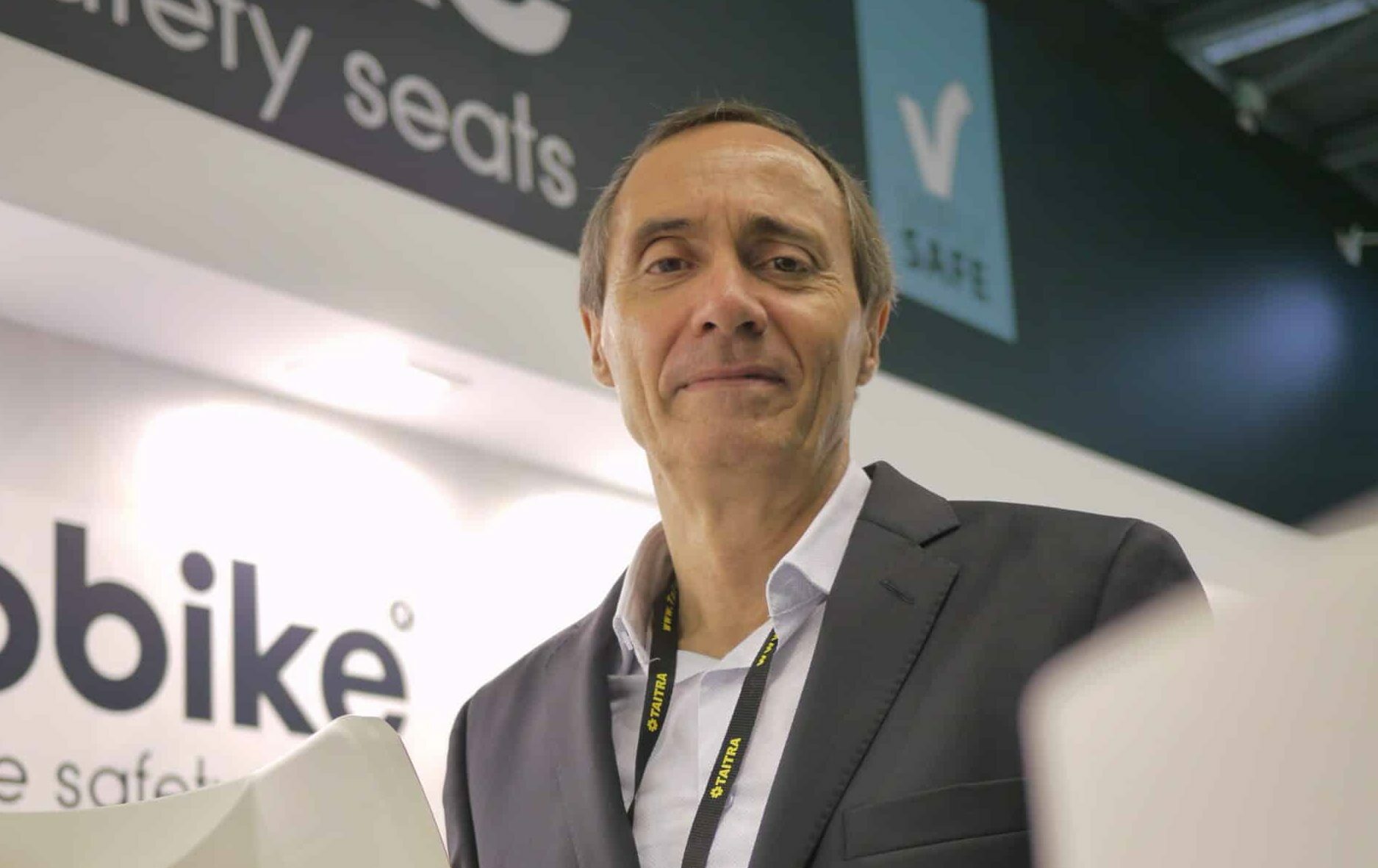 Portugal's Polisport Group has acquired Spanish premium helmet brand Catlike, the group announced February 18. Polisport will take over all development, production, and sales of Catlike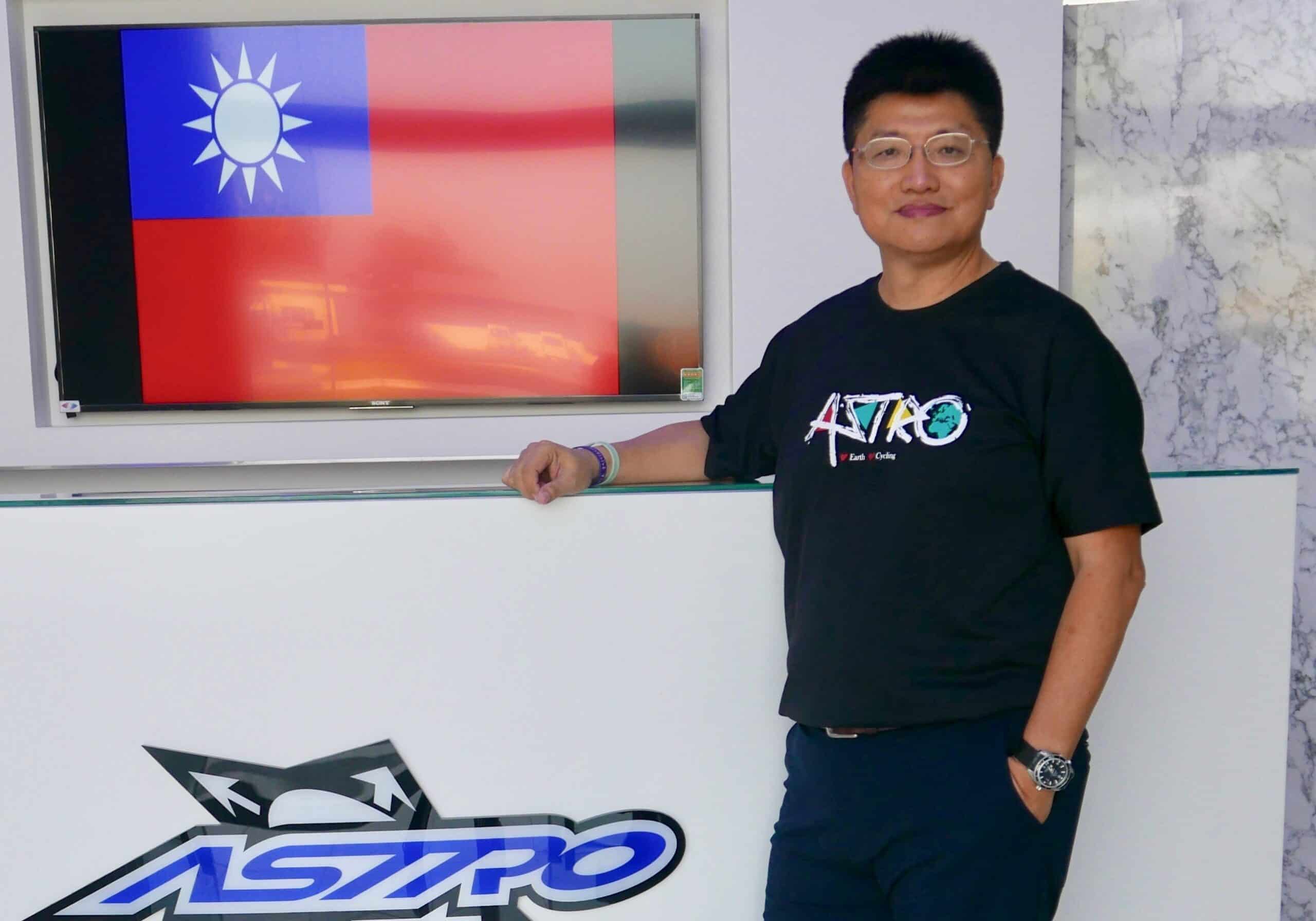 Astro and Darfon, two big players from Taiwan, are joining forces to speed up the development of e-bikes that offer advances in integration and connectivity.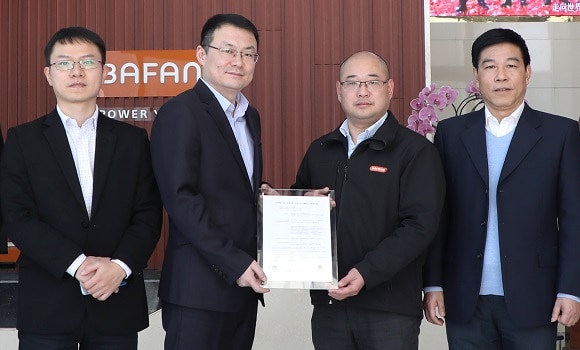 On February 9, 2021, Bafang Electric was awarded the UL 2849 certificate, the first mid motor UL certificate in China.