Eurobike
For the 2021 model year, Bosch eBike Systems is focusing on displays and connectivity.
Read More »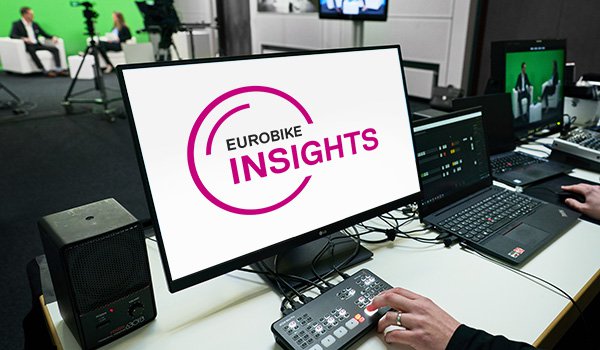 In a expansion of its digital strategy, Eurobike is launching Eurobike Insights, a new digital studio and streaming service to present the latest industry topics & trends.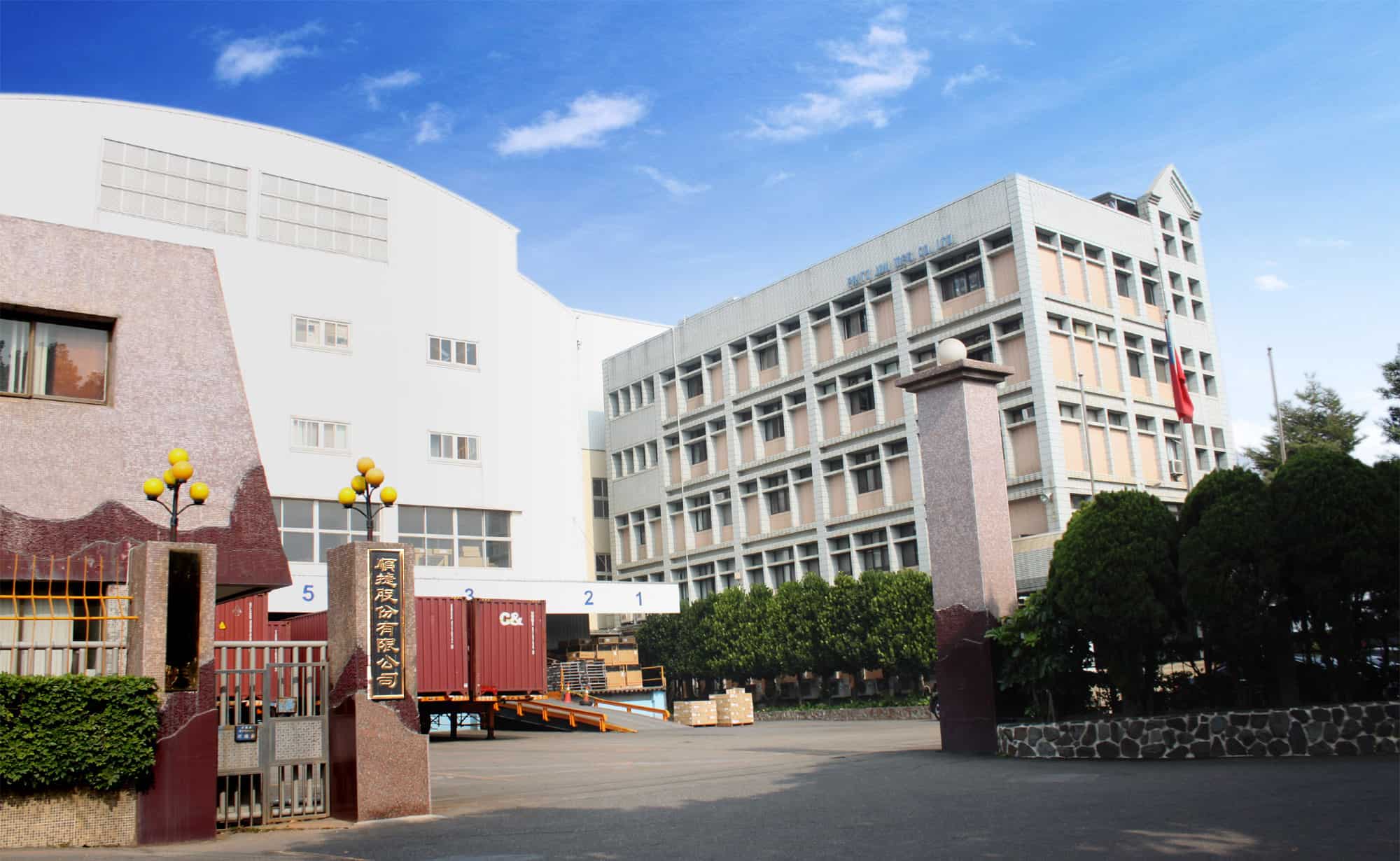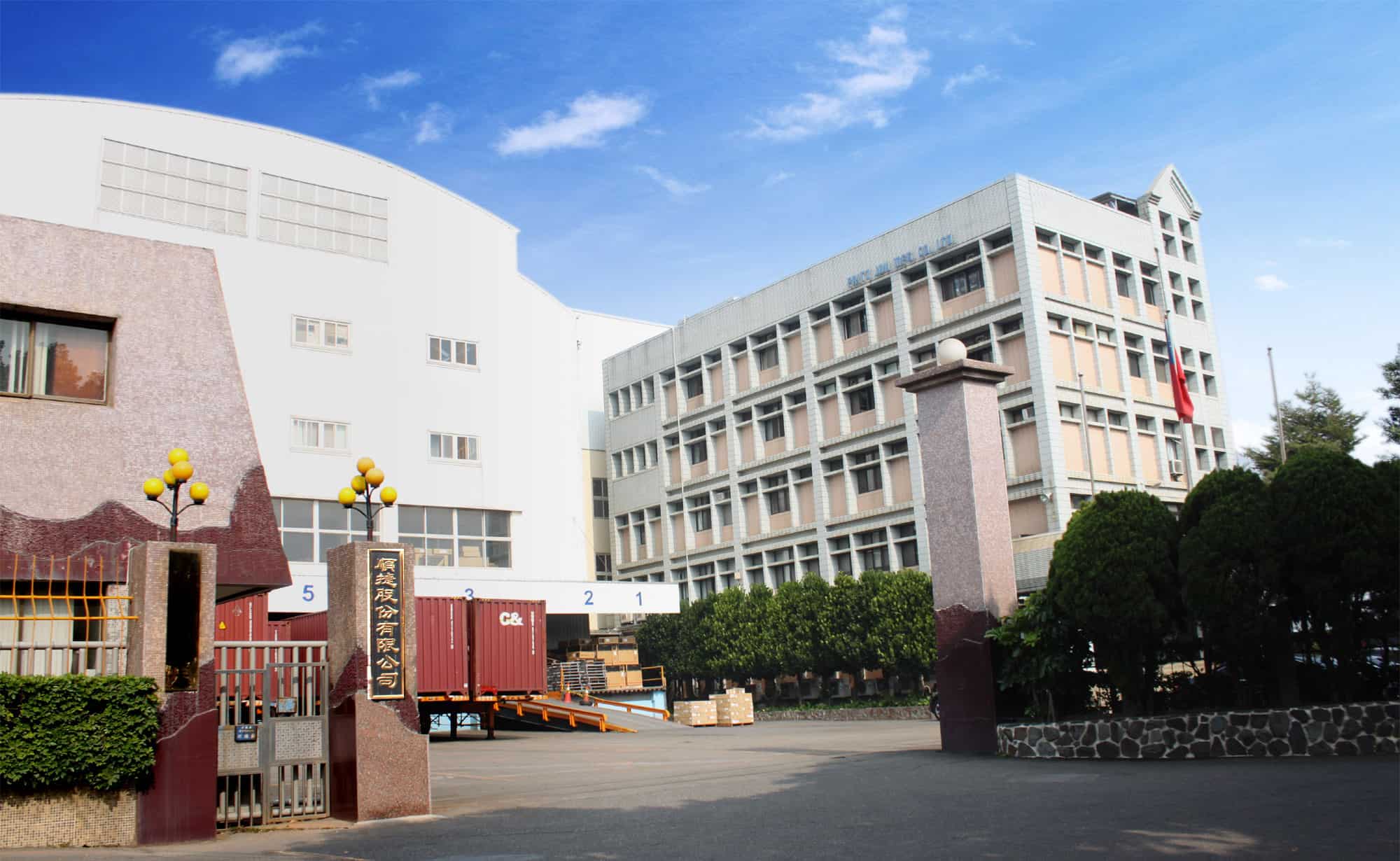 Early on, Fritz Jou decided to fully implement the Toyota Production System and an advanced ERP system, allowing for a high degree of flexibility and thus catering to the needs of higher-end bicycle manufacturers.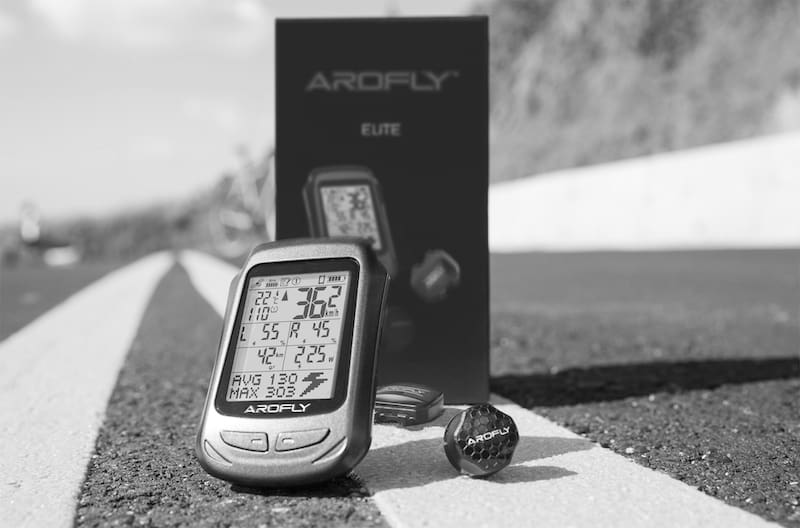 Thanks to platforms such as Strava, the recording and analysis of performance data has moved from pro to amateur ranks. But most power meters are still priced for pros. Arofly intends to change this with the X-Elite – a product of Taiwan's high-tech industry.