Eurobike
For the 2021 model year, Bosch eBike Systems is focusing on displays and connectivity.
Read More »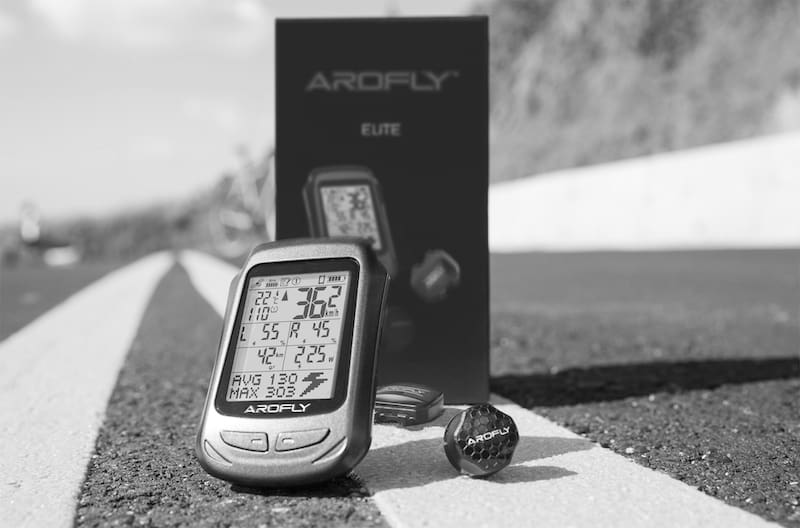 Thanks to platforms such as Strava, the recording and analysis of performance data has moved from pro to amateur ranks. But most power meters are still priced for pros. Arofly intends to change this with the X-Elite – a product of Taiwan's high-tech industry.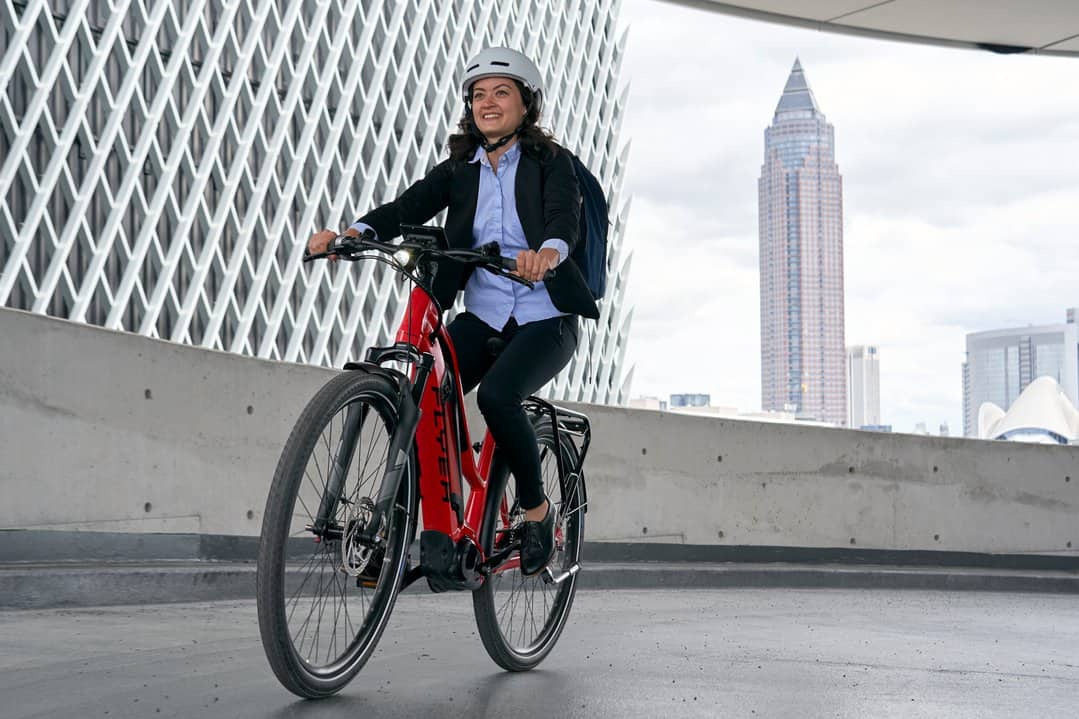 Prominent bike companies lining up to participate in EUROBICO launch in Frankfurt am Main in July.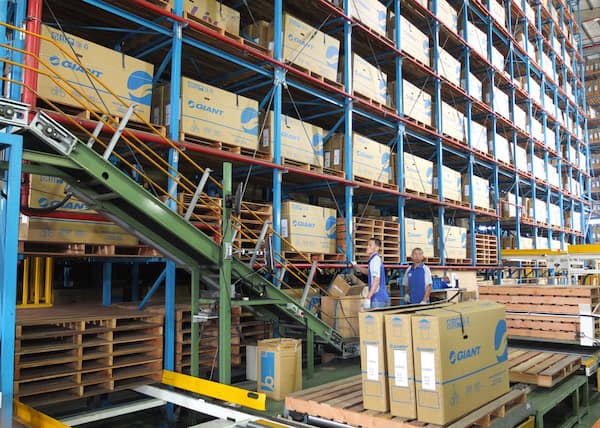 With some of Taiwan's key markets presenting an impressive double-digit growth in bicycle sales last year, and no easing of the high demand in sight, it's no wonder that most factories within Taiwan are running at full capacity.