Eurobike
For the 2021 model year, Bosch eBike Systems is focusing on displays and connectivity.
Read More »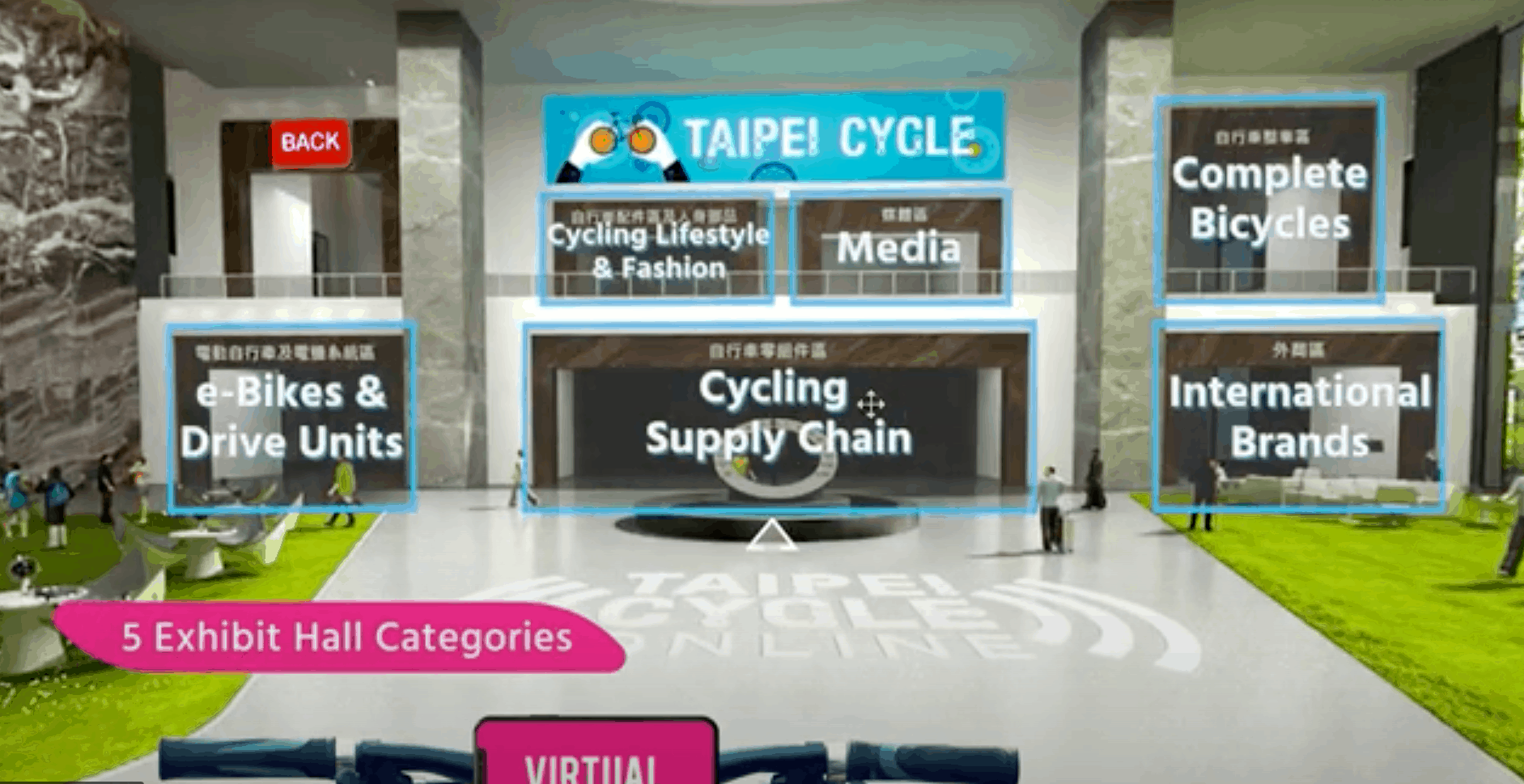 Taipei Cycle to postpone physical show, with online show still on track to start March 3. 242 Exhibitors from 24 countries will be taking part in the first Taipei Cycle Online Show.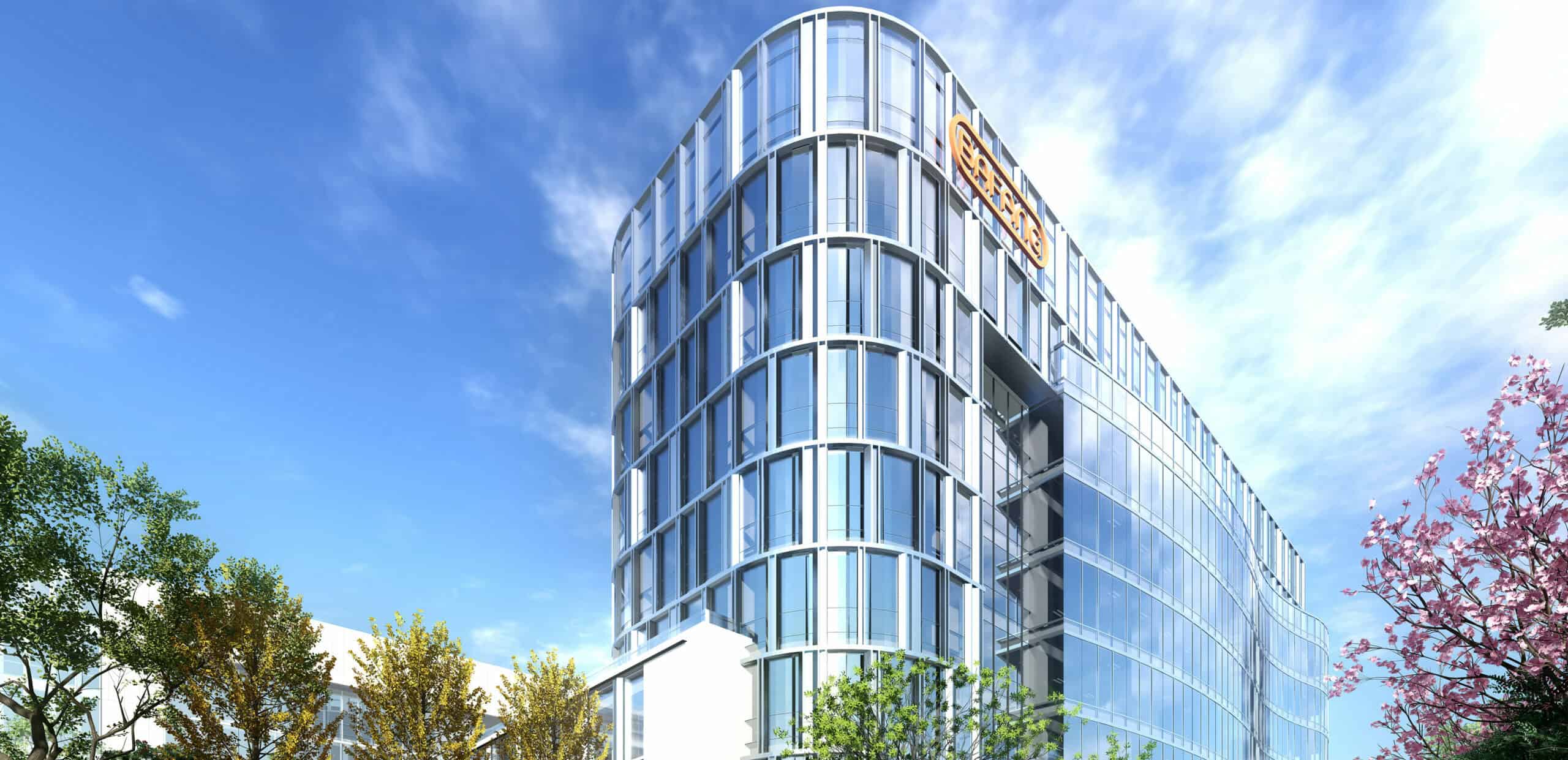 Bafang is one of the leading manufacturers of e-mobility components and complete e-drive systems.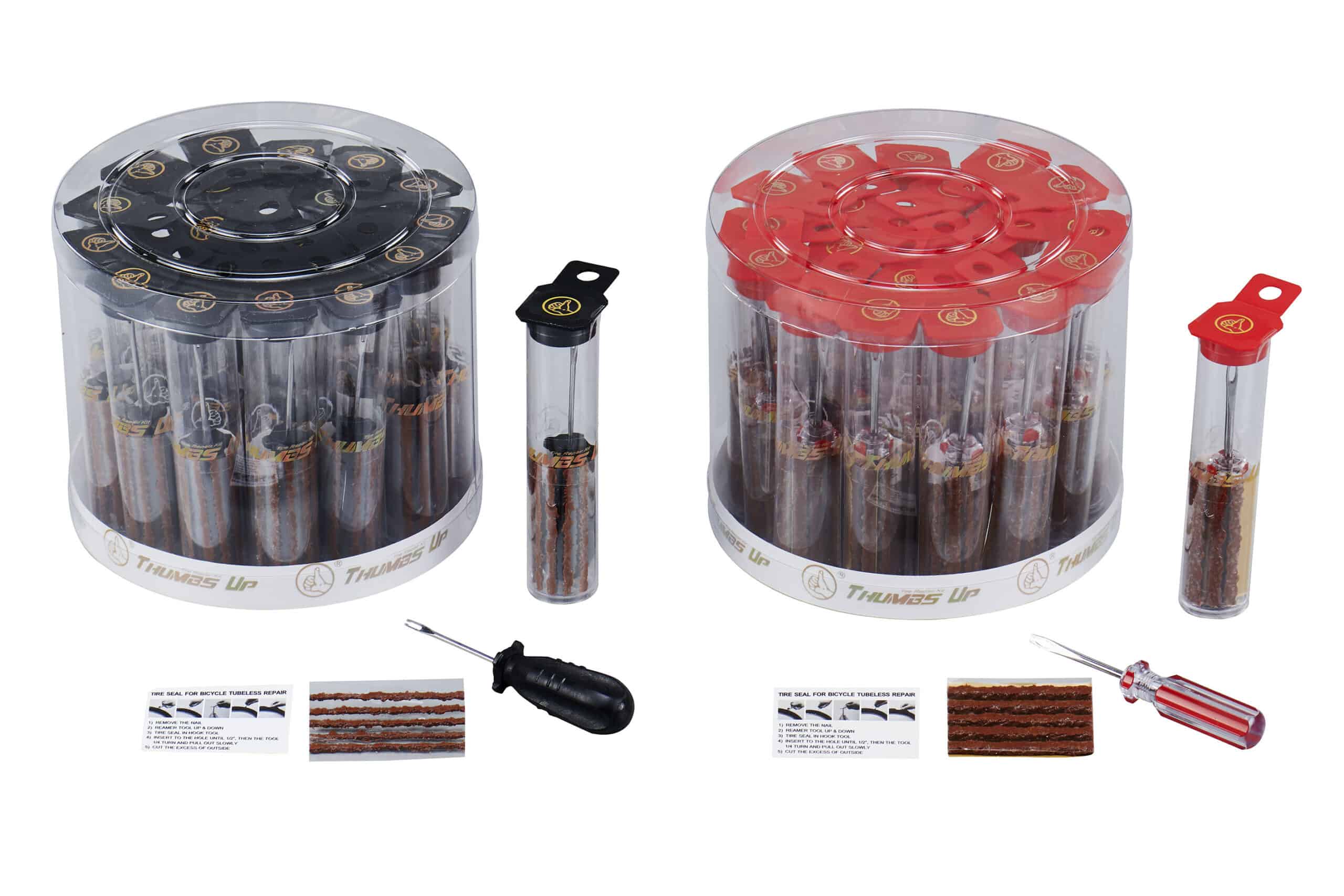 Ying Paio is a manufacturer of tire repair products for all vehicles. With a range including tire puncture repair kits, Rubber Patch…