Eurobike
For the 2021 model year, Bosch eBike Systems is focusing on displays and connectivity.
Read More »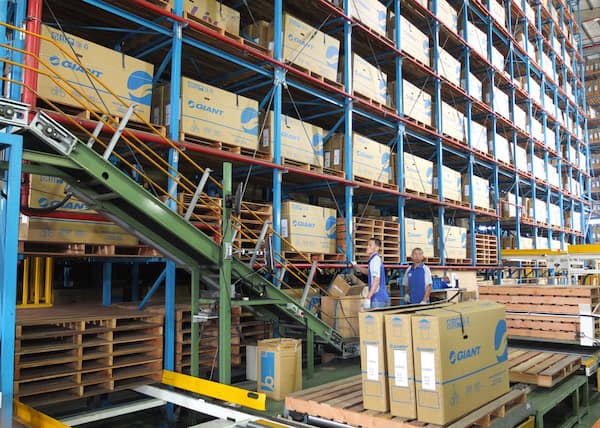 With some of Taiwan's key markets presenting an impressive double-digit growth in bicycle sales last year, and no easing of the high demand in sight, it's no wonder that most factories within Taiwan are running at full capacity.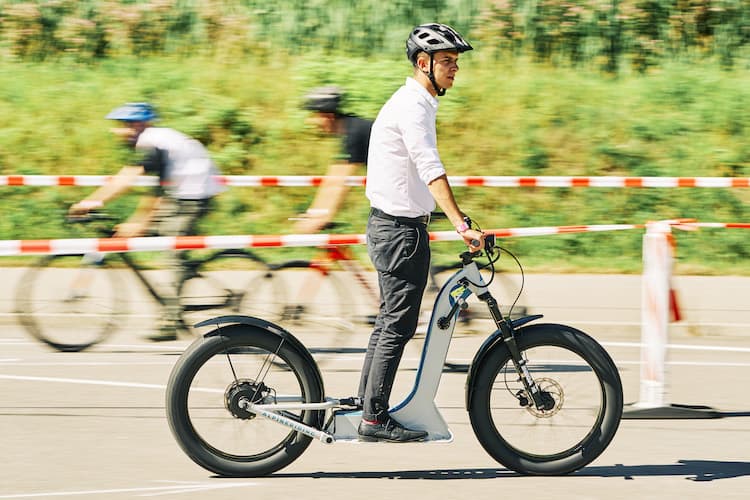 In 2020, the overall bicycle market in Germany grew by 16.9 percent to over five million units. Of this, 1.95 million were e-bikes, whose volume jumped by over 43 percent and market share grew from 31.5 to 38.7 percent.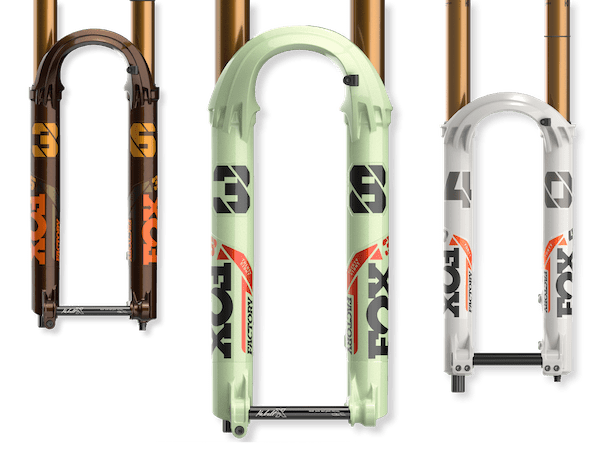 In 2020, the bicycle-related business of Fox Factory lifted the turnover of the company to new heights. For 2021 the company expects continued growth that should move its turnover over the one-billion-dollar mark.