Vegan silk and yarns integrating cocoa shells and other forms of waste are among the materials jointly displayed by a dozen Taiwanese suppliers for the activewear industry at Eurobike.
They are part of Taiwan Textile Select [Hall 9.1 / G64c], one of the projects implemented by the Taiwan Textile Federation (TTF) to support the industry. Taiwan is a leading supplier of textile fibers with an integrated supply chain, resources for the development of performance fibers as well as eco-friendly solutions.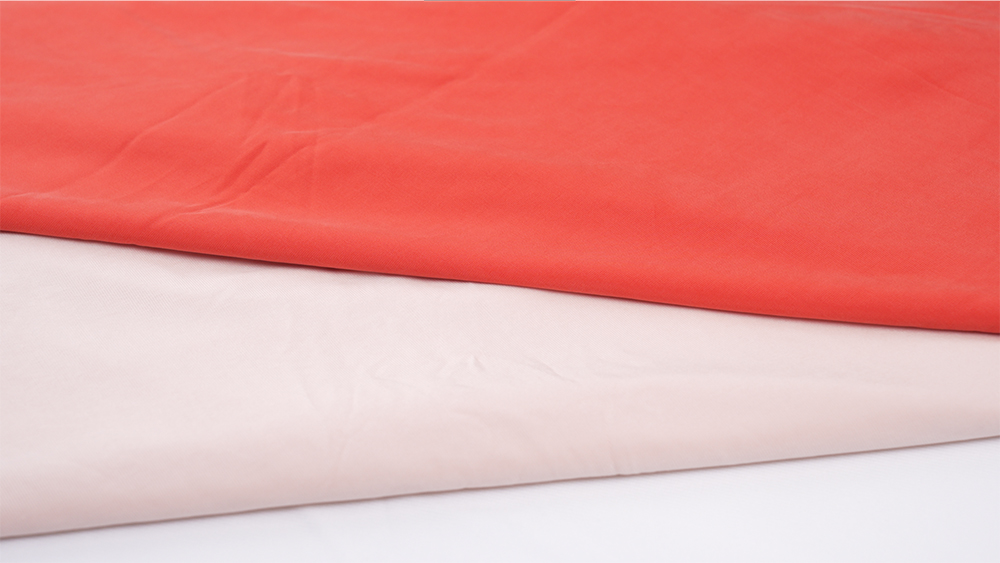 They are offering products such as Vegan Silk, a cellulosic fiber from the linter of cotton plant, marketed by Be Be Cotton Knitting. It has eco-friendly properties, as a biodegradable fiber issued from natural and renewable resources.

Another such resource from Taiwan is Secao by Grandetex Development, a yarn that is based on waste from cocoa culture.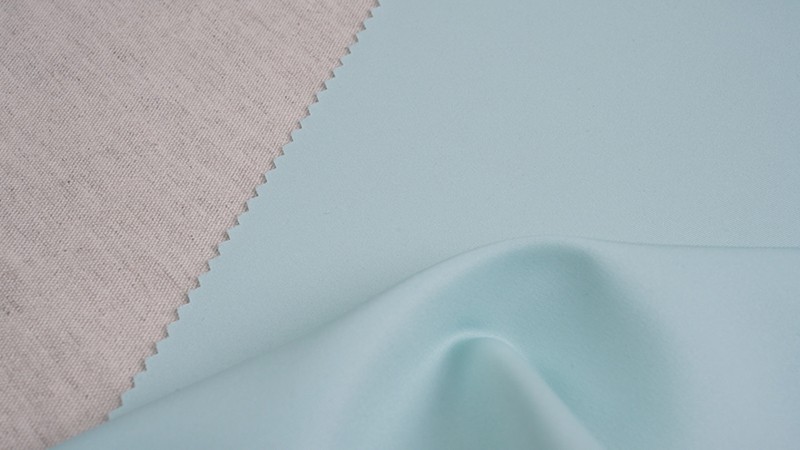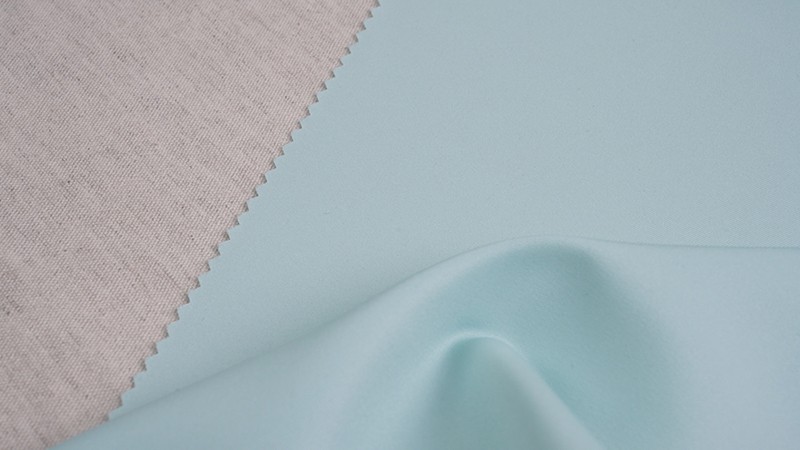 The company indicates that the cocoa shells used for its yarns come from Taiwanese farmers, which helps to supplement their revenues. "Secao can speed up the decomposition, not only solve the problem of agricultural waste but also reduce the burden to the environment," Grandetex states.
The shells are exposed to sun, then crushed and stirred through hydrolysis, to break up the cellulose. After a drying process, the substance turns into powder, which Grandetex uses for its yarns. It takes about 100 kilos of cacao shells to make ten kilos of biodegradable cacao powder.
Sustainability is a prominent topic for participants in Taiwan Textile Select. The TTF indicates that many of the fibers and fabrics from these suppliers use recycled polyester, nylon or yarns integrating waste.
San Fang Chemical Industry boasts that it's using such environmentally friendly materials for Aerofilm, a high-performance thermoplastic polyurethane adhesive strip. Fabrics made with Aerofilm are said to be breathable, comfortable, durable and stretchable, among over properties.
Other technologies apply to fabric structure, such as Stormega from Singtex Industrial. The company from New Taipei City explains that it "uses fabric structure to create a hollow layer, combined with softshell to create an unique 3D micro-climate temperature-adjusted single-layer woven fabric."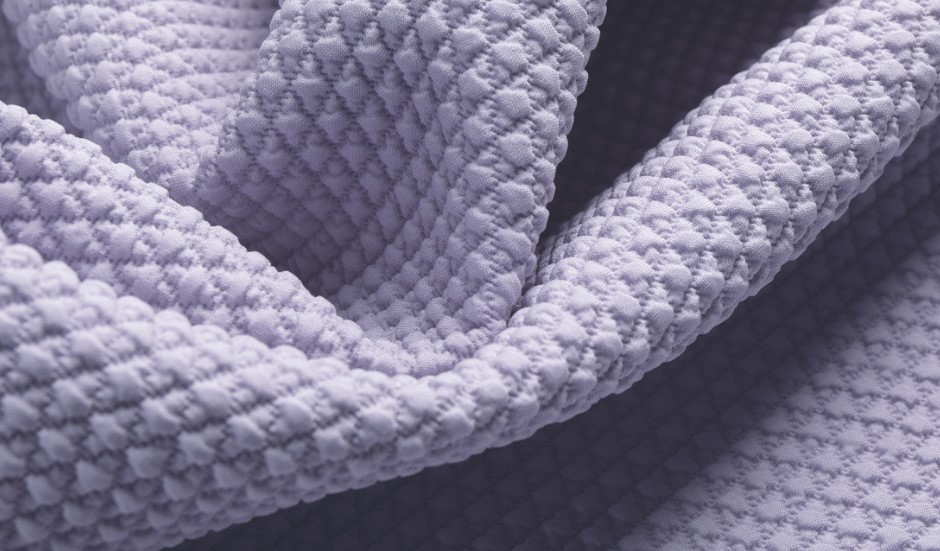 Singtex claims that the structure "effectively captures and maintains body temperature without the need for fleece." It adds that the tightly woven construction of the fabric ensures durability and water resistance.
The TTF has brought these companies together as part of the Textile Export Promotion Project (TEPP), a three-year program started this year, which involves 36 Taiwanese textile manufacturers.
No fewer than 144 fabrics are on display in Frankfurt. Their details are outlined in digital displays, using QR codes. The participants in TEPP are split into three groups, specialised in outdoor sports, urban casual and safety protection. Twelve of the companies taking part in Taiwan Textile Select at Eurobike are from the urban casual group.
The declared goal is to increase the Taiwanese industry's recognition as a sourcing hub for buyers across international markets. It wants to turn into "the Silicon Valley of the global textile industry" by supporting product innovation, green technology and market insights.