The first Taipei Cycle show with overseas visitors since 2019 sees 850 exhibitors return for a full-sized show focusing on growth and resilience.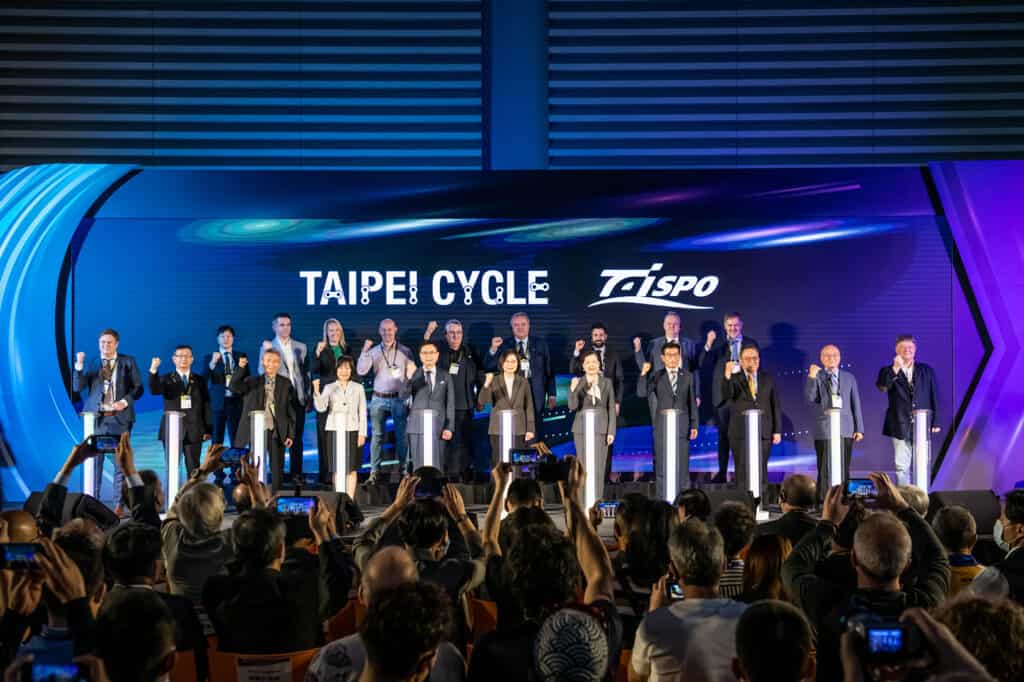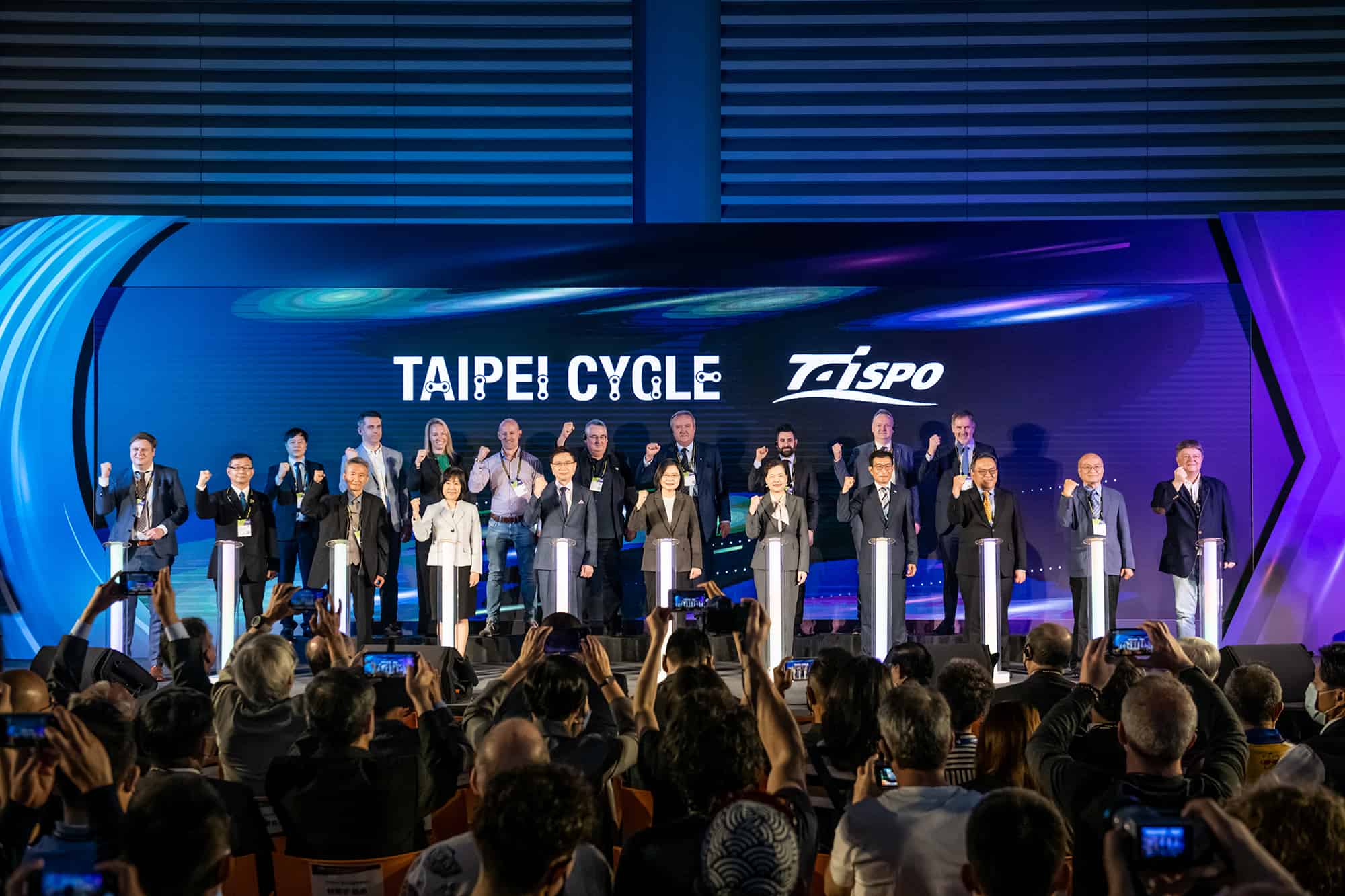 Taiwan External Trade Development president Simon Wang opened the pre-show conference on Tuesday with the remark that cycling teaches us that we maintain our balance only by moving forwards. "After three years, we can finally meet again face to face. We're ready to hug everyone involved in the industry," he explained. 
Wang highlighted how the return to international cooperation can be seen in the new pavilions, with the EU, Japan, and Italy now hosting dedicated spaces at Taipei Cycle. At the same time, Wang emphasised the show's new DigitalGo platform for those still unable to attend in person. This online portal offers both a shop window and a way for the world to do business with the expanded show.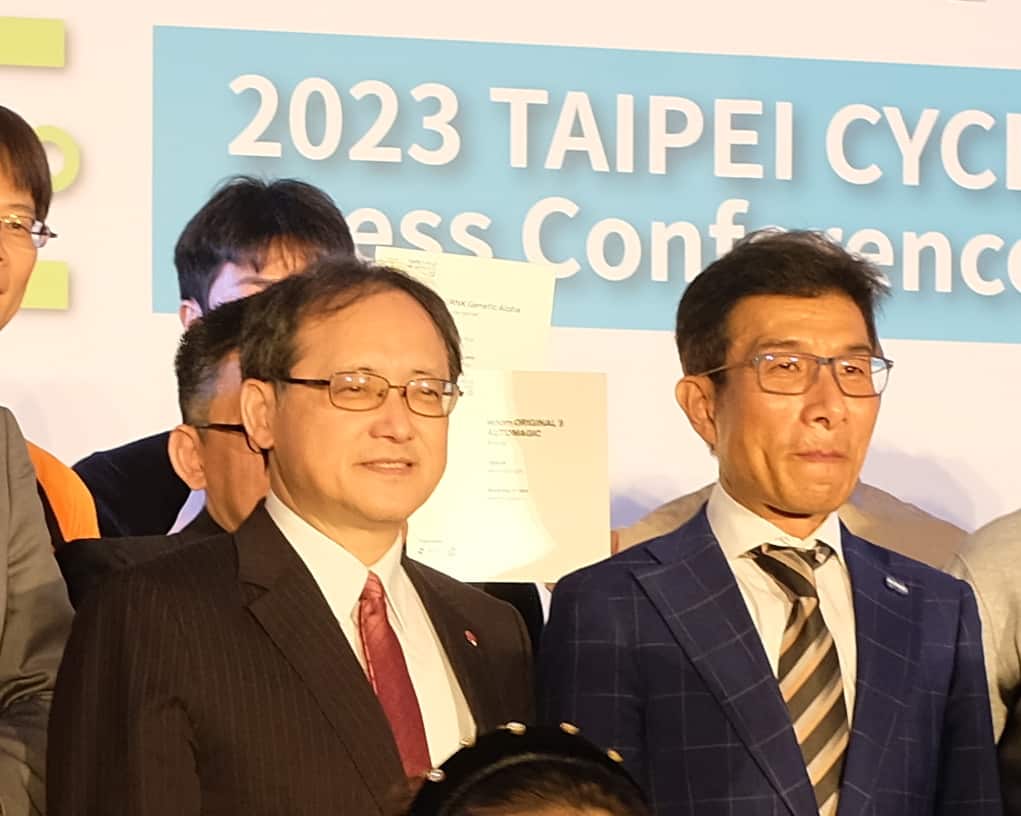 As the exhibition returns to full strength for 2023, the TAITRA president proposed four key themes: internationalisation, electrification, micro-mobility, and sustainability. The first of these is covered by the reconvening of the global cycling industry after a forced period of separation. Electrification represents the challenges and opportunities presented by the growth of e-bikes. Micro-mobility represents the diversification of the sector and the influx of new companies and ideas. Finally, sustainability means building the future in a way that respects the environment. These themes were taken up by Robert Wu, Chairman of the Taiwan Bicycle Association. While emphasising the return to growth, he stuck to the classic formulation of 'reduce, reuse, and recycle.' This focus on sustainability was echoed in the Taipei Cycle d&i awards ceremony, which for the first time included a Green award for environmental excellence. Here Mr. Wu was on hand to present several awards to firms, including new and established names within the industry.