With the European Union set to introduce the world's first carbon border tax from 2026, Taiwan's bicycle industry is preparing to reduce its carbon footprint. Over 30 companies have taken a lead in this effort with the formation of the Bicycling Alliance for Sustainability (BAS).
Part of a package of EU climate change policies aiming to reduce emissions by 55% by 2030 from 1990 levels, the levy is designed to prevent domestic industries from being undercut by cheaper goods made in countries with weaker environmental rules. At the same time investors are putting an increased emphasis on ESG (environment, social and governance) aspects when deciding where to move their money.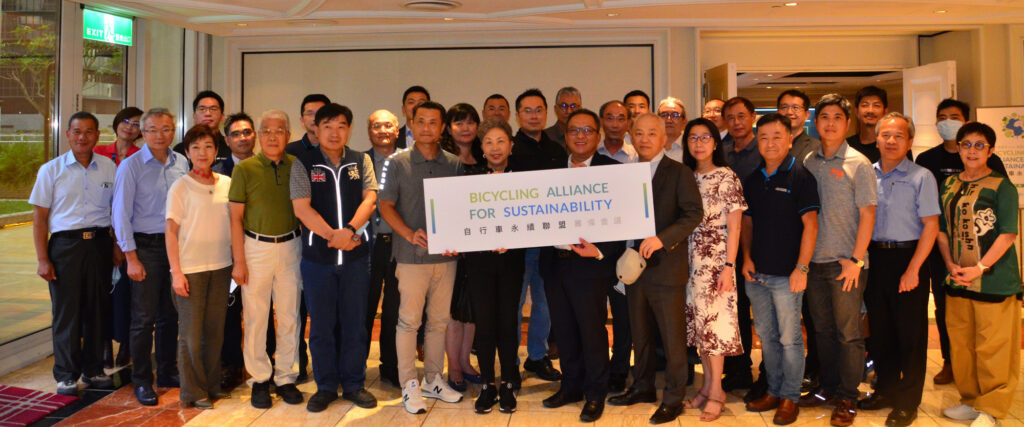 Taiwan's bicycle industry responded rapidly to these developments. In an effort to lower its carbon footprint, representatives from over 30 companies gathered at the beginning of June 2022 in Taichung to set up the "Bicycling Alliance for Sustainability". The goal of the Alliance is to create a coalition for the industry to interact, share ideas and develop new ESG initiatives to help the bicycle industry move toward more sustainable production practices, making sure that not only the product is eco-friendly, but also the way it is being made on an industrial scale.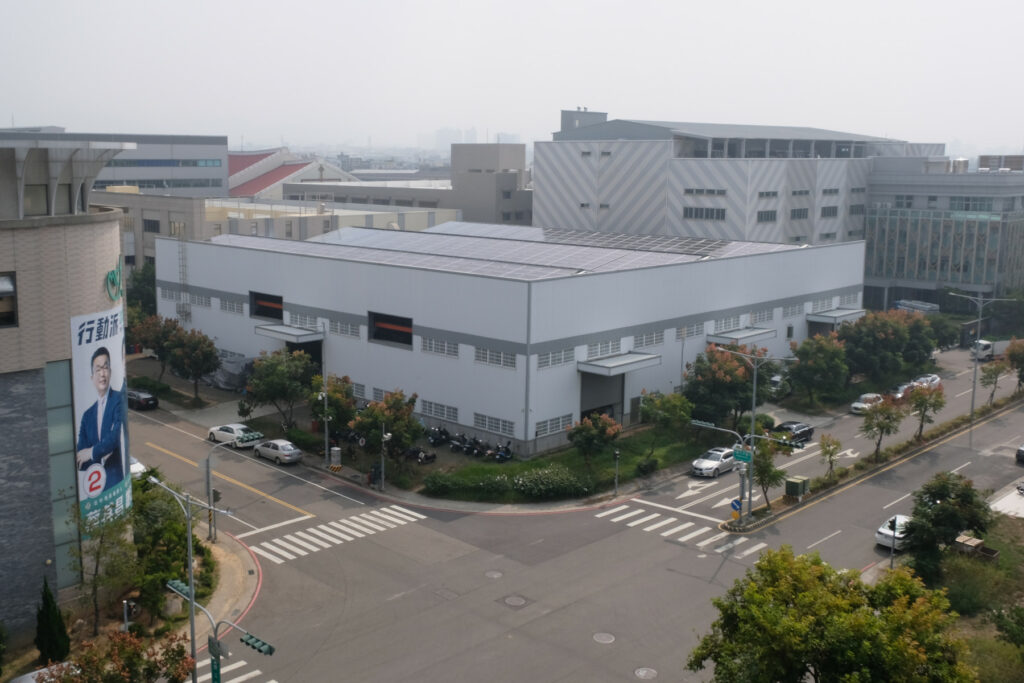 The easiest way to reduce the eco footprint is to put solar panels on factory roofs and to collect rain water for use within the factory. More advanced measures include investments to move more production steps in-house, thus reducing transport mileage or to systematically collect scraps and waste in production and send them back to suppliers. The next big step is to prioritize sustainability when designing new products. One example for this approach is Velo, developing grips and saddles that are built using a certain percentage of recycled materials. Another example is the move from thermoset carbon fibre towards thermoplastic composites.
A second meeting of the Alliance was held in October. The initiative is happy to welcome further manufacturers to join in its efforts to improve industrial production in terms of sustainability, to exchange experiences made along the way and to set best practice examples. One ongoing worry for manufacturers is a backlog regarding the official certification of reduced carbon footprints. This includes on-site audits and thus is slowing down the process. Taiwan's Cycling and Health Tech Industry R&D Center, known as CHC in short, is lending a helping hand and offering consultancy to make sure the process is as efficient as possible.