Want to create your own branded e-bike with a maximum of 12 months until market launch? No problem! This is the promise made by importers Messingschlager from Baunach in Germany. Offering its customers the development and procurement expertise of the largest European bicycle parts importer, Messingschlager can help brands configure e-bikes from different concept platforms or work alongside them on their own concept ideas. Once complete, all necessary components, from shifting to suspension, can be purchased from Messingschlager.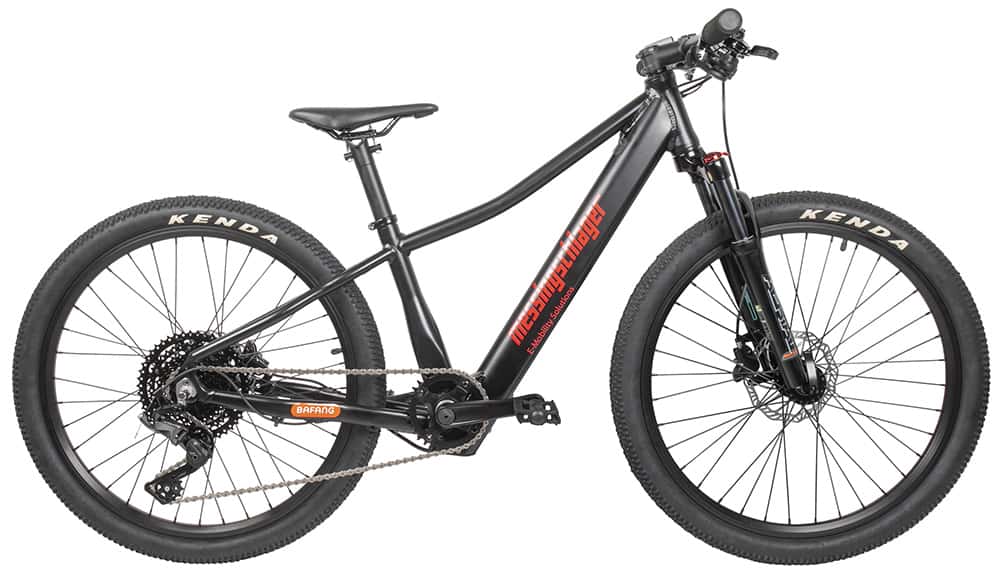 Examples of the firm's work include the Brose-equipped MUC.C.al SUV model and the Bafang-powered MMC.Y.al Youth e-bike. Now for 2023, the firm is keen to show off its skills in creating full-suspension e-mountain bikes.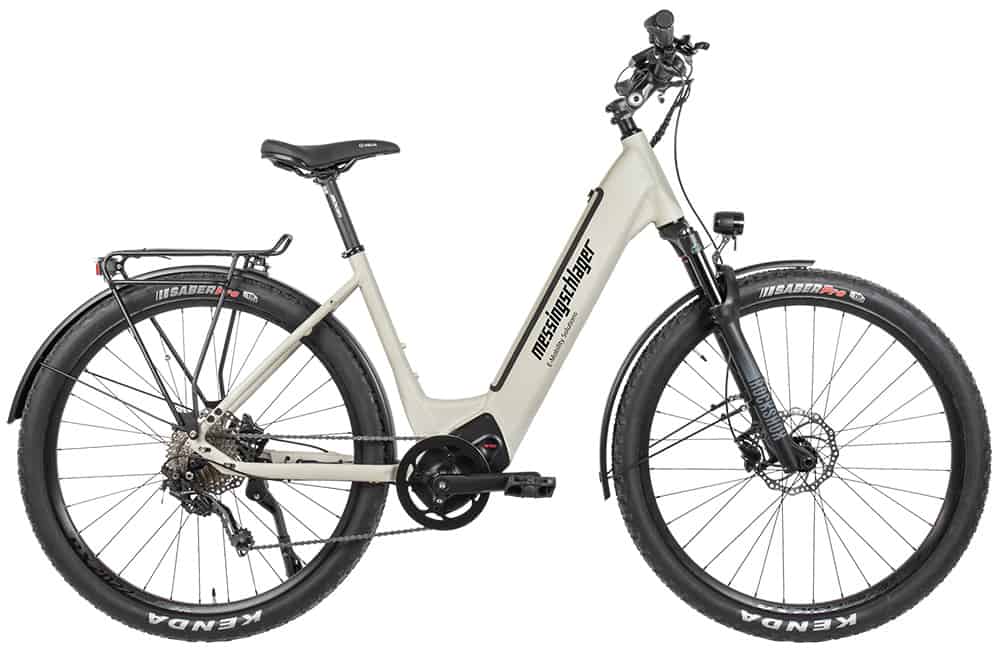 The resulting design combines a Brose GEN 2 drive and 720Wh battery, along with features including 170mm of suspension travel and integrated cable routing. Created for downhill-oriented use, you can find the prototype on the firm's stand.
12.1 / B12