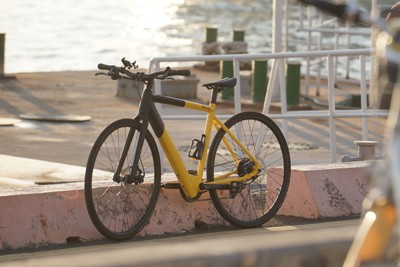 Slim enough to disappear inside the frame yet durable enough to help you keep rolling all day, battery technology is providing increased freedom to bike riders and designers alike.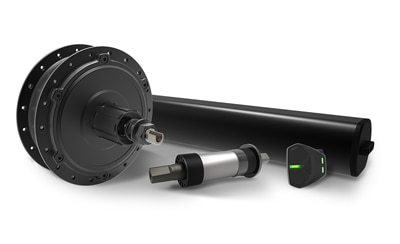 Hyena bikes [N1014] is focused on supplying complete drive systems to bike makers. In 2021 it launched two new frame-mounted batteries, although owing to the pandemic, this edition of the show will likely be the first opportunity for many visitors to see them. The other possibility is that you've seen them on one of Hyena's client's bikes. Already included on several 2022 model e-bikes now out in the wild, the first new battery product is the 36V / 250Wh BP-B250 in-tube battery. Integrating the e-bike controller into the battery pack, it benefits from a slim shape and weighs just 1.45 kg. Allowing equipped bikes to remain almost indistinguishable from regular machines, it quickly became the firm's most requested product. Larger in size and capacity, yet still extremely compact, Hyena's 36V / 496.8Wh BS-A370/A500 in-tube battery is another way of integrating electrical storage into the frame. Quickly detached from the downtube, this makes remote charging and battery swaps more straightforward than with complete in-frame batteries while still maintaining a slimline silhouette.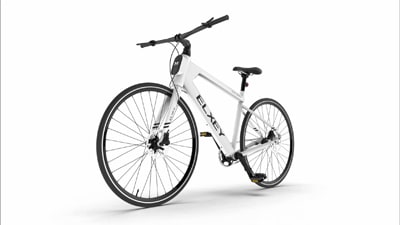 Anyone looking to get a sense of the design possibilities unlocked by using such compact in-frame batteries should pop by bike maker Elxey's [N0632] stand. Its stylish ZK1-E and ZK1-X bikes make good use of similarly slimline technology. Powering the bikes' 250-watt tube motors, their batteries also feed their lights, plus their keyless unlocking systems and GPS tracking features. In keeping with the unspoiled profile created by the unseen battery, each of these electronic features is just as neatly integrated.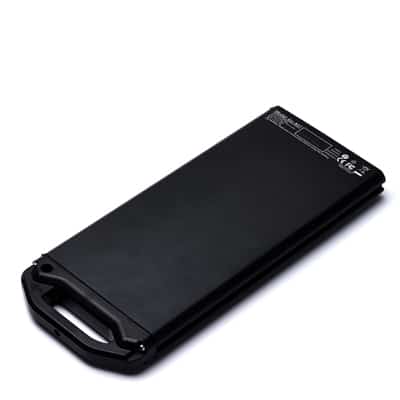 Digging even deeper into the technology, GWA's [N0320] mission is to bring next-generation lithium polymer batteries to the cycling market. Its ibo e-drive system is designed specifically for electric cargo bikes. Spanning a range of broad and flat battery packs, these maintenance-free batteries use quality Samsung lithium-ion cells. Starting with the 374Wh ibo-R37, which weighs 3.2 kg, it joins the firm's larger ibo-R45 and ibo-R50 battery packs to provide tailored power specific to the needs of cargo bike users. Also on show this year is the firm's ibo-COP2 Cell Optimization Kit which works as a liaison between a charger and battery. Compatible with each of the ido battery packs, it's designed to provide users with a cell balancing function while also serving as an at-home diagnostic tool. Sitting alongside the firm's other products, these include chargers, GPS units, motors, and electronic control systems applicable to both bikes and an increasing range of electronically assisted personal transport solutions.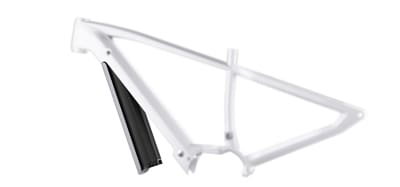 Trend Power [J0512] has a similar mission. Aiming to improve design flexibility through better materials and lighter batteries, at this year's show it will be showing several models from its latest ranges. These include the durable G2 Plus line. Designed specifically for the high-energy needs of mountain bikers, each weighs 4.2kg and has a capacity of either 720Wh or 830Wh. Making them ideal for long-range bicycles, they're compatible with motors including those from Shimano and Yamaha. Ideally suited to the city and trekking bike markets, the firm's lighter Battery-Slim tube products provide either 360Wh or 420Wh. Housed in a minimalist 2.3kg shell, their exterior includes a light-up display showing the charge remaining. With each battery snapping into place within the frame, all benefit from a battery management system (BMS) developed to help maximize client technology. Produced subject to reliable verification programs in national laboratories, bike builders collaborating with the firm can be confident of the product's safety and efficacy.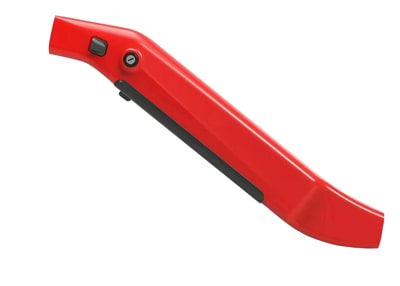 Finally, Coppercell [N0130] also welcomes both OEM and ODM customers. Its huge range of existing batteries includes almost every conceivable type of fitment, from downtube or seat tube-mounted to in-frame, on-frame, and rear-carrier based options. Virtually all these products include locking mechanisms that can be integrated alongside to provide theft-proofing and added value. Experts in working with UART and CANBUS communication protocols, most of Coppercell's batteries also comply with the IXP5 waterproofing standard. Having already collaborated with several manufacturers to develop bespoke battery solutions, Coppercell is an expert in integrating batteries into all kinds of smart electrically assisted vehicles. So if you're thinking of designing the next generation of electric-assist bicycles, it's worth seeing if they can help you along the way.