Pon Bike will open a new manufacturing facility in Kėdainiai, Lithuania in 2024. The new production center could scale up to an annual production capacity of 600,000 bikes and will be equipped to produce bikes for multiple brands across the company's premium portfolio, including Gazelle, Kalkhoff, FOCUS, and Urban Arrow. Pon Bike expects to hire around 300 people over the first three years of operations, a number that could grow to over 500 in the future.
Fast-growing global leader
With 2,400 employees globally, Pon Bike recently became the world's leading bicycle manufacturer after acquiring Dorel Sports, home to leading international brand Cannondale. After the acquisition, the companies' combined turnover will reach EUR 2.5 billion.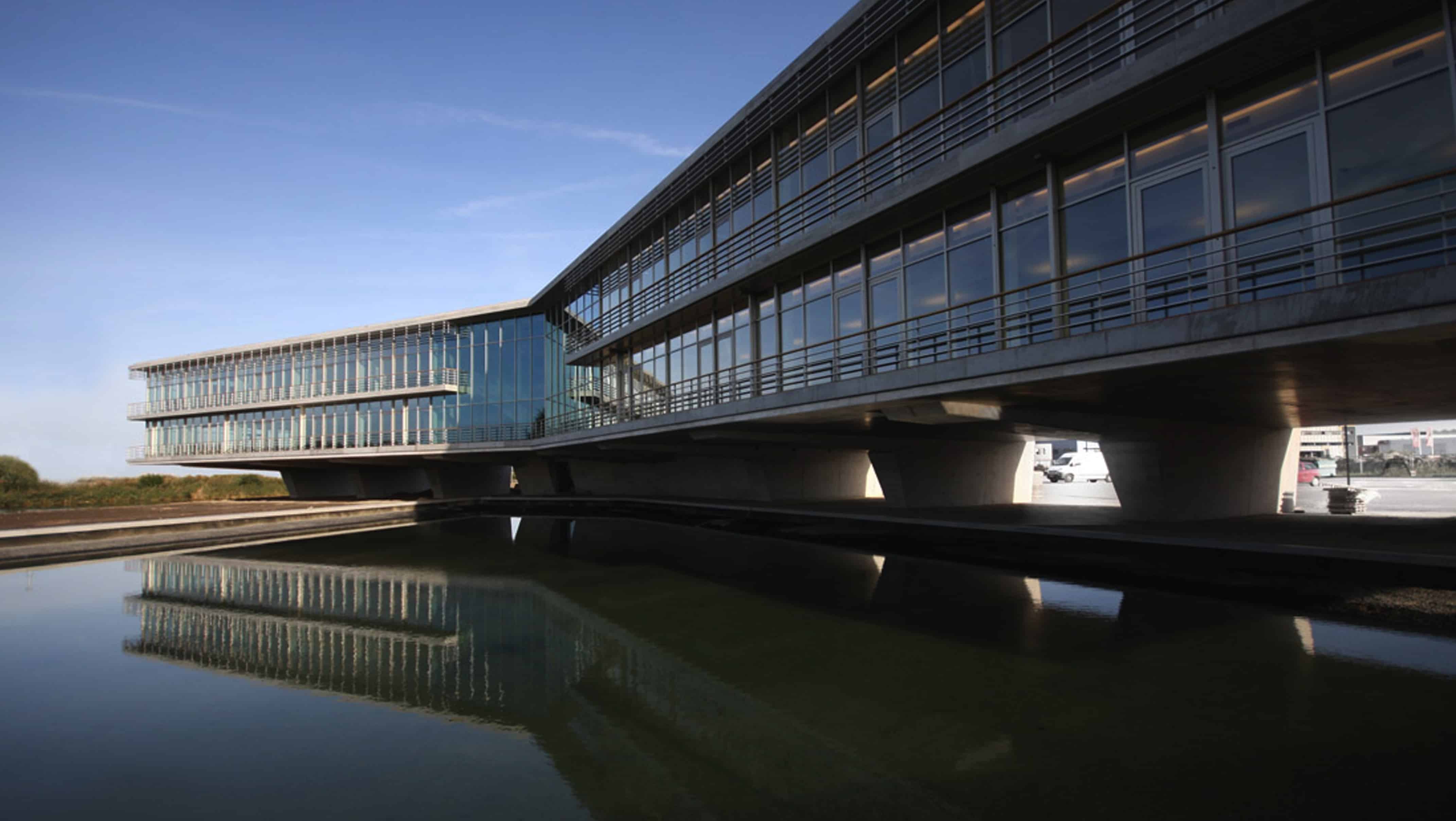 To be able to cater to a growing demand while keeping logistics simple and efficient, the company is increasing its manufacturing capacity in Europe. Besides running the highly-innovative factory in Dieren, the Netherlands, Pon Bike is currently building a production plant in Cloppenburg, Germany. The new facility in Lithuania is the latest addition to the company's expansion plans.
Pon Bike will set up operations in the 130-ha Kėdainiai Free Economic Zone (FEZ). A ready-to-build industrial site, Kėdainiai FEZ offers foreign investors a well-developed physical and legal infrastructure, support services, and tax incentives.
Continuous growth to enable sustainable mobility
A strong believer in continuous growth of the global bicycle market, Pon Bike is committed to making cycling an ever more important part of mobility worldwide. According to the company's spokesman Jacques Geijsen, the new investment allows Pon Bike to better adapt to changes in the global micro-mobility solutions industry, in which Europe plays an important role.
The city of Kėdainiai is centrally located in the country, has an excellent business infrastructure, and is in the vicinity of Kaunas, Lithuania's second-biggest city.