In terms of unit volume, India's Hero Cycle is the biggest bicycle manufacturer in the world. It is a subsidiary of Hero Motors Ltd., which recently announced a joint venture with Japan's Yamaha Motor to produce hub motors in a new Indian factory.
As India's leading bicycle manufacturer, Hero Cycles has had ambitions to build affordable sub-1000 Euro e-bikes for markets in Asia and emerging economies around the world for quite a while. Now the company seems to have gotten a big step closer towards this goal: its parent company Hero Motors Ltd has agreed to establish a joint venture company with Japan's Yamaha Motor. While 90 percent of the shares are to be held by Hero Motors, the remaining 10 percent stay with Yamaha Motor. As a first step, this joint venture scheduled to be established by the end of November will be building a factory.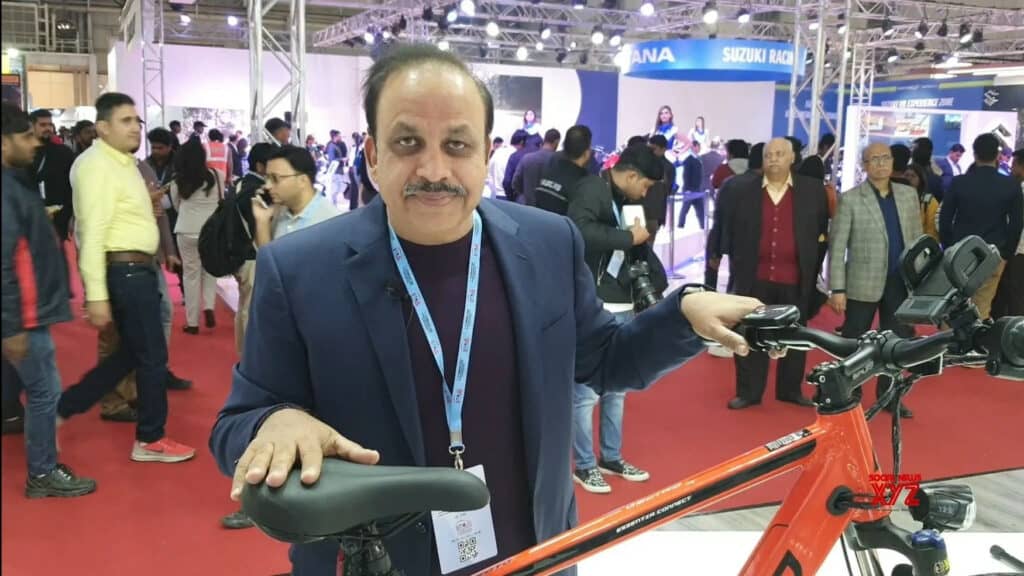 This factory, dedicated to the production of hub-mounted drive units for e-bikes, will be based in Ludhiana in India's Punjab state, with the amount to be invested estimated at USD 2.88 million. While this joint venture brings Hero Cycles one step closer to its ambition to build affordable e-bikes, Yamaha Motor intends to diversify its bicycle-related offerings. The company's made-in-Japan mid-motors are popular in Europe and Northern America. As e-bikes become more popular in Asia and emerging markets elsewhere in the world, Yamaha is positioning itself to profit from the expected uptake in demand for hub-mounted drive units.