German sports car manufacturer Porsche has announced that it is acquiring a majority stake in Croatian e-bike producer Greyp Bikes. This move shows the appetite of the car industry for the dynamic e-bike market.
With its industry-leading app and built-in action cameras, e-bike manufacturer Greyp Bikes has turned heads and won a number of awards since the brand's launch in March 2019. The Croatians stressed that they did not consider themselves as a bicycle company, really. Founded as a spin-off of Rimac Automobili, a maker of crazy-fast electric hyper cars headed by young entrepreneur Mate Rimac, a strong focus at Greyp Bikes has been put on fun and the user's experience from the very start. And on the aspect of connectivity, these e-bikes not only use the smart phone as display and key but are the first of their kind to come with a built-in eSim card as well. Thanks to the link to Rimac, there were always enough software specialists at hand to add functions not commonly associated with bicycles, such as real-time data logging, tracking and OTA software updates.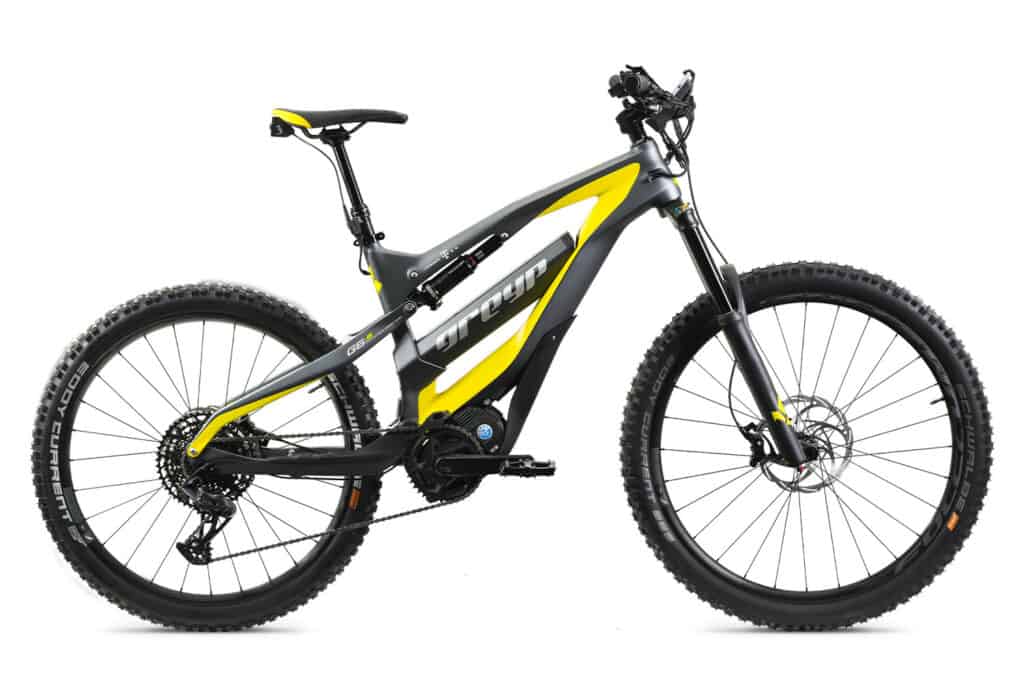 When Greyp Bikes was founded in 2018, the sports car manufacturer's venture capital arm Porsche Ventures was negotiating an investment in Rimac Automobili. Porsche seized the opportunity to buy 10 percent of the shares of the e-bike start-up as well, and this came with a contractually agreed right of first refusal. Since a third party now came up with a takeover offer, Porsche has made use of this right to take over the majority of the shares of Greyp Bikes. While Porsche becomes the majority shareholder, only Mate Rimac and other Greyp founders will retain a minority stake in the company. The takeover has not yet been legally completed, but is expected to be finalised by the end of the year. As usual no financial details will be published.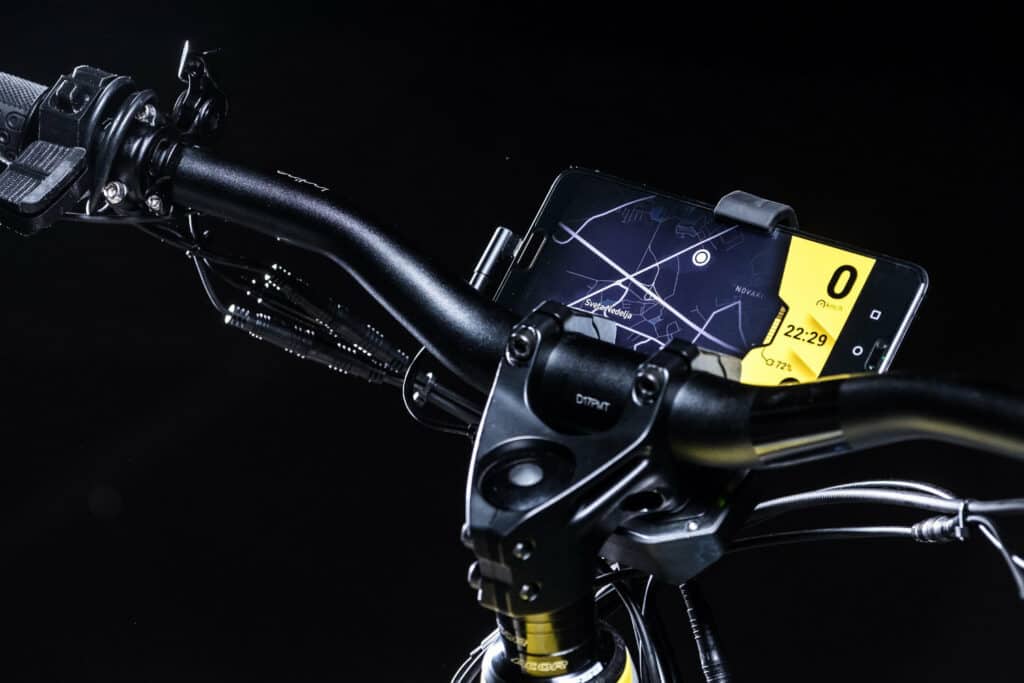 For Porsche, this is not a first move in the bicycle industry. For some years the iconic sports car maker has been partnering with Rotwild for two labelled models, a cooperation that is to be continued according to Porsche's press release. And at this year's Eurobike trade show, the e-bike brand Cyklaer was launched as a cooperative effort with Storck Bicycles. For these lightweight urban e-bikes, Greyp Bikes has been involved as a technical partner, adding its software, app and action cameras to the mix. By becoming the majority owner at Greyp Bikes, Porsche further expands its involvement in the bicycle industry and sets itself up to profit from the significantly increased demand that bicycles in general and e-bikes in particular have seen since the outbreak of the Covid-19 pandemic.