Year gets off to a strong start due to sky-high global demand
Demand for bicycles has gone through the roof in the last 12 months, increasing the volume of global bicycle sales by more than 30 percent. The rapidly growing turnover at Taiwanese bicycle manufacturers and suppliers reflects the trend.
With some of Taiwan's key markets presenting an impressive double-digit growth in bicycle sales last year, and no easing of the high demand in sight, it's no wonder that most factories within Taiwan are running at full capacity, being booked out well into the next year just to cover the high level of pre-orders for the 2021 and 2022 model year, respectively. The high demand has led to skyrocketing lead times, with some key components such as suspension forks reaching a lead time of 300 days. But the high demand is also evident in the results from various Taiwan-based bicycle manufacturers and parts suppliers.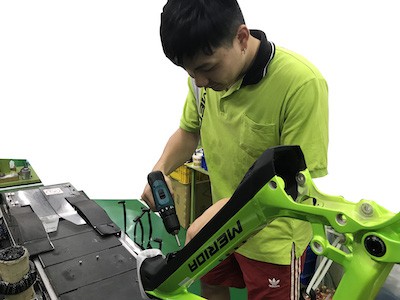 As Taiwan's biggest bicycle manufacturer (and the world's largest bicycle manufacturer based on turnover), the Giant Group registered a combined revenue of NTD 12.19 billion (USD 431.39 million) in the months of January and February 2021, which resulted in growth of 40.08 percent compared to 2020. The same pattern shows with Merida Industry, where revenue in January and February grew by 43.74 percent year on year to NTD 4.83 billion (USD 170.93 million). As for unit volume of bicycles shipped, the number went up by 50.05 percent to 183,078 bicycles.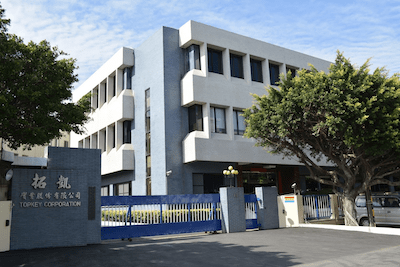 The fast growth is not just limited to Taiwan's two biggest bicycle manufacturers: Bicycle chain specialist KMC saw its revenue grow by a whopping 72.21 percent to NTD 1.11 billion (USD 39.28 million) in the two first months of 2021. Carbon parts specialist Topkey Corporation registered a revenue of NTD 1.29 billion (USD 45.65 million) in January and February, an increase of 52.66 percent. And component manufacturer Lee Chi Enterprise, known for its Pro Max brand, grew its revenue in the first two months of 2021 even more drastically — by 81.13 percent to NTD 604.02 million (USD 21.38 million).